Meghann Contreras, MSN, NP-C
---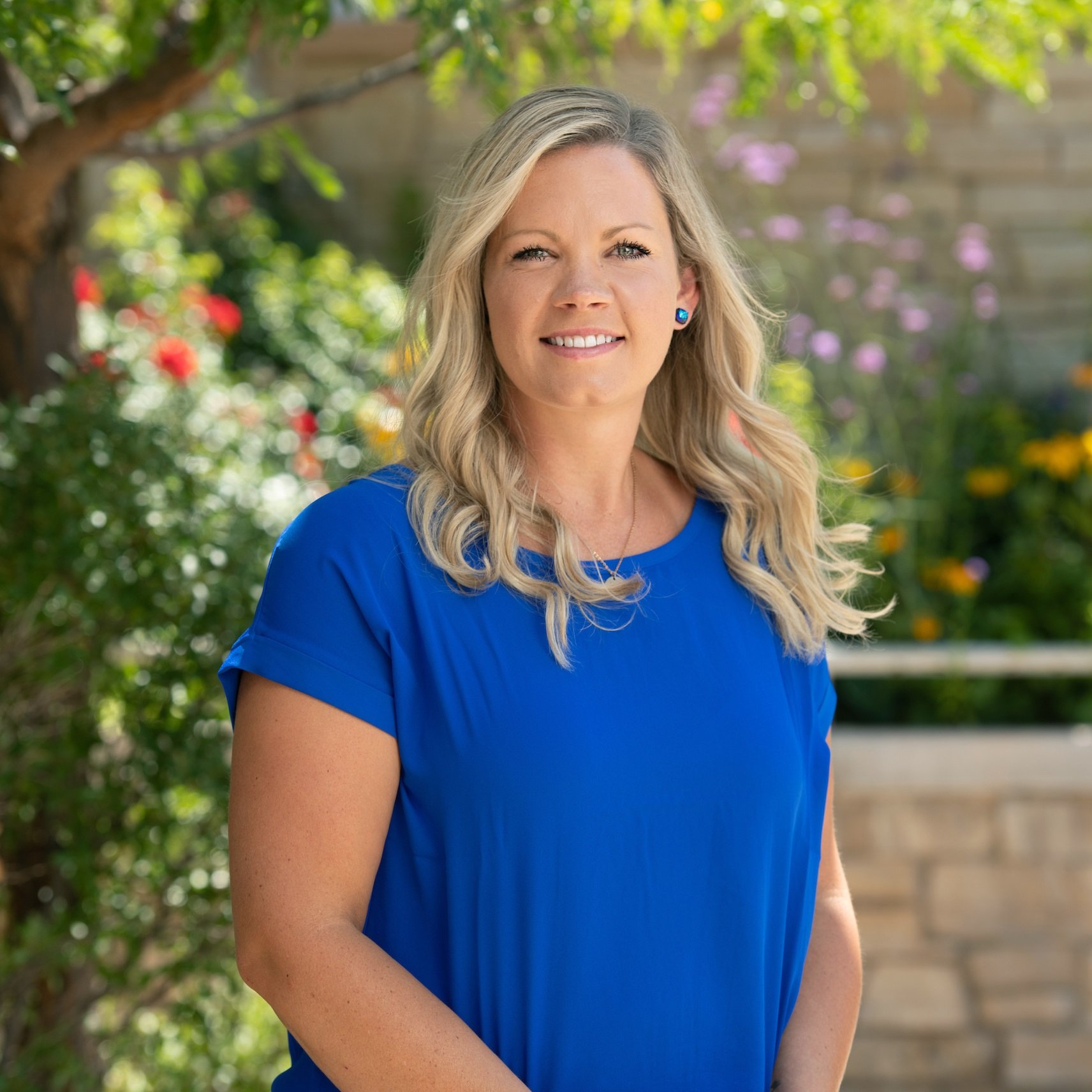 4715 Arapahoe Ave.
Boulder, Colorado 80303
303-385-2000
Patient Care Philosophy
I consider working as a nurse practitioner in the specialty area of oncology an honor and privilege. I am humbled to be able to participate in the care of patients during this period, and I seek to provide compassionate, informed, evidence-based, and patient-centered care from the time of diagnosis through survivorship. I seek to advocate for patients and their needs. It is my goal to make this journey as smooth as possible, and I aspire to partner alongside each individual and family to provide holistic care that focuses on the physical, mental, emotional, and spiritual aspects of each person.
Board Certifications
AANP-C: American Association of Nurse Practitioners Board Certified
Education
Graduate School
Master of Science in Nursing, Family Nurse Practitioner, University of Northern Colorado, Greeley, CO
Undergraduate School
Bachelor of Science in Nursing, Colorado Christian University, Lakewood, CO
Bachelor of Science in Psychology, University of Phoenix, Phoenix, AZ