Hugo
---
111 6th St.
Hugo, Colorado 80821
Phone: 719-743-2155
Fax: 719-743-2355

Treatments
Services
Hematology
Medical Oncology
Physicians at this location:
Medical Oncologist / Hematologist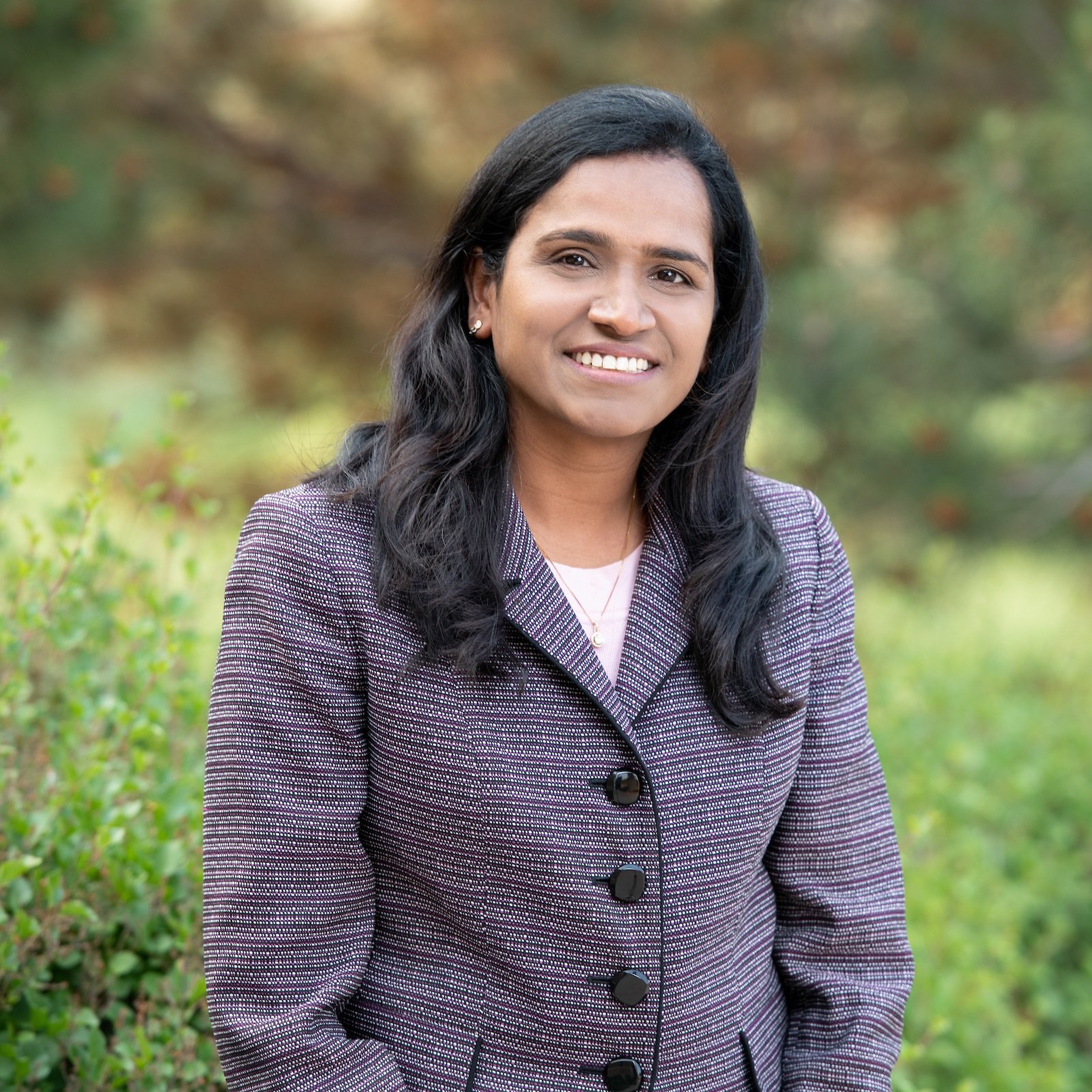 Sujatha Nallapareddy, MD
Welcome to Rocky Mountain Cancer Centers in Hugo, a satellite cancer treatment center located at 111 6th St. in the Lincoln Health Specialty Clinic. We are an affiliate of The US Oncology Network, consisting of over 1,000 physicians nationwide, including some of the national leaders in cancer care.
At this clinic, our highly trained medical oncologist, Dr. Sujatha Nallapareddy, sees new patients for consultation and treatment planning and existing patients for treatment evaluation and follow-up care. She works closely with your primary care provider and community specialists to coordinate and personalize your cancer care treatment, providing the highest level of evidence-based, integrated care.
We take a personal interest in each and every one of our patients, fighting alongside them throughout their journey. We listen and learn and treat every patient with the utmost sensitivity and kindness to deliver the absolute best care possible. This strategic and compassionate approach to cancer care promotes optimal patient outcomes and demonstrates that we are relentlessly dedicated to you.
Parking: Handicap parking is to the west of the clinic entrance. All others may park anywhere in the parking lot that stretches the length of the front of the hospital. The specialty clinic is on our lower level, to the left of the large staircase in the front of the building.