Andrew Antell, MD
Radiation Oncologist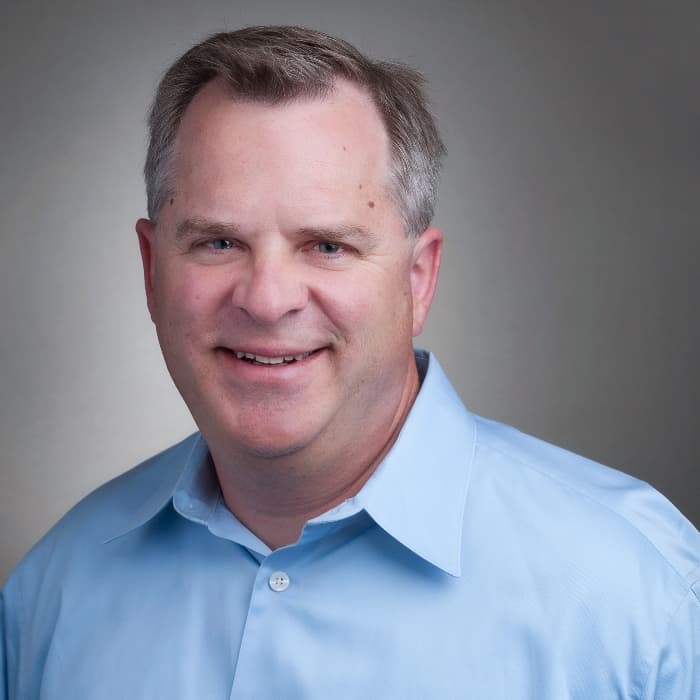 About Andrew Antell, MD
Dr. Andrew Antell is a board-certified radiation oncologist. His extensive experience in treating many types of cancer is hugely beneficial to his patients. Dr. Antell's practice emphasis covers breast cancer, lung cancer, urological cancers, head & neck cancer, carcinoma and colorectal cancer to name a few. In addition, he sees patients with cancers that are metastatic to the brain and bone. His commitment to his patients and continual desire to learn more about treatment advances is evident by his participation in the Breast Cancer Conference and collaboration with other cancer specialists. Dr. Antell works closely with surgeons and medical oncologists to determine the best treatment option for his patients.
Board Certifications
Radiation Oncology
Clinical Care Expertise
Breast Cancer
Colorectal Cancer
General Radiation Oncology
Head and Neck Cancer
Lung Cancer
Urological Cancers
Education
Residency
Radiation Oncology, University of Pennsylvania, Philadelphia, PA
Medical School
Washington University School of Medicine, St. Louis, MO
Patient Care Philosophy
I believe in doing all I can for my patients and strive to improve their overall outlook on life. In undergraduate college, I majored in physics and also fulfilled the pre-medical requirements. My fondness of people, as well as science, ultimately led me to pursue a career in medicine, and I feel my background in physics is well-suited to the field of radiation oncology.
I believe in using evidence-based medicine and radiation oncology as well as common sense to help patients understand their treatment options and individualized recommendations, rather than making "knee jerk" treatment decisions. We also participate in several clinical trials available at our facility in Boulder.
Additional Information
R.Y. Lei, D.L. Carter, A.G. Antell, M.A. Nowels, S.P. Fryman, E. Janotta, C.E. Leoard "Comparison of Risk of Ipsilateral Breast Event After Lumpectomy for Ductal Carcinoma In Situ, As Estimated by Breast Radiation Oncologists, Van Nuys Prognostic Index, Memorial Sloan Kettering Cancer Centers DCIS Nomogram, and the 12-gene DCIS Score." International Journal of Radiation Oncology, Biology,Physics Accepted ASTRO 2015