Charles Mateskon, MD
---
Radiation Oncologist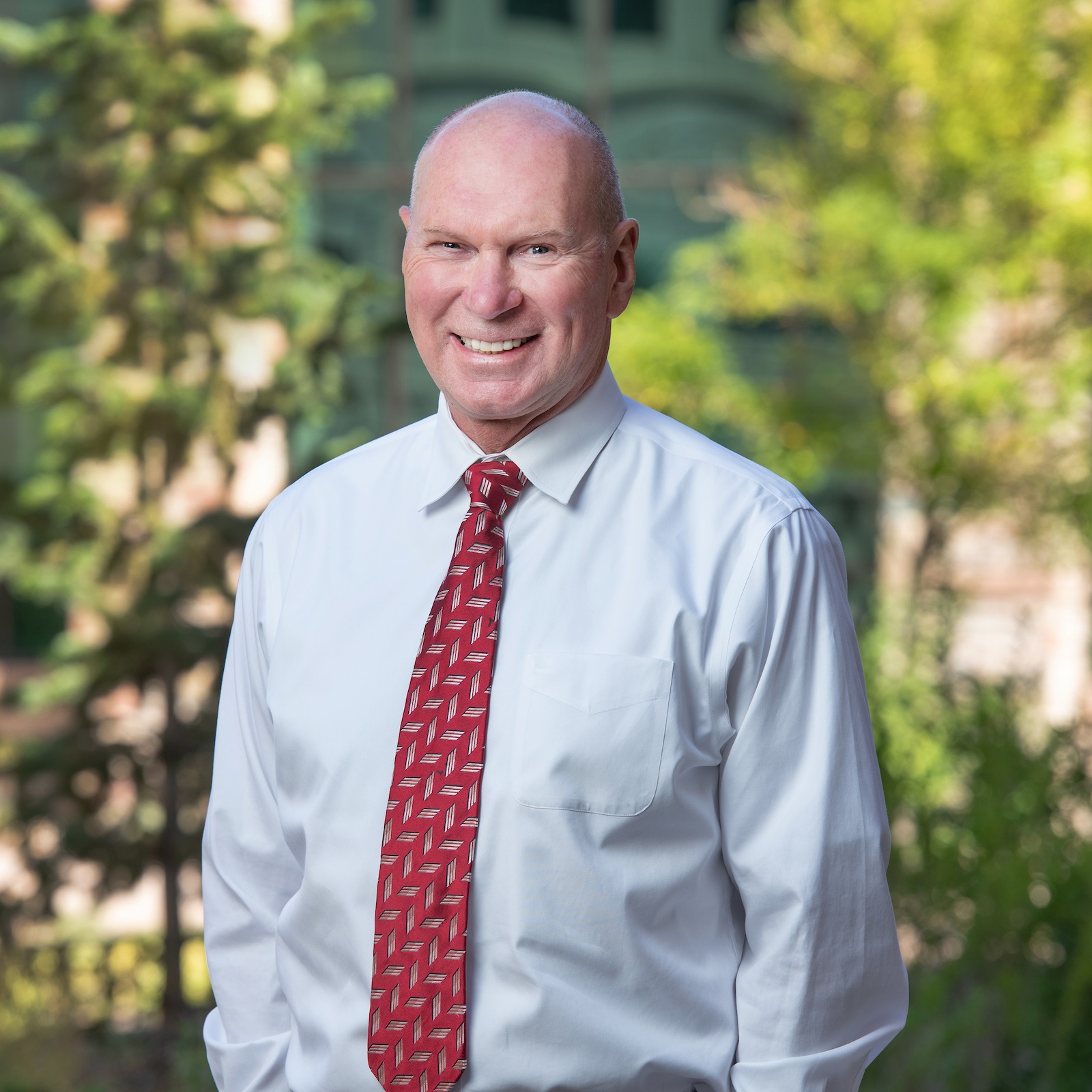 About Charles Mateskon, MD
Dr. Mateskon is a board-certified radiation oncologist who has been practicing at Rocky Mountain Cancer Centers since 2009. His areas of expertise include targeted radiation therapy, stereotactic radiosurgery, stereotactic body radiation therapy, intensity-modulated radiation therapy and 3-D conformal radiation therapy. He treats a wide variety of cancers, with a special interest in breast cancers, head and neck cancers, lung cancers, rectal, prostate cancer, and skin cancers. He believes in a compassionate, patient-centered approach. He enjoys educating his patients about their diagnoses so they can participate in a shared decision-making process about their cancer treatment plan, which he feels is an important part of optimizing his patients' outcomes. Dr. Mateskon participates in many tumor boards, where he collaborates with other cancer specialists including surgeons, radiologists, pathologists, and medical oncologists. This allows him to provide a comprehensive, multi-disciplinary approach to his cancer treatment recommendations.
Board Certifications
Radiation Oncology
Specialties
Gastrointestinal Cancers
General Radiation Oncology

High Dose-Rate Brachytherapy
Image-Guided Radiation Therapy (IGRT)
Intensity Modulated Radiation Therapy (IMRT)
Radioembolization of Liver Tumors
Stereotactic Body Radiation Therapy (SBRT)
Stereotactic Radiosurgery (SRS - brain and spine)

Genitourinary Cancers
Head and Neck Cancer
Skin Cancer
Education
Residency
Radiation Oncology, Medical College of Wisconsin, Milwaukee, WI
Medical School
St. Louis University School of Medicine, St. Louis, MO
Patient Care Philosophy
I treat cancer patients as I would want my family treated.
Additional Information
American Society of Therapeutic Radiology and Oncology
Colorado Medical Society