Daniel T. Chin, MD
---
Radiation Oncologist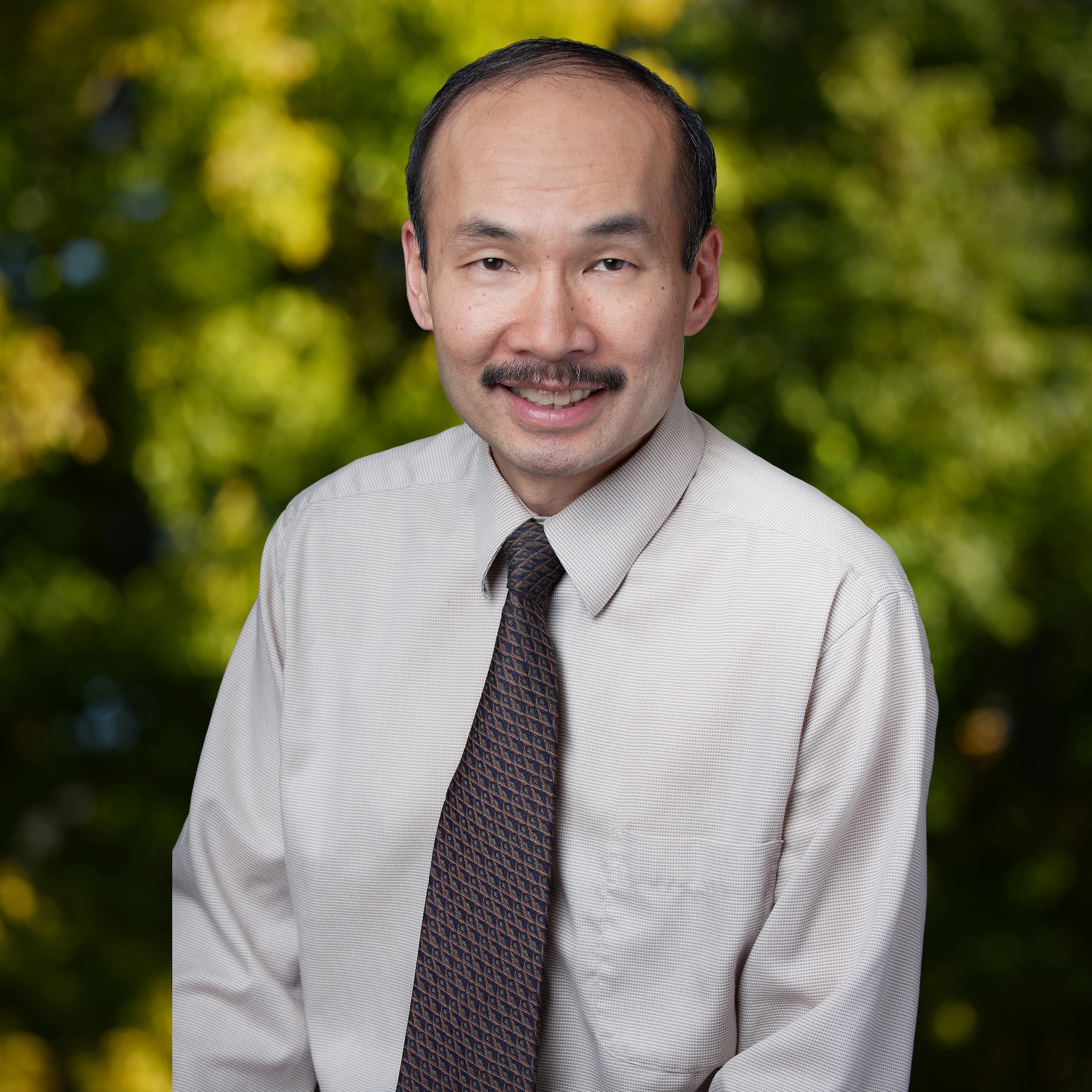 About Daniel T. Chin, MD
Dr. Daniel Chin is a board-certified radiation oncologist. His practice focuses on providing cutting-edge radiation treatment to his patients. Dr. Chin treats a broad range of cancers, including breast cancer, lung cancer, colorectal cancer, head and neck cancer, gynecological, and urological. His expertise extends to High Dose Rate (HDR) treatments for uterine, cervical, and skin cancer patients. HDR treatment reduces the amount of treatments for some patients and provides excellent results. Dr. Chin favors a collaborative care approach and works closely with other cancer specialists, attending selected Centura and HealthOne hospital tumor boards. Working closely with surgeons, radiologists, pathologists and medical oncologists ensures Dr. Chin provides patients their best cancer treatment option.
Board Certifications
Radiation Oncology
Specialties
Gastrointestinal Cancers
General Radiation Oncology

High Dose Rate (HDR) Brachytherapy

Gynecologic Cancers

Cervical Cancer
Uterine Cancer

Skin Cancer
Urologic Cancers

Bladder Cancer
Kidney Cancer
Penile Cancer
Prostate Cancer
Testicular Cancer
Urethral Cancer
Education
Residency
Presbyterian St. Luke's Medical Center, University of Colorado Health Sciences Center, Denver, CO
Mount Sinai Medical Center, New York City, NY
Medical School
Baylor College of Medicine, Houston, TX
Patient Care Philosophy
My philosophy of care is to have an interactive discussion with patients and help them make an informed decision from their therapy options. The most rewarding aspect of my practice is observing a favorable response to treatment.
Additional Information
The American Journal of Surgery 2018 Oct;216(4):689-693
"Application of 21-gene recurrence score results and ASTRO suitability criteria in breast cancer patients treated with intraoperative radiation therapy (IORT)"
The American Journal of Surgery October 2015
"Intra-Operative Radiation Therapy for Treatment of Early Stage Breast Cancer: Clinical Trial Results Using Electronic Brachytherapy and a Disposable Balloon Applicator"
Medical Dosimetry 2008; 33(4):310-314
"CT Imaging for Gynecological HDR: Tools and Tricks"