J.T. Link, MD, PhD
---
Medical Oncologist / Hematologist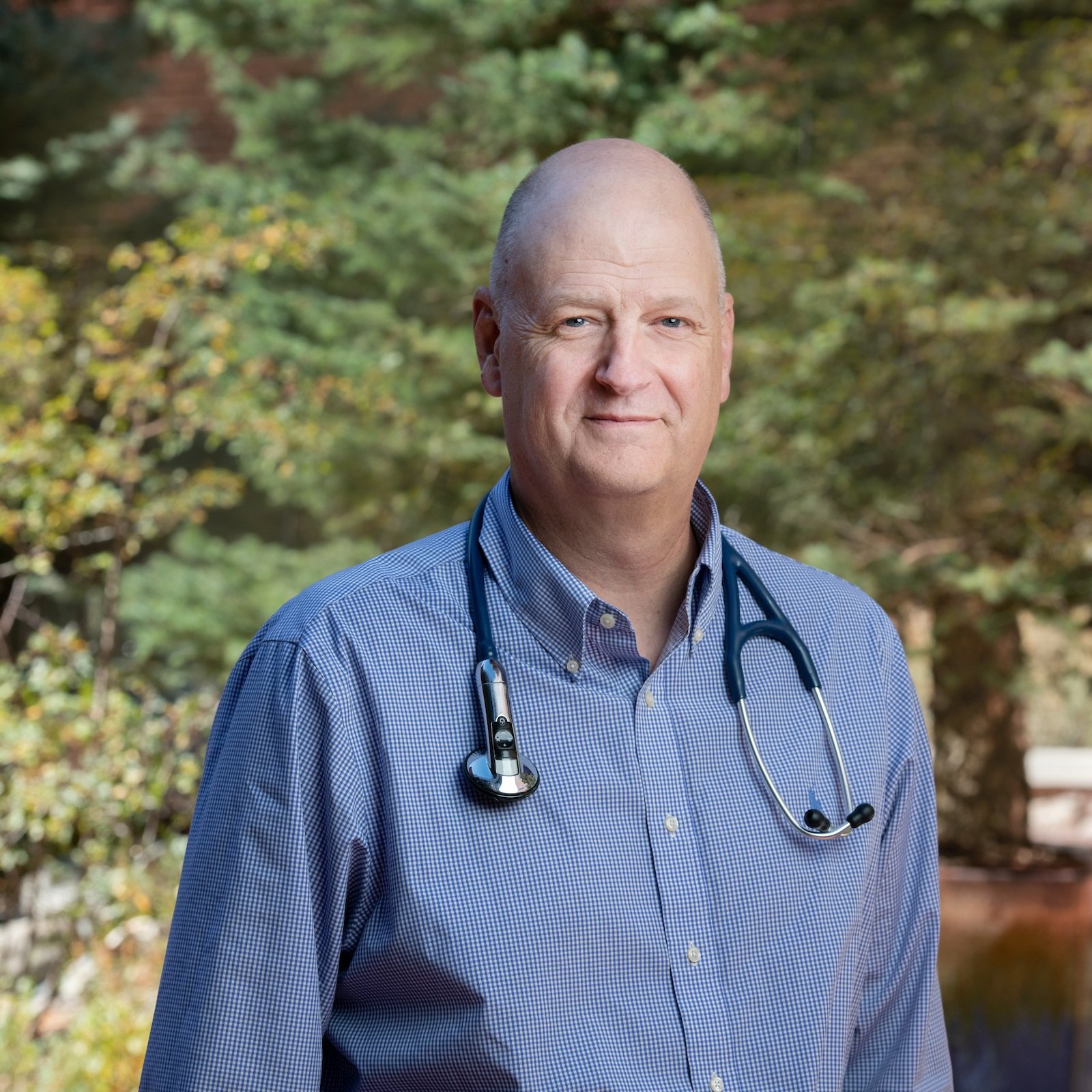 2312 N. Nevada Ave., Ste. 400
Colorado Springs, Colorado 80907
719-577-2555
About J.T. Link, MD, PhD
Dr. J.T. Link is a board-certified medical oncologist and hematologist who joined the Colorado Springs location of Rocky Mountain Cancer Centers in 2021 and has been working in a community care setting since 2018. His practice is focused on advanced cancer treatments including immunotherapy, targeted therapies, chemoimmunotherapy, and access to clinical trials. He has strong interests in multiple disease areas including gastrointestinal malignancy, genitourinary malignancy, neuroendocrine tumors, and breast cancer.
Dr. Link's care philosophy has been shaped by his personal experiences with the cancer journeys of close relatives, friends, and patients and has led him to be committed to providing compassionate individualized care. He also has extensive drug discovery research experience that leads to the consideration of clinical trials at each treatment step.
Close collaborations between radiation oncology, surgery, and other specialists are often required for patient care and are facilitated by tumor boards. Evidence-based, cutting-edge treatment options are critical to care, and immunotherapy approaches have become a preferred treatment approach. Personalized medicine treatment options are pursued depending upon the genomic alterations present.
Board Certifications
Hematology
Internal Medicine
Medical Oncology
Specialties
Blood Cancers
Blood Clotting
Gastrointestinal Cancers

Esophageal Cancer
Pancreatic Cancer
Stomach Cancer

Gastrointestinal Malignancies
Genitourinary Cancers

Bladder Cancer
Kidney Cancer
Prostate Cancer

Genitourinary Malignancies
Gynecologic Cancers
Head and Neck Cancer
Skin Cancer
Neuroendocrine Cancer
Education
Fellowship
Medical Oncology & Hematology, MD Anderson Cancer Center, Houston, TX
Residency
Internal Medicine, University of California San Diego, San Diego, CA
Medical School
Stanford University School of Medicine, Stanford, CA
Patient Care Philosophy
My care philosophy has been shaped by my personal experiences with the cancer journeys of close relatives, friends, and patients as well as my drug discovery research experience. I seek to provide compassionate individualized care where cure is sought using cutting-edge care, and treatment side effects are considered and minimized. Shared decision-making between the patient and physician with straightforward bidirectional communication is optimal to ensure that the treatment options are clear and goals are met. I feel that patients should have access to state-of-the-art treatments and have access to clinical trials that may offer improved outcomes.
Additional Information
American Society of Clinical Oncology
American Society of Hematology