Jenny R. Fox, MD
---
Medical Oncologist / Hematologist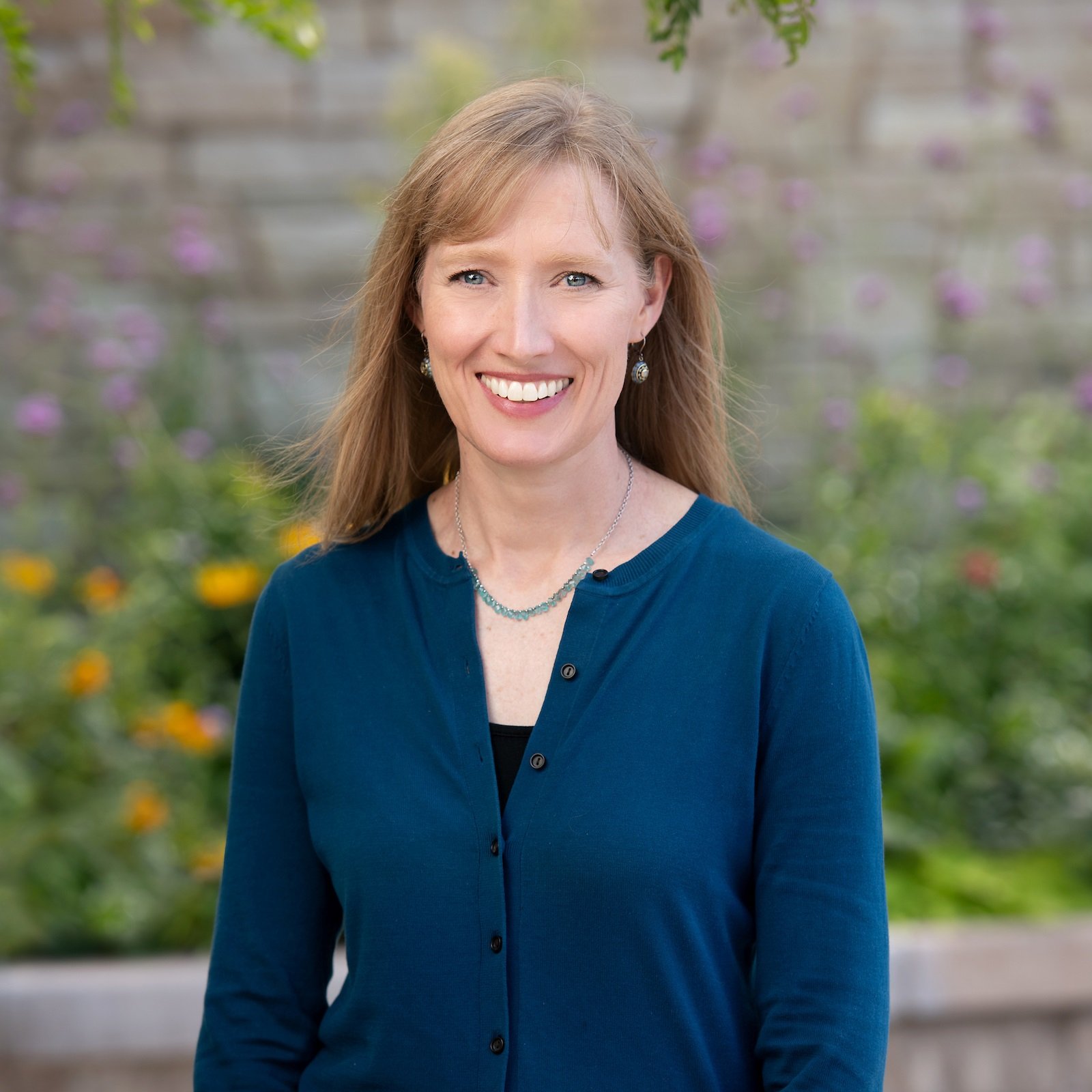 4715 Arapahoe Ave.
Boulder, Colorado 80303
303-385-2000
---
SECONDARY LOCATION(S)
4715 Arapahoe Ave.
Boulder, Colorado 80303
303-376-5020
About Jenny R. Fox, MD
Dr. Jenny Fox is a board-certified medical oncologist and hematologist. Her practice emphasis focuses on breast cancer and gynecological cancers. She also focuses on breast cancer prevention and early detection with patients who have a high risk of breast cancer, whether hereditary high-risk or screening high-risk. Dr. Fox's strong compassion for and commitment to her patients is evident in every aspect of her practice.

Dr. Fox has a special passion for treating all types of breast cancer including: hormone-positive breast cancer, HER2-positive breast cancer, metastatic breast cancer, inflammatory breast cancer, and triple-negative breast cancer -- each with a plan that's specific to each patient's needs.
Her participation in weekly general and disease-specific tumor boards allows her to provide a multi-disciplinary approach to care to her patients. At the tumor boards, Dr. Fox, along with radiologists, pathologists, surgeons, and radiation oncologists, present and review patient cases to ensure the most beneficial course of cancer treatment. Dr. Fox also serves on the USON Breast Clinical Research Committee and acts as principal investigator on multiple breast cancer clinical trials.
Board Certifications
Hematology
Medical Oncology
Specialties
Benign and Malignant Hematology
Gynecologic Cancer
Medical Oncology
Education
Fellowship
Hematology & Oncology, University of Virginia Health Sciences Center, Charlottesville, VA
Residency
Internal Medicine, University of Utah Medical Center, Salt Lake City, UT
Medical School
University of Colorado School of Medicine, Aurora, CO
Patient Care Philosophy
I strive to provide the best medical treatment possible combined with compassionate caring for patients as individuals. I greatly value the relationships I develop with patients and their families as I walk with them through all phases of their cancer diagnosis and treatment.
Additional Information
American College of Physicians
American Medical Association
American Society of Hematology
US Oncology Breast Clinical Research Committee