Special Events & Affiliations
---
Rocky Mountain Cancer Centers is proud to be partnered with non-profit cancer organizations around Colorado. Armed with a goal to help fellow Coloradans in, and around, Denver, Colorado Springs, and Boulder– we focus on supporting programs that empower our local cancer patients, survivors, and caregivers.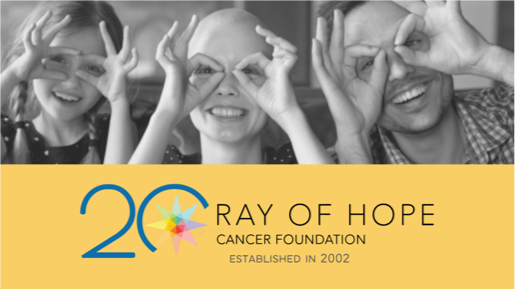 Ray of Hope Cancer Foundation
Celebrating 20 Years Supporting Colorado Cancer Patients
Since 2002 We Have AWARDED
Over 11,000 essential needs grants to Colorado cancer patients, helping to reduce the worry of how they will cover their basic needs while undergoing treatment.
Since 2002 We Have PROVIDED
Over $5 million in financial assistance, going directly to Colorado cancer patients in need, including subsidy grants to those that qualify as low-income grantees.
Since 2002 We Have SUPPORTED
Cancer patients in all 64 counties in Colorado, with all types of cancer and all ages, providing support with dignity and humanity and giving hope to all Colorado cancer patients.
Rocky Mountain Cancer Assistance and the Ray of Hope Cancer Foundation teamed up to become one organization dedicated to alleviating the financial burden faced by Colorado cancer patients.
RMCC is dedicated to supporting Ray of Hope and our patients. We understand the financial burden many of our patients face and we don't want them to have to decide between paying their electricity bill or getting the care they need. Within Ray of Hope, there is an RMCC fund so when you donate all of your funds go directly to help RMCC patients pay their non-medical bills.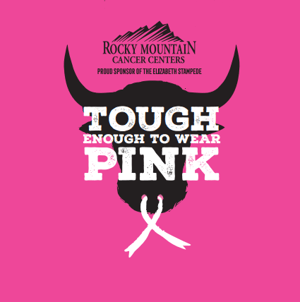 Elizabeth Stampede – Tough Enough to Wear Pink Rodeo
RMCC is a proud sponsor of Elizabeth Stampede's Tough Enough to Wear Pink Rodeo. This campaign is a national one; it was created by entrepreneur and breast cancer survivor Terry Wheatley in 2004 with Karl Stressman, former director of special events for Wrangler and former commissioner of the Professional Rodeo Cowboy Association (PCRA) to bring the sport of professional rodeo and the western community together to rally against breast cancer.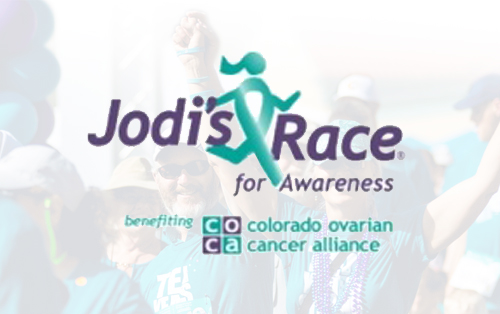 Colorado Ovarian Cancer Alliance - Jodi's Race
RMCC is a proud sponsor of Jodi's Race, which benefits the Colorado Ovarian Cancer Alliance (COCA). Their mission is to promote awareness and early detection of ovarian cancer through advocacy and education while providing support to people affected by ovarian cancer. Every year, 220 women in Colorado will lose their battle against this deadly disease. Their deaths can be prevented by earlier diagnosis and greater awareness of ovarian cancer symptoms. There is no screening test for ovarian cancer, so being able to recognize these symptoms and being diagnosed early is critical to saving lives.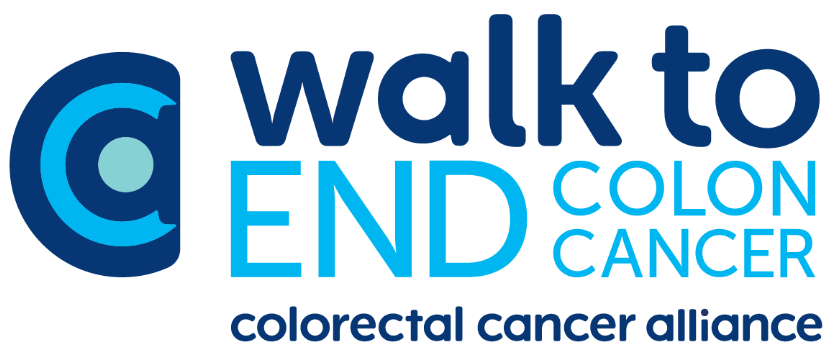 Colorectal Cancer Alliance – Walk to End Colon Cancer
RMCC is the Presenting Sponsor for the Walk to End Colon Cancer (formerly the Undy Run). The Walk to End Colon Cancer is a family-friendly, hope-filled fundraising event that benefits the Colorectal Cancer Alliance. The Colorectal Cancer Alliance is the nation's leading nonprofit dedicated to colorectal cancer. Their mission is to empower a nation of allies who work to provide support for cancer patients and families, caregivers, and survivors; to raise awareness of cancer prevention measures; and to inspire efforts to fund critical colorectal cancer research.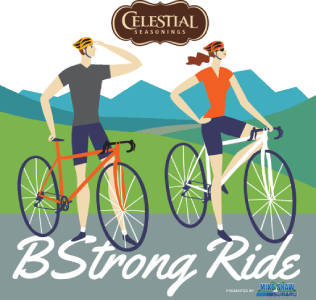 Boulder Community Health Center – B Strong Ride
RMCC is a proud sponsor of the B Strong Ride. This event benefits the Boulder Community Health Center for Integrative Cancer Care, which offers integrative therapies for patients undergoing cancer treatments.
To donate, visit the Boulder Community Health Foundation website.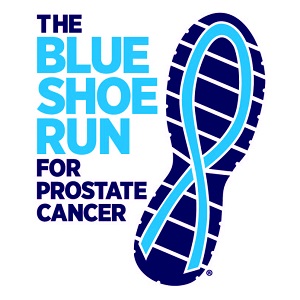 The Urology Center of Colorado Foundation – Blue Shoe Run
RMCC is a proud sponsor of the Blue Shoe Run. All funds raised from The Blue Shoe Run benefit TUCC Foundation's efforts to improve local prostate cancer screening, community education, and research programs. Run for your father, your husband, your brother, your friend. Run for you!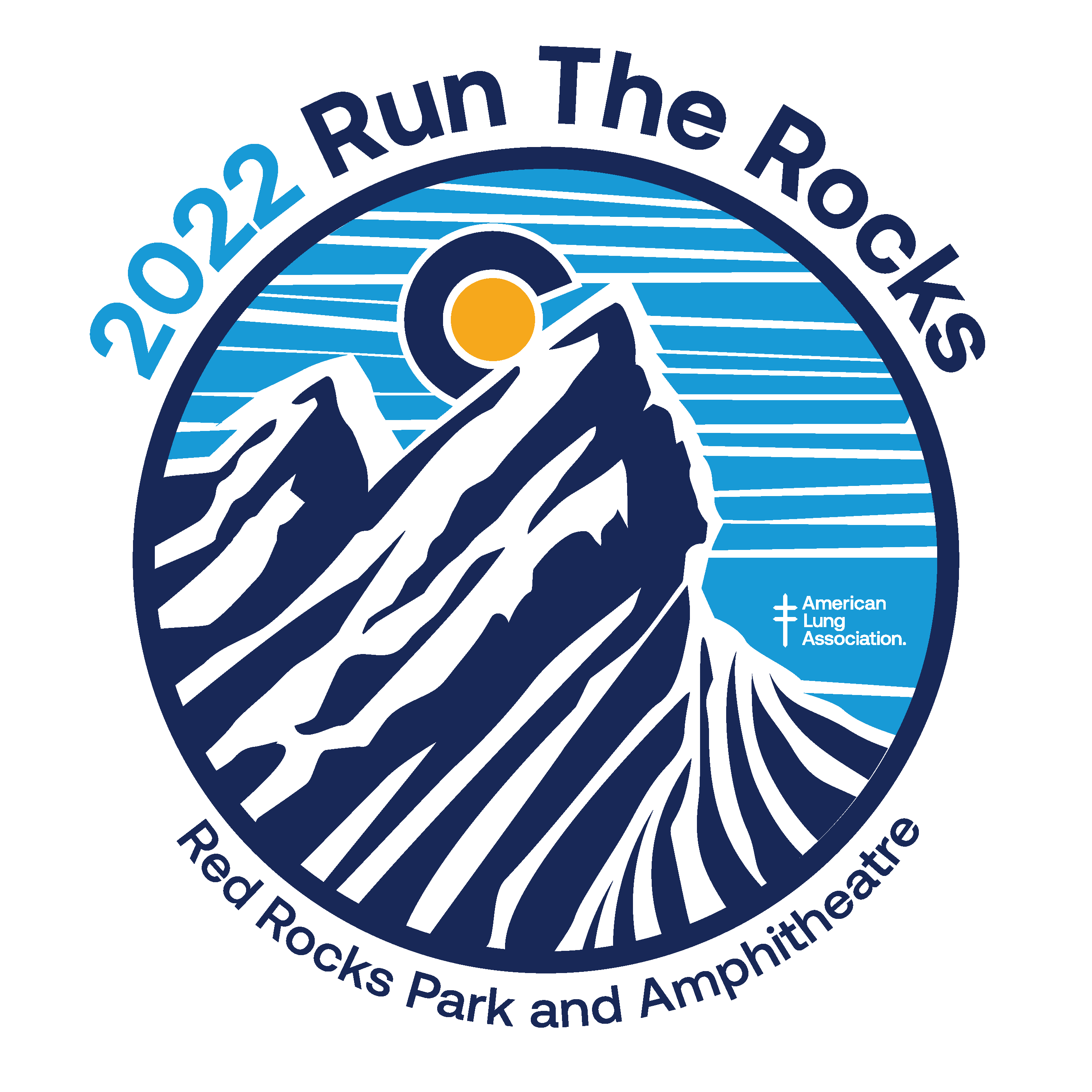 American Lung Association – Run the Rocks
RMCC is a proud sponsor of Run the Rocks, which benefits the American Lung Association. The American Lung Association is the leading organization working to save lives by improving lung health and preventing lung disease (including lung cancer), through research, education, and advocacy.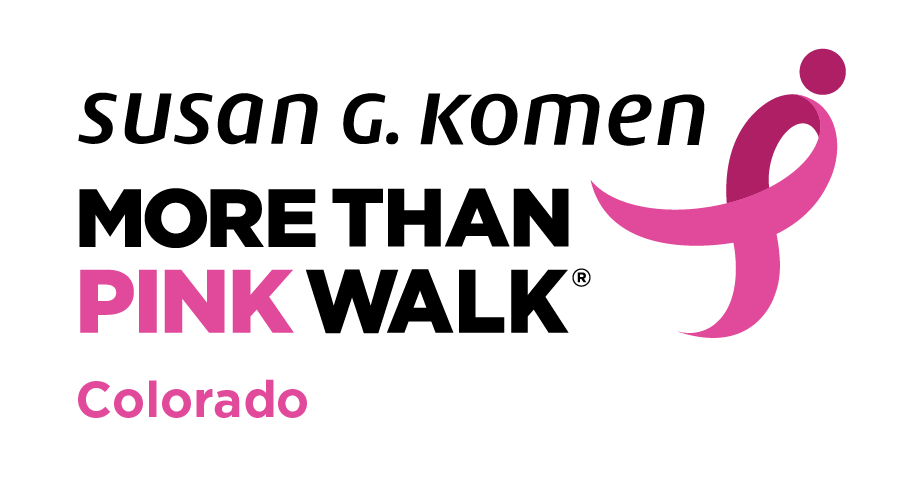 Susan G. Komen Colorado – More Than Pink Walk
RMCC is the Presenting Sponsor for the More Than Pink Walk, which is Komen's signature fundraising event. It's a day where we can put aside everything else in our lives and share our stories, our laughter, and our tears to raise money that saves lives. While we may not be able to meet in-person, arms linked, side-by-side, we can still come together virtually to celebrate survivors of those living with breast cancer, and honor loved ones lost.
Community Support
Rocky Mountain Cancer Centers proudly supports many more local community organizations in and around Colorado, including: