Prostate Cancer Care
Personalized Prostate Cancer Treatment
There are several ways to treat prostate cancer. When the time is right, it's important to review your options with an experienced prostate cancer doctor, At Rocky Mountain Cancer Centers, each patient receives an entire team of specialists who will be there for you every step of the way. We offer the most advanced prostate cancer treatment options available and provide access to more clinical trials than any other cancer facility in Colorado.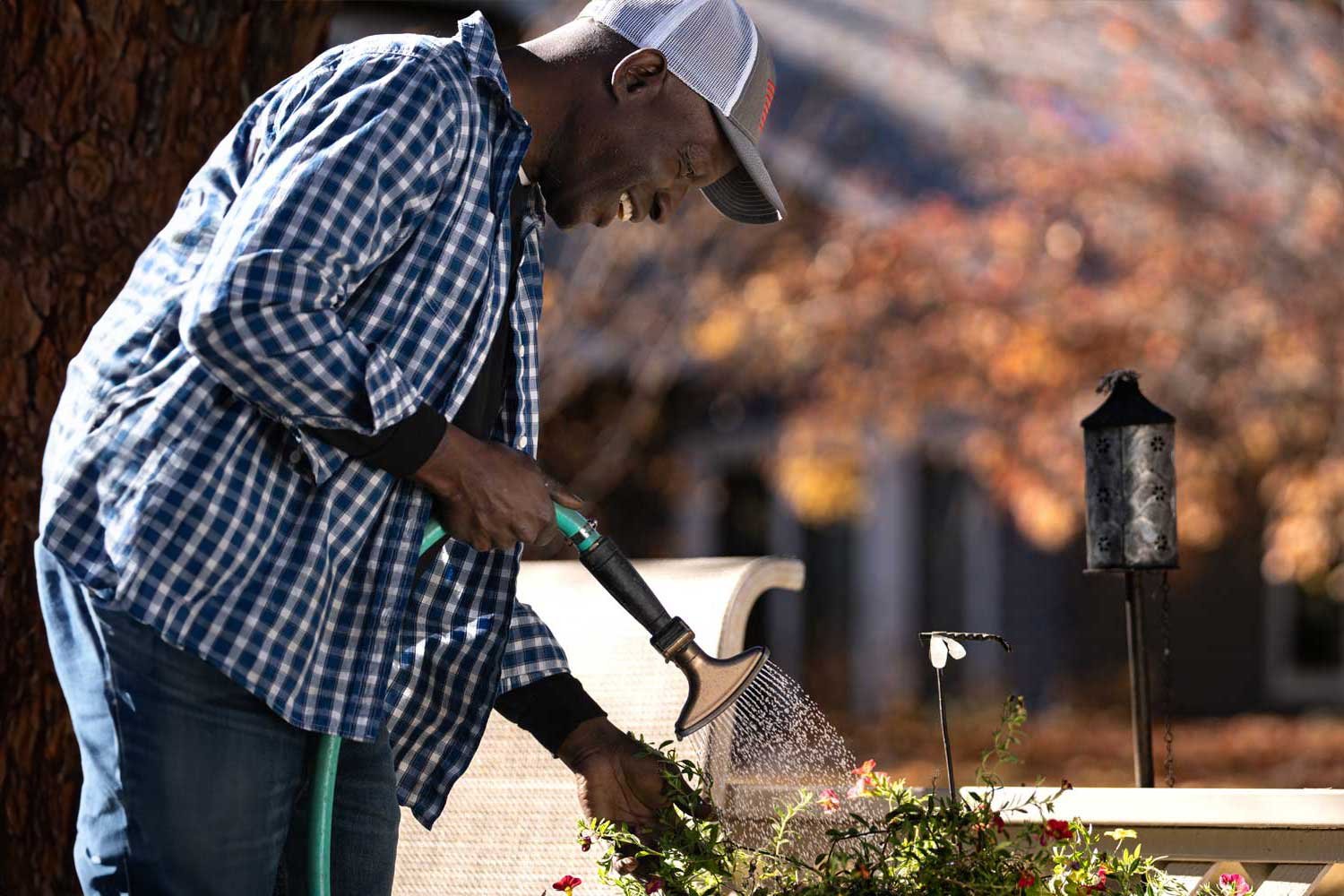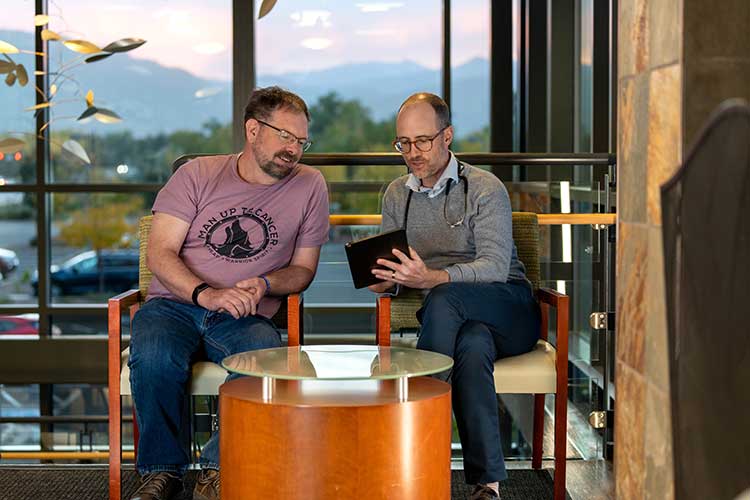 We're team you
From choosing the right prostate cancer specialist and treatment plan to supporting your ongoing care as a cancer survivor, we'll be here for you throughout your care journey. When you choose RMCC, you can be confident you'll get cutting-edge prostate cancer treatment, individualized care, and the utmost compassion – because we are team you.
Prostate Cancer Treatments & Programs
The treatment that's right for you depends mainly on your age, the grade of the tumor (the Gleason score), the number of biopsy tissue samples that contain cancer cells, the stage of the cancer, your symptoms, and your general health.
Breakthrough Treatment for Advanced Prostate Cancer Patients
Men with metastatic castration-resistant prostate cancer (mCRPC), an advanced stage of prostate cancer, now have access to a promising treatment that combines new diagnostic imaging technology with a therapy recently approved by the US Food and Drug Administration that targets and destroys prostate cancer cells.
Available Prostate Cancer Treatments
Your oncologist and the team at RMCC will work together to determine which treatments are most likely to work best for you.
Clinical Trials for Prostate Cancer
RMCC actively participates in clinical trials giving our patients access to promising new therapies.

Specializing in Prostate Cancer Care
Our Team Is Ready to Help You and Your Family
To help make treatment decisions about your prostate cancer, it's helpful to first consult with a medical oncologist. As a patient of Rocky Mountain Cancer Centers, you will have access to our prostate cancer specialists at any of our locations across Colorado, including Boulder, Colorado Springs, and Denver. RMCC has played a role in more than 100 FDA-approved cancer therapies.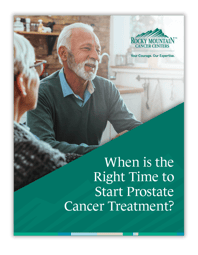 FREE GUIDE: When to Start Prostate Cancer Treatment
A prostate cancer diagnosis doesn't necessarily mean that treatment begins right away. Learn more about what to expect.
Learn More About Prostate Cancer