What Would You Like to Learn About?
Choose a topic for more information and helpful tips from our blogs, patient stories, podcasts, videos, and guides.
Resources Available to You
Guides to Help With a New Diagnosis
We created these downloadable guides to help those with a new cancer diagnosis as they embark on the process of making decisions about their health. We hope you find them useful.
Helpful Tips, Recipes, & Personal Stories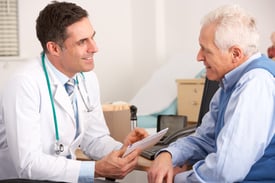 Cancer Education Blog
Tips and helpful information about cancer, treatments, side effects, surgery, and more.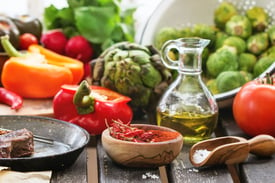 Nutrition During Cancer
Delicious and healthy recipe ideas for those who are going through cancer treatment.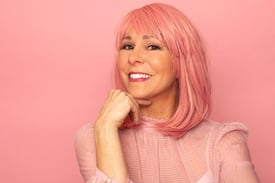 Our Patients Tell Their Stories
Real-life stories from our patients that you may find encouraging!
Cancer Survivorship:
A Guide to What's Next
Get helpful information for navigating life after cancer.