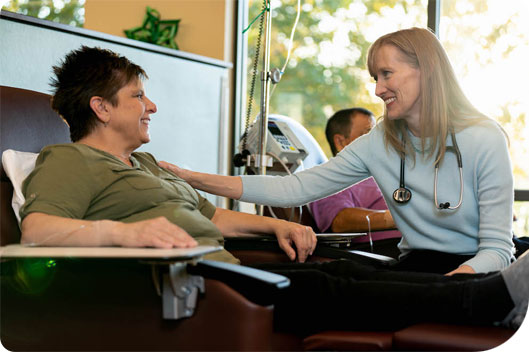 We're here to help you every step of the way...
...from choosing the right specialist and treatment plan to supporting your ongoing care as a breast cancer survivor. When you choose Rocky Mountain Breast Specialists you can be confident you'll get the most advanced cancer treatments available, individualized care, and the utmost compassion – because we are team you.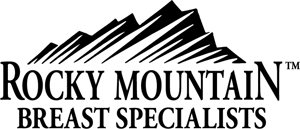 We treat more breast cancer in Colorado than any other cancer treatment center.

New Breast Cancer Patients Treated Each Year at Rocky Mountain Breast Specialists*
Specializing in All Aspects of Breast Cancer Care
Find a Location
Rocky Mountain Breast Specialists provides care for breast cancer patients throughout Colorado including Denver, Aurora, Colorado Springs, Boulder, Centennial, Littleton, Longmont, Lone Tree, Louisville, Thornton, and Pueblo.
Breast Cancer Staging & Treatments: What You Need to Know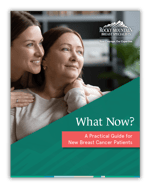 Free Guide for Newly Diagnosed Breast Cancer Patients
Get helpful tips on what to expect and how to prepare your mind and body for breast cancer treatment.
RMBS Breast Cancer Survivor Stories of Inspiration
Breast Cancer Risk Factors, Symptoms, and Genetic Connections
Breast Cancer Quiz
Test Your Knowledge About Breast Cancer
From Our Blog: Helpful Information About Breast Cancer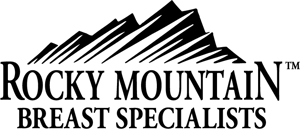 Breast Cancer Specialists in Colorado
Breast Cancer Radiation Oncologists in Colorado