Helping Patients Every Step of the Way
Rocky Mountain Cancer Centers is dedicated to helping our patients through every step of their cancer journeys. This page contains many of the items patients find helpful, especially as they start their treatment process.
What to Expect at Your First Appointment
During your first appointment with your doctor and other members of your care team we will explain your diagnosis and together develop a personalized evidence-based treatment plan to create the best possible outcomes.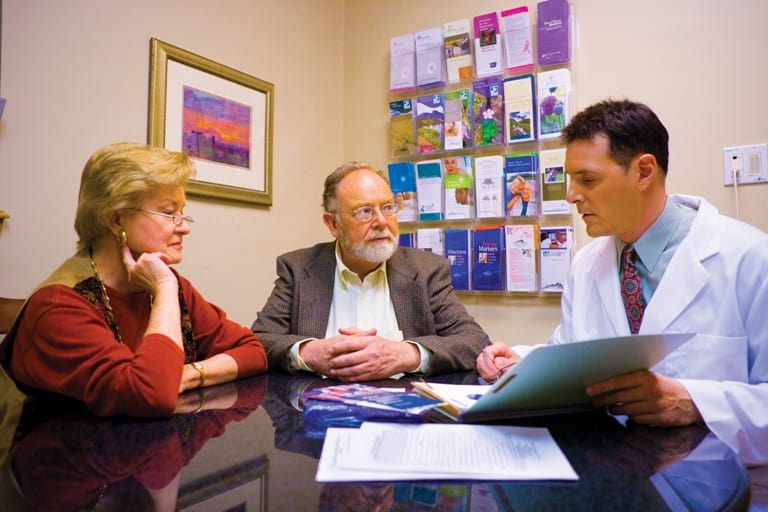 Additional Resources for Patients
Nutrition in Cancer Care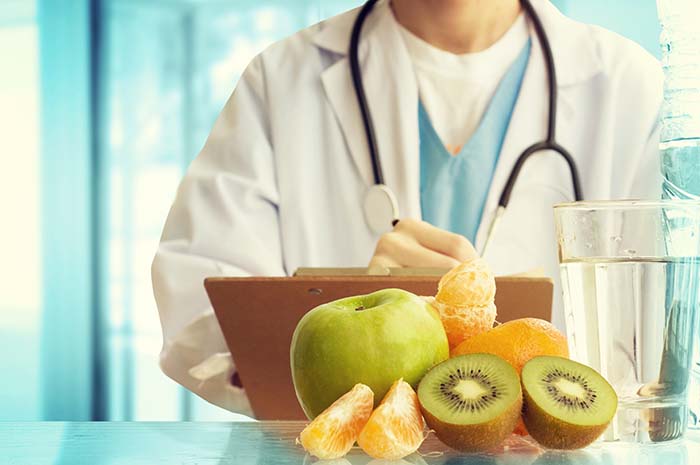 Enjoying delicious food, savoring flavors and textures, feeling satisfied are some of the pleasures that eating gives us, and cancer doesn't have to take them away. We highlight some tips on nutrition in cancer before, during, and after treatment to help you eat well - even on days when you're feeling tired or challenged by side effects.
Cancer Education Center
Cancer comes with a lot of questions. The Rocky Mountain Cancer Centers team is dedicated to helping patients through their cancer journeys.
Our Education Center provides answers and tips you might not find elsewhere.
Preparing for Cancer Treatment
If you have been diagnosed with cancer, it's important to prepare for any potential treatment ahead. Even taking small steps can improve your sense of well-being and control.
Patient Forms
If you are a new patient, we ask you to please review and complete our new patient forms before your first appointment. Thoroughness and accuracy are essential when completing your forms, especially your family history questionnaire.
A Guide to Cancer Terms
Cancer comes with a language all of its own. We want every cancer patient (or family member) to make informed decisions about their treatment; therefore, it's important to understand these common cancer terms and phrases.
Affiliations & Partnerships
At Rocky Mountain Cancer Centers, we are proud to partner with some of the best cancer awareness organizations and foundations in Colorado, who are promoting cancer care support, awareness, and survivorship services including the following organizations.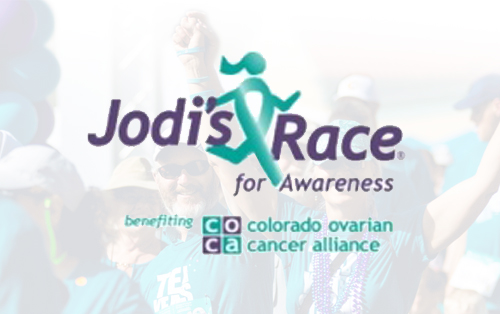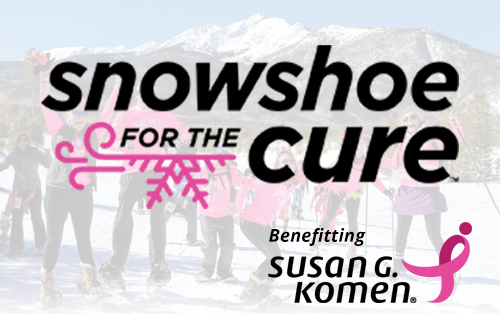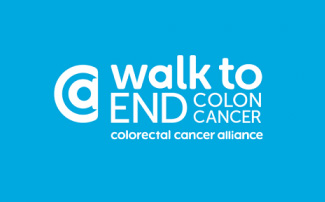 Upcoming Special Events
RMCC is proud to participate in community events throughout Colorado such as these.