Leukemia Care
The Most Advanced Leukemia Treatment in Colorado
The hematologic oncologic researchers at Rocky Mountain Cancer Centers have been instrumental in developing new therapies that have transformed leukemia treatment and prognosis. Our team of leukemia specialists is here to guide you and your family through every step of creating a personalized treatment plan.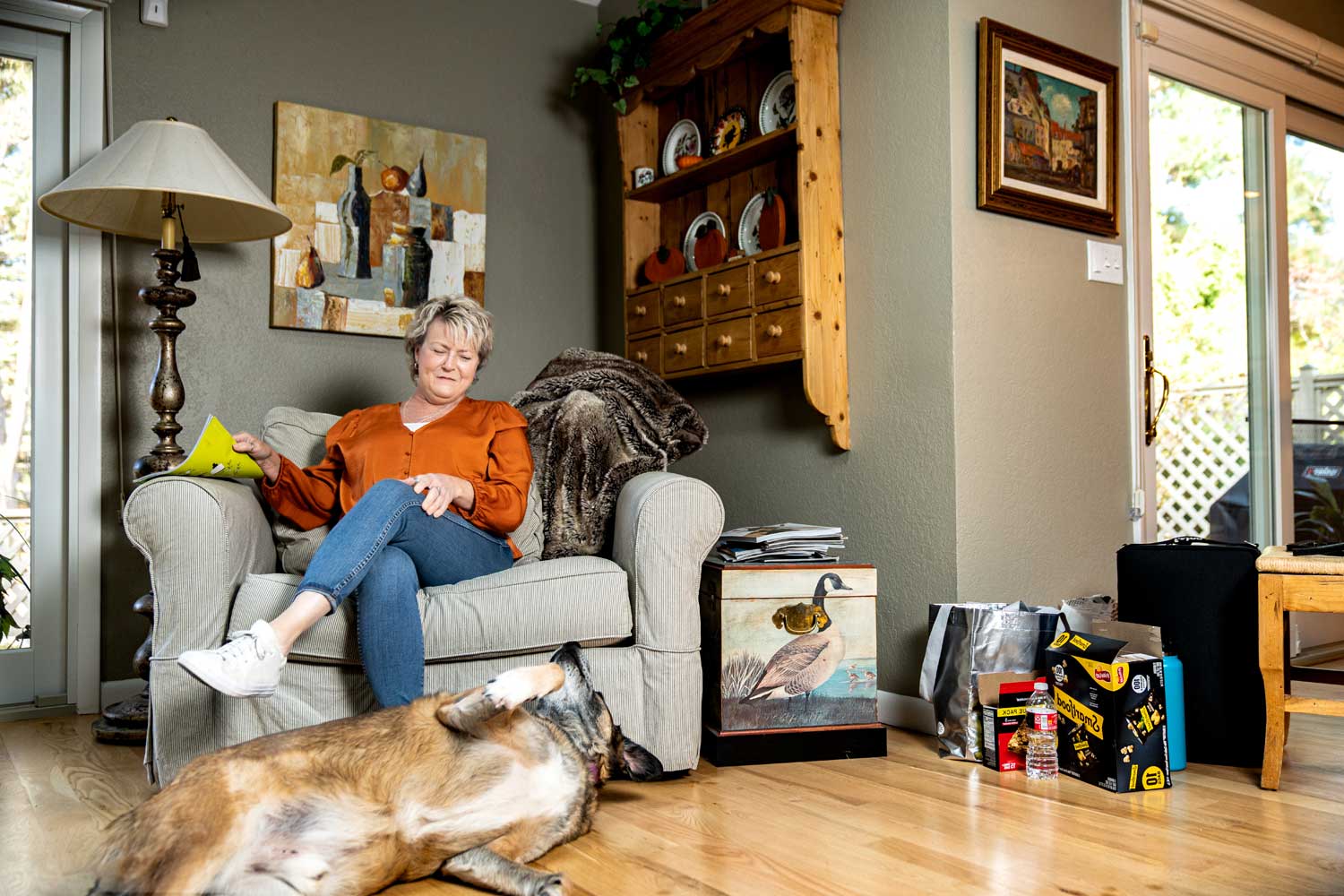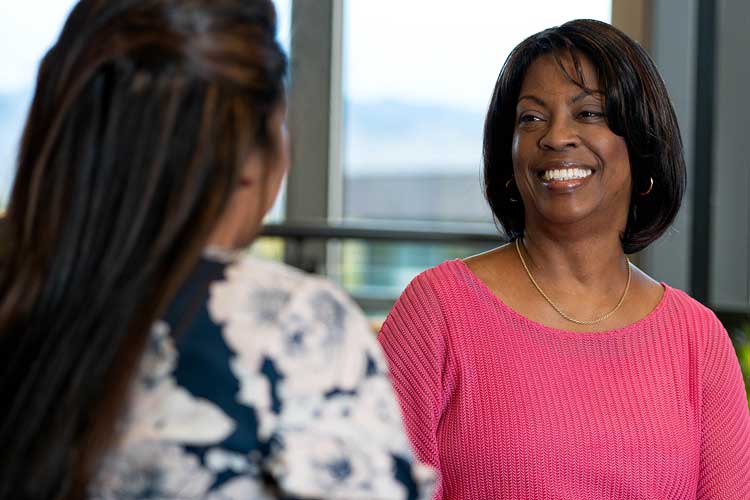 Teaming Up to Protect Your Health
In addition to a highly qualified leukemia doctor, your team at RMCC includes nurses, counselors, and various support staff who share a common goal – protecting your health. Our coordinated approach to leukemia treatment, delivered with sensitivity and kindness, ensure you receive the absolute best care possible. That's because we're team you.
Hematologic Oncologist in Colorado
Leukemia Radiation Oncologists in Colorado