 Choosing Your Breast Cancer Care Team
One of the first steps after a breast cancer diagnosis is choosing the right team. A medical oncologist who specializes in breast cancer and a breast surgeon are a good place to start. You can access both at Rocky Mountain Breast Specialists, plus the many other experts involved in every breast cancer patient's treatment process.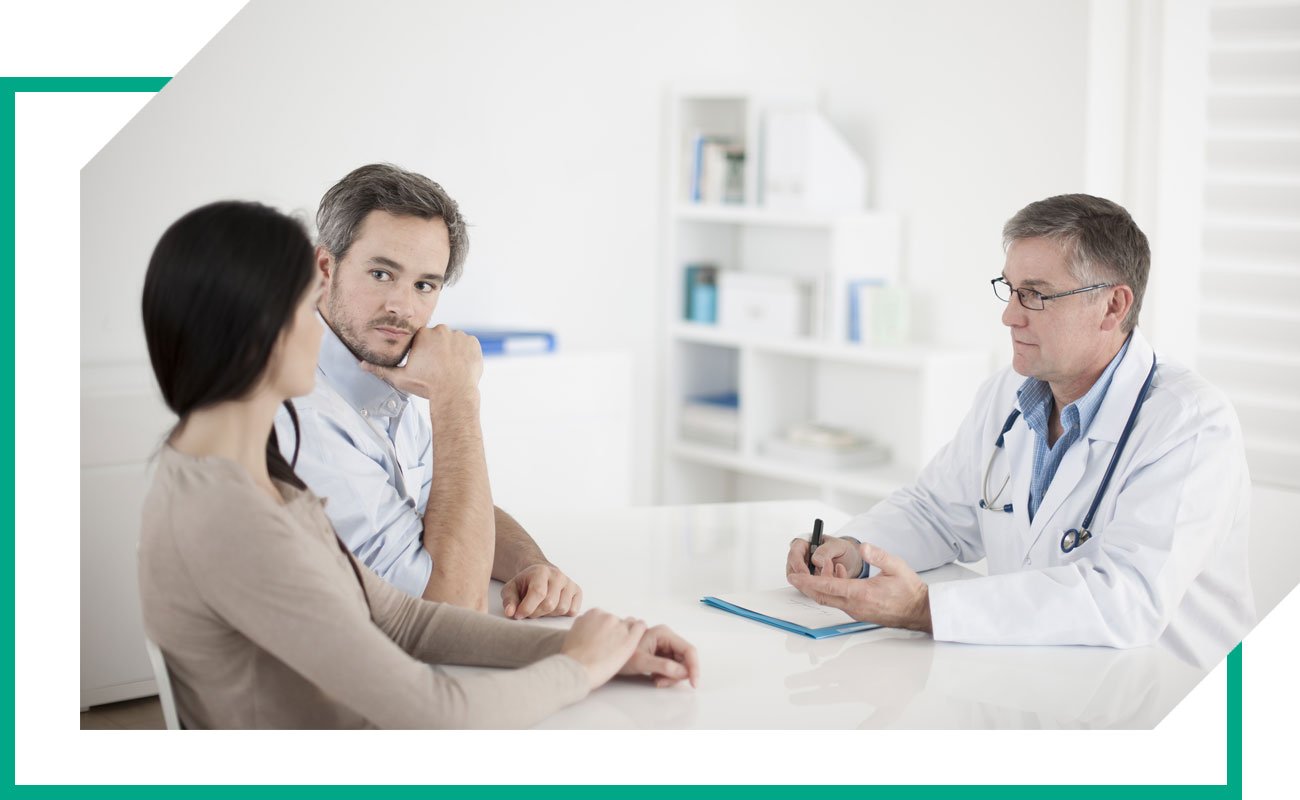 Do You Need a Breast Cancer Specialist?
A medical oncologist who specializes in breast cancer care is an ideal team leader for your breast cancer journey. What makes our breast specialists stand apart?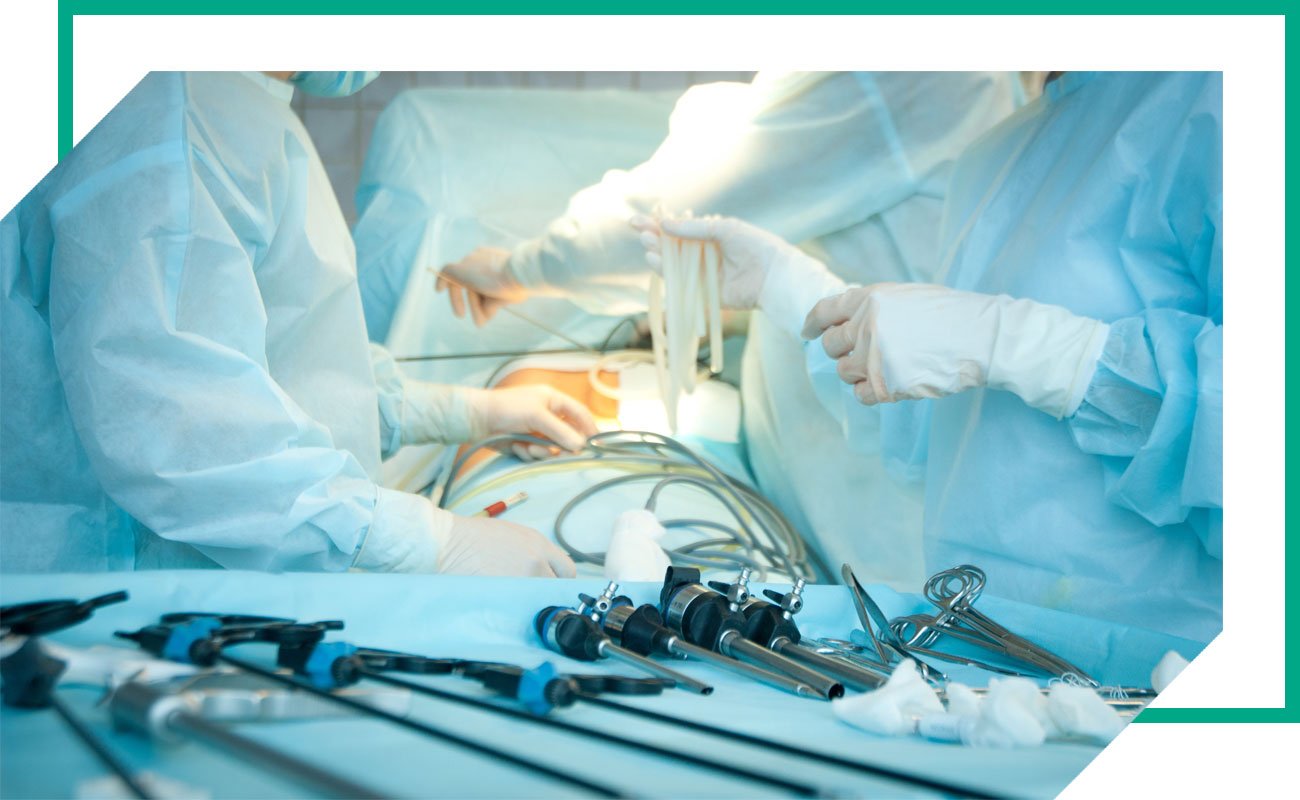 Do You Also Need to Choose a Breast Cancer Surgeon?
Find out how a breast cancer surgeon can help you choose the right procedure for you with the best possible cosmetic result.
Understanding Breast Cancer
Every breast cancer patient at RMBS will receive a personalized treatment plan based on quite a few different factors. Here are several different important aspects of creating a breast cancer treatment plan.
Getting Ready for Your First Appointment
You're going to get a lot of information in a very short period of time. Here are some useful tips on how you can remember what you're told and keep track of questions you'd like to ask your breast cancer specialist.
Keep a Notebook
After a breast cancer diagnosis, a lot of information will be coming your way from your oncologist— much of which can be hard to remember. To stay organized, we suggest getting a notebook to keep a record of important information. This can include information such as how you're feeling and what medicines or supplements you're taking, to any questions, thoughts, or observations you have regarding appointments and procedures. Try to put a date on everything you write down to keep your thoughts and notes organized.
If audio recordings on your phone work better for you, that's fine too. Just pick one method and commit to using it regularly. Having information well documented can help keep the lines of communication open between you and your doctors.
Ask Questions to Help
You Make Decisions
Is my breast cancer hormone-positive? How does this impact my treatment?
Do I need to adjust my lifestyle (diet, exercise, rest, work) during treatment?
How often will I need to come to the cancer center for treatments?
Will surgery come before or after other treatments are given?
What can I do to prepare myself for breast cancer surgery?
Is there any suspected lymph node involvement?
What time frame do I have to make treatment decisions?
How should I prepare for breast reconstruction?
Should You Get a Second Opinion?
Feeling confident about your breast cancer diagnosis is extremely important, which is why many patients choose to get a second opinion before beginning a specific treatment plan. At Rocky Mountain Breast Specialists, our physicians provide many second opinions on both breast cancer diagnosis and treatment options. Many insurance companies will cover a second opinion assessment, but it is still a good idea to contact your insurance provider for verification of coverage.
Medical Oncologists Specializing in Breast Cancer Throughout Colorado