Life as a Cancer Survivor
As a cancer survivor, it's important to recognize that survivorship goes much deeper than simply completing cancer treatment. You were faced with, and pushed through, unique circumstances that challenged you physically, mentally, emotionally, and spiritually, coming out on the other side. And, even if you're not quite feeling like your old self, you are an inspiration to those around you. You're living proof that cancer patients can become cancer survivors who live lives that are active, full, and healthy.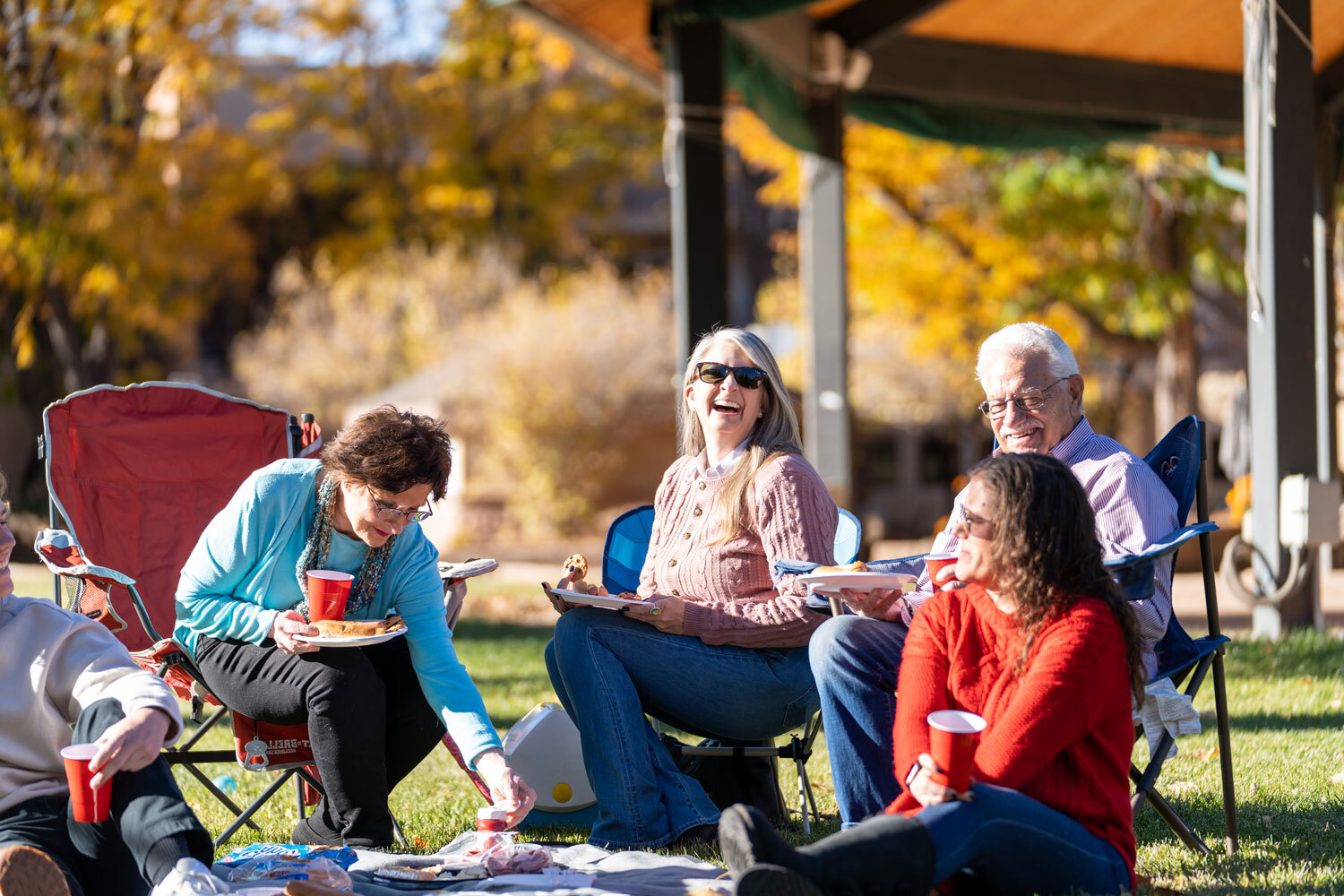 Starting out, it's understandable that you might feel overwhelmed when thinking about what comes next— what you'd like to do with family and friends, your responsibilities, and your future. There might even be times when you question what you can or should be doing as a cancer survivor, as well as what you should avoid. And, of course, you might be concerned about cancer recurrence.
Here you'll find information that help you manage your new life as a cancer survivor.
Cancer Survivorship Topics
There's more to being a cancer survivor than simply completing cancer treatment. Learn more about cancer survivorship with the following topics below.
Free Guidebook:
Life as a Cancer Survivor
Download our FREE Cancer Survivorship Guidebook! Take the information in this section with you to read or share with friends and family.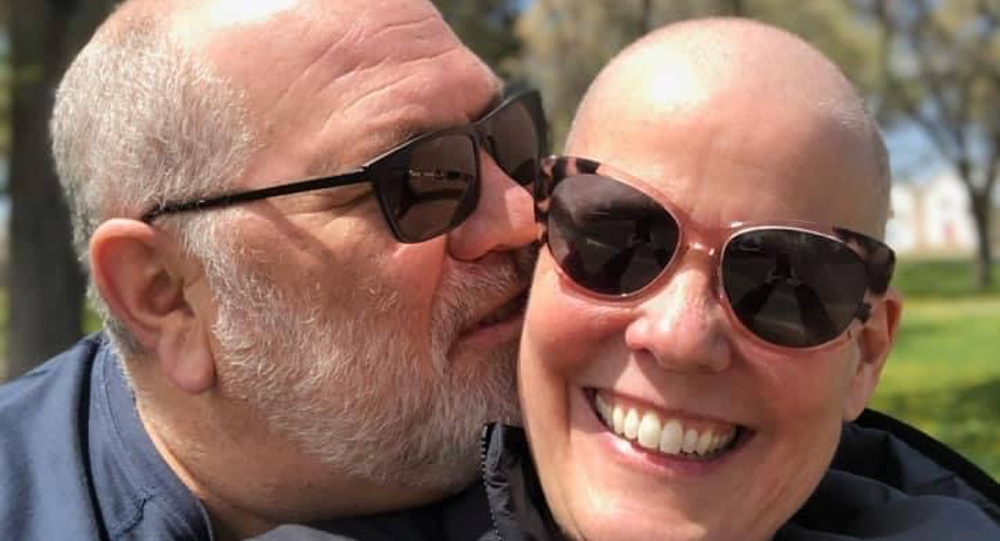 Adjusting to the New Normal of Cancer Survivorship
At Rocky Mountain Cancer Centers (RMCC), we understand that transitioning from cancer patient to cancer survivor can be quite an adjustment.
During treatment, your RMCC cancer care team was there with you, making it much more convenient to ask questions about how you're feeling and what's normal. Now that treatment is over, these opportunities are less frequent, which could leave you feeling anxious as you adapt to what your new "normal" should feel like. If you start to feel different or have new side effects, we encourage you to reach out to your primary care physician or oncologist. We also encourage you to attend all of your follow-up appointments so we can keep an eye on both your mental and physical health.
Of course, the number one question on the minds of most every cancer survivor is: will my cancer come back? Unfortunately, there is no definite way of knowing this. Therefore, we hope you will focus less on the unknowns and more on practical concerns, such as:
How will you transition back into your pre-cancer roles/responsibilities within the immediate family?
Will you go back to your old job or find a new one? If so, will it be full-time or part-time?
How will you deal with friends or co-workers who may not know exactly how to treat you?
What can you do to make healthy choices regarding nutrition, physical activity, and mental health self-care a priority?
What can you do to keep post-cancer depression and anxiety at bay?
Are there any post-cancer financial concerns that I need to take care of? If so, how?
You Are Not Alone in Your Survivorship
Fortunately, there are many organizations and resources available to you and your family that can help you gain a better understanding about cancer survivorship:
Consider joining a

support group

with other cancer survivors who can relate to what you are going through.
Refer to your physician as the primary source of information related to your health. When you are looking for information about a condition or side effect, be sure to seek out reliable resources.
Mentor another cancer patient by sharing what you've learned during your cancer journey. To learn more about how survivors can easily serve in this role, visit the

American Cancer Society website

.
Remember, you are not alone in your survivorship. We are here to help you prepare for this next chapter.
Cancer Survivorship Resources
There are many organizations dedicated to supporting you as a cancer survivor by offering programs and retreats. Learn more by visiting their webpages below.