Cancer Support Groups
As you find your way along the cancer journey, support groups can be excellent resources not only for the information they provide but for the camaraderie of spirit they offer. They can also be helpful at the end of treatment as you find yourself readjusting to "normal" everyday life again. Wherever you are on your journey our goal is to help you and your loved ones never lose sight of hope.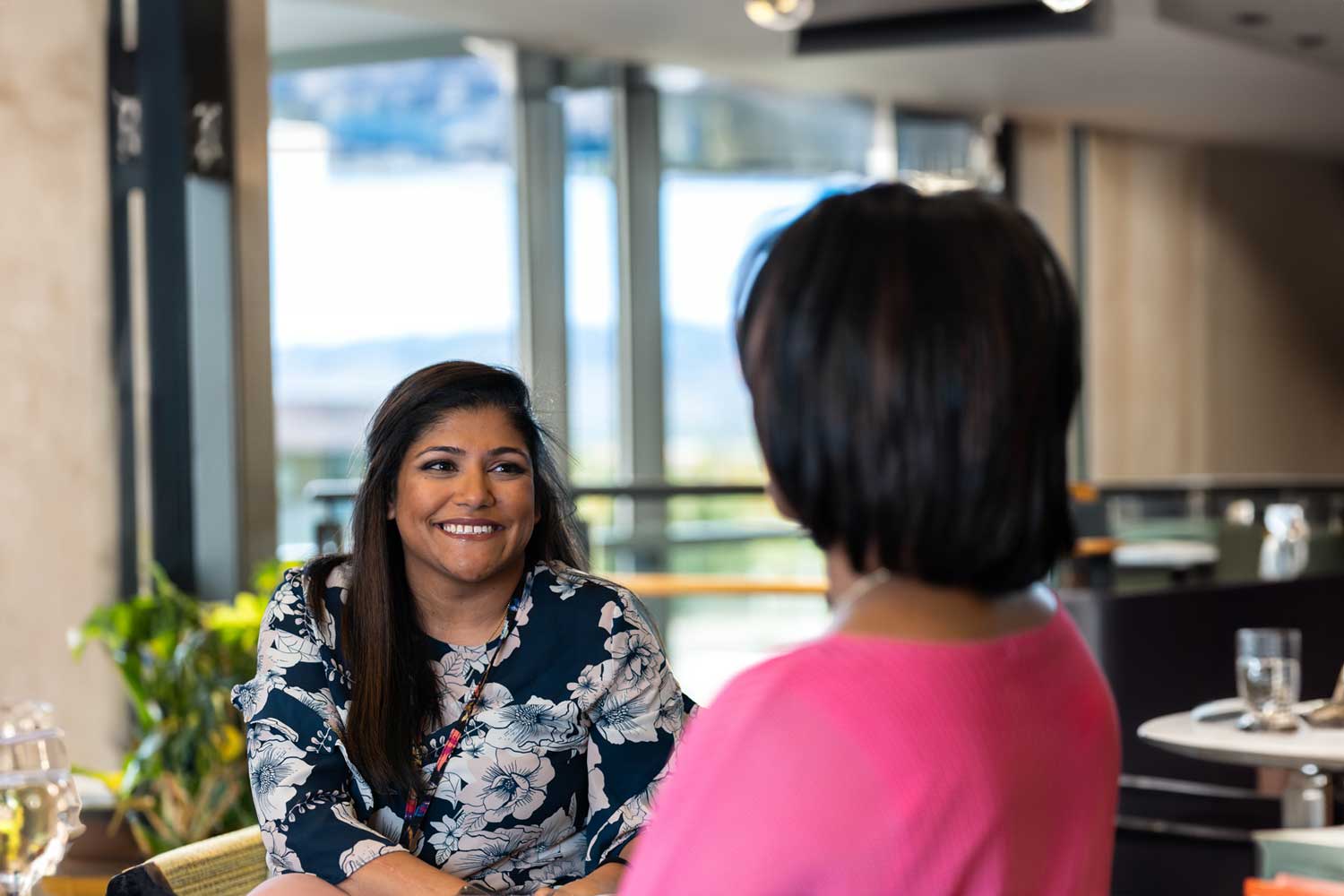 If you don't see a group or class for your particular cancer type, talk to your oncology social worker or cancer care team about disease-specific resources. To register for a support group, click the 'Register for a Group' button below.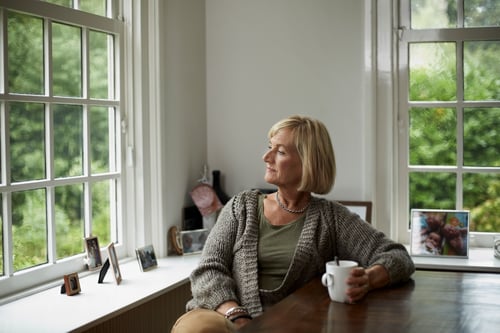 Facing a Cancer Treatment Decision?
Open to Options™ supports you as you identify important questions about your cancer treatment options and concerns based upon your personal needs.