If you don't see a group or class for your particular cancer type, talk to your oncology social worker or cancer care team about disease-specific resources. To register for a support group, click the 'Register for a Group' button below.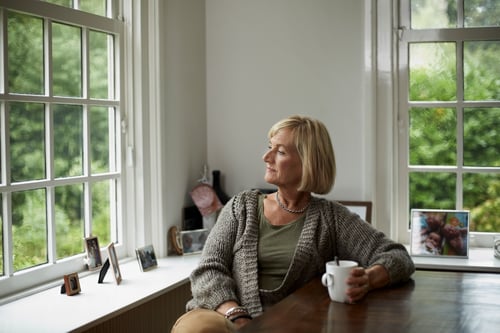 Facing a Cancer Treatment Decision?
Open to Options™ supports you as you identify important questions about your cancer treatment options and concerns based upon your personal needs.