Lymphoma Care
Find Your Colorado Lymphoma Specialist
At Rocky Mountain Cancer Centers, both non-Hodgkin and Hodgkin lymphoma patients receive a customized treatment plan using the most advanced therapies available today, including clinical research trials. Our team is by your side for every step of the lymphoma treatment journey – starting with choosing your lymphoma specialist, all the way through ongoing care as a cancer survivor.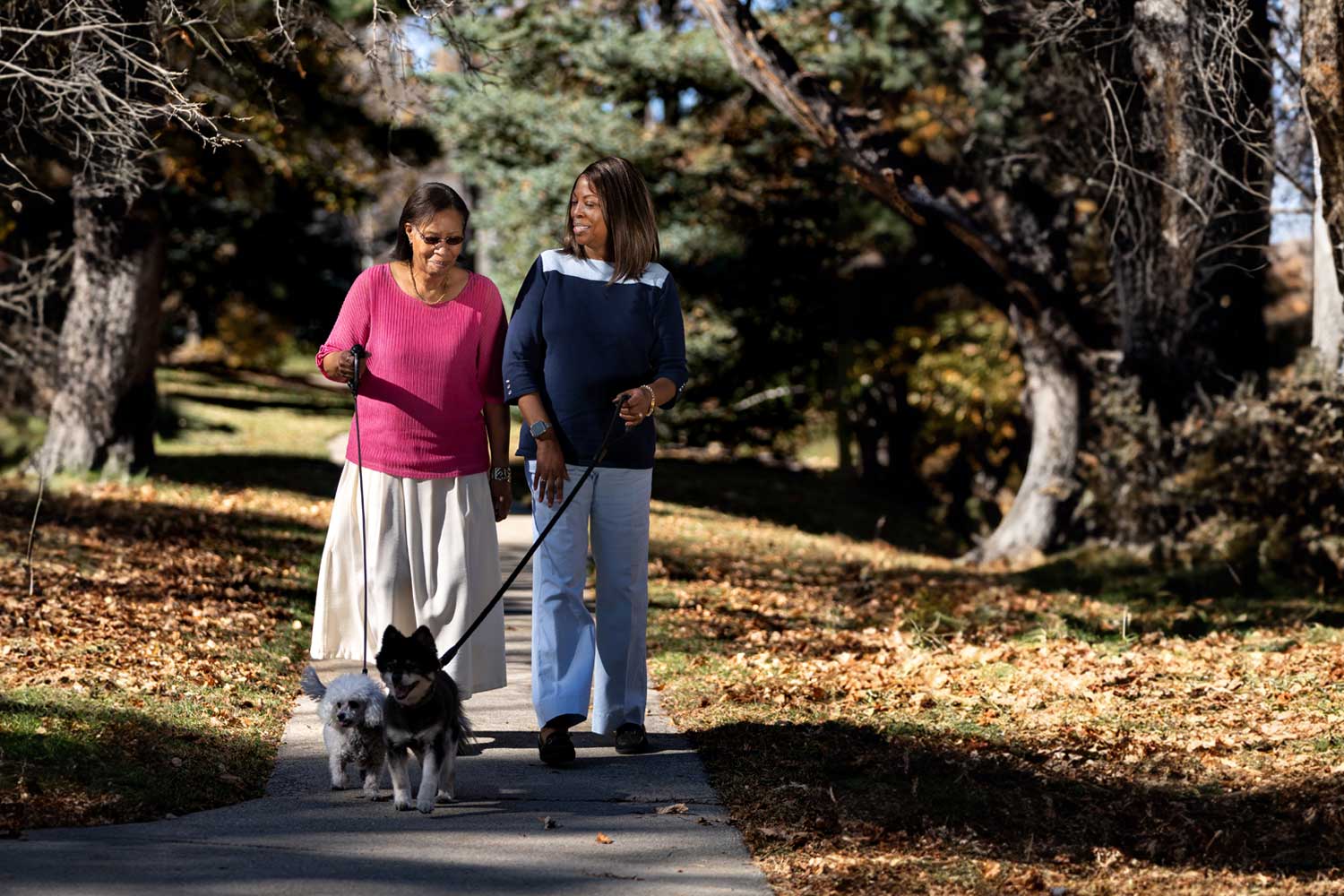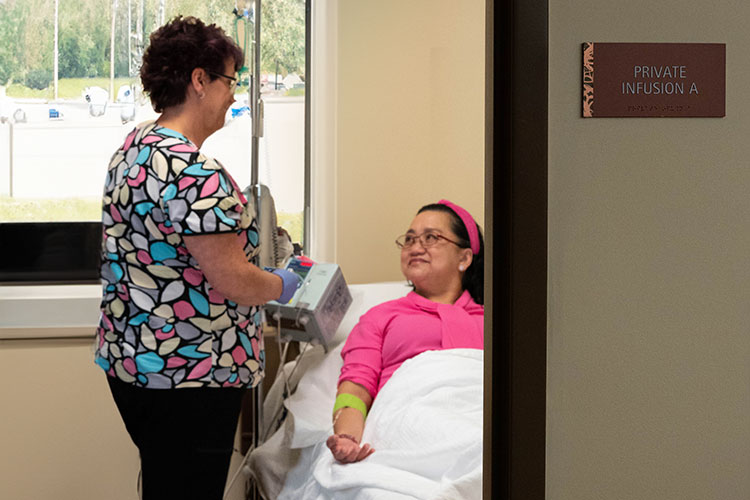 Lymphoma Treatment at RMCC Has One Focus: You
RMCC offers more than a lymphoma doctor. At each of our locations across Colorado's front range, you'll find a highly specialized lymphoma team that is relentlessly dedicated to your health. In addition to providing cutting-edge, compassionate care, you'll receive help facilitating all aspects of your lymphoma treatment journey – from imaging and prescriptions to financing and counseling. That's because we're team you.
Newly Diagnosed with Lymphoma?
A lymphoma diagnosis brings a lot of questions for you and your family. You're probably wondering what to expect in the next weeks and months. Use this guide to prepare for your first oncology appointment.

Colorado's Lymphoma Specialists
Our Team Is Ready to Help You and Your Family
A hematologic oncologist is the doctor who leads your lymphoma treatment plan. This means they specialize in both hematology and oncology. They work closely with our clinicians and support team to create a personalized lymphoma treatment plan for each patient. RMCC is a member of The US Oncology Network, a collaboration with more than 1,400 independent physicians dedicated to cancer care.
Lymphoma Clinical Trials Through RMCC
Rocky Mountain Cancer Centers plays an important role in developing new and better lymphoma treatments for patients everywhere by participating in clinical research. Our researchers may recommend a clinical trial as part of your treatment plan. Talk to your oncologist about participating in a trial to see if it's right for you.
Find a Lymphoma Specialist Near You
The comprehensive approach offered by our lymphoma team combines the most advanced treatments with education, support services, and complementary therapies.
Hematologic Oncologist in Colorado
Lymphoma Radiation Oncologists in Colorado