Colorectal Cancer Care
Leaders in Colon and Rectal Cancer Treatment
A lot has changed in colorectal cancer care over the past decade, but rest assured that the team at Rocky Mountain Cancer Centers is up to date on the latest colon and rectal cancer treatment options available. If you or a loved one has been diagnosed with colorectal cancer, you can access coordinated, comprehensive care at one of our 19 convenient locations throughout Colorado.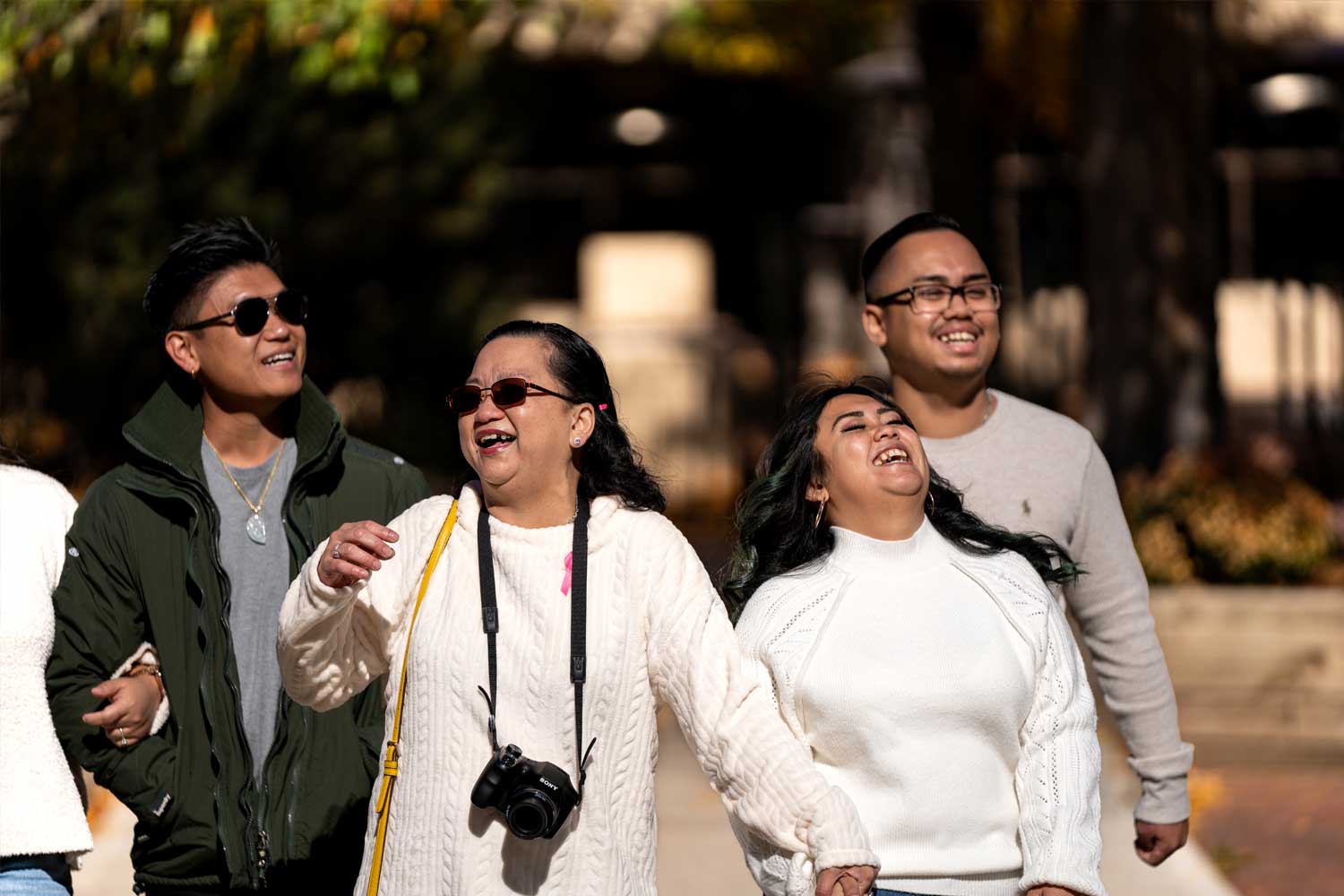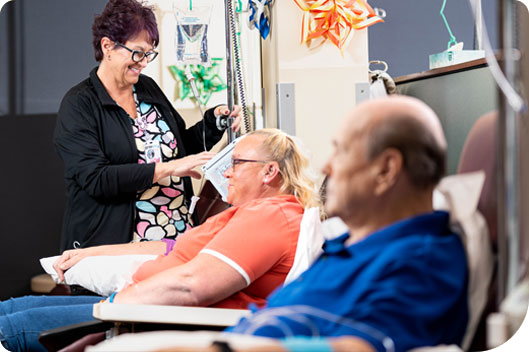 By Your Side Throughout the Colorectal Cancer Care Journey
At RMCC, you get more than a colon and rectal cancer doctor – you get an entire team of specialists who are relentlessly dedicated to your health. We treat the whole patient, addressing your physical, emotional, social, practical, and spiritual needs in a compassionate, community-based setting. We know you're more than a number – because we are team you.


Specializing in Colorectal Cancer Care
Our Team Is Ready to Help You and Your Family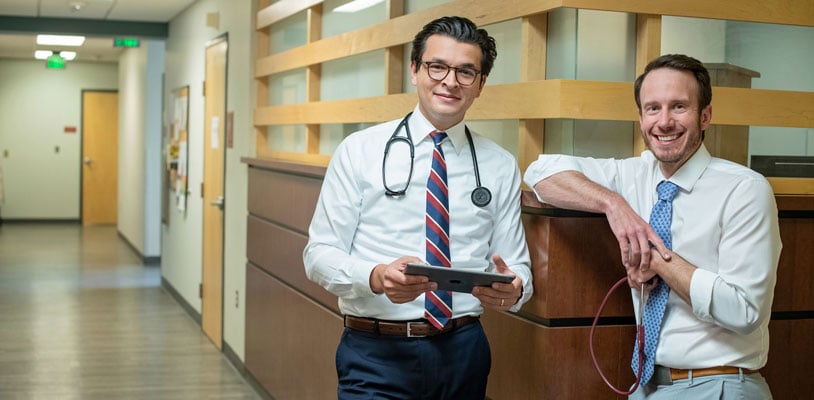 As a patient of Rocky Mountain Cancer Centers, you will have access to our colorectal cancer specialists at any of our locations across Colorado, including Boulder, Colorado Springs, and Denver. Our team is experienced in the various aspects of colorectal cancer care and treatment including clinical research trials. Our patients have access to more clinical trials than any other cancer facility in Colorado.
Colorectal Cancer Treatments Available Through RMCC
Colorectal cancer treatment is not one-size-fits-all. Your doctors will work with you to create a personalized treatment plan which may include surgery, chemotherapy, targeted therapy, or radiation therapy.
Find a Location
Rocky Mountain Cancer Centers provides care for colorectal cancer patients throughout Colorado including Denver, Aurora, Colorado Springs, Canon City, Boulder, Centennial, Castle Rock, Englewood, Littleton, La Junta, Longmont, Lakewood, Lone Tree, Louisville, Thornton, Steamboat Springs, and Pueblo.
Helpful Tips and Information About Colorectal Cancer From Our Blog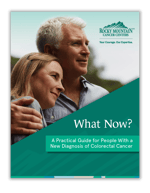 Free Guide for Newly Diagnosed Colorectal Cancer Patients
Get helpful tips on what to expect and how to prepare your mind and body for colorectal cancer treatment.
Colorectal Cancer Risk Factors, Symptoms, and Genetic Connections
Colorectal Cancer Specialists in Colorado
Colorectal Cancer Radiation Oncologists in Colorado