Boulder
---
4715 Arapahoe Ave.
Boulder, Colorado 80303
Phone: 303-385-2000
Fax: 303-267-4419
Radiation Dept Phone: 303-385-2068
Radiation Dept Fax: 303-385-2090

Treatments
Chemotherapy
Clinical Research Trials
Hormone Therapy
Immunotherapy
Radiation Therapy
Targeted Therapy
Services
Advance Care Planning
Diagnostic Imaging
High-Risk Assessment Clinic
Infusion Suite
Laboratory Services
Medically Integrated Pharmacy
Nursing Triage
OCM Navigators
Patient Financial Counseling
Scalp Cooling/Hair Loss Prevention
Supportive Care Counseling and Education
Survivorship and Support Groups
Physicians at this location:
Medical Oncologist / Hematologist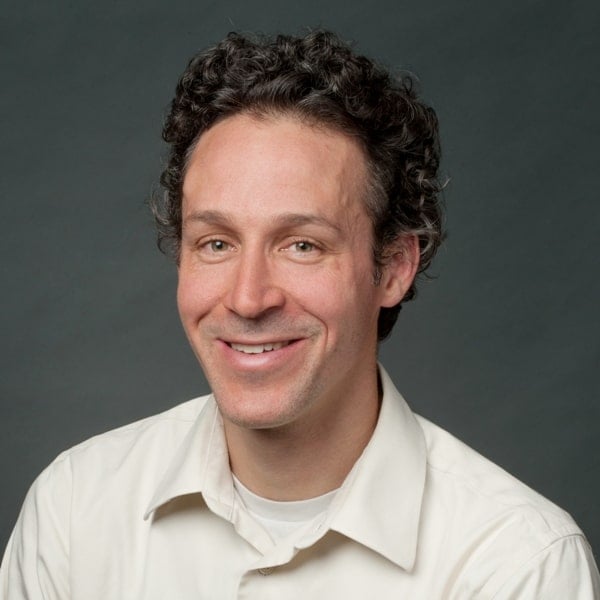 David J. Andorsky, MD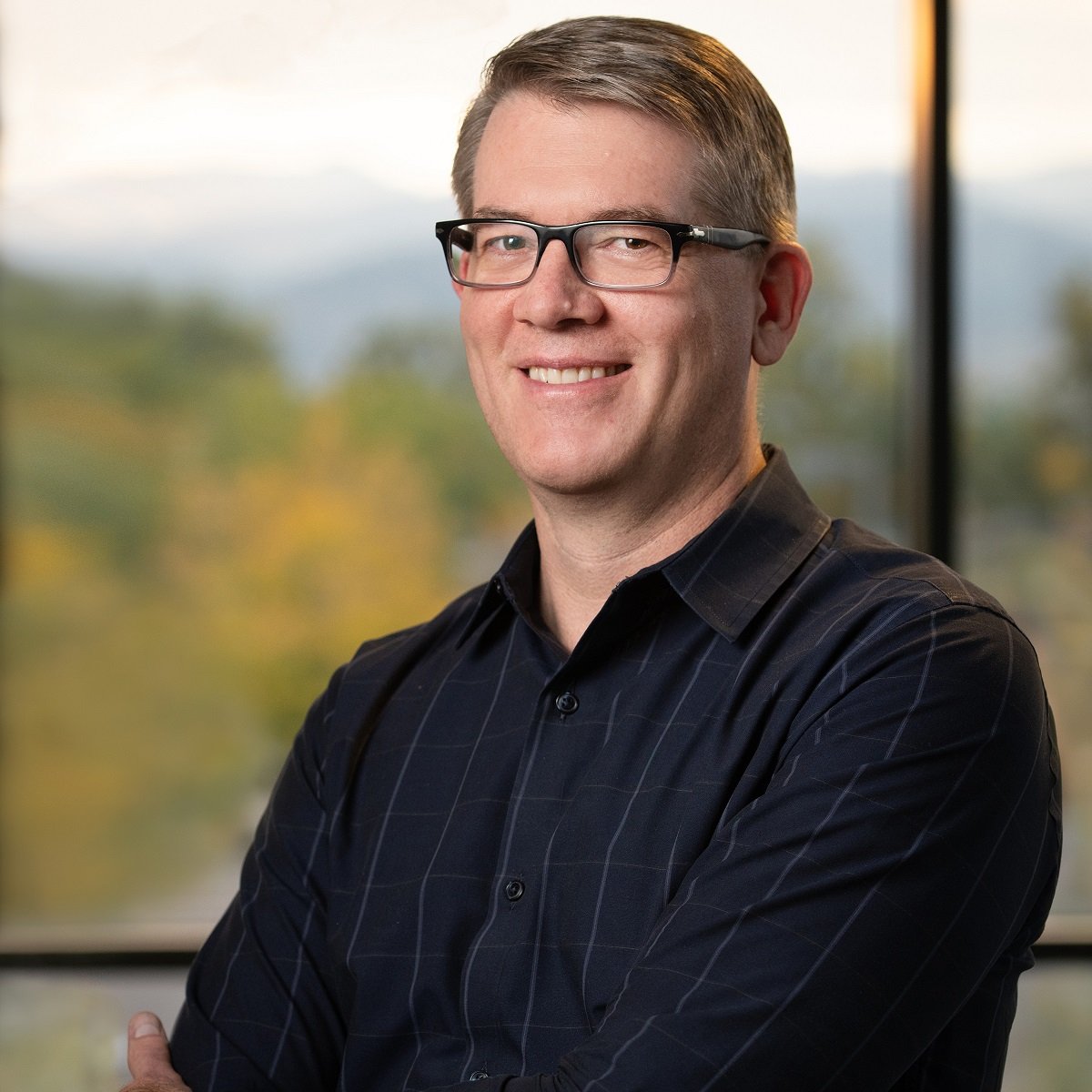 Leslie T. Busby, MD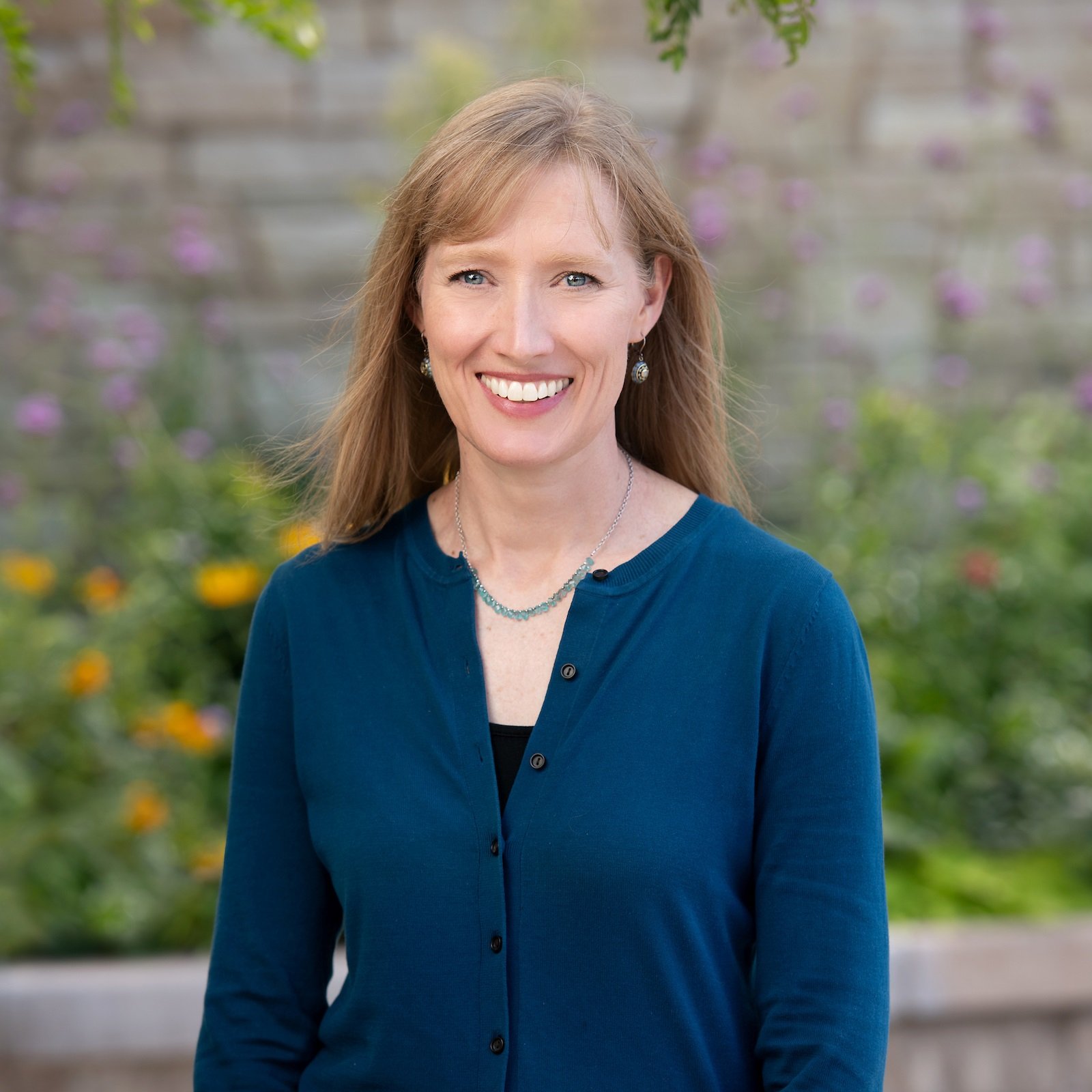 Jenny R. Fox, MD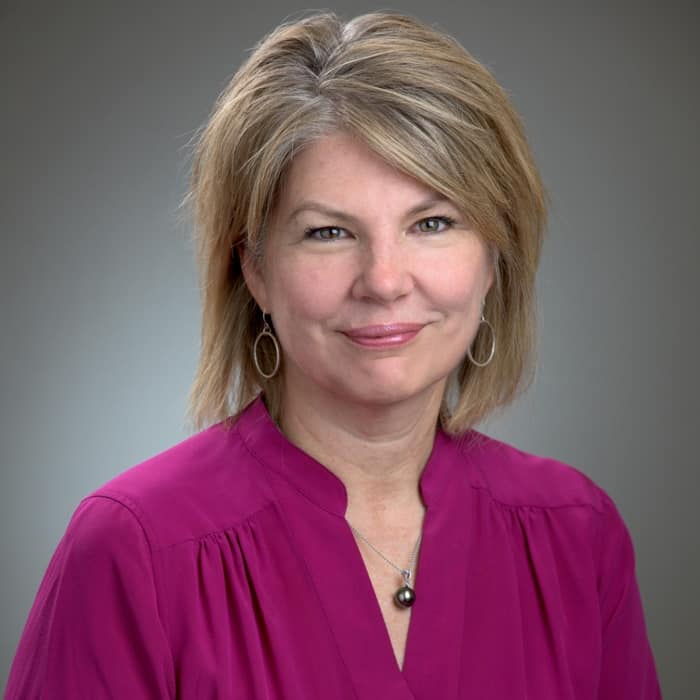 Lori Jensen, MD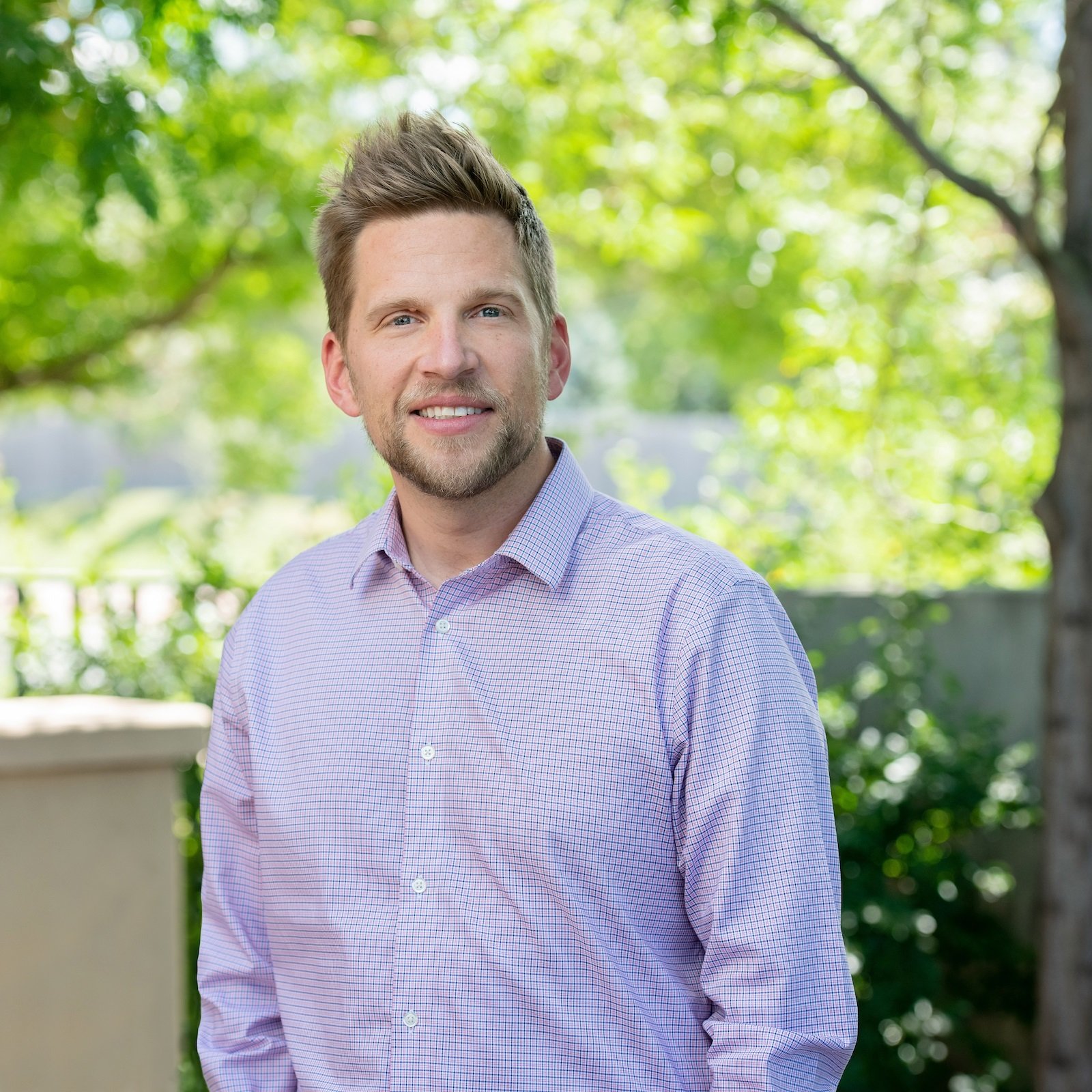 Austin Poole, MD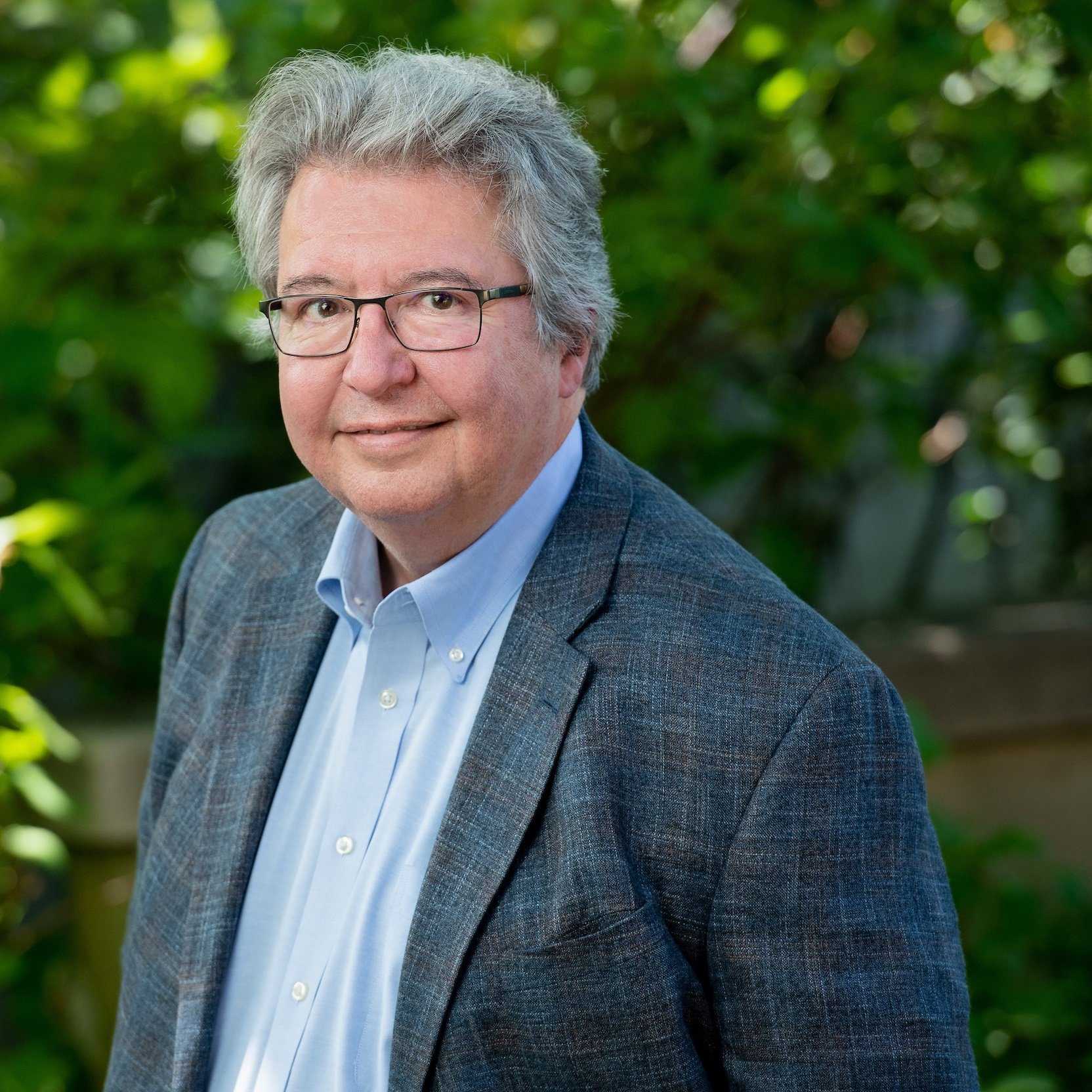 Mark Sitarik, MD
Radiation Oncologist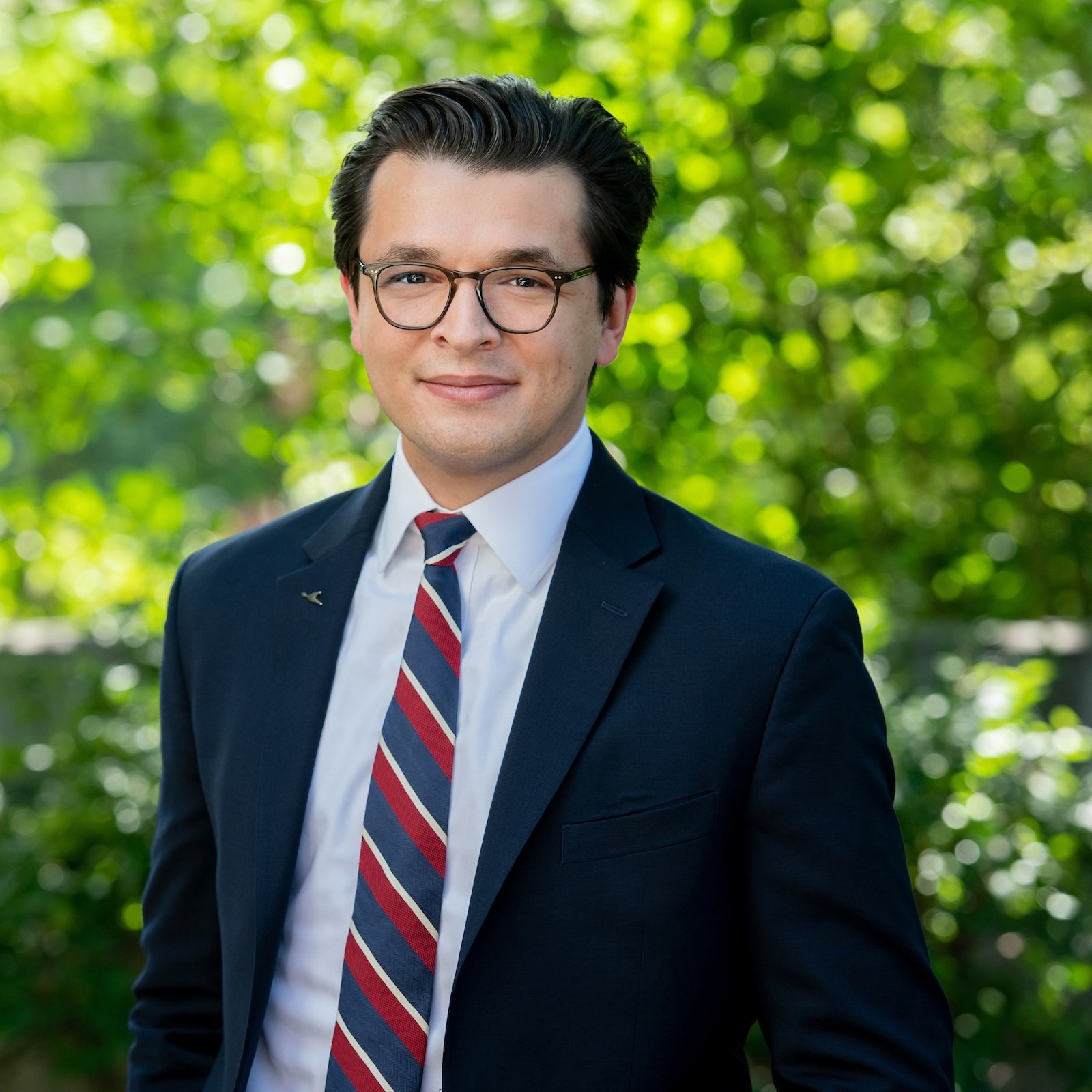 Dario Pasalic, MD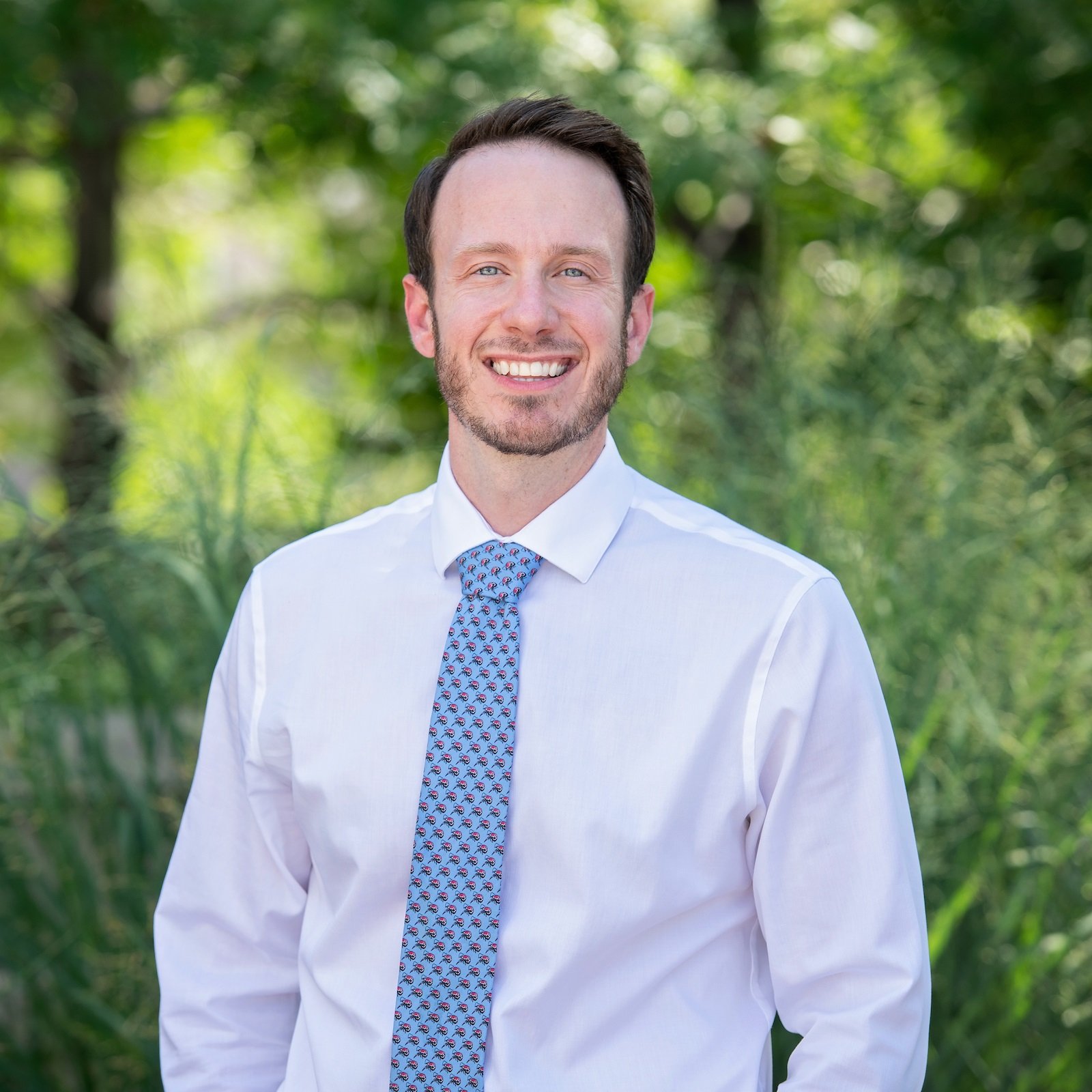 Patrick Richard, MD
Welcome to Rocky Mountain Cancer Centers in Boulder, located in the Tebo Family Medical Pavilion on the campus of Boulder Community Foothills Hospital. At our cancer treatment center, our highly trained clinical team of cancer care providers including medical oncologists, radiation oncologists, nurse practitioners, oncology nurses, and physician assistants work collaboratively to ensure the highest level of care for patients. We take a personal interest in each and every one of our patients. Whether it's taking the extra time to talk and really listen, or simply giving a hug, we take every opportunity to demonstrate the healing power of love.