Boulder Radiation
---
4715 Arapahoe Ave.
Boulder, Colorado 80303
Phone: 303-385-2068
Fax: 303-385-2090

Treatments
Services
3-D Conformal Radiation Therapy
Accelerated Partial Breast Irradiation (ABPI)
Brainlab Contrast Clearance Analysis (CCA)
Brainlab ExacTrac Dynamic Localization Platform
Clinical Trials
Cone Beam Computed Tomography (CBCT)
Image Guided Radiotherapy (IGRT)
Intensity-Modulated Radiation Therapy (IMRT)
Multiparametric Prostate MRI
Novocure Optune
Novocure Optune Lua
Radionuclide Therapy
Six Degrees-of-Freedom Mechanical Couch
SpaceOAR Hydrogel Rectal Spacer
Stereotactic Ablative Radiotherapy
Stereotactic Body Radiation Therapy (SBRT)
Stereotactic Radiosurgery (SRS)
Stereotactic Spine Radiosurgery (SSRS)
Surface Guided Radiation Therapy (SGRT)
Targeted Radiation Therapy
Varian TrueBeam
Volumetric Modulated Arc Therapy (VMAT)
Physicians at this location:
Radiation Oncologist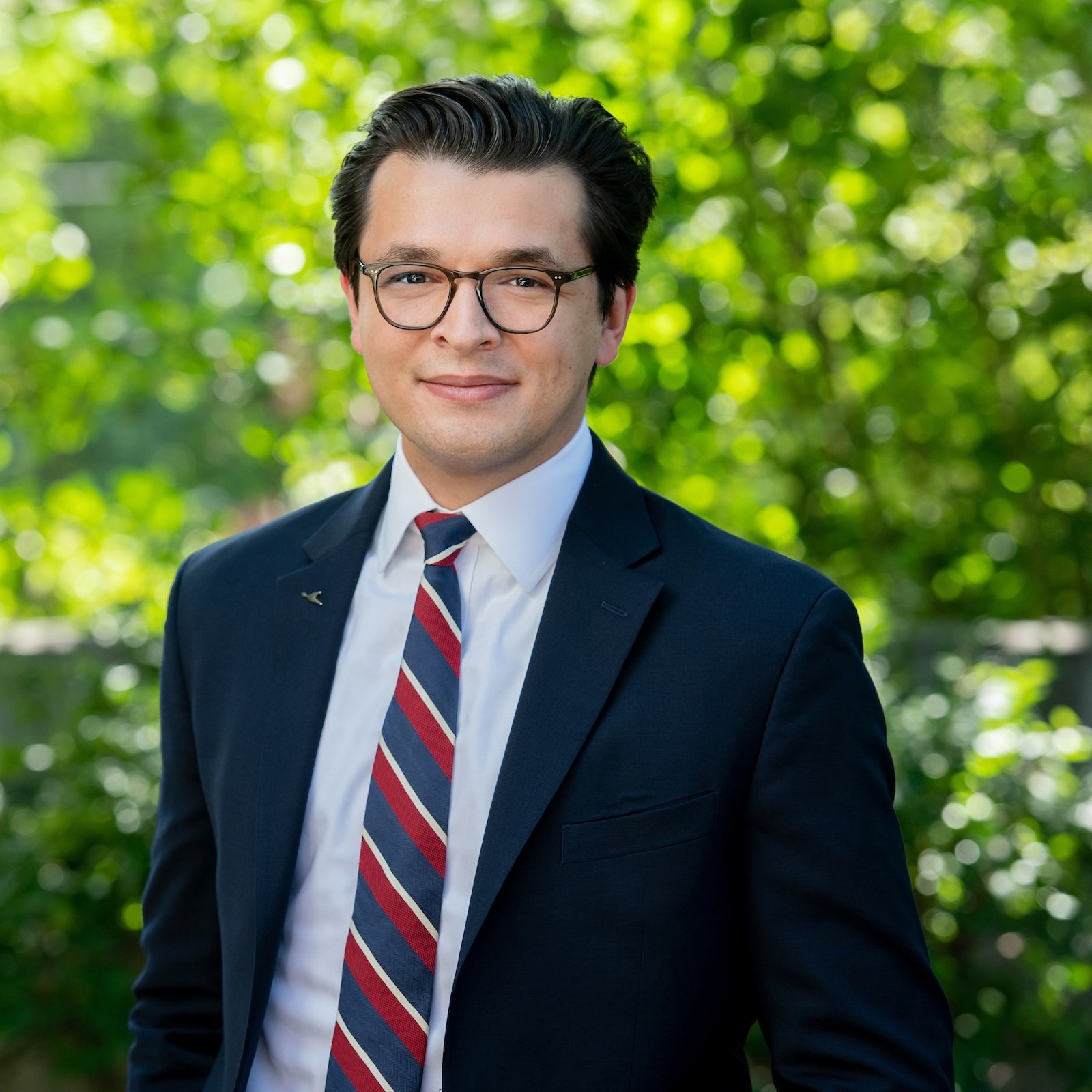 Dario Pasalic, MD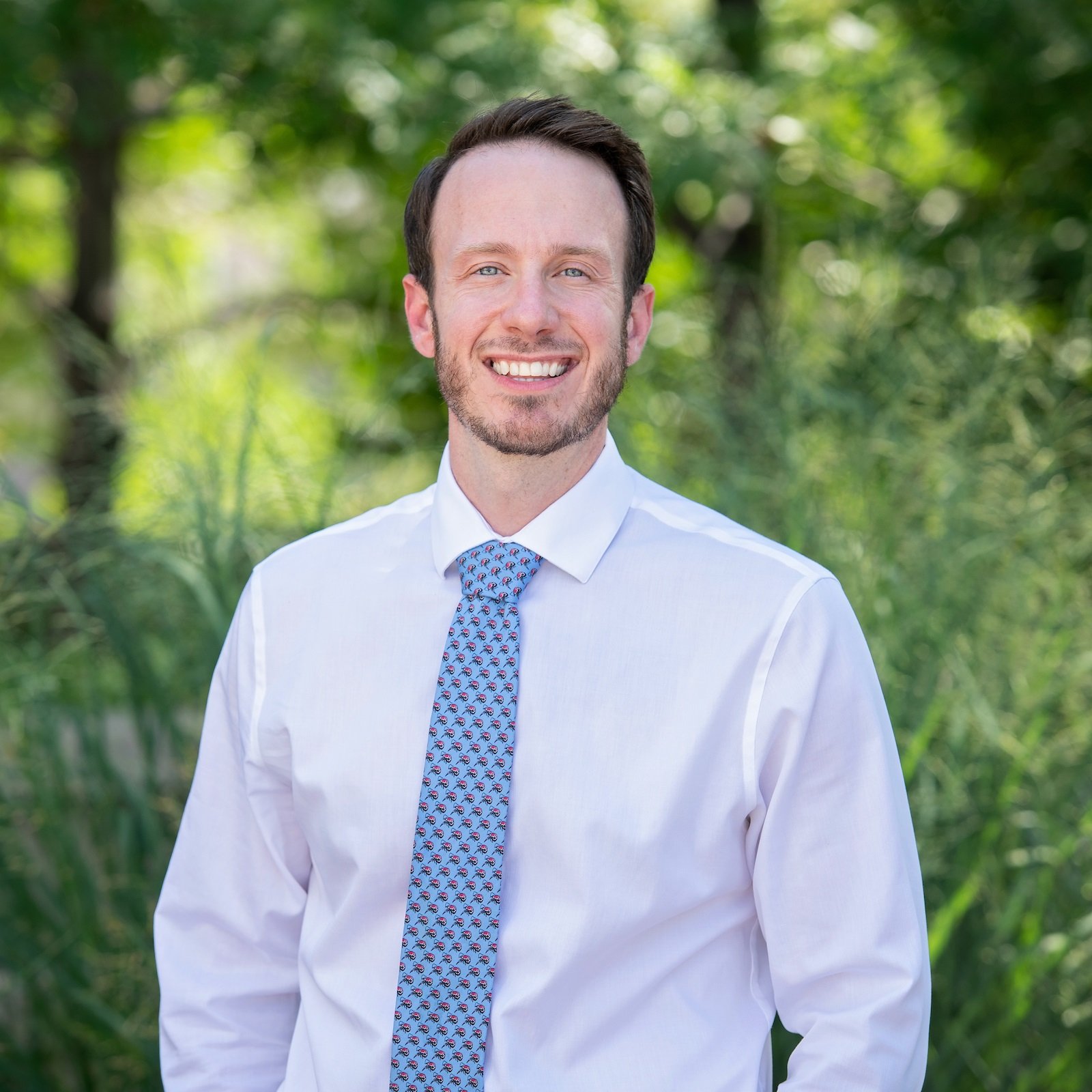 Patrick Richard, MD
Welcome to Rocky Mountain Cancer Centers in Boulder, located at 4715 Arapahoe Ave. where we offer high quality radiation therapy services with an emphasis upon convenient, integrated, and multi-disciplinary care.
Our state-of-the-art Varian TrueBeam Linear Accelerator allows our physicians to provide treatments beyond conventional radiation therapy available in other clinics. This includes advanced radiation treatments such as Stereotactic Body Radiation Therapy (SBRT), Stereotactic Ablative Body Radiotherapy (SABR), Stereotactic Spinal Radiosurgery (SSRS), and Stereotactic Radiosurgery (SRS). Stereotactic radiation therapy results in shorter daily treatment times, less dose to normal tissue surrounding the cancer, and an overall course that can be completed in 1-5 total treatments. This means that select patients with breast cancer, prostate cancer, lung cancer, rectal cancer, kidney cancer, liver cancer, brain metastases, bone metastases, or spinal metastases could finish their treatment in just five total treatments.
However, it is not enough to simply have the most advanced hardware to deliver radiation – we have to ensure that each day we are targeting your cancer with the highest accuracy and precision. Beyond the Varian TrueBeam, our clinic has access to the latest guidance technology: Brainlab's ExacTrac Dynamic system. This allows for real-time tracking of motion and position by using special cameras and imagers that monitor body surface, body temperature, and deeper anatomy.
Our radiation team includes board-certified radiation oncologists with years of experience in caring for cancer patients assisted by qualified medical physics, dosimetry, radiation therapists, and nursing support staff. Our experienced radiation oncologists have written numerous nationally published articles and are leaders in nationally recognized radiation research trials.
Parking: Parking is accessible in the parking lot directly in front of the cancer center on the North side of the building.