Patrick Richard, MD
---
Radiation Oncologist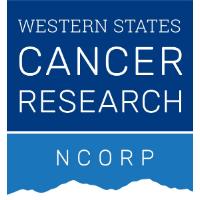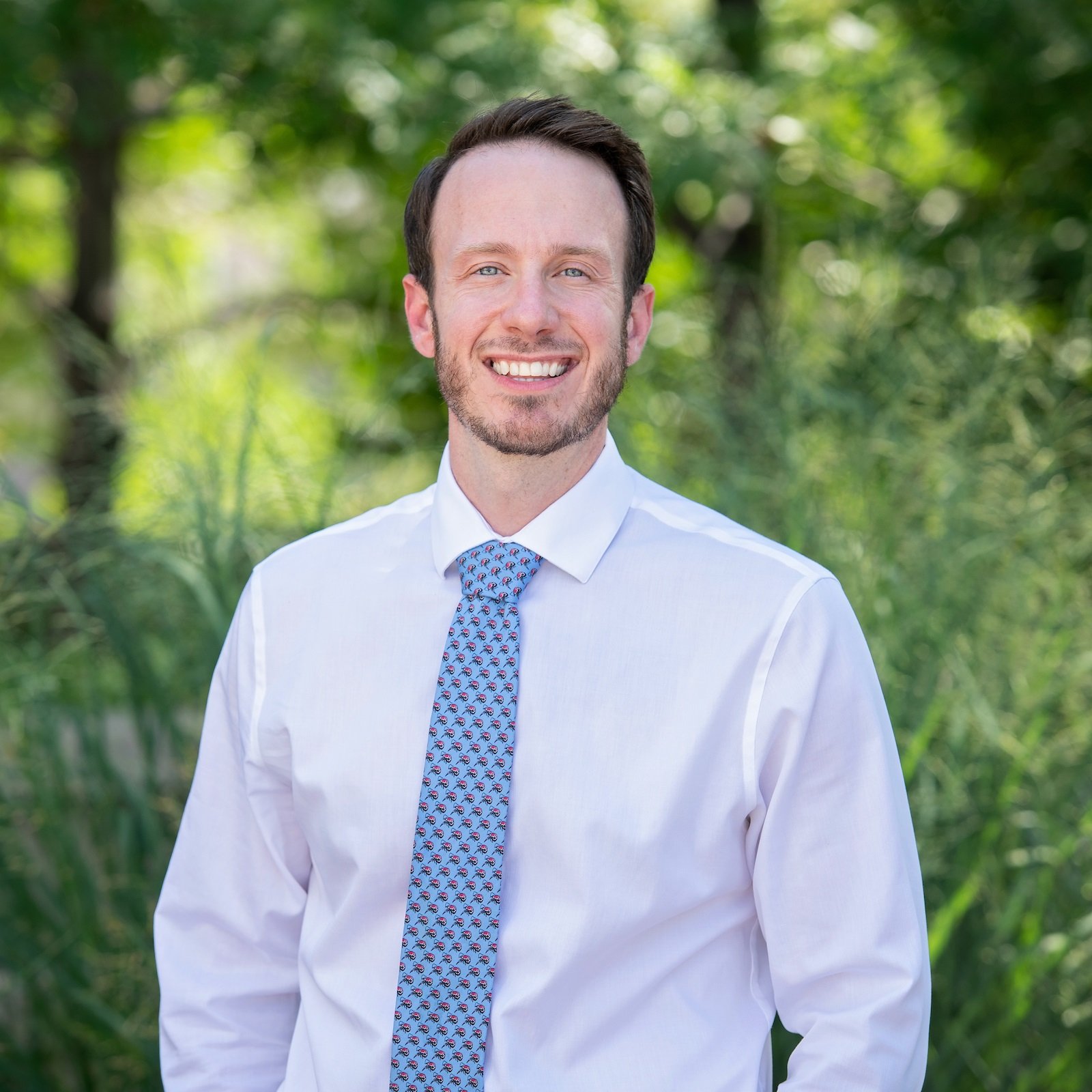 4715 Arapahoe Ave.
Boulder, Colorado 80303
303-385-2068
---
SECONDARY LOCATION(S)
4715 Arapahoe Ave.
Boulder, Colorado 80303
303-385-2000
4715 Arapahoe Ave.
Boulder, Colorado 80303
303-376-5020
About Patrick Richard, MD
Dr. Patrick Richard is a board-certified radiation oncologist, primarily specializing in the use of external beam radiation for the treatment of several types of malignancies. In his practice, he collaborates with many other cancer specialists using a multi-disciplinary approach to care. Dr. Richard is a regular attendee at Boulder Community Health's weekly general, breast, central nervous system, and colorectal cancer conferences and contributes radiation oncology best practice recommendations for each new cancer case reviewed. He is the radiation oncology representative on Boulder Community Health's Cancer Committee and is a member of the Breast Program Leadership Committee, where he helps maintain the clinic's NABPC accreditation status as a comprehensive breast cancer center.
He is also an active investigator in the Western States Cancer Research Program NCORP (WSCR-NCORP), which is a National Cancer Institute (NCI) funded clinical trial program active at RMCC Boulder. Over the past year, he has been working closely with them to open and recruit patients to cutting-edge radiation specific phase III clinical trials. WSCR has invited him to act as the radiation oncology co-investigator for the research program, where he will review ongoing and future protocols for possible implementation in various clinics. For a list of possible clinical trials offered by Dr. Richard, please visit the WSCR website.
Dr. Richard has a personal interest in using and recommending integrative oncology care for his patients and has recently completed a year-long training program at the University of Michigan in integrative oncology where he learned how to best use and recommend evidence-based, complementary, and integrative treatments for his patients. Through this approach, he hopes to provide comprehensive, open-minded, holistic care to his patients during their course of radiation to help them achieve their goals and possibly improve their outcomes and entire survivorship with more health and vitality.
He has also recently completed the US Oncology tier 2 emerging physician leadership program. He is using his growing experience to lead the development of the unique integrative oncology multi-disciplinary conference at RMCC Boulder, which is starting to prospectively review new and established cancer patients receiving care at RMCC Boulder.
By working closely with medical oncologists, surgeons, radiologists, and pathologists, he ensures patients receive the highest level of care and access to cutting-edge cancer treatment. Dr. Richard's practice encompasses a wide range of cancers, including breast cancer, prostate cancer, colorectal cancer, head and neck cancer, lung cancer, skin cancer, gynecological, and urological cancers. This broad experience allows him to apply cutting-edge treatment and stay up to date on the newest recommendations for radiation therapy regardless of the cancer type. He is using his growing experience in integrative oncology to lead the development of the unique integrative oncology multi-disciplinary conference at RMCC Boulder, which is starting to prospectively review new and established cancer patients receiving care at RMCC Boulder.
His clinic has a particular interest in delivering safe, effective, and efficient radiation courses called hypofractionation. Hypofractionation regimens consist of fewer doses or fractions of radiation at slightly higher doses per treatments than some of the older courses of radiation, which can sometimes last over 6-8 weeks. When applicable, hypofractionated regimens can provide an equally effective but more convenient course of radiation that results in patients spending less time getting radiation and more time getting their time and lives back.
Dr. Richard and his team at RMCC Boulder recently completely installation of a state-of-the art radiation treatment and localization platform. After many years in the making, RMCC Boulder now has a cutting-edge Varian TrueBeam/Edge platform designed for delivering high dose treatments in as little as 1-5 treatments which results in high ablative dosing that is safe, effective, and convenient for patients. Coupled to this machine is the recently released Brainlab ExacTrac Dynamic localization platform, incorporating both state-of-the art surface guidance technology (using 4D thermal technology) and non-coplanar high resolution x-ray to continuously ensure proper target and patient position during therapy. This allows greater confidence in patient setup and positioning to ensure that our SRS/SBRT patients are getting the most accurate targeting to avoid dosing other tissue or organs nearby. With this new platform, Dr. Richard and his team are able to ablate tumors in many parts of the body with the quick and effective SRS/SABR/SBRT approach.
Dr. Richard has received professional training/certifications in the following programs:
Integrative Oncology Scholars Program, University of Michigan (2020-2021)
US Oncology Tier 2 Emerging Physician Leadership Program (2021)
Board Certifications
Radiation Oncology
Specialties
Central Nervous System (CNS) Tumors
Dupuytren's Contracture/Ledderhose Disease
Gastrointestinal Cancers
General Radiation Oncology

Stereotactic Ablative Radiotherapy (SABR/SBRT)
Stereotactic Radiosurgery (SRS)

Genitourinary Cancers
Gynecologic Cancers
Head and Neck Cancer
Integrative Oncology
Prostate Cancer
Skin Cancer
Education
Residency
Radiation Oncology, University of Washington, Seattle, WA
Medical School
Tulane University School of Medicine, New Orleans, LA
Masters of Public Health, Tulane University of Public Health and Tropical Medicine, New Orleans, LA
Patient Care Philosophy
I believe in caring for my patients as a whole person, not just as a person with cancer, but simply as a person first. I focus not only on the diagnosis and appropriate treatments, but also the physical, social, financial, and personal stressors in my patients' lives that can also impact their ability to tolerate treatment. In doing so, I develop a strong working relationship with them and their loved ones throughout their journey with cancer and survivorship after. A critical step in delivering cancer care is developing rapport with my patients and having a down-to-earth, humble personality that lends itself to effective patient-centered care. Given the disruption a cancer diagnosis and subsequent treatment can have on a person and their loved ones, I attempt to make the experience as educational, empowering, and enjoyable as possible. I often act as a motivator and cancer "coach" for my patients, attempting to be with them every step of the way. I feel that my approachable, dependable bedside manner allows me to deliver the best care possible and empower my patients and their caregivers to achieve great outcomes.
Additional Information
American Society of Therapeutic Radiology and Oncology (ASTRO)
Society for Integrative Oncology (SIO)