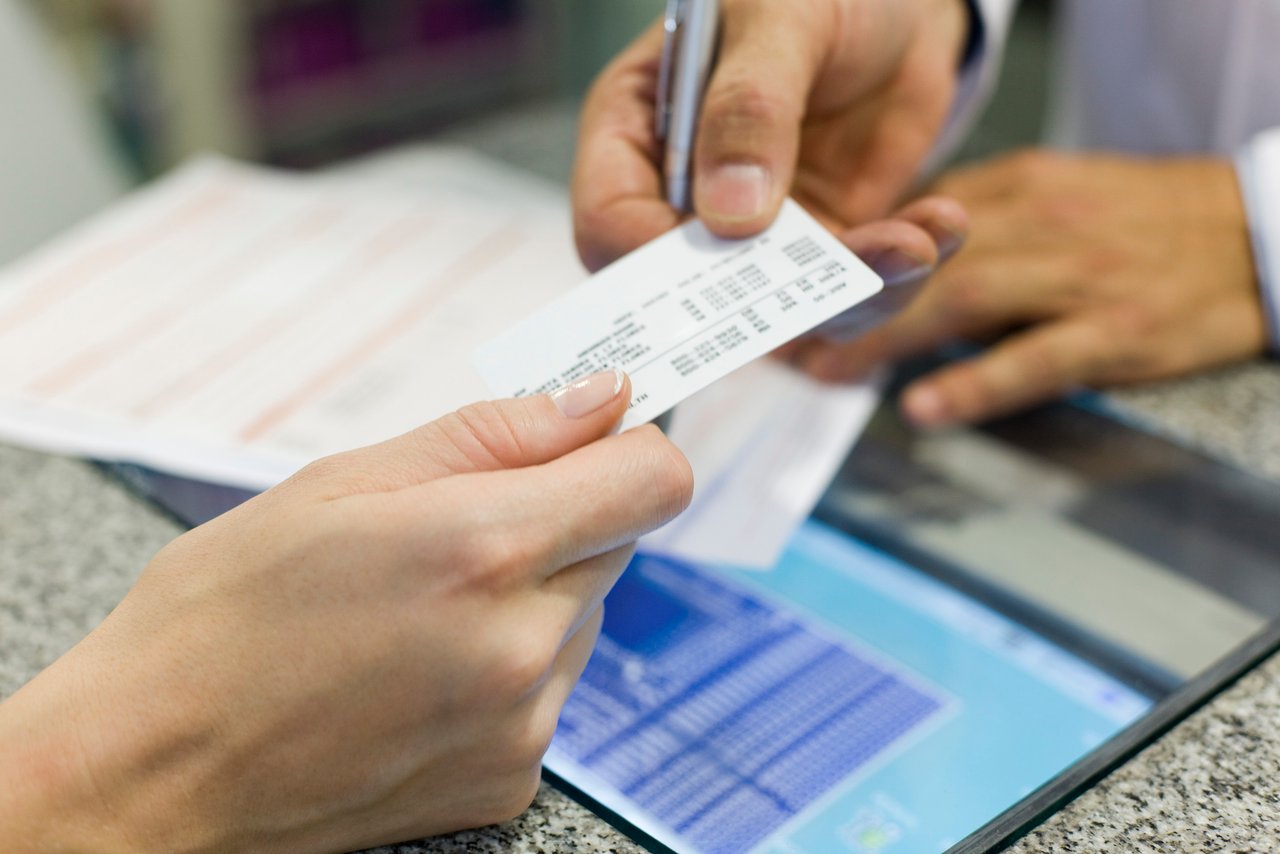 Managing a cancer diagnosis is stressful enough for patients and their families, even before concerns about payment and insurance arise. The treatment team at Rocky Mountain Cancer Centers (RMCC) understands that, and we want to ensure medical bills, payment plans, and managing insurance do not add to your stress. After all, stress from any source can impact your recovery.
Here are three ways RMCC works with you to help address financial concerns so they don't interfere with getting the care you need.
#1: Financial Counseling
The most important thing to remember about paying for care is that we are here to help. Our financial counselors are your personal resource for billing questions, insurance support, and financial planning.
Financial counselors can assist with:
Insurance questions. Our team helps with navigating insurance coverage including Medicaid and Medicare. Prior to treatment, counselors can help determine the specifics of a patient's insurance coverage and help them understand exactly what coverage is provided to them.
Billing questions. Once treatment has started, counselors help patients understand billing paperwork and how to use

our online payment tools

, which are designed to make the payment process as seamless as possible.
Cost estimates. After a treatment plan is created, financial counselors help patients estimate possible out-of-pocket expenses.
Assistance programs. If insurance coverage is denied or does not cover all expenses, financial counselors can direct patients towards other resources. For patients with financial difficulties or expensive medications, counselors can adjust financial planning or find copay assistance programs.
#2: Helping You Understand Your Insurance Plan
Most RMCC facilities are in-network for insurance plans and we work with major payers. The following terms are frequently used when referring to insurance cost and coverage:
In-network means providers or healthcare facilities are in an insurance company's "network" and have negotiated a discounted cost of services. Patients pay less to use a facility's in-network provider because the facility where they receive medical care has an established contract with their insurance company.
Usually, out-of-network means a provider or healthcare facility does not have a contract with an insurance company. Some insurance plans cover partial out-of-network expenses, but many do not. Patients are expected to pay out-of-pocket for out-of-network treatment.
Deductibles are the monetary amounts an insurance provider requires a patient to pay before insurance coverage begins to cover costs.
Copayment is the amount a patient is responsible for paying once a deductible has been met.
RMCC is in-network with the following insurance providers:
Aetna
Anthem BCBS Colorado
Apostrophe Health
Bright Health
Cigna
Colorado Medicaid/Health First CO
First Health
Friday Health (Colorado Choice)
Humana
Kaiser (depending on the market)
Medicaid
Medicare
Managed Medicaid/Colorado Access except for Denver Health
Multiplan/PHCS
New West Physicians
PHPprime
Rocky Mountain Health Plans
TRICARE/HealthNET
United Healthcare
VA Community Care Contact Center
Medical sharing plans, shared savings plans, or limited benefits plans are not considered health insurance. Identifying this type of shared plan is sometimes difficult and providers often do not explain the differences to patients. These limited plans do not cover most types of cancer care at RMCC.
RMCC does not accept or bill the following providers:
Administrative Concepts
Altua
Christian Ministries
Freedom Life
Jericho Share
Knew Health
Legion Limited Medical
Liberty
Medishare
Mpowering
National Association of Preferred Providers
Prestige Plus
Reserve National
Sedera Healthshare
Solidarity Healthshare
Samaritan Ministries
Salvasen
Secure Care
Tall Tree
Zion Health
RMCC accepts Medicare and Medicare Advantage Plans. This plan, or Medicare Part C, is Medicare offered by a private company to provide Medicare Parts A and B with additional coverage. It is important to confirm with your Medicare Advantage plan prior to treatment to make sure your plan is in-network with the RMCC facility where you will receive treatment. Medicare Supplement plans provide additional coverage to Medicare Part A and Part B. These plans are meant to pay for coverage gaps such as copays and deductibles.
Not all RMCC locations accept Colorado Indigent Care Program (CICP). CICP is not a health insurance provider but offers discounted healthcare services to low-income patients.
#3: Helping You Access Social Security and Family Leave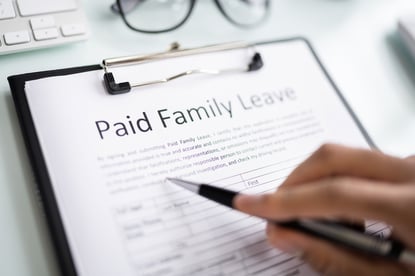 For some patients, Social Security Disability, or the Family Medical Leave Act (FMLA) may provide additional resources. The government has strict qualifications for each of these programs. Financial counselors can help explore these additional options if a patient needs them.
To qualify for Social Security Disability, a person must:
Be unable to work or engage in a substantial gainful activity due to a medical condition
Be unable to work in a previous job or adjust to a new one due to a medical condition
Have a long-term medical condition expected to last more than a year or is terminal
FMLA does not provide monetary resources but may help a patient and their family stay employed during cancer treatment. FMLA provides a person with 12 weeks of unpaid, job-protected leave per year with health benefits. It applies to all public agencies, public and private schools, and companies with 50 or more employees.
FMLA allows an individual to care for an immediate family member with a serious health condition. It also provides leave for people who are unable to work due to a serious medical condition.
To qualify for FMLA, a person must:
Have worked for their employer for at least 12 months with 1,250 hours of documented work time
Work at a location where the employer has 50 or more employees within 75 miles
How to Prepare for Payments
You play an important role in navigating finances around cancer treatment. The most important step is to keep insurance and billing information up to date. Any changes in insurance coverage should be communicated to your financial counselor right away.
Patients are responsible for copays at every visit and all deductibles. RMCC takes cash, check, Visa, MasterCard, Discover, and American Express.
Aside from your financial counselor, the billing department can assist with any questions or update personal information. To contact the billing department, call 855-507-5163.
Financial counselors are an important part of every patient's care team. At RMCC, our goal is to minimize financial stress to keep each patient's focus on getting well.
If you have further questions about billing or insurance, we're here to help. Contact one of our financial counselors today.