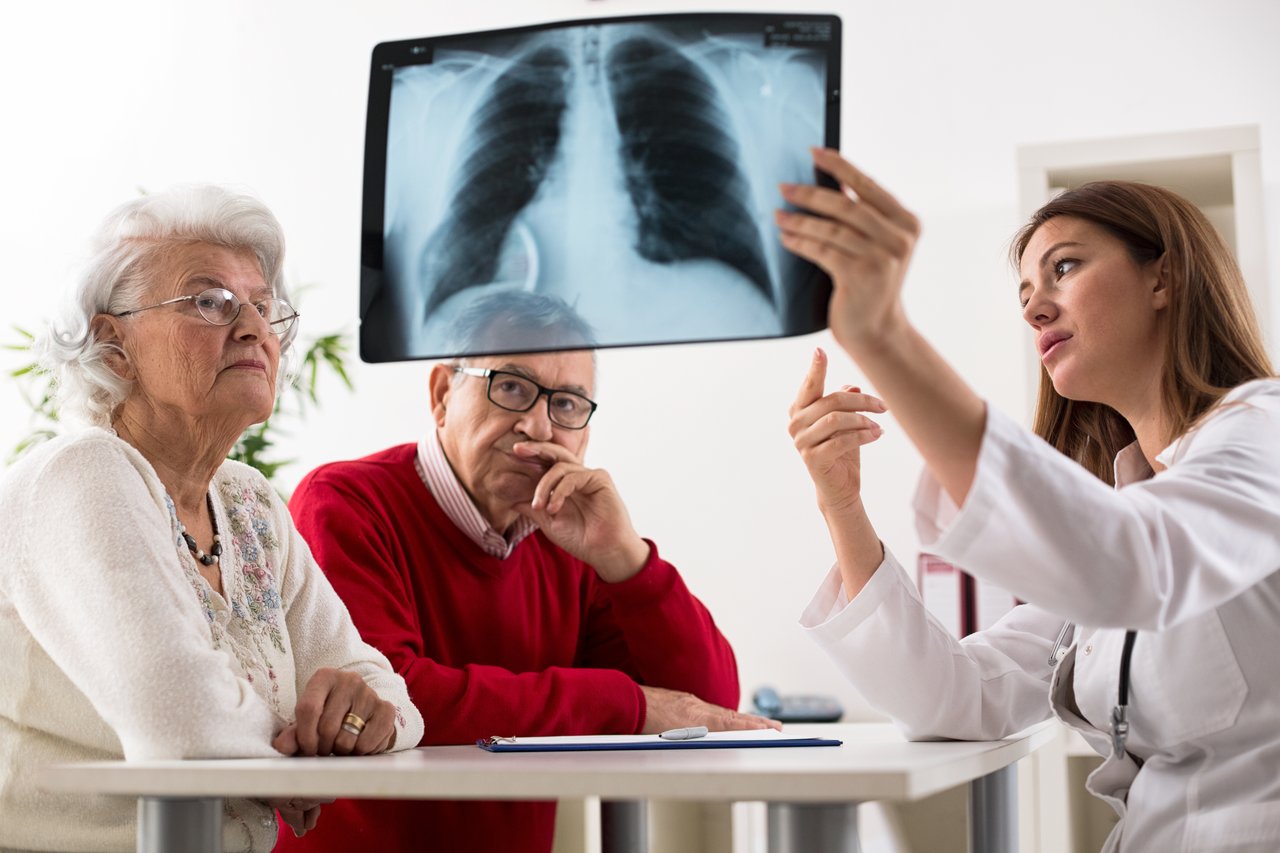 A Real-World Research Study to Advance Precision Medicine for Lung Cancer
Lung cancer care is becoming increasingly personalized with individualized treatments targeting the unique cellular characteristics of tumors. These individualized treatments - also called precision medicine, or targeted therapies - are starting to replace chemotherapies as first-line treatments for non-small cell lung cancer (NSCLC).
Biomarker Testing for Individualized Treatments
To create these individualized treatments, patients must receive biomarker testing. Biomarkers are molecules that indicate a normal or abnormal process taking place in your body and may be a sign of an underlying condition or disease. Various types of molecules, such as DNA (genes), proteins or hormones, can serve as biomarkers, since they all indicate something about your health. Biomarkers may be produced by the cancer tissue itself or by other cells in the body in response to cancer. They can be found in the blood, stool, urine, tumor tissue, or other tissues or bodily fluids. Notably, biomarkers are not limited to cancer.
"Many patients are not receiving the molecular testing they need to initiate targeted therapy early in their cancer care journey due to long timeframes, lack of coverage or another factor. This testing is critical to determine the patient's cancer at a molecular level, so oncologists can create a more targeted and precise treatment plan," said Robert L. Coleman, MD, FACOG, FACS, chief scientific officer, US Oncology Research. "In order to fulfill the promise of precision medicine for NSCLC patients, we need a fuller understanding of the barriers, challenges, risks and opportunities around molecularly-guided therapies. MYLUNG, with the help of Rocky Mountain Cancer Centers, will draw insights from these datasets that can lead to better therapy for patients in a timelier manner."
MYLUNG Consortium: A Pragmatic Prospective Real-World Evidence Study
Recognizing that a large-scale study of the data is needed for deeper insight into targeted therapy adoption, Rocky Mountain Cancer Centers (RMCC), along with a diverse group of organizations, have formed the MYLUNG Consortium.
RMCC plays a major role in helping patients in our community win the battle against lung cancer by providing cutting-edge treatments and clinical trials. Now, RMCC is conducting a first-of-its-kind observational trial to improve testing and treatment protocols for NSCLC and is enrolling patients at all locations. The study, MYLUNG Consortium, "A Molecularly Informed Lung Cancer Treatment in a Community Cancer Network: A Pragmatic Prospective Real-World Evidence Study," brings together diverse organizations across the spectrum of drug development, therapy, and care to observe up to 12,000 NSCLC patients over a five-year period.
The overall objective of this study is to identify and proactively address barriers to targeted treatments so patients can obtain necessary molecular testing at the point of diagnosis and receive the right treatment at the right time.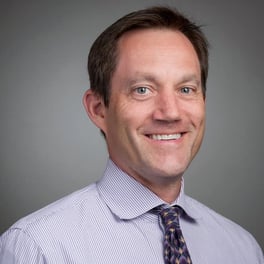 "We have more options for treatment of NSCLC than ever before. MYLUNG will help us better understand the disease and allow us to identify the optimum molecular testing and treatment protocol," said Dr. Robert Jotte, medical oncologist, hematologist, and principal investigator for RMCC's lung cancer clinical trials. "This study will advance hope for future lung cancer patients."
Benefits to Patients
Advancing Hope for the Future: Participation may fulfill a sense of purpose for some patients, knowing participating will help others who have the same condition in the future.

Identifying Optimum Testing and Treatment Protocols: Investigate current testing patterns to achieve optimal testing, workflows, and treatments.

More Timely Treatment: Insights about precision medicine drawn from the observational study will generate interventions that lead to better therapy for patients in a timelier manner.
Three Phases of the MYLUNG Study
MYLUNG will consist of 3 protocols, and each will provide value over the 5-year study. In protocol 1, the study examines data in the electronic health record to discover trends such as the rate of testing, tests selected, and other practice patterns, and it lays the groundwork for the next two study protocols. Protocol 2 will observe multiple factors and events that determine which treatment will be utilized as a patient's first-line treatment. Protocol 3 will connect the dots, enabling prospective, operational interventions to address barriers. The end goal is to improve the rate of appropriate molecular testing and the subsequent assignment of indicated targeted therapies.
"What we have seen in our lung cancer patients is that very few of them have received biomarker testing prior to coming to RMCC," said Dr. Jotte. "This is why we are participating in the MYLUNG Study, an observational/interventional research trial to improve clinically-appropriate utilization of molecular testing and treatment assignment for non-small lung cancer (NSCLC)."
MYLUNG is poised to support meaningful progress and innovation in care delivery and potentially touch and improve thousands of lives.
Lung cancer is one of the most common causes of cancer mortality globally, resulting in nearly 25 percent of all cancer-related deaths. Non-small cell lung cancer (NSCLC) is the most common type of lung cancer according to the American Cancer Society, accounting for about 84 percent of lung cancer cases.
To learn more about lung cancer, treatments, and RMCC's clinical trials, or to request a second opinion, check out our website or call a clinic near you.