Cancer Genetic Counseling Team
---
As genetic counselors, we believe in the power of human connections to help you and your family derive personal meaning from genetic cancer risk assessments and genetic counseling. It is our mission to help you be proactive about your health and thrive.
Shrutika Yeola, MMSc, CGC, Genetic Counselor Manager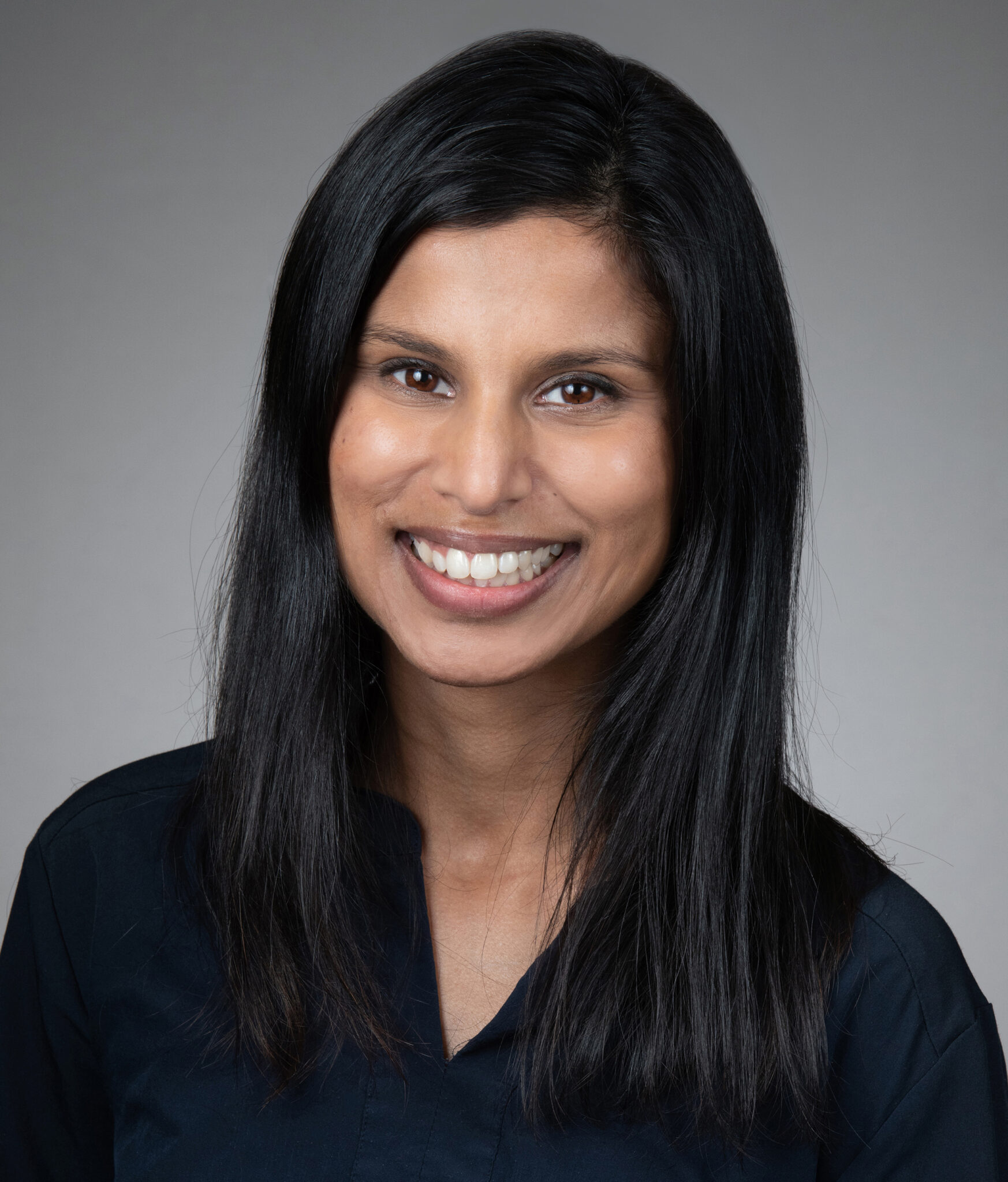 Degrees: B.A., Rutgers University-New Brunswick, NJ; M.S., Emory University – Atlanta, GA; C.G.C., Certified Genetic ​Counselor
Locations: Boulder and Thornton
Patient Care Philosophy: I am passionate about creating an environment where my patients feel informed and empowered to make difficult decisions about their care as it relates to genetics and genetic testing. I strive to be an advocate and provide compassionate and equitable care for all individuals and their families.
Lindsay Kendall, BS, Senior Data Coordinator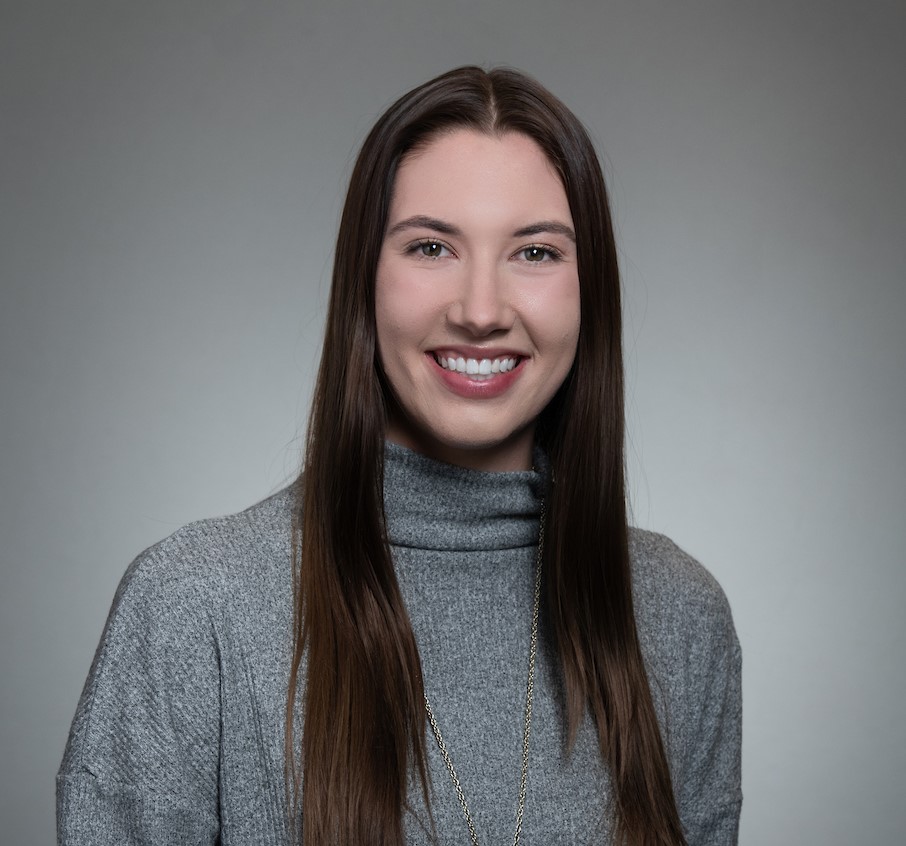 Degrees: B.S., University of Alabama
Patient Care Philosophy: I strive to deliver the most enjoyable and efficient experience for patients and genetic counseling team members. I believe that streamlining the flow of necessary information allows patients and genetic counselors to make the most of their time together.
Taylor Reyes, Admin Assistant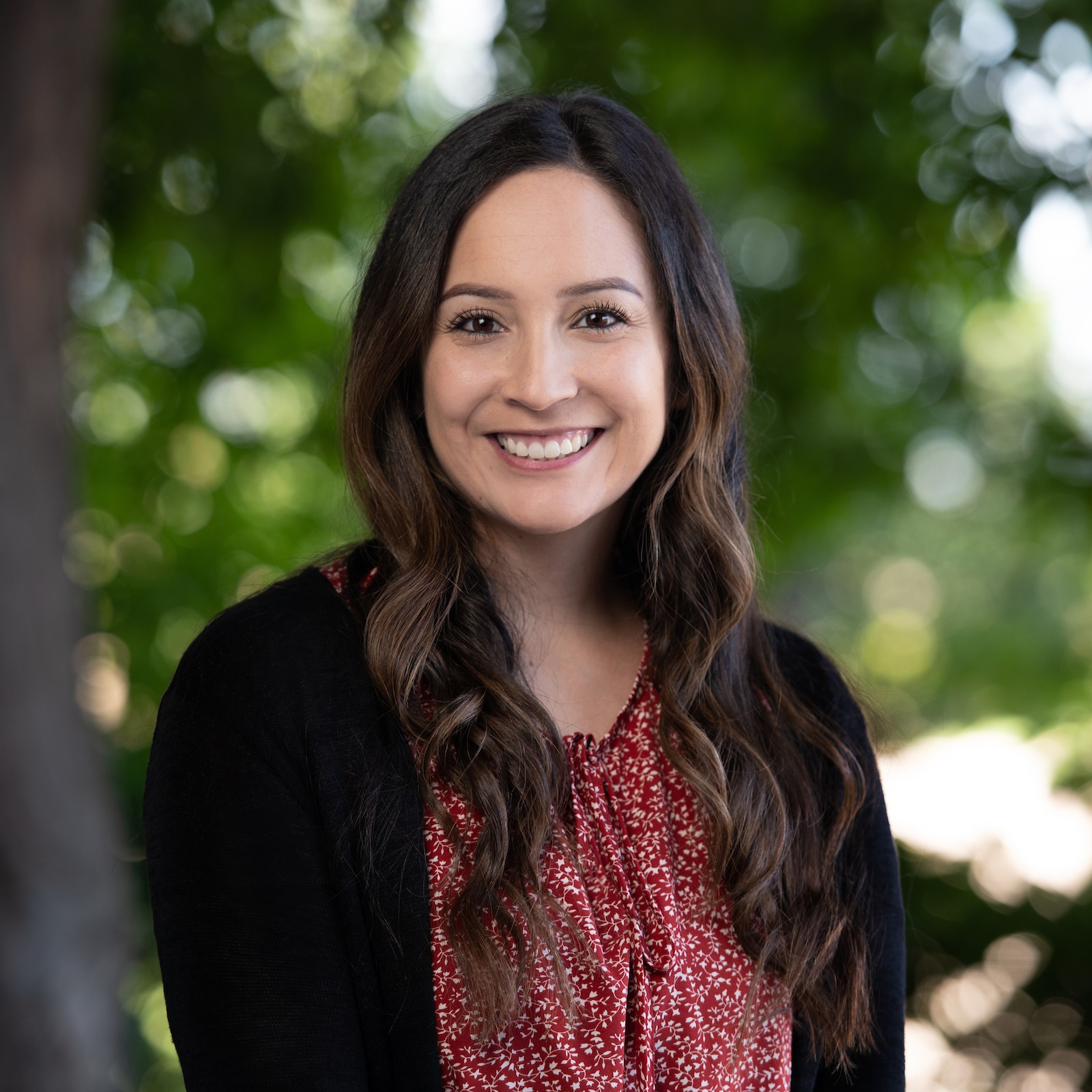 Patient Care Philosophy: I pride myself on my patient care and how I treat them. My goal is to provide each patient with the customer service and respect that they deserve. Everyone's time with us is important, genetic counselor and patient, and everyone involved should have the necessary information needed for the best visit possible.
Sara Robinson, M.D., Medical Oncologist, Medical Director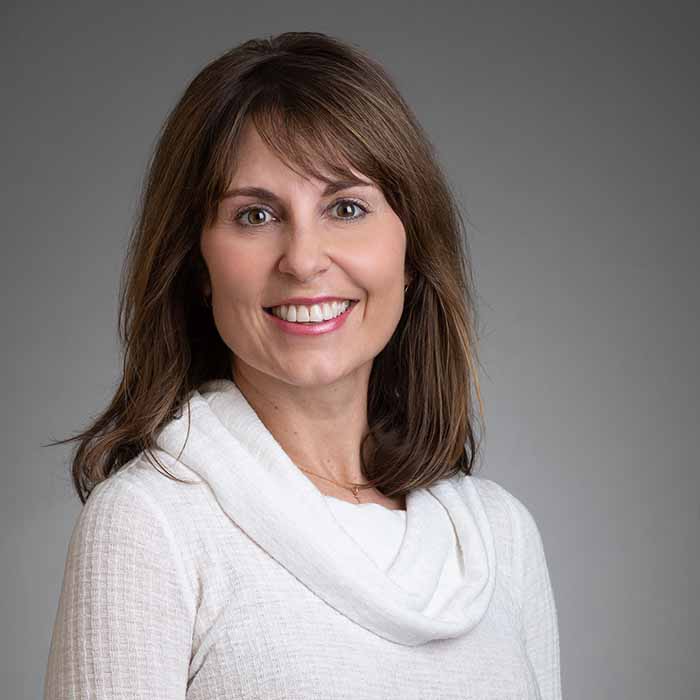 Degrees: M.D., The University of Texas Medical School at Houston; Residency, University of Colorado Health Sciences Center, Denver
Patient Care Philosophy: My philosophy on the treatment of cancer is patient-centered. I believe in taking a holistic approach to each patient integrating new data-driven therapies, clinical trials, and wellness through emotional, physical, and mental supportive care. I consider myself a patient advocate and try to be readily available. I pledge to fight this fight we call cancer.