La Junta
---
1100 Carson Ave., Ste. 201
La Junta, Colorado 81050
Phone: 719-296-6000
Fax: 719-545-1146

Treatments
Services
Hematology
Medical Oncology
Physicians at this location:
Medical Oncologist / Hematologist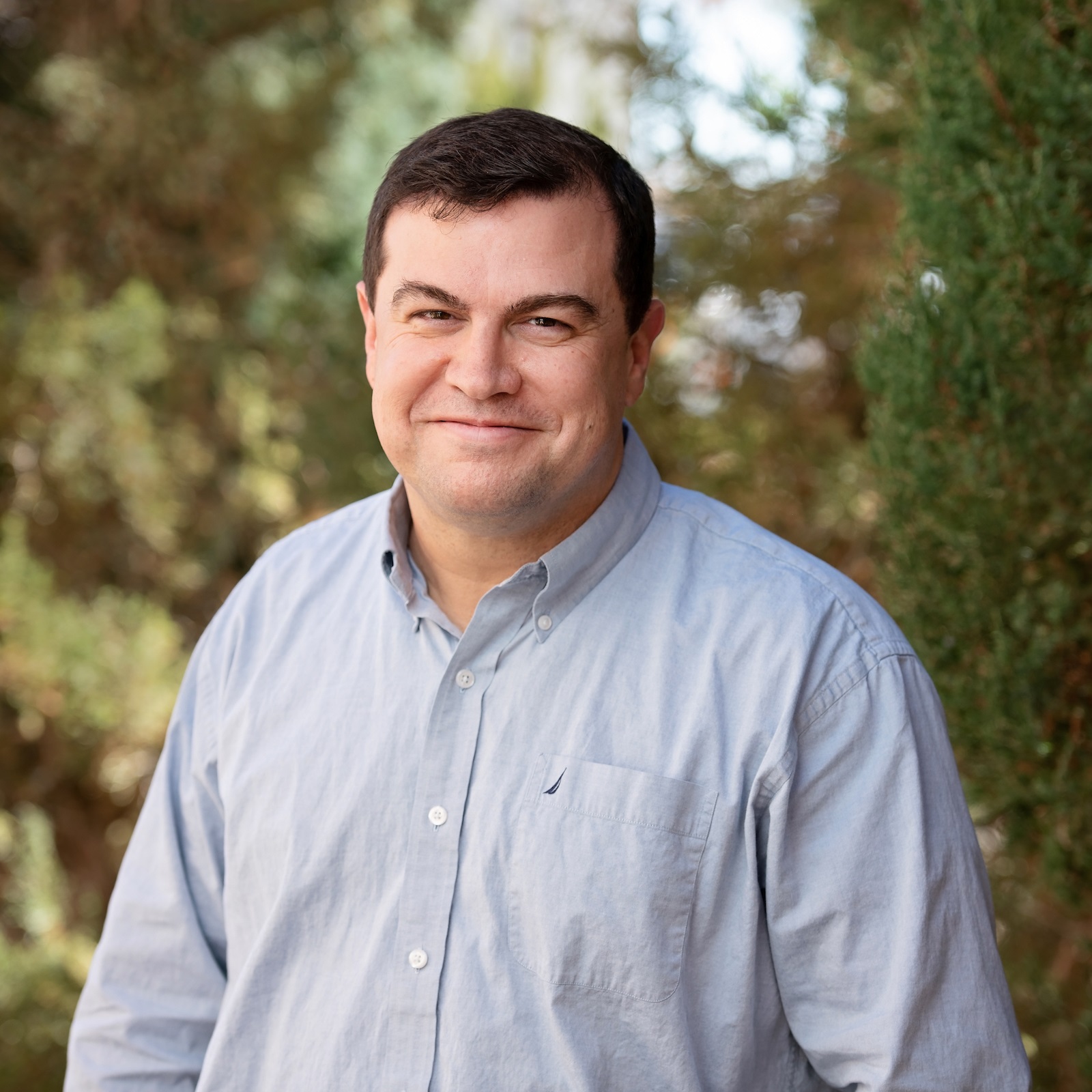 Travis Archuleta, MD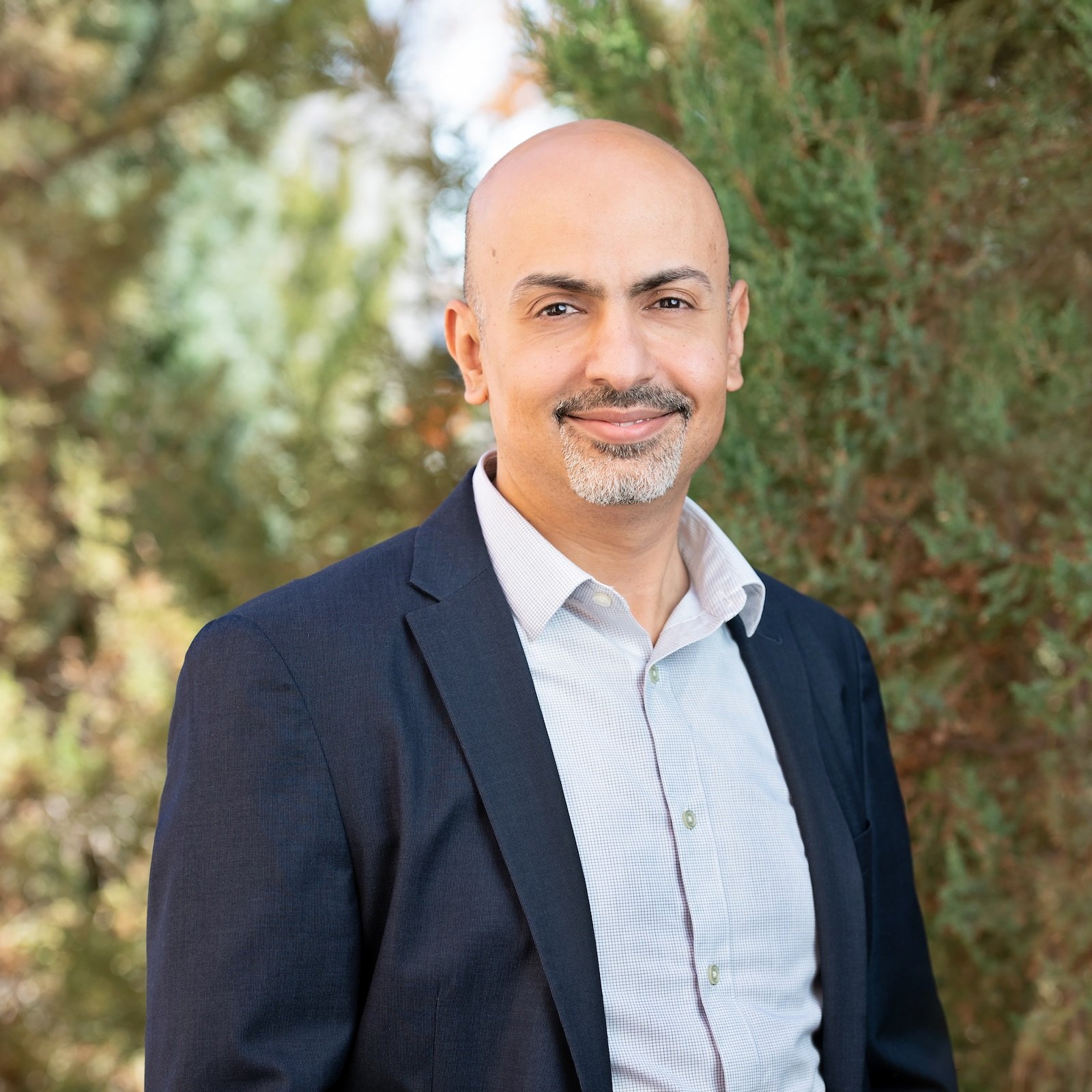 Muath Dawod, MD
Welcome to Rocky Mountain Cancer Centers in La Junta, a satellite cancer treatment center located at 1100 Carson Ave., Ste. 201 in the Arkansas Valley Region Medical Center. We are an affiliate of The US Oncology Network, consisting of over 1,000 physicians nationwide, including some of the national leaders in cancer care.
At this clinic, our highly trained medical oncologists, Dr. Archuleta and Dr. Dawod see new patients for consultation and treatment planning and existing patients for treatment evaluation and follow-up care. Our providers work closely with your primary care provider and community specialists to coordinate and personalize your cancer care treatment, providing the highest level of evidence-based, integrated care. As an outpatient community-based provider, we are a more cost-effective option for our services.
We take a personal interest in each and every one of our patients, fighting alongside them throughout their journey. We listen and learn and treat every patient with the utmost sensitivity and kindness to deliver the absolute best care possible. This strategic and compassionate approach to cancer care promotes optimal patient outcomes and demonstrates that we are relentlessly dedicated to you.
Parking: There is a dedicated parking lot for patients.