Louisville Breast Specialists
---
90 Health Park Dr., Ste. 340
Louisville, Colorado 80027
Phone: 303-684-1877
Fax: 303-267-4431

Treatments
Breast Cancer Surgery
Breast-Conserving Surgery
Lymph Node Surgery
Oncoplastic Surgery
Services
High-Risk Assessment Clinic
Physicians at this location:
Breast Surgical Oncology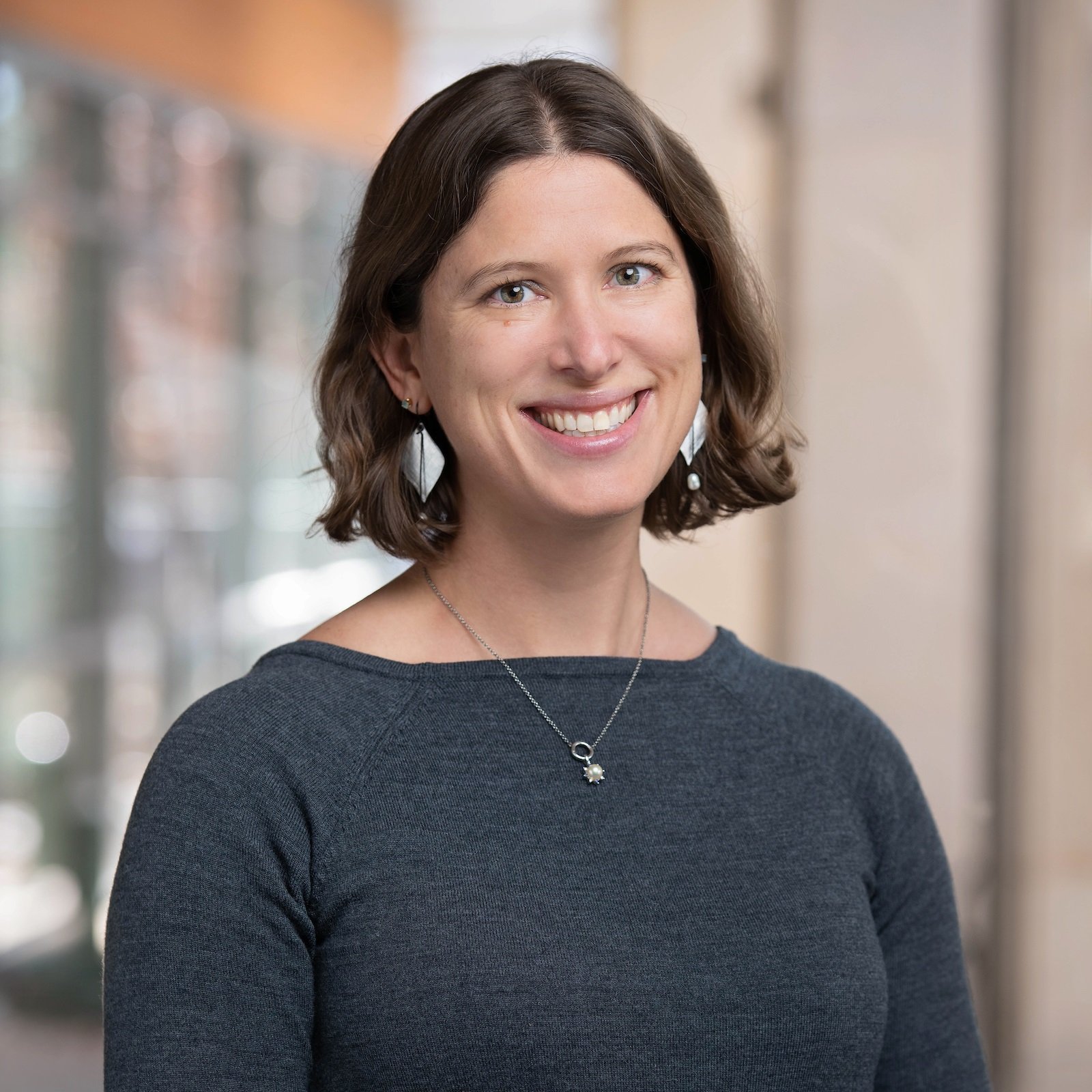 Katrina Oyague, MD, FACS
Welcome to Rocky Mountain Breast Specialists in Louisville, a breast cancer treatment center located at 90 Health Park Dr., Ste. 340 where we have a dedicated breast surgeon offering expertise in all areas of breast care. Dr. Oyague works with other breast specialists who are experts in advanced cancer treatment therapies and comprehensive supportive care to provide a total breast cancer treatment program.
Treatments offered at this clinic include breast cancer surgery, breast-conserving surgery, lymph node surgery, and oncoplastic surgery. We also provide our patients with a high-risk assessment clinic.
Our multidisciplinary team of breast specialists includes recognized experts in areas such as breast surgical specialists, medical oncologists, radiation oncologists, and supportive care team members— all who collaborate to deliver an unparalleled standard of care in Louisville, Colorado.
Parking: Parking is accessible in the main hospital lot to the south of the hospital complex.