Daniel Donato, Jr., MD, FACOG, FACS
Gynecologic Oncology Surgeon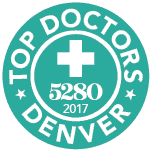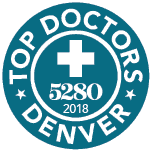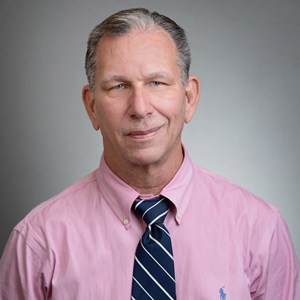 4700 East Hale Parkway, Suite 400
Denver, Colorado 80220
303-321-0302
---
SECONDARY LOCATION(S)
14000 E Arapahoe Rd, Suite 160
Centennial, Colorado 80112
303-805-7744
About Daniel Donato, Jr., MD, FACOG, FACS
Dr. Donato is a board-certified gynecologic oncology surgeon who practices evidence-based medicine and follows National Comprehensive Cancer Network (NCCN) guidelines. He works closely with medical oncologists, radiation oncologists, and other sub-specialists partnering in the care of patients.
Board Certifications
Gynecologic Oncology
Obstetrics-Gynecology (OB/GYN)
Clinical Care Expertise
Bilateral Salpingo-Oopherectomy
Cervical Cancer
DaVinci Robotic Surgery
Endometrial Cancer
Female pelvic malignancies
Gynecologic Cancers
Gynecologic Oncology Surgery
Gynecologic Malignancies
Hysterectomies
Minimally Invasive
Ovarian Cancer
Pelvic Surgery
Precancers of genital tract
Robotic Gynecologic Oncology Surgery
Uterine Cancer
Vulvar Cancer
Education
Fellowship
Gynecologic Oncology, Jackson Memorial Hospital/University of Miami, Miami, FL
Residency
OB/GYN, Jackson Memorial Hospital/University of Miami, Miami, FL
Medical School
University of Miami Medical School, Miami, FL
Patient Care Philosophy
The circumstances that bring patients to my office may not be the most pleasant, but I strive to make their experience as comfortable and positive as possible. I strongly believe in listening to my patients and support their decisions wholeheartedly.
Additional Information
American College of Obstetrics and Gynecology
American College of Surgeons
Rose Medical Center Cancer Committee
Colorado OB-GYN Society
Colorado Medical Society