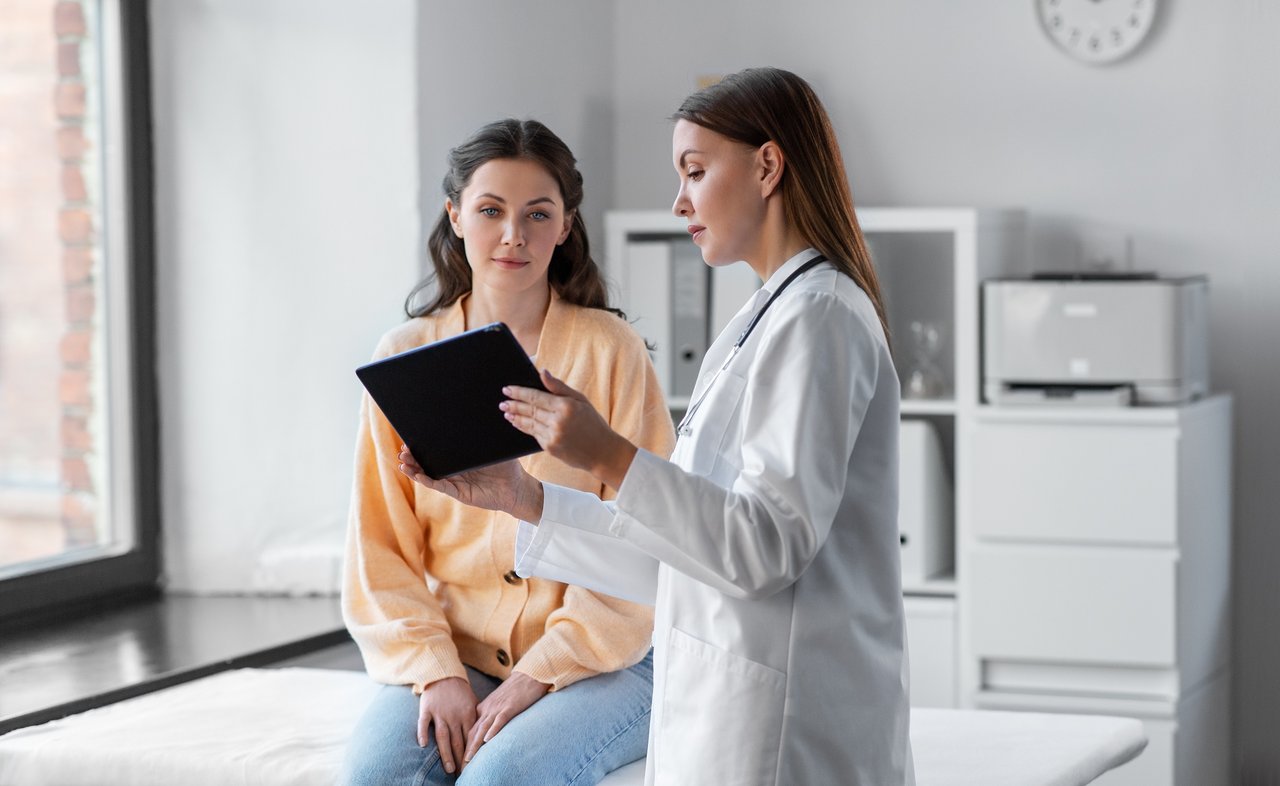 The past decade has seen value-based care expand in both usage and diversity of form and function. Many experts expect this evolution to continue, helping to define the future of healthcare. As value-based care progresses, Rocky Mountain Cancer Centers (RMCC) will remain in the vanguard, providing the high-quality, patient-centered care we've been known for since 1992. That's good news for patients and referring primary care providers alike.
Fulfilling the Quadruple Aim
A framework in which payment for medical services is tied to patient outcomes relative to cost rather than on the quantity of services rendered, value-based care relies on tracking certain metrics – for example, hospital readmissions or the cost of chemotherapy – to meet four goals. Known as the Quadruple Aim, these goals include:
Enhancing population health
Improving patient care
Improving the well-being of healthcare providers
Reducing the costs of care
"Key components of value-based care include a clear, shared vision with patients at the center and leadership by healthcare workers, both clinical and administrative," said Marcus Garcia, senior director of payer and strategy relations at RMCC. "In addition, organizations need the ability to measure for continuous improvement, nimble IT systems, and payment models that reward quality improvement over volume."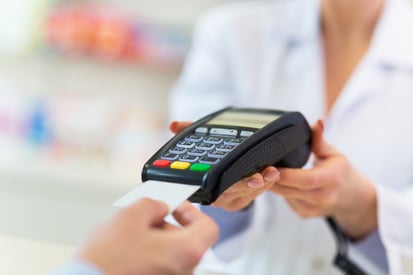 The metrics that organizations track depend on their focus and the model(s) of value-based care in which they participate. Cancer-related metrics may include controlling chemotherapy costs, reducing emergency department visits and hospital admissions, incorporating patients' wishes, or voice, through shared decision-making, and improving the patient experience. Tracking performance has been central to our work at RMCC throughout our 30-year history.
"We're part of The US Oncology Network, and we've created one of the first freestanding, physician-owned oncology infusion centers," Marcus said. "We just celebrated our 30th anniversary as an oncology practice, and we are discussing ways to build upon our first 30 years – to grow and perform even better as cancer care evolves over the next 30 years!"
How Health Care Got Here
Marcus points to the Health Maintenance Organization Act of 1973 as kicking off the march toward what we now think of as value-based care. In 2008, the Medicare Improvement for Patients and Providers Act established the End-Stage Renal Disease Quality Incentive Program. This was one of the Centers for Medicare & Medicaid Services' earliest value-based programs to help patients with this chronic condition.
The signing of the Affordable Care Act (ACA) into law in 2010 was a watershed moment for value-based care. It helped spur more than a decade of value-based care model innovation by the federal government and commercial health plans. Importantly, the ACA established the CMS Innovation Center, a laboratory for the development of value-based care models. These include accountable care organizations (ACOs), the Oncology Care Model – RMCC participated in this model until its conclusion in 2022 – and determining future participation in the recently established CMS Enhancing Oncology Model (EOM), among many others.
As part of our participation in the Oncology Care Model, RMCC followed evidence-based treatment guidelines and provided care coordination and navigation to Medicare beneficiaries who received chemotherapy. RMCC also delivers value-based care to ALL patients including those with commercial insurance. Currently, we participate in five value-based care models with four commercial payers.
"RMCC has provided significant savings to the healthcare system with standardization and a disciplined approach to treatment through our evidence-based measures and focus on the patient experience, patient-centered care, coordinated care, and transitions of care," Marcus said. "We want our patients to achieve optimal outcomes."
Reducing Costs
At RMCC, 92% of our revenues are linked to value-based care. That's why we've undertaken a variety of efforts to enhance our quality of care with the Quadruple Aim as our guide. For example, our cost reduction steps include:
Adherence to Value Pathways powered by NCCN™ (National Comprehensive Cancer Network).
We've achieved 83% adherence to these evidence-based treatment guidelines from the NCCN for more than 15 years. That's helped us remove waste and reduce variations and toxicity in treatment.
Biosimilars use. We achieved 95% use of biosimilar medicines within two years, saving $4.2 million over a 16-month reporting period.
Fair dosing. We practice dose rounding for monoclonal antibodies to within 10% of the prescribed dose. This saved $1.3 million over a 16-month reporting period.
Therapeutic interchange. We've used generic medicines instead of brand-name ones for more than 15 years.
Patient Experience, Population Health Improvement and Care Team Well-Being
Value-based care is more than cost savings and RMCC's care managers put great effort into addressing every pillar of the Quadruple Aim.
"We have a net promoter score of 91; the industry standard is 80," Marcus said. "An example of how we achieved this score is decoupled visits. Our patients come in the day before their scheduled chemotherapy treatments for a lab draw. The next day, they arrive at the clinic, see their physician, and go straight into the chemotherapy suite. In the old days, patients had to wait in the lobby for a long time. That's not patient satisfaction. Their time is important."
To improve population health and patient-centered care, we incorporate the Cancer Aging and Research Group (CARG) chemotherapy toxicity assessment. This empowers patients to decide whether they want to move forward with treatment based on the risk of chemotherapy side effects.
Advance care planning is another key tool for keeping patients' wishes at the center of care. This process, which takes place throughout the cancer journey, helps ensure patients and their care team stay on the same page.
"We have stops in our system as we treat patients where we can say, 'How are we and you the patient doing?'" Marcus said. "'Starting out, these were your choices and wishes. You're now into your fourth or fifth line of treatment. What are your choices and wishes now?'"
Finally, our reporting dashboard helps us address the care team's well-being by providing data-driven evidence of the difference our team makes in patients' treatment and lives.
Value-Based Care's Wide-Ranging Benefits
The cost-saving ability to provide bundled payments for tests, procedures, and other services for a patient's entire journey with a chronic disease, such as cancer, is an enticing feature of value-based care for payers. Ultimately, however, health care is about the people who receive and deliver it. For patients, value-based care can improve their experience with the healthcare system, help them stay out of the hospital, and, most importantly, enhance their health through high-quality care.
For healthcare providers, including those who refer to RMCC, the benefits of value-based care can be equally profound.
"RMCC believes that value-based care not only controls costs and yields health benefits to patients," Marcus said. "It also helps physicians maintain the independence of being able to make their own clinical decisions, share information with other physicians and health systems, align quality and resource utilization to improve quality and cost performance, and develop and implement future value-based programs that are meaningful to all – most importantly, our shared patients."
A sure sign of value-based care's staying power, Marcus said, is that patients are seeking it when they need medical care. At RMCC, we'll continue to use this model of care as our roadmap to help patients with cancer move forward into a healthier future.
At RMCC, putting patients at the center of everything we do is part of our commitment to value-based care. We'd be honored to partner with you to care for your patients. Refer a patient.