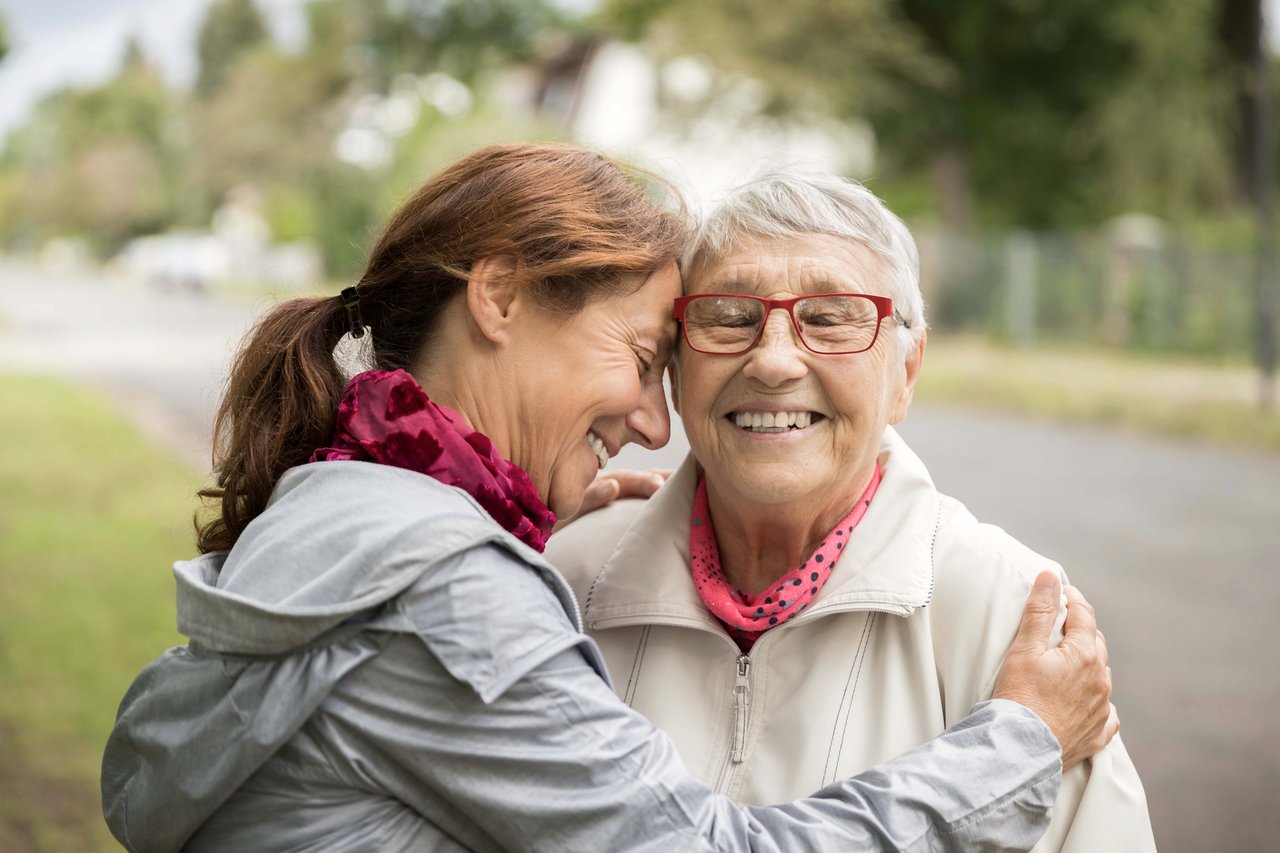 An article discussing what a caregiver is, the key to defining roles and expectations, establishing circles of care, and for those who live alone: developing a community of support.
What is a Caregiver?
In the cancer world, caregivers are thought of as anyone helping a family member or friend living with cancer. They are usually unpaid loved ones who take up any number and types of tasks, such as:
Assisting with activities of daily living (e.g., cooking, cleaning, and medication management)
Providing emotional support and companionship
Researching cancer care and treatments
Advocating on behalf of the patient, taking notes, and asking questions at medical appointments
Navigating the healthcare system – scheduling appointments, collecting and reviewing labs and reports, filling prescriptions
Managing insurance claims and household finances
Connecting with the cancer community for education and support
Coordinating meals, travel, driving to appointments
Communicating with the support team (other family and friends) and with the medical team
Communication: The Key to Defining Roles and Expectations
It would be ideal to sit down and have an open dialogue with loved ones to establish roles, expectations, and values soon after your diagnosis. Newly diagnosed cancer patients need to be given a safe space to express what matters most to them, who they want on their care team, and how they would like to be supported. Caregivers may find it challenging to know how to switch among various roles and responsibilities. Open and honest dialogue about preferences and expectations can help establish care roles in a way that is sustainable and that preserves or even deepens relationships.
A Cancer Diagnosis Can Strengthen or Stress Primary Relationships
The diagnosis of cancer can affect familiar, traditional, and expected relationships. Assumptions on the part of medical providers or the patient's community about the roles and responsibilities of loved ones, such as a spouse, parent, child, or sibling, can complicate things even further. While a cancer diagnosis may work to bring people closer together, it is also true that it may be the first time spouses have ever been in such a challenging situation together.
Expectations may differ. Sometimes the spouse wants to be the caregiver while the patient does not want their spouse to be the caregiver – or vice versa. Recognize that loved ones may feel overwhelmed and unsure of how to best support you on this journey. Although you are the one who has cancer, your spouse may feel like the illness is happening to both of you as you are sharing many of the same emotions and concerns. Have an open and honest conversation with your partner about your feelings and expectations, and support his or her feelings, too.
When caregiving places undue pressure on a relationship, it may make sense to turn outward for caregiving help, such as to home health care or other professional services.
Establish Circles of Care
Newly diagnosed patients can be buoyed by offers of help from their community, friends, and family. Sometimes it is hard to field all these offers and establish responsibilities and boundaries. One way to think about this is the "Ring Theory," described in an article by Susan Silk and Barry Goldman, where the patient is at the center of an expanding series of support "rings." The closest, inner ring of support includes the person or people closest to the patient, such as the person's significant other, parent, sibling, child, and other immediate caregivers. In the next ring are family members and true friends who can be relied on for emotional support. The next ring includes less intimate friends and close colleagues, followed by another ring of more distant friends and colleagues and a final, outer ring of acquaintances or onlookers.
Those in the inner rings provide support with daily care, physical help, or emotional support. They can help coordinate other supportive care duties with those in the outer rings, for example, delivering meals and groceries or driving the patient to appointments. Those in the outer rings can support by standing by and assisting as needed. For more on how these circles of support can be set up and how the circles interact, see "Ring Theory."
For Those Living Alone: Developing a Community of Support
You may live alone, but you are not alone! While you may be hesitant to ask, know that it makes others feel good to be able to help someone in need. Patients are often surprised at the kindness and support that they encounter from friends, family, and community.
Consider these ways to organize and connect with those who wish to support you:
Using a website that lets you share updates with a group, such as CaringBridge (or you might create a private Facebook group or set up a mass email list)
Creating a support circle or holding a "share the care" meeting
Attending a cancer support group that can provide information, education, and networking with other cancer patients and providers
Participating in a wellness program, group, or free individual counseling for you and immediate family members through Cancer Support Community
Engaging community and social service agencies that provide supportive programs and care for those affected by cancer
Seeing a social worker at your medical center for additional resources
Learn more about patient resources we have available at Rocky Mountain Cancer Centers to help you throughout your journey.