Colorado Springs - Penrose Pavilion Breast Specialists
---
2312 N. Nevada Ave., Ste. 400
Colorado Springs, Colorado 80907
Phone: 303-376-5020

Treatments
Chemotherapy
Clinical Research Trials
Hormone Therapy
Immunotherapy
Targeted Therapy
Services
Advance Care Planning
Diagnostic Imaging (PET/CT)
High-Risk Assessment Clinic
Infusion Suite
Laboratory Services
Medically Integrated Pharmacy
Nursing Triage
Patient Financial Counseling
Scalp Cooling/Hair Loss Prevention
Supportive Care Counseling and Education
Survivorship and Support Groups
Physicians at this location:
Medical Oncologist / Hematologist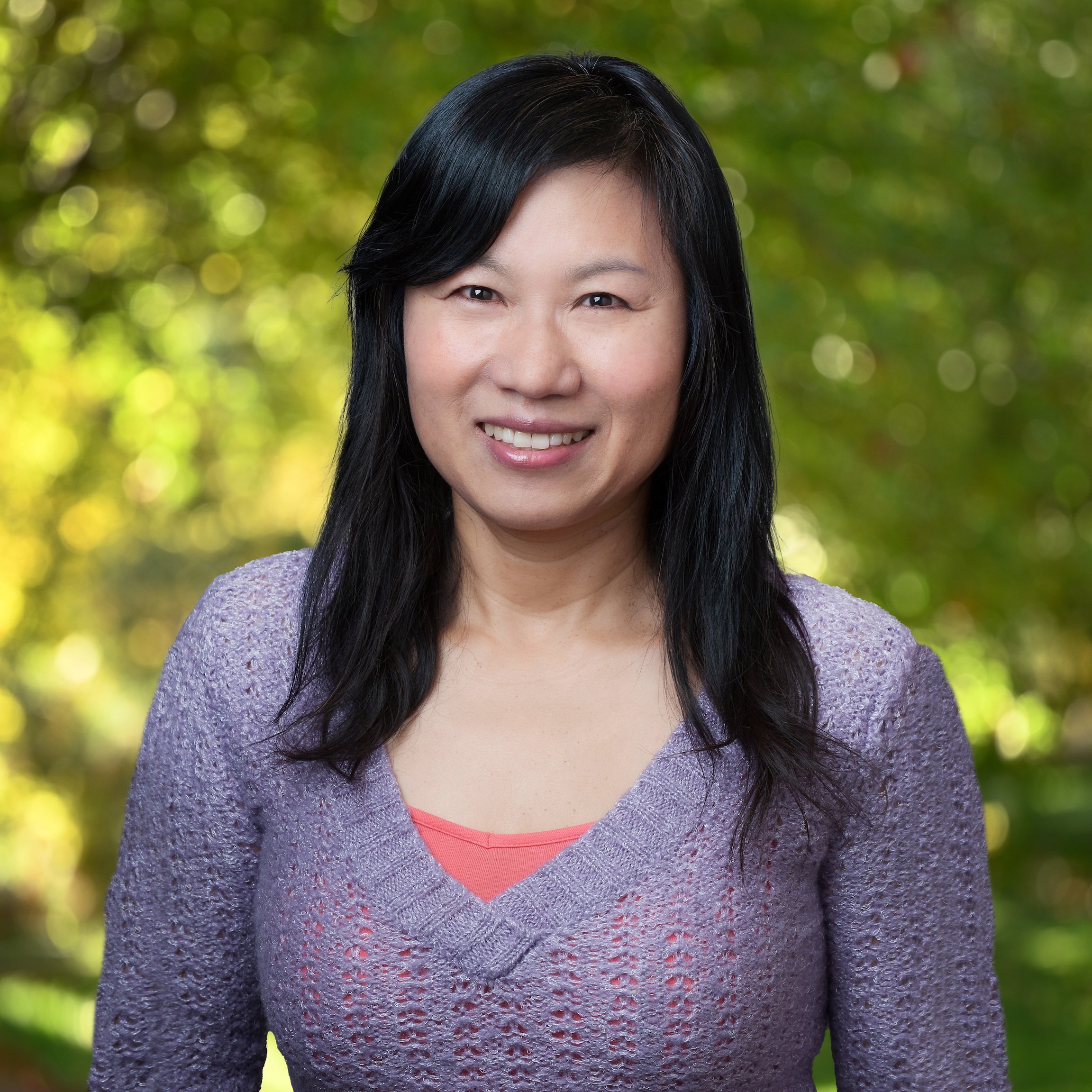 Hyun Sue Kim, MD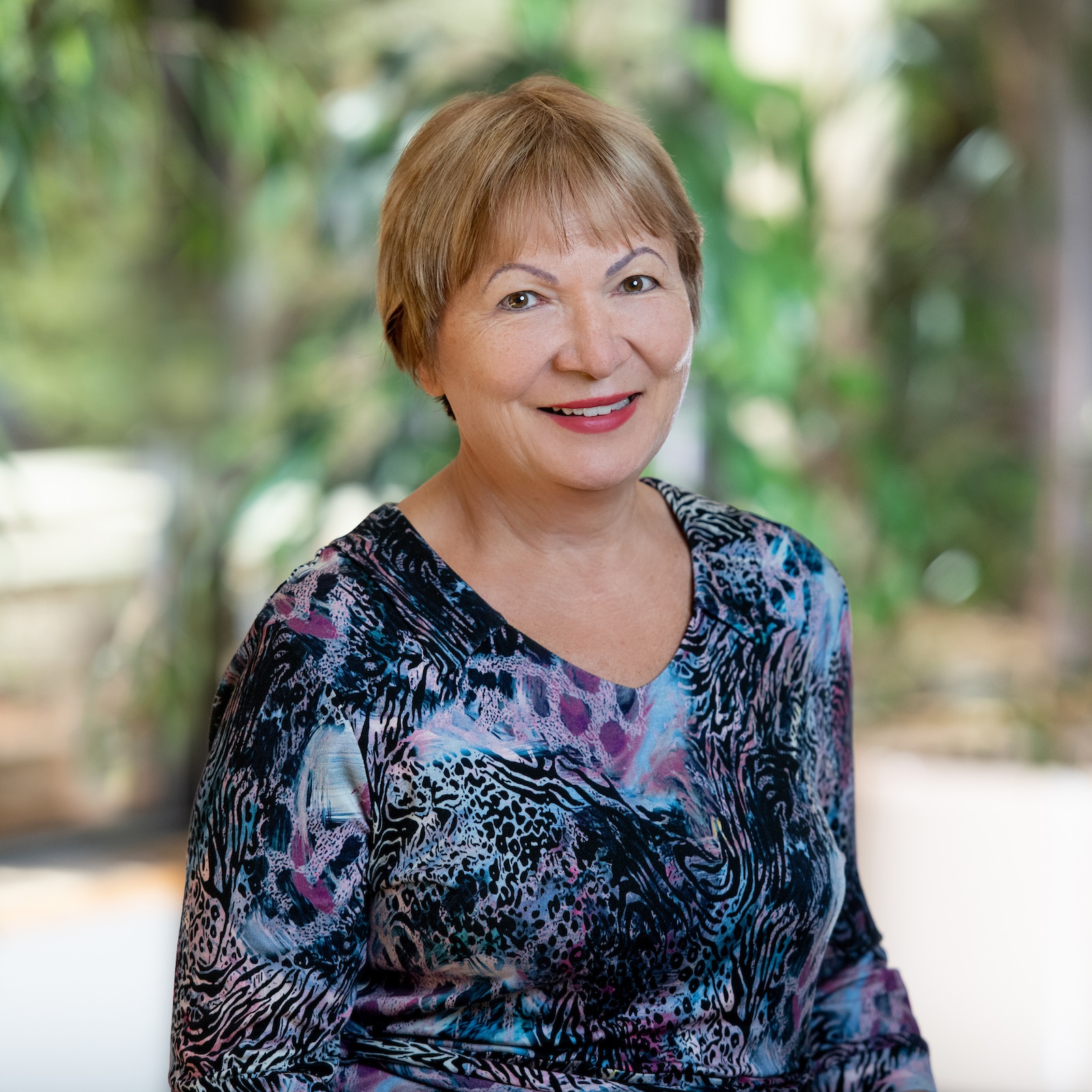 M. Carmen Matei, MD
Welcome to Rocky Mountain Breast Specialists in Colorado Springs, a breast cancer treatment center located at 2312 N. Nevada Ave., Ste. 400 in Penrose Pavilion where we have a dedicated multidisciplinary team of cancer providers offering expertise in all areas of breast care. These breast specialists are experts in advanced cancer treatment therapies and comprehensive supportive care to provide a total breast cancer treatment program.
Treatments offered at this clinic include chemotherapy, hormone therapy, immunotherapy, radiation therapy, and targeted therapy. We also provide our patients with a variety of cancer care services such as diagnostic imaging, laboratory services, and a medically integrated pharmacy.
We are proud to give our patients access to the latest treatments, an extensive clinical trial research program, education and support services, and expert guidance from our specially-trained and board-certified physicians. Our multidisciplinary team of breast specialists includes recognized experts in areas such as breast surgical specialists, medical oncologists, radiation oncologists, and supportive care team members— all who collaborate to deliver an unparalleled standard of care in Colorado Springs, Colorado.
Parking: We have dedicated off-street parking as well as complimentary valet parking for patients.