Hyun Sue Kim, MD
---
Medical Oncologist / Hematologist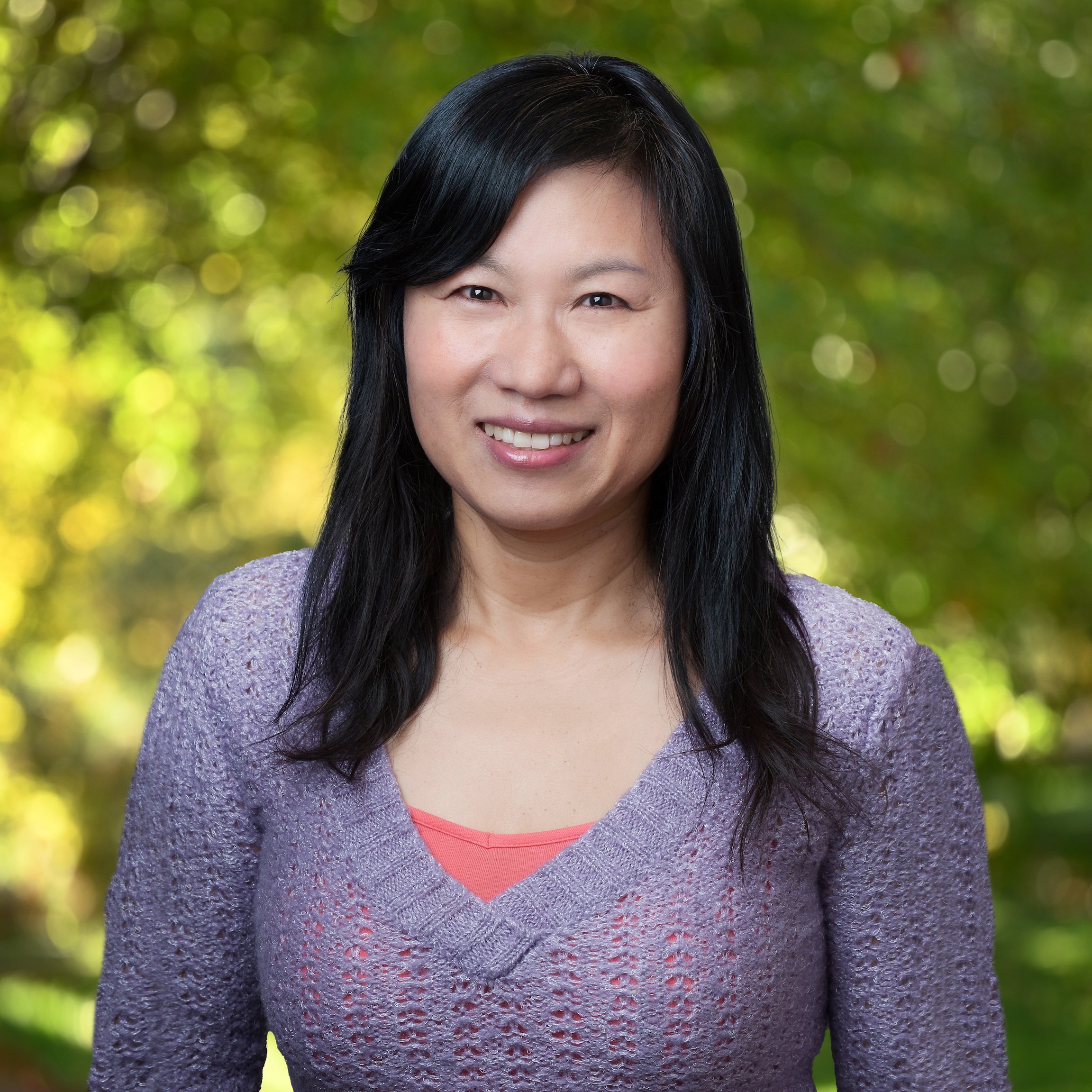 2312 N. Nevada Ave., Ste. 400
Colorado Springs, Colorado 80907
719-577-2555
---
SECONDARY LOCATION(S)
2312 N. Nevada Ave., Ste. 400
Colorado Springs, Colorado 80907
303-376-5020
About Hyun Sue Kim, MD
Dr. Kim is a board-certified medical oncologist and hematologist with a special focus on breast cancer as well as hematologic (blood) disorders. She is one of the breast cancer specialists caring for patients at the Colorado Springs Penrose Pavilion cancer center. Her team specializes in creating personalized treatment plans for breast cancer and non-cancerous breast conditions including ductal carcinoma in-situ (DCIS) and lobular carcinoma in-situ (LCIS), HER2-positive breast cancer, hormone-positive breast cancer, inflammatory breast cancer, metastatic breast cancer, and triple-negative breast cancer. She can also support patients and their families who are at high-risk of developing breast cancer.
Favoring a collaborative approach, Dr. Kim is active in a breast cancer tumor board, presenting and reviewing patient cases with other cancer specialists such as breast cancer surgeons, pathologists, and radiation oncologists. This multi-disciplinary team develops a personalized treatment plan that may also include hormone therapies, targeted therapies, and immunotherapies available to breast cancer patients.
Board Certifications
Hematology
Internal Medicine
Medical Examiner
Medical Oncology
Specialties
Breast Cancer

Breast Cancer Prevention
DCIS and LCIS
Genetic Mutations
HER-2 Positive Breast Cancer
Hormone Positive Breast Cancer
Inflammatory Breast Cancer
Metastatic Breast Cancer
Triple-Negative Breast Cancer
Education
Fellowship
Hematology, Harbor-UCLA Medical Center, Torrance, CA
Hematology & Oncology, Emory University School of Medicine, Atlanta, GA
Residency
Harbor-UCLA Medical Center, Torrance, CA
Medical School
University of Arizona, College of Medicine, Tucson, AZ
Patient Care Philosophy
I believe in individualized precision therapy, where a patient can be thoroughly evaluated by a multidisciplinary team of doctors and health professionals to tailor the best treatment. I strive to present the most updated information to the patient and family so the patient can decide based on this information. Seamless care from prevention to diagnosis to treatment to survivorship will be a joint effort provided by me and my team at the Rocky Mountain Cancer Centers.
Languages Spoken
Additional Information
American College of Physicians
American Medical Association
American Society of Clinical Oncology
American Society of Hematology
Breast Cancer Leadership Team
Breast Disease Research Program Full Committee