Alonso V. Pacheco, MD
---
Medical Oncologist / Hematologist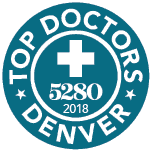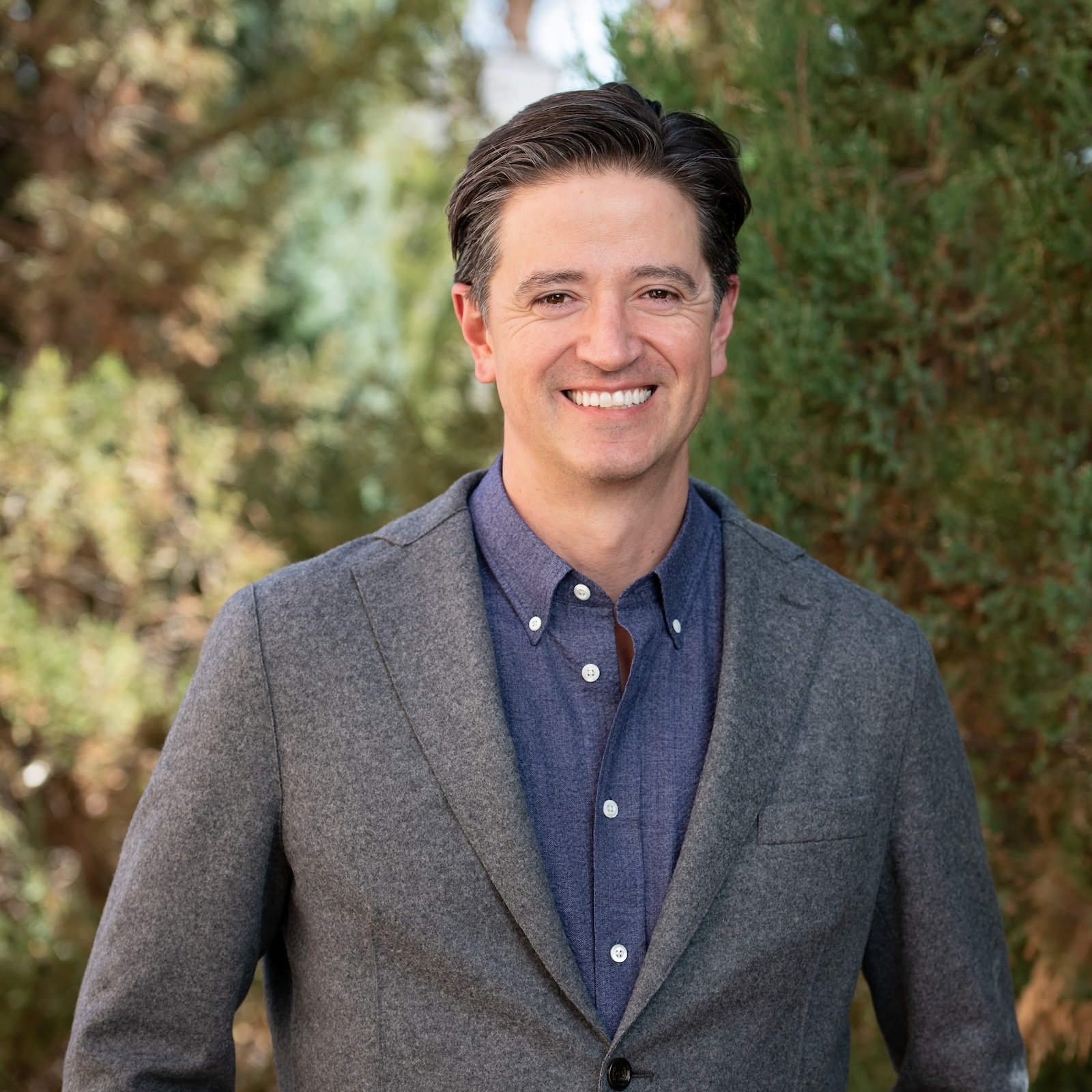 525 W. 15th St., Ste. 200
Pueblo, Colorado 81003
719-296-6000
---
SECONDARY LOCATION(S)
109 Latigo Ln., Ste. E
Canon City, Colorado 81212
719-296-6000
525 W. 15th St., Ste. 200
Pueblo, Colorado 81003
303-376-5020
About Alonso V. Pacheco, MD
Dr. Pacheco is a board-certified medical oncologist. He is enjoys treating patients with all cancer types and hematological disorders. Dr. Pacheco has a passion for treating patients with a diagnosis of advanced cancer and maximizing opportunities to cure cancer. Dr. Pacheco focuses on providing personalized and targeted cancer treatments, including immunotherapy. Favoring a collaborative approach, Dr. Pacheco attends general oncology tumor boards at multiple hospitals (St. Mary Corwin, Parkview, and St. Thomas Moore) and city-wide hematology boards regularly. He also presents and reviews cases with other cancer specialists such as surgeons, radiologists, pathologists, and radiation oncologists. This multi-disciplinary team confers to tailor the most beneficial treatment plan for each patient.
Board Certifications
Internal Medicine
Medical Oncology
Specialties
Blood Cancers

Hodgkin's Lymphoma
Multiple Myeloma
Non-Hodgkin's Lymphoma

Brain Cancer
Central Nervous System Tumors
Gastrointestinal Cancers

Anal Cancer
Pancreatic Cancer

Genitourinary Cancers

Bladder Cancer
Kidney Cancer
Prostate Cancer

Head and Neck Cancer
Skin Cancer
Education
Fellowship
Hematology & Oncology, University of New Mexico Health Sciences Center, Albuquerque, NM
Residency
University of New Mexico Health Sciences Center, Albuquerque, NM
Medical School
University of Colorado Health Sciences Center, Denver, CO
Patient Care Philosophy
I believe in the importance of amplifying the voice the patient and practicing shared decision-making in determining the next best appropriate plan of action. I believe it is important to maintain the patient's health throughout treatment, keep their energy level as high as possible, and maintain a positive outlook on life.