Pueblo
---
3676 Parker Blvd., Ste. 350
Pueblo, Colorado 81008
Phone: 719-296-6000
Fax: 719-545-1146

Treatments
Chemotherapy
Clinical Research Trials
Hormone Therapy
Immunotherapy
Targeted Therapy
Services
Advance Care Planning
Genetic Testing
High-Risk Assessment Clinic
Infusion Suite
Laboratory Services
Medically Integrated Pharmacy
Nursing Triage
OCM Navigators
Patient Financial Counseling
Supportive Care Counseling and Education
Survivorship and Support Groups
Physicians at this location:
Medical Oncologist / Hematologist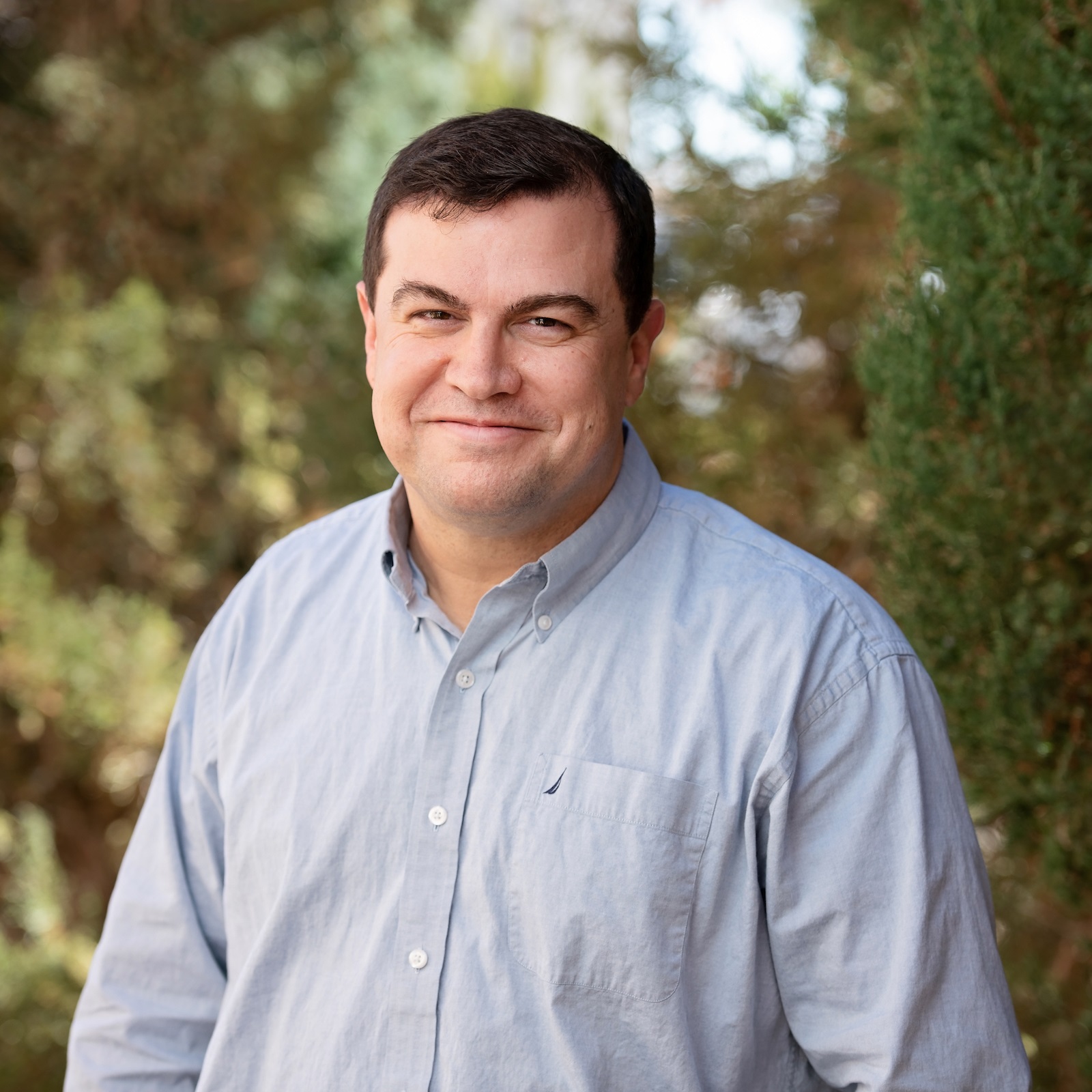 Travis Archuleta, MD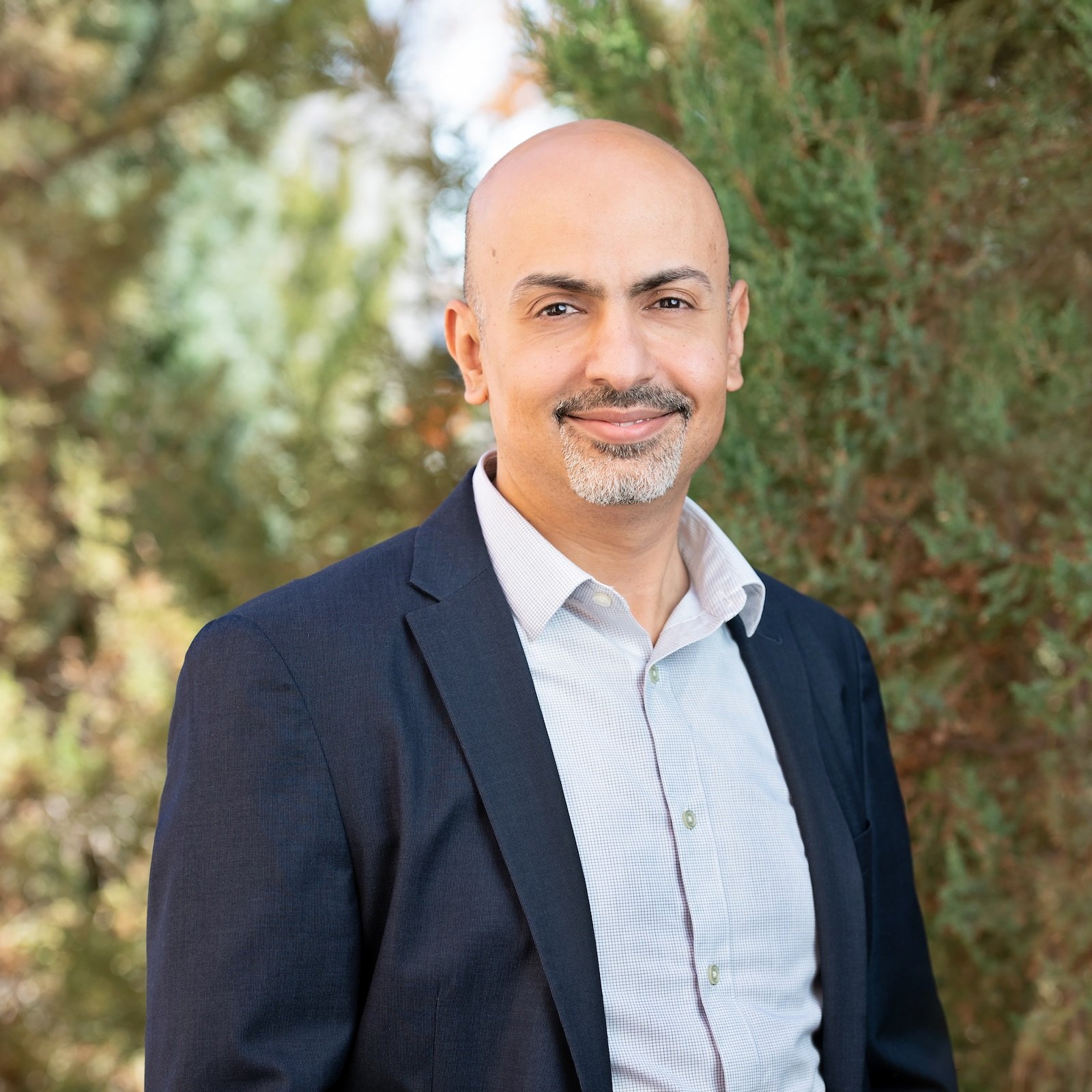 Muath Dawod, MD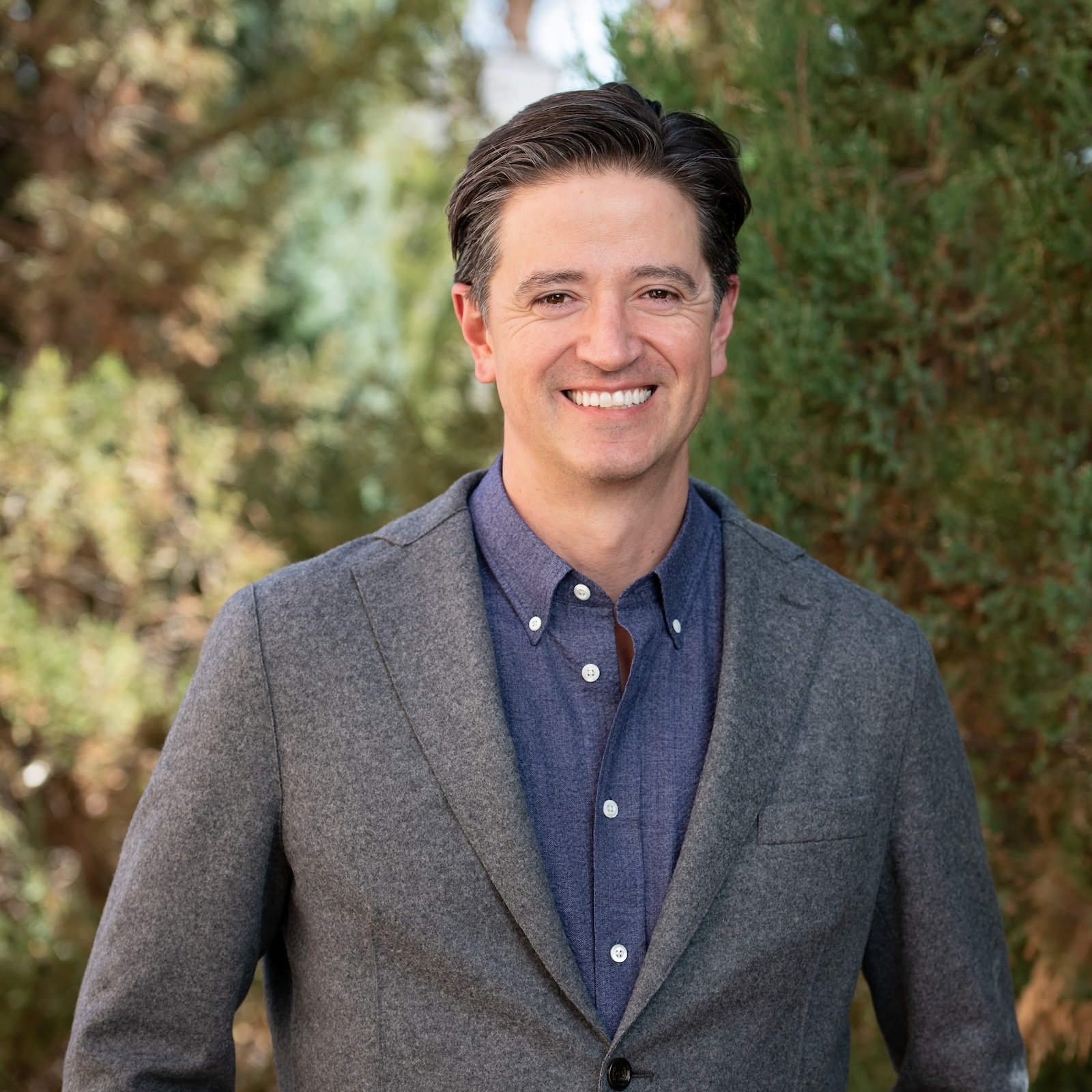 Alonso V. Pacheco, MD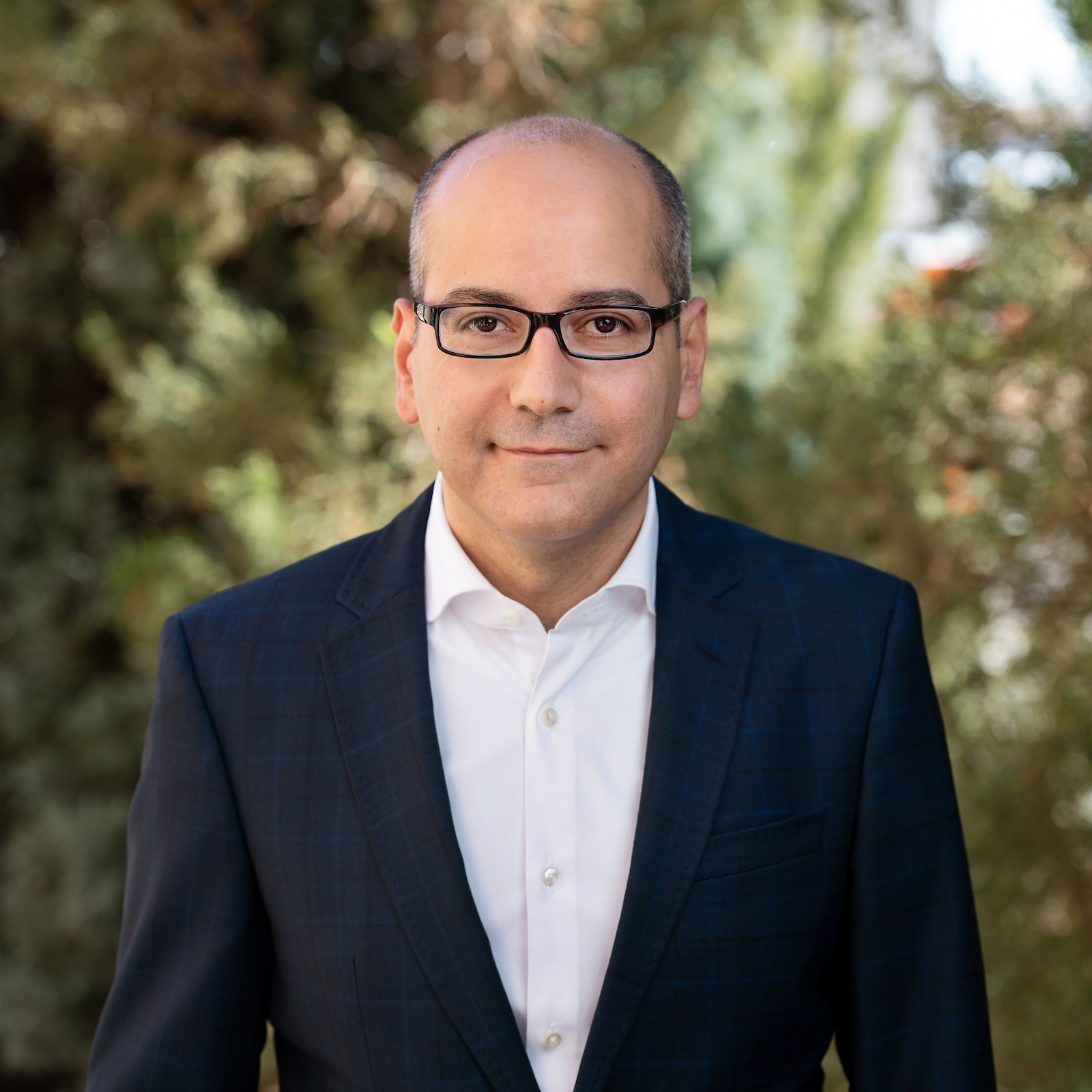 Sofyan M. Radaideh, MD
Welcome to Rocky Mountain Cancer Centers in Pueblo. Our medical oncologists diagnose and treat a wide range of cancer types and blood disorders. We are networked with your family doctor and community specialists, and are an affiliate of The US Oncology Network, consisting of nearly 1,000 physicians nationwide, including some of the national leaders in cancer care. At this cancer treatment center we have a team of physicians and nurse practitioners along with over 30 dedicated staff members to help you navigate through your journey. Part of this team includes an onsite licensed clinical social worker, oncology-certified RN's, and financial counselors who help patients know what to expect regarding the financial responsibilities associated with their treatment. They can also help patients secure additional resources when possible.