Sofyan M. Radaideh, MD
---
Medical Oncologist / Hematologist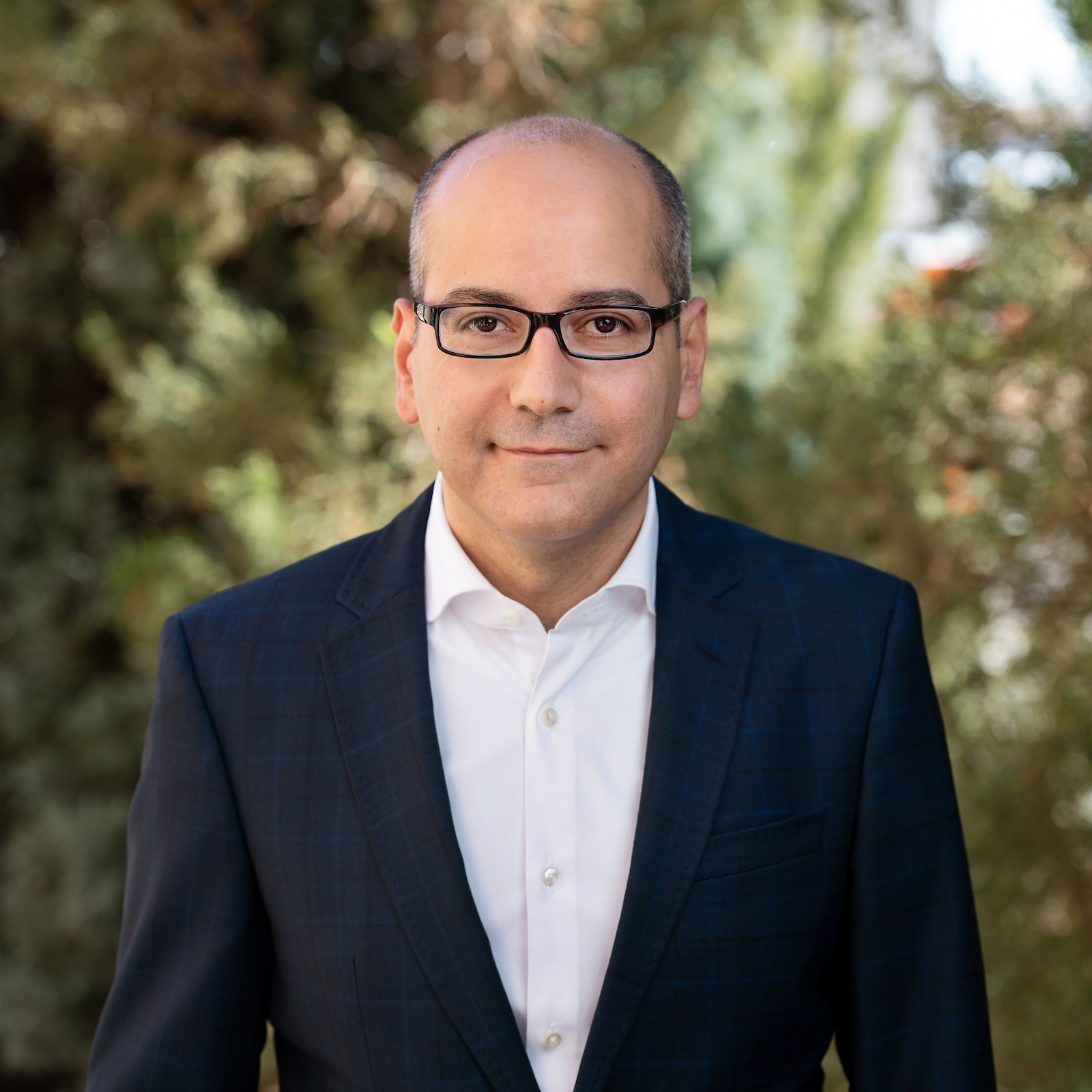 525 W. 15th St., Ste. 200
Pueblo, Colorado 81003
719-296-6000
---
SECONDARY LOCATION(S)
109 Latigo Ln., Ste. E
Canon City, Colorado 81212
719-296-6000
525 W. 15th St., Ste. 200
Pueblo, Colorado 81003
303-376-5020
About Sofyan M. Radaideh, MD
Dr. Radaideh is a board-certified hematologist and medical oncologist who joined RMCC in 2011. He specializes in management of cancers and blood disorders. He employs state-of-the-art cancer treatments to achieve the best long-term outcomes, with a primary focus in improving quality of life.
Dr. Radaideh works closely with other specialists such as surgeons, pathologists, radiation oncologists, and interventional radiologists. He participates in regular tumor boards, where medical experts collaborate and review cases, share knowledge, and determine the most appropriate personalized and comprehensive treatment plan for his patients. He also offers clinical trials and research to his patients.
Board Certifications
Hematology
Internal Medicine
Medical Oncology
Specialties
Education
Fellowship
Hematology & Oncology, University of Texas Southwestern Medical School, Dallas, TX
Residency
Internal Medicine, Indiana University, Indianapolis, IN
Medical School
Jordan University of Science and Technology, Irbid, Jordan
Patient Care Philosophy
As a medical oncologist, I do not simply treat a disease, I treat the whole person; physically and emotionally. Cancer treatment must be delivered with compassion and care. I believe in fighting and conquering cancer with knowledge, perseverance, and hope. I am keen to give each patient personalized care that is tailored for that particular person. I am also keen to educate patients and their families about their disease and what to expect during their journey with the disease.
Languages Spoken