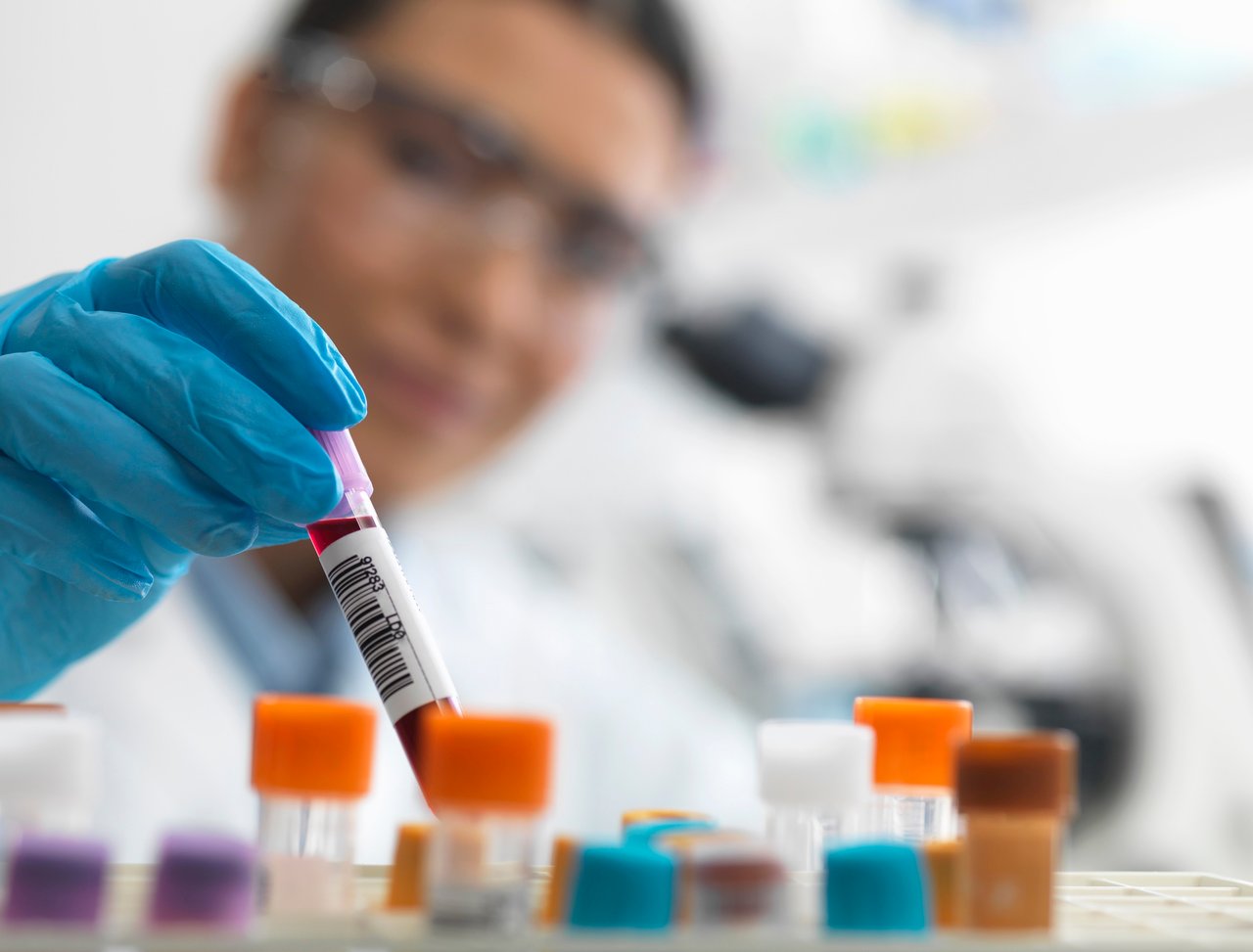 At Rocky Mountain Cancer Centers (RMCC), our team takes pride in offering patients the latest and greatest cancer treatment options. Our physicians often partake in nation-wide events where medical experts from around the world meet to share innovative new cancer treatment methods and news.
The American Society of Hematology (ASH) convened for its annual meeting in New Orleans last December. Dr. Chris Benton and Dr. John Burke, both experts in blood cancers, shared their thoughts on the most promising research that was presented.
Treating Acute Myeloid Leukemia with an IDH1 Mutation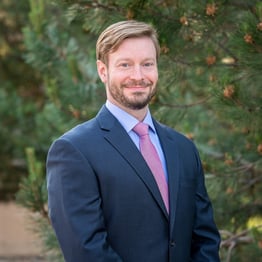 One important trial presented at the conference found that adding the IDH1 inhibitor ivosidenib to azacitidine dramatically improved survival rates in patients with acute myeloid leukemia (AML) with an IDH1 mutation who were not candidates for chemotherapy. Patients who received both treatments had a survival rate three times higher than those who received azacitidine alone.
"I think what is really great about where we are going in AML treatment is that we now have more and more therapies that are available, but one of the big questions is how do we combine these treatments and how do we sequence them?" Dr. Benton said. "We think that this is a really promising therapy."
More Doublet and Triplet Therapies for AML
Additional research conducted at The University of Texas MD Anderson Cancer Center looked at both doublet and triplet treatment options for AML. A small study found that the combination of venetoclax plus the FLT3 inhibitor gilteritinib achieved encouraging response rates in patients with relapsed/refractory FLT3-mutated AML, which normally does not respond to venetoclax alone. Other AML patients treated with venetoclax, azacitidine, and the addition of magrolimab, an anti-CD47 antibody, had high complete response rates in newly diagnosed patients.
"These patients seem to do really well, especially when this is used in the upfront setting," Dr. Benton said. "These newer agents with hypomethylating agents and doublets or triplets – the data suggests that as we add these agents to go together, we are actually improving outcomes."
Treatment for AML Patients With Poor-Risk Cytogenetics
A larger conglomerate study led by the University of Colorado Anschutz Medical School looked at almost 550 AML patients with poor-risk cytogenetics. Patients with poor-risk cytogenetics and wild-type TP53 treated with venetoclax plus azacitidine had higher rates of remission compared with patients who received azacitidine alone. However, patients with poor-risk cytogenetics and TP53 mutations did not fare better on either regimen.
"The study did not really delve into minimal residual disease," Dr. Benton said. "I think that is something that needs to be done in order to fully understand what the addition of venetoclax does."
A Possible New Treatment for Aggressive AML
A new class of targeted therapies called menin inhibitors may help AML patients who have an MLL rearrangement or an NPM1 mutation, which usually signals an aggressive form of the disease.
Results from ongoing research show about half of patients with these molecular changes responded to an experimental therapy called SNDX-5613, and about a quarter of them went into remission.
"I think the really impressive thing was that 90% of those patients who went into remission actually had measurable residual disease negativity by either flow cytometry or by PCR," Dr. Benton said. "Those are the most sensitive methods of detecting leukemia. So these menin inhibitors may be promising new therapies, a new addition to the arsenal that we have for a particular subset of leukemias. I am looking forward to seeing how these studies develop."
Advances in Lymphoma Treatments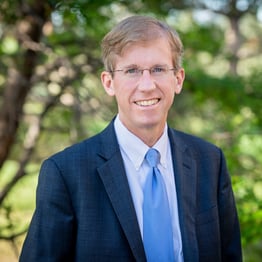 New research from the phase 3 POLARIX trial found that adding antibody-drug conjugate polatuzumab vedotin-piiq to standard chemotherapy reduced the risk of diffuse large B-cell lymphoma (DLBCL) progressing by around 27%.
"For the first time in 20 years, we found improved outcomes with a regimen that differs from R-CHOP, which has been the standard for a long time," Dr. Burke said.
Around 40% of DLBCL patients are not cured with the standard treatment combination of rituximab, cyclophosphamide, doxorubicin, vincristine, and prednisone, or R-CHOP. The study compared 439 patients who received that treatment to 440 patients who received rituximab, cyclophosphamide, doxorubicin, and prednisone plus polatuzumab vedotin. Vincristine was excluded to reduce the risk of neuropathy. RMCC participated in this international, double-blind, placebo-controlled study.
"We treated a number of patients in that study, and I really could not tell you who was getting what, as we were blinded and the patients were blinded," Dr. Burke said. "So far, we have not seen an overall survival difference between the groups, presumably because we have therapies, like autologous stem cell transplant and CAR T-cell therapy, that can save some of the patients who relapse. But I think the polatuzumab-R-CHP regimen represents a significant step forward to reduce risk of relapse."
Looking to the Future of Blood Cancer Care
RMCC offers access to around 500 clinical trials at any given time. As part of The US Oncology Network, patients may be able to access lifesaving or life-extending cancer research, like many of the studies discussed at the ASH annual meeting.
RMCC provides patients with not only the latest cutting-edge trials and treatments, but a team of oncology experts, from surgeons to social workers, that help to ensure every patient receives a treatment plan optimized for their success.
Need more information about the latest research and treatment options for blood cancer or non-cancerous blood disorders? Talk to an RMCC hematology specialist today.