Ilona Gomez, MSN, FNP-C
---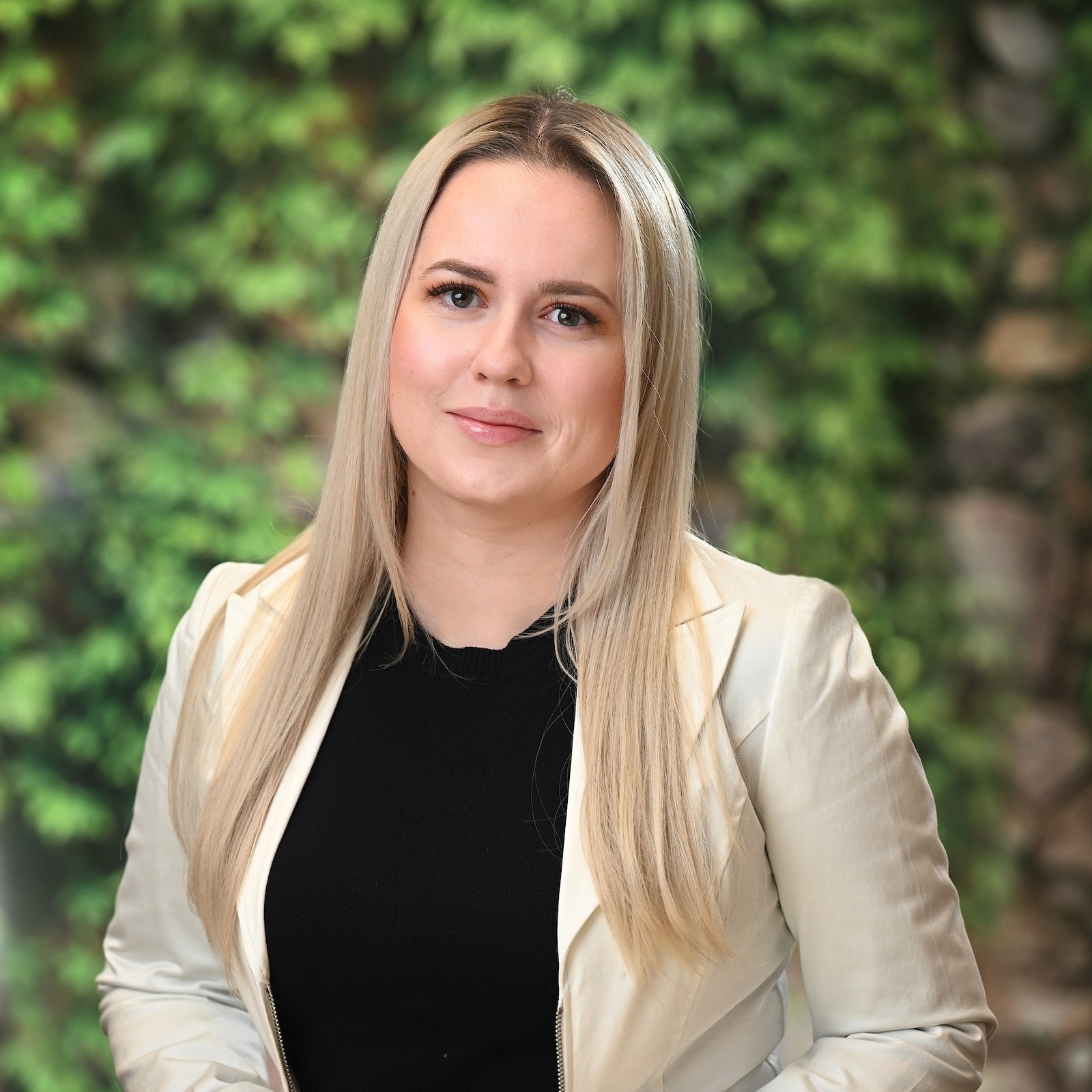 8820 Huron St.
Thornton, Colorado 80260
303-386-7622
Patient Care Philosophy
As a nurse practitioner, I believe that health can only be achieved when all aspects of the patient are addressed, including physical, emotional, spiritual, cultural and environmental. Having me as your provider means you will be treated as a partner in your healthcare. You will also gain an advocate who will protect your rights as a patient and improve your health, not just treat your illness.
Board Certifications
AANP Board Certification, FNP-C
Education
Graduate School
Master of Science in Nursing, Regis University, Denver, CO
Undergraduate School
Bachelor of Science in Nursing, Denver College of Nursing, Denver, CO