Eiko Browning, MD
---
Medical Oncologist / Hematologist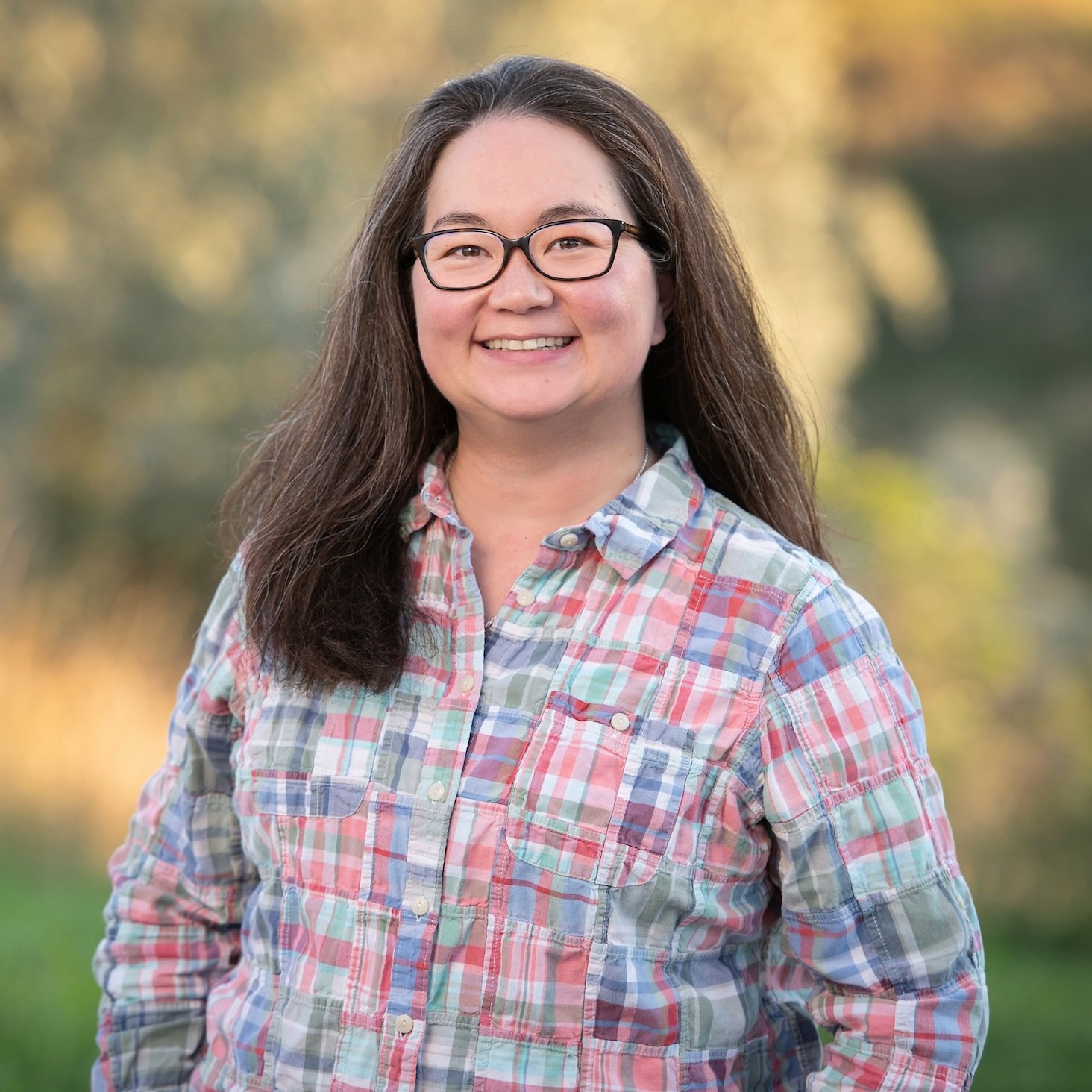 8820 Huron St.
Thornton, Colorado 80260
303-386-7622
---
SECONDARY LOCATION(S)
8820 Huron St.
Thornton, Colorado 80260
303-376-5020
About Eiko Browning, MD
Dr. Eiko Browning is a Colorado native and a board-certified medical oncologist and hematologist. Growing up the daughter of a physician gave her the inspiration to want to become a physician herself. Dr. Browning's drive pushes her to provide the highest level of care for her patients. As a partner with US Oncology, she has access to extensive clinical research trials and cutting-edge therapies. Dr. Browning is an active participant in the Saint Anthony and North Suburban multidisciplinary tumor conferences, and she enjoys a collaborative approach to treating her patients. In presenting and reviewing cases with other cancer specialists including breast surgeons, general surgeons, thoracic surgeons, radiologists, radiation oncologists, and palliative care specialists, she helps craft an individualized treatment plan for each of her patients. Her practice emphasis includes breast cancer, lung cancer, and gastrointestinal cancers including colon cancer, rectal cancer, pancreatic cancer, esophageal cancer, gynecologic malignancies, melanoma, myeloma, and lymphoma. Dr. Browning is honored to care for her patients in their time of need and is committed to providing cutting-edge cancer treatment in the community close to home. Join Dr. Browning on Peloton. Her leaderboard name is @freeriver. #RMCC
Board Certifications
Hematology
Internal Medicine
Medical Oncology
Specialties
Gastrointestinal Cancers

Anal Cancer
Esophageal Cancer
Liver Cancer
Pancreatic Cancer
Stomach Cancer

Hematologic Malignancies
Education
Fellowship
Hematology & Oncology, University of Colorado School of Medicine, Aurora, CO
Residency
Internal Medicine, University of Colorado School of Medicine, Aurora, CO
Medical School
University of Michigan, Ann Arbor, MI
Patient Care Philosophy
I seek to provide excellent, compassionate care to my patients. One of the most rewarding aspects of my job is helping patients understand their medical condition and the treatments available to them.
Additional Information
American Society of Clinical Oncology
Rocky Mountain Oncology Society
Browning ET, Huckleberry JM, Barrow WB, Restauri NL, Kemme DJ, Cool CD, Weyant MJ, Franklin WA, Camidge DR. Downstaging of Non-Small-Cell Lung Cancer Through Identification of Reversible Drug Toxicity. J Clin Oncol. 2016 Jan 10;34(2):e6-8. doi: 10.1200/JCO.2013.51.6930. Epub 2014 May 5. PMID: 24799494.