Thornton
---
8820 Huron St
Thornton, Colorado 80260
Phone: 303-386-7622
Fax: 303-427-6800
Radiation Dept Phone: 303-386-7622
Radiation Dept Fax: 303-487-9350

Treatments
Chemotherapy
Clinical Research Trials
Hormone Therapy
Immunotherapy
Radiation Therapy
Targeted Therapy
Services
Advance Care Planning
Diagnostic Imaging
Genetic Testing and Counseling
High-Risk Assessment Clinic
Infusion Suite
Laboratory Services
Medically Integrated Pharmacy
Nursing Triage
OCM Navigators
Patient Financial Counseling
Scalp Cooling/Hair Loss Prevention
Supportive Care Counseling and Education
Survivorship and Support Groups
Physicians at this location:
Medical Oncologist / Hematologist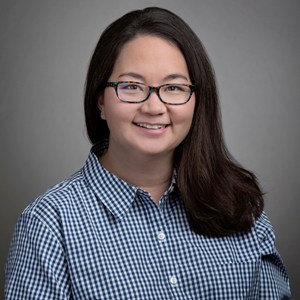 Eiko Browning, MD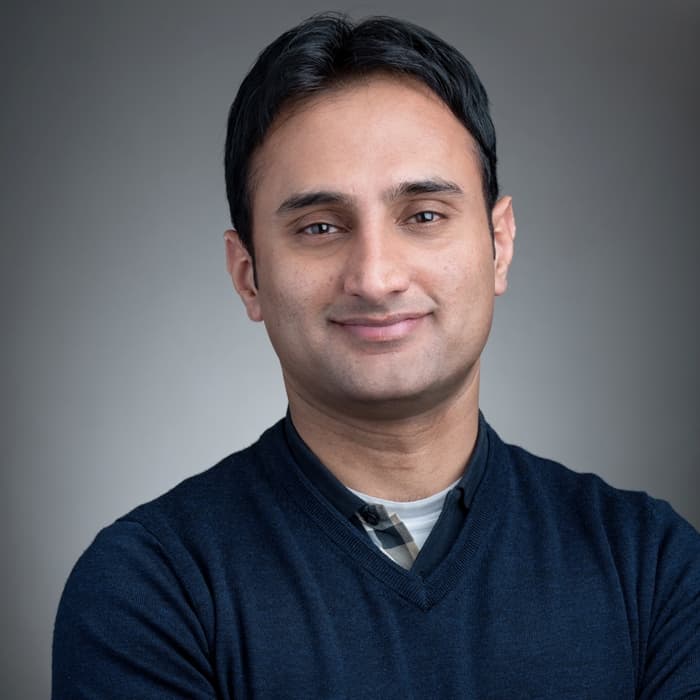 Nauman Moazzam, MD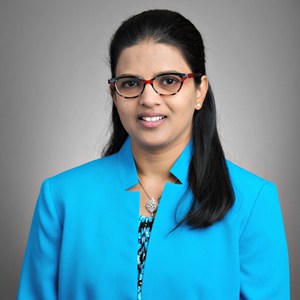 Praveena Solipuram, MD
Radiation Oncologist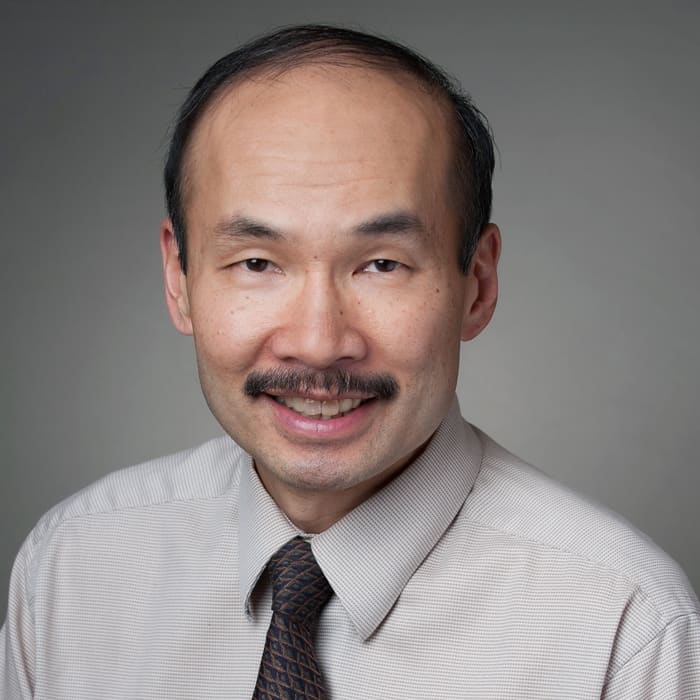 Daniel T. Chin, MD
Welcome to Rocky Mountain Cancer Centers in Thornton. We are a comprehensive cancer treatment center providing a full scope of services including medical oncology, radiation oncology, imaging, genetic counseling, clinical trials, and psychosocial support services. Our radiation oncology advanced treatment options include Image-Guided Radiotherapy (IGRT) and HDR Brachytherapy. Both IGRT and HDR Brachytherapy help ensure patients receive the maximum tumor response and the maximum sparing of healthy tissues and organs.