Praveena Solipuram, MD
---
Medical Oncologist / Hematologist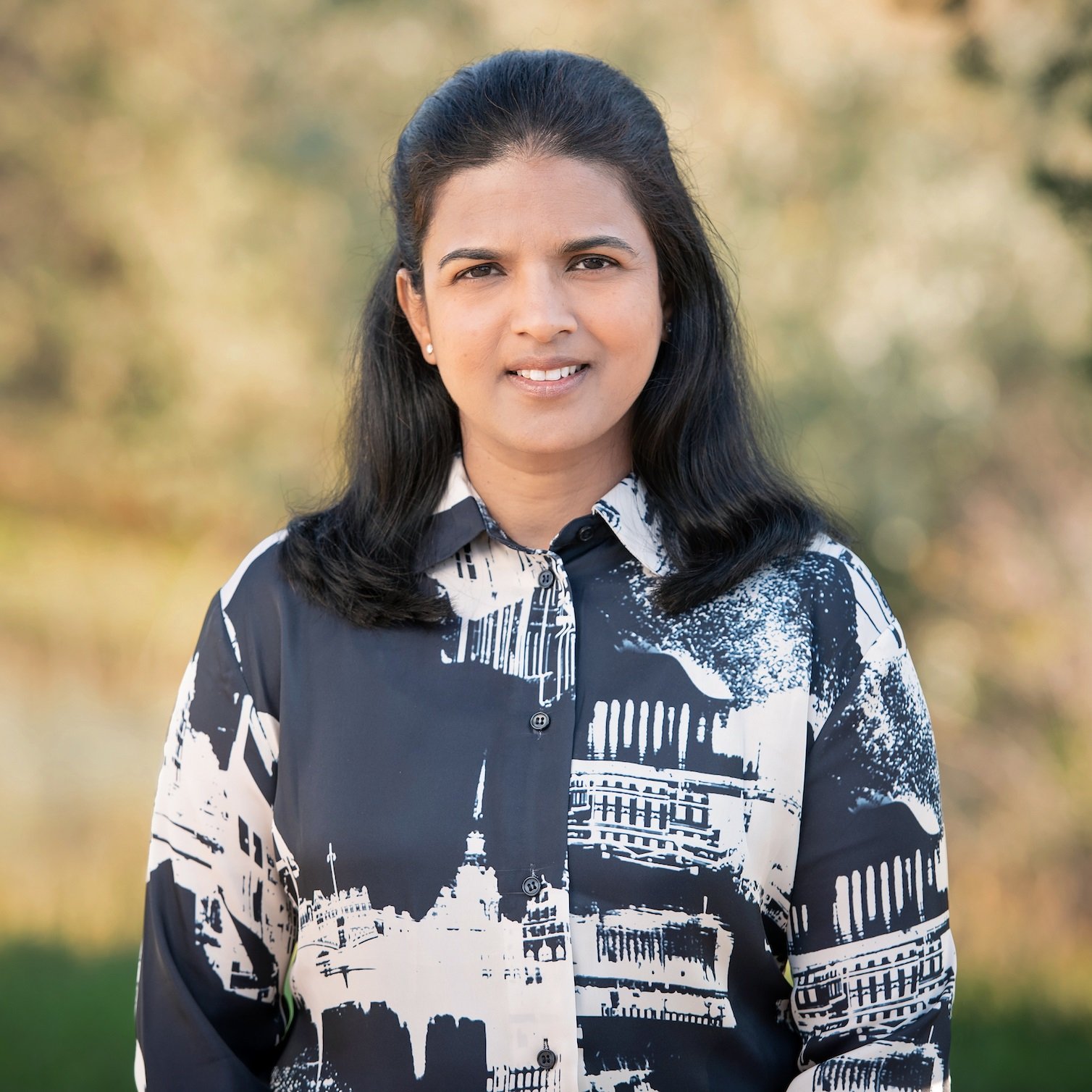 8820 Huron St.
Thornton, Colorado 80260
303-386-7622
---
SECONDARY LOCATION(S)
8820 Huron St.
Thornton, Colorado 80260
303-376-5020
About Praveena Solipuram, MD
Dr. Praveena Solipuram is a board-certified medical oncologist and hematologist. She is passionate about her patients' care. Dr. Solipuram believes in a multi-disciplinary approach to cancer care. She is a member of six weekly tumor boards, presenting and reviewing cases with other cancer specialists such as surgeons, pathologists, radiologists, and radiation oncologists. This collaboration, along with access to cutting-edge therapies, allows her to provide her patients with the best cancer treatment option for them. Dr. Solipuram has a special interest in multiple types of cancers, including breast cancer, gynecological cancers, head and neck cancer, lung cancer, and blood cancers, such as leukemia, lymphoma, and multiple myeloma. She is committed to staying abreast of all current treatments and therapies to ensure she can provide the highest level of care to her patients.
Board Certifications
Hematology
Internal Medicine
Medical Oncology
Specialties
Blood Cancers
Gynecologic Cancers
Head and Neck Cancer
Education
Fellowship
Hematology & Oncology, University of Colorado Health Sciences Center, Denver, CO
Residency
Internal Medicine, Henry Ford Hospital, Detroit, MI
Medical School
Osmania Medical College, Hyderabad, India
Patient Care Philosophy
My philosophy is to present patients with their various treatment options and let them choose what therapy they wish to receive. I also want to show empathy, compassion, and care for my patient.
I believe cancer is a journey that often includes family and friends. We, at Rocky Mountain Cancer Centers, will help you travel this journey hand in hand, supporting your unique medical and personal needs every step of the way.
Languages Spoken
Additional Information
American College of Physicans
American Society of Clinical Oncology
American Society of Hematology
American Society of Internal Medicine