Nauman Moazzam, MD
---
Medical Oncologist / Hematologist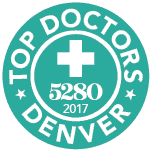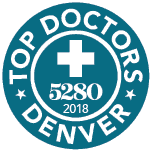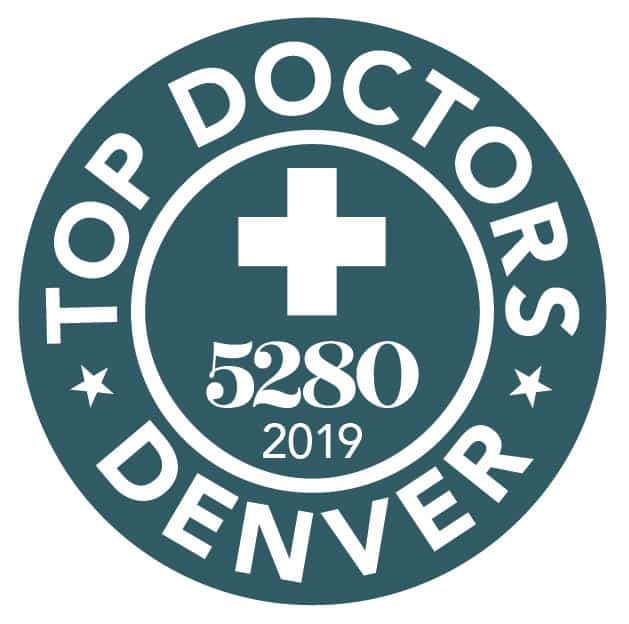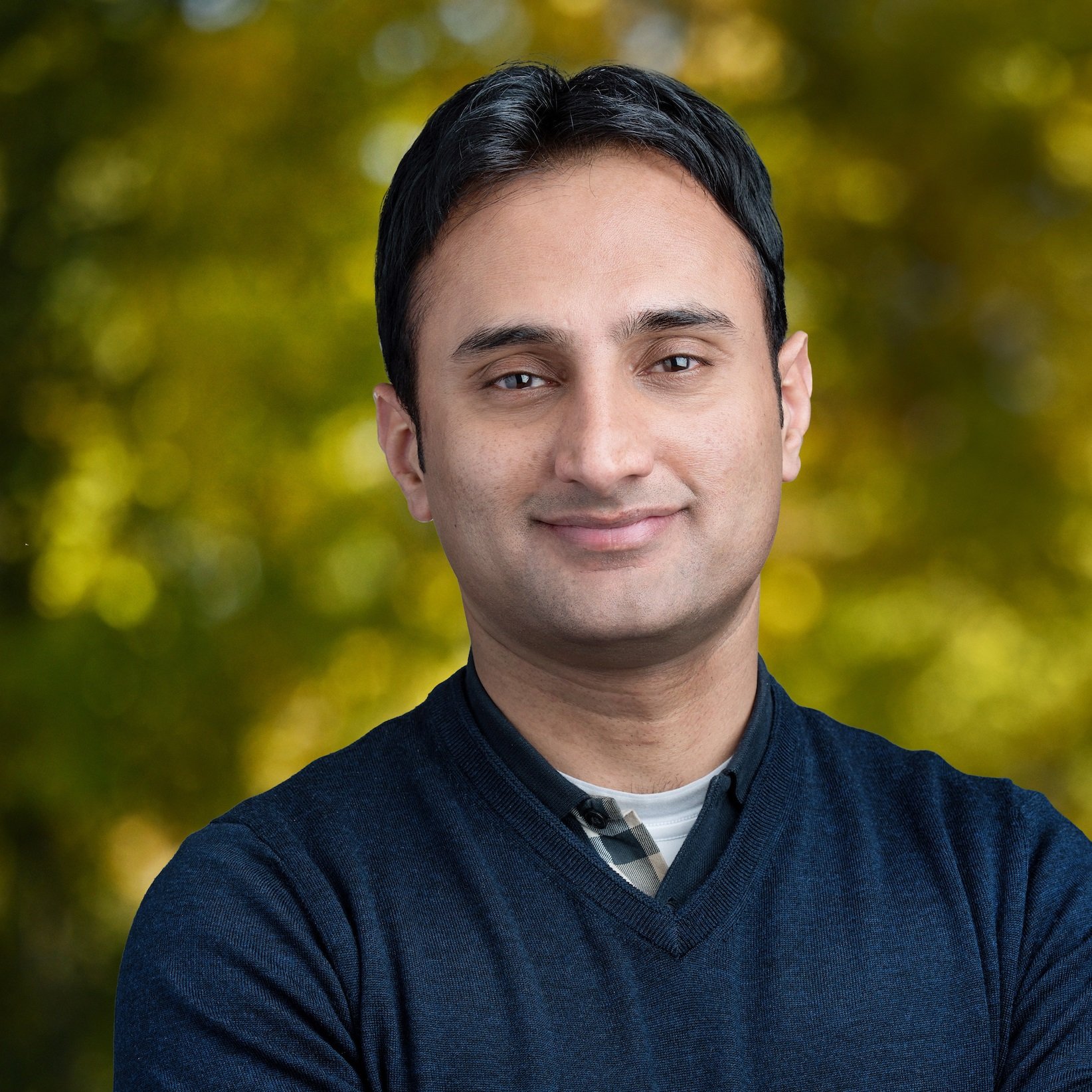 11750 W. 2nd Pl., Ste. 160
Lakewood, Colorado 80228
303-430-2700
---
SECONDARY LOCATION(S)
8820 Huron St.
Thornton, Colorado 80260
303-386-7622
About Nauman Moazzam, MD
Dr. Nauman Moazzam is a board-certified medical oncologist and hematologist. Dr. Moazzam has a strong interest in genitourinary cancers, specifically bladder, kidney, prostate, and testicular. His practice emphasis also includes lung and gastrointestinal cancers, such as gastric, pancreatic, and colon. A collaborative approach to care is central to Dr. Moazzam's practice strategy. He is active on multiple tumor boards, working closely with pathologists, radiologists, surgeons, radiation oncologists, and other subspecialties. In presenting and consulting on cancer cases, Dr. Moazzam ensures his patients have the benefit of the shared knowledge of multiple cancer experts in planning their cancer treatment options. As a partner in the US Oncology network, he has access to the latest treatment advances and cutting-edge cancer therapies and clinical research.
Advanced Practice Providers Working With Dr. Moazzam
Board Certifications
Hematology
Medical Oncology
Specialties
Blood Cancers
Gastrointestinal Cancers
Genitourinary Cancers

Bladder Cancer
Kidney Cancer
Prostate Cancer
Testicular Cancer
Education
Fellowship
Hematology, Oncology and Transplantation, University of Minnesota, Minneapolis, MN
Medical School
Internal Medicine, University of North Dakota School of Medicine, Grand Forks, ND
King Edward Medical College, Lahore, Pakistan
Patient Care Philosophy
To put oneself in the place of a cancer patient and his or her family is more than a matter of empathy. For me, it forms my philosophy of cancer care. With every patient, I ask myself the simple question, 'How would I treat my wife, mom, dad, or anyone else I care deeply for?'
As a cancer specialist, there is no greater honor, no greater vote of confidence, than to have a patient who is at their most frightened and most vulnerable state put his or her trust in me to care for them. It represents an opportunity to do the best work and to make the best effort.
As your cancer doctor, I take a pledge that I will take the time to listen to you, answer your questions, keep you informed about your care every step along the way, and provide you with state-of-the-art treatments, promising the greatest likelihood of a successful outcome. I strongly believe there is always hope and once you choose hope, anything is possible.
Languages Spoken
English
Hindi
Punjabi
Urdu
Additional Information
A phase 2, randomized trial evaluating the combination of dalantercept plus axitinib in patients with advanced clear cell renal cell carcinoma. Voss MH, Bhatt RS, Vogelzang NJ, Fishman M, Alter RS, Rini BI, Beck JT, Joshi M, Hauke R, Atkins MB, Burgess E, Logan TF, Shaffer D, Parikh R, Moazzam N, Zhang X, Glasser C, Sherman ML, Plimack ER. Cancer. 2019 Jul 15;125(14):2400-2408. doi: 10.1002/cncr.32061. Epub 2019 Apr 5.