Lakewood
---
11750 W. 2nd Pl., Ste. 160
Lakewood, Colorado 80228
Phone: 303-430-2700
Fax: 303-430-2770
Radiation Dept Phone: 720-321-8806
Radiation Dept Fax: 720-321-8801

Treatments
Chemotherapy
Clinical Research Trials
Hormone Therapy
Immunotherapy
Radiation Therapy
Targeted Therapy
Services
Advance Care Planning
Diagnostic Imaging
High-Risk Assessment Clinic
Infusion Suite
Laboratory Services
Medically Integrated Pharmacy
Nursing Triage
Patient Financial Counseling
Scalp Cooling/Hair Loss Prevention
Supportive Care Counseling and Education
Survivorship and Support Groups
Physicians at this location:
Medical Oncologist / Hematologist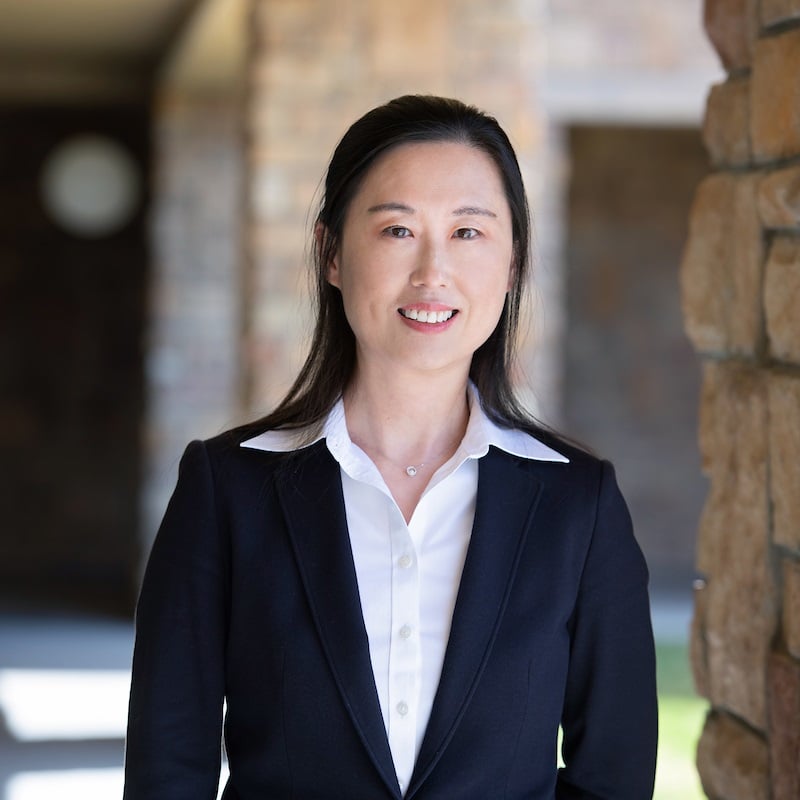 Ling Ma, MD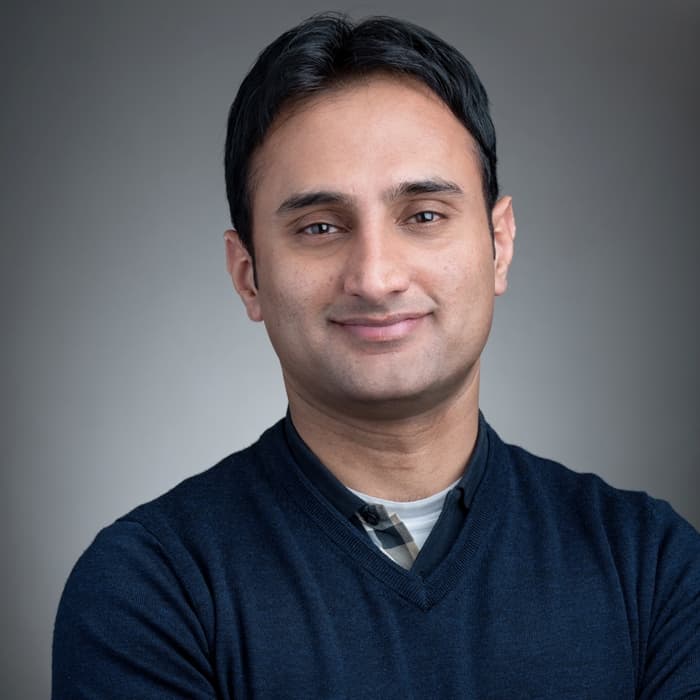 Nauman Moazzam, MD
Radiation Oncologist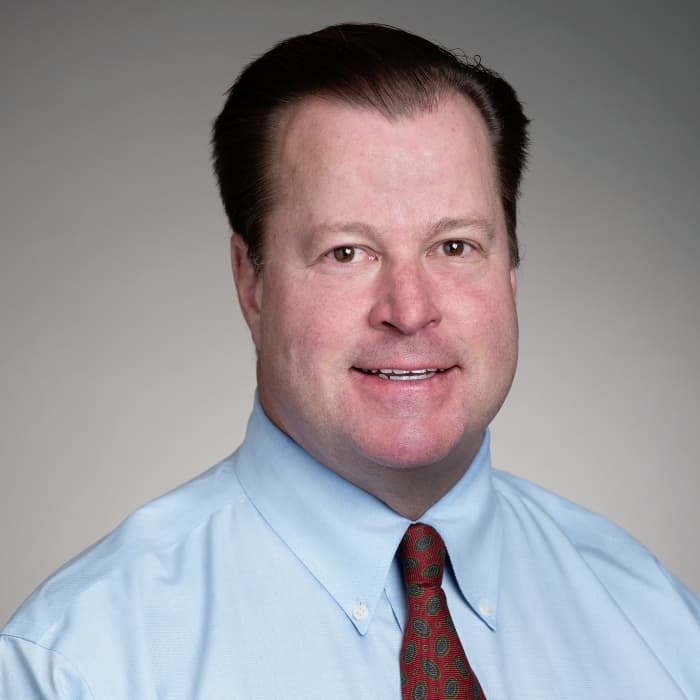 Ralph "Buz" Wright, MD
Welcome to Rocky Mountain Cancer Centers in Lakewood. Our physicians and staff work hard at this cancer treatment center to ensure patients have the best experience possible while in our care. The comprehensive approach offered here combines the most advanced treatments with education, support services, and complementary therapies, with the added benefit of a beautiful space with our chemotherapy and infusion center overlooking a healing garden. As an outpatient community-based provider, we are also a more cost-effective option for our services.