Ling Ma, MD
---
Medical Oncologist / Hematologist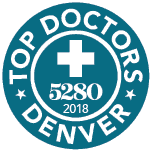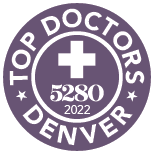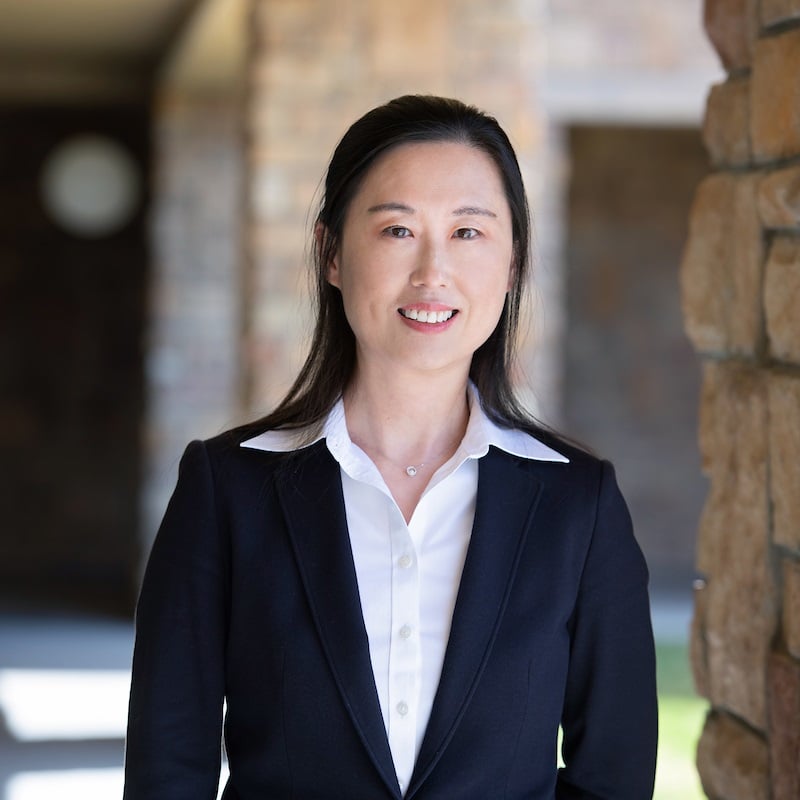 11750 W. 2nd Pl., Ste. 160
Lakewood, Colorado 80228
303-430-2700
---
SECONDARY LOCATION(S)
11750 W. 2nd Pl., Ste. 160
Lakewood, Colorado 80228
303-376-5020
About Ling Ma, MD
Dr. Ling Ma is a board-certified medical oncologist. Her practice emphasis includes breast, gynecological, and ovarian cancers as well as lymphoma, head and neck cancer, and gastrointestinal cancers. Dr. Ma is committed to her patients and is recognized for her excellence in care. She works in collaboration with other cancer specialists, such as surgeons, radiologists, pathologists, and radiation oncologists, in a multi-disciplinary approach by presenting and consulting at multiple weekly tumor boards. This allows Dr. Ma to provide her patients with a comprehensive cancer treatment design using cutting-edge technology and therapies. Her partnership in Rocky Mountain Cancer Centers provides her patients access to US Oncology clinical trials which further cancer treatment advances.
Board Certifications
Internal Medicine
Medical Oncology
Specialties
Blood Cancers
Gastrointestinal Cancers
Gynecologic Cancers
Head and Neck Cancer
Education
Fellowship
Medical Oncology, Baylor University Medical Center, Dallas, TX
Residency
Internal Medicine, Ball Memorial Hospital, Muncie, IN
Medical School
Shandong Medical University, China
Patient Care Philosophy
I feel fortunate I am able to devote my passion and knowledge to the care of cancer patients. I will apply the most updated evidence to the care of my patients. I will treat my patients holistically by not only addressing their physical complaints, but also working to help them through their emotional and spiritual challenges.
Languages Spoken
Chinese (Standard Mandarin)
English
Additional Information
Trilaciclib plus chemotherapy versus chemotherapy alone in patients with metastatic triple-negative breast cancer: a multicentre, randomised, open-label, phase 2 trial. Lancet Oncol, 2019 Nov;20(11):1587-1601. Tan AR, Wright GS, Thummala AR, Danso MA, Popovic L, Pluard TJ, Han HS, Vojnović Ž, Vasev N, Ma L, Richards DA, Wilks ST, Milenković D, Yang Z, Antal JM, Morris SR, O'Shaughnessy J.
Definition of the Interaction Domain and Electron Transfer Route between Cytochrome c and Cytochrome Oxidase. Biochemistry. 2019 Oct 8;58(40):4125-4135. Scharlau M, Geren L, Zhen EY, Ma L, Rajagukguk R, Ferguson-Miller S, Durham B, Millett F.
Antitumor activity and safety of the PARP inhibitor rucaparib in patients with high-grade ovarian carcinoma and a germline or somatic BRCA1 or BRCA2 mutation: Integrated analysis of data from Study 10 and ARIEL2. Gynecol Oncol. 2017 Nov;147(2):267-275. Oza AM, Tinker AV, Oaknin A, Shapira-Frommer R, McNeish IA, Swisher EM, Ray-Coquard I, Bell-McGuinn K, Coleman RL, O'Malley DM, Leary A, Chen LM, Provencher D, Ma L, Brenton JD, Konecny GE, Castro CM, Giordano H, Maloney L, Goble S, Lin KK, Sun J, Raponi M, Rolfe L, Kristeleit RS.
Rucaparib in relapsed, platinum-sensitive high-grade ovarian carcinoma (ARIEL2 Part 1): an international, multicentre, open-label, phase 2 trial. Lancet Oncol. 2017 Jan;18(1):75-87. Swisher EM, Lin KK, Oza AM, Scott CL, Giordano H, Sun J, Konecny GE, Coleman RL, Tinker AV, O'Malley DM, Kristeleit RS, Ma L, Bell-McGuinn KM, Brenton JD, Cragun JM, Oaknin A, Ray-Coquard I, Harrell MI, Mann E, Kaufmann SH, Floquet A, Leary A, Harding TC, Goble S, Maloney L, Isaacson J, Allen AR, Rolfe L, Yelensky R, Raponi M, McNeish IA.
A multicenter, single-arm, open-label, phase 2 study of apitolisib (GDC-0980) for the treatment of recurrent or persistent endometrial carcinoma (MAGGIE study). Cancer. 2016 Nov 15;122(22):3519-3528. Makker V, Recio FO, Ma L, Matulonis UA, Lauchle JO, Parmar H, Gilbert HN, Ware JA, Zhu R, Lu S, Huw LY, Wang Y, Koeppen H, Spoerke JM, Lackner MR, Aghajanian CA.