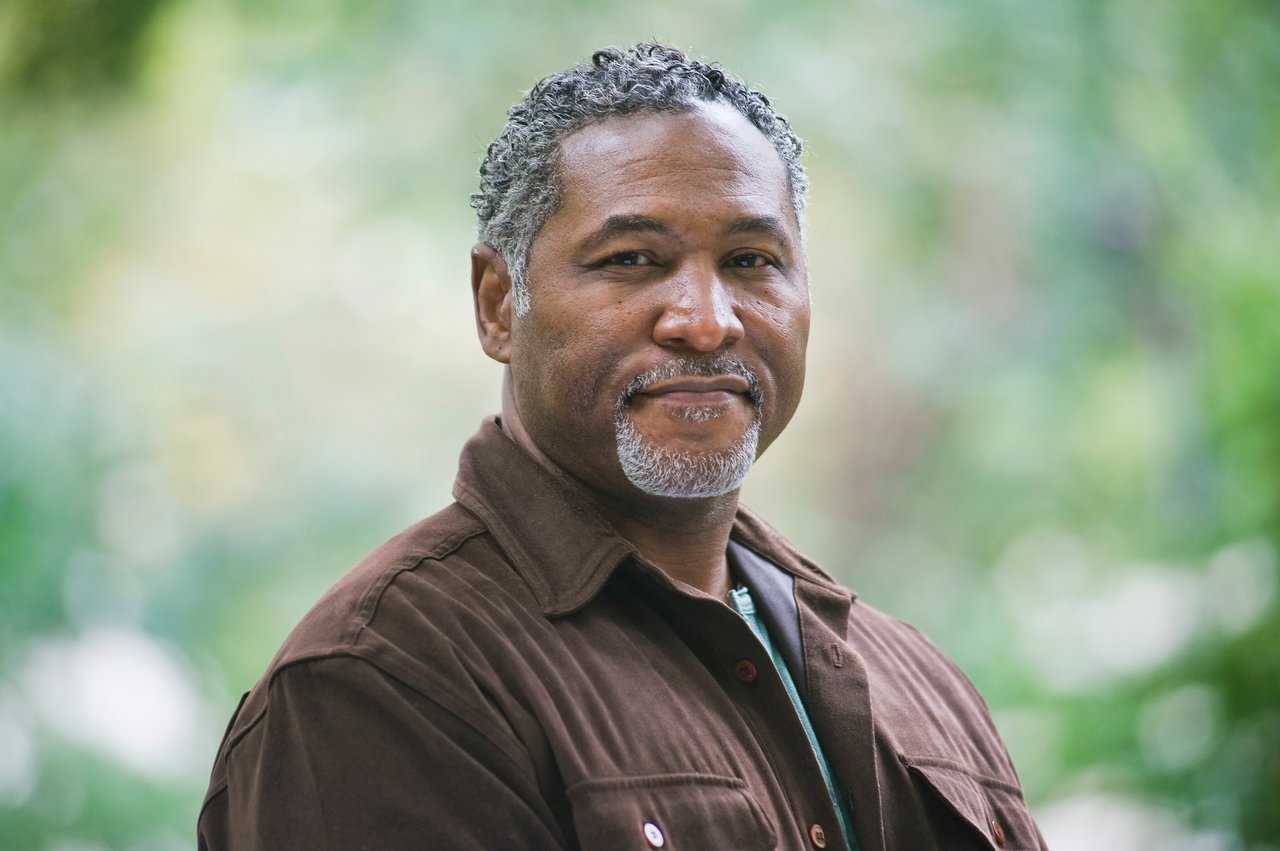 An unexpected colorectal cancer diagnosis can set your mind racing, but depending on how early your cancer was detected, the odds may be in your favor.
"When you receive treatment before it has spread to other parts of your body, you can increase your chances of survival," said Dr. Sujatha Nallapareddy, board-certified medical oncologist and hematologist at Rocky Mountain Cancer Centers (RMCC).
Ask the Oncologist the Right Questions
Your first task after a colorectal cancer diagnosis is to do your homework. Learn as much as you can about the disease, and especially how it affects you specifically. This usually means preparing questions to ask your oncologist.
You might also want to read: Colorectal Cancer FAQs.
"In cancer care, knowledge truly is power," Dr. Nallapareddy said. "Asking the right questions helps you better understand your disease and what to expect moving forward."
The American Cancer Society recommends you ask these questions about your diagnosis:
Where is my cancer located?
Has it spread beyond the colon or rectum?
What does this stage mean for me?
Are other tests needed before discussing treatment options?
Will I need to see other medical professionals during my colorectal cancer care? Read more about who is on the colorectal cancer care team.
Is there someone who can help me figure out the financial aspects of my care?
Be sure to take careful notes so you can include important dates and other details. Your notes will help you ask good follow-up questions, especially as your diagnosis discussion turns to treatment. When that time comes, having a conversation with your provider can help you better understand your next steps:
What treatment options are available?
Will you be testing for biomarkers? If so, how does that affect my treatment plan?
How will you choose the treatment option for me?
What is the goal of each stage of my treatments?
How quickly should I decide on treatment? How long after diagnosis should I undergo surgery, radiation therapy, chemotherapy, or targeted therapy?
How much experience do you have treating this type of cancer?
How long will my treatment last, and what side effects might I experience?
Will I be able to live a normal life during colorectal cancer treatment, and how might my treatment affect my daily life?
Seek a Second Opinion About a Colorectal Cancer Diagnosis & Treatment Plan
The answers you get may lead to more questions – or you may decide to seek a second opinion to be sure you're exploring all your options. You may even want to seek out a second opinion from another cancer care provider.
"Medical professionals understand the need for second opinions," Dr. Nallapareddy said. "In fact, your provider may recommend you get a second opinion. It's smart to see another physician before beginning treatment. It's all part of the process."
While not all colorectal cancer cases require a second opinion, here are a few reasons you may want or need one:
Before agreeing to cover treatment, your insurance company may require a second opinion.
You may feel like your provider is misjudging the severity of your situation.
You may find it difficult to communicate with or understand your provider.
You want to confirm that you're making the best treatment choice for your situation.
Your provider isn't sure about the stage or extent of your cancer or doesn't treat your type of cancer often.
You're overwhelmed with the available treatment options and want to speak with someone who can make a strong recommendation toward a specific treatment plan.
Once you have a second opinion, it's time for a choice. If insurance allows it, you can turn to the provider you feel most comfortable with.
As with other appointments, have a loved one accompany you when you seek a second opinion. That way, they can help weigh the pros and cons of each option and help you choose.
Preparing for Colon or Rectal Cancer Treatment
Following a colorectal cancer diagnosis, the next step is to schedule treatment. The goal is twofold: first, to eliminate your cancer and, second, to do it with minimal complications. To meet both goals, you'll want to go into your treatment prepared. Here are a few ways you can get ready:
Eat a healthy diet. A balanced diet helps you maintain strength throughout the process. Ask your care team about foods or drinks you should avoid during treatment. Also, ask what to do if you have difficulty eating during treatment.
Get more physically fit. If you get into an exercise routine before beginning treatment, it can help both your body and mind. The stronger you are going into treatment, the stronger you'll be throughout. Exercise also helps you manage stress and other strong emotions that come with a diagnosis. That said, talk with your care team about continuing exercise during treatment. You may need to reduce the intensity or change the type of activities you do to minimize stress on your body.
Talk to your employer. Cancer treatment can make working difficult. You may need time off for your treatments. Also, you may tire easily and struggle to remain focused. Discuss these potential changes with your supervisor at work to see if accommodations can be made to your work schedule or environment.
This free guide may help you with understanding more about colorectal cancer, treatments and living life with cancer.
Gather Your Support Team
It's tempting to keep your colorectal cancer diagnosis to yourself, but it can make your journey more difficult than necessary. Research shows you need support from others.
"A strong emotional support network helps you through your cancer journey," said Amy Colver, LCSW, social work manager at RMCC. "It can improve your quality of life and give you a more positive outlook on the future."
Tell your friends and loved ones what's going on. Remind them you're still the same person. Explain that things may be different for a while. Ask them to reach out with a call or text. When you're feeling up for it, invite them to visit.
Within your support team, choose one or two people to be your advocates. These people will provide help during your journey, such as:
Driving you to treatment and follow-up visits
Grocery shopping, cooking, cleaning your home, or helping with other daily activities that become difficult for you during treatment
Reminding you of questions to ask your care team
Taking notes at your medical appointments
Advance Care Planning
Getting diagnosed with any major illness requires thoughtful planning about the future. Advance care planning does not mean you are surrendering to your diagnosis. Instead, it gives you the power to spell out your wishes regarding your care in the event you are unable to voice them yourself.
"No one likes to think about advance care planning," Dr. Nallapareddy said. "Handling it now makes life easier on your loved ones down the road."
With advance care planning, you write out what type of care you want if you can't make your wishes known in the future. At RMCC, our Supportive Care team simplifies the process — and our specially trained social workers can walk you through the necessary steps and documents.
In a one-on-one meeting, your social worker will ask questions to guide your plan development and get your thoughts on the following:
What does a good quality of life look like to you?
What lifesaving or life-sustaining treatments would you like used, if necessary, and for how long?
Who will speak for you if you are ever unable to speak for yourself?
This information is then used to put your plan into writing. Then, in the rare case you can't make your wishes known, your loved ones and care team refer to your plan to know how to move forward.
Planning your colorectal cancer care team is one of the first important steps on your road to recovery. Schedule an appointment with one of our colorectal cancer specialists located in Denver, Boulder, Colorado Springs and the front range. We will meet and discuss options which can include new treatment options through clinical research.