Aurora Breast Specialists
---
1700 S Potomac St
Aurora, Colorado 80012
Phone: 303-376-5020

Treatments
Chemotherapy
Clinical Research Trials
Hormone Therapy
Immunotherapy
Radiation Therapy
Targeted Therapy
Services
Advance Care Planning
Diagnostic Imaging
Genetic Testing and Counseling
High-Risk Assessment Clinic
Infusion Suite
Laboratory Services
Medically Integrated Pharmacy
Nursing Triage
OCM Navigators
Patient Financial Counseling
Scalp Cooling/Hair Loss Prevention
Supportive Care Counseling and Education
Survivorship and Support Groups
Physicians at this location:
Medical Oncologist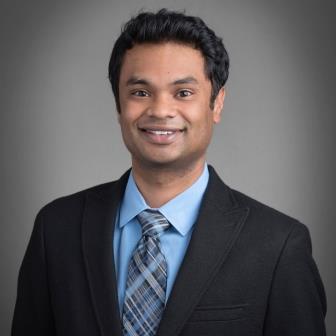 Manojkumar Bupathi, MD, MS
Radiation Oncologist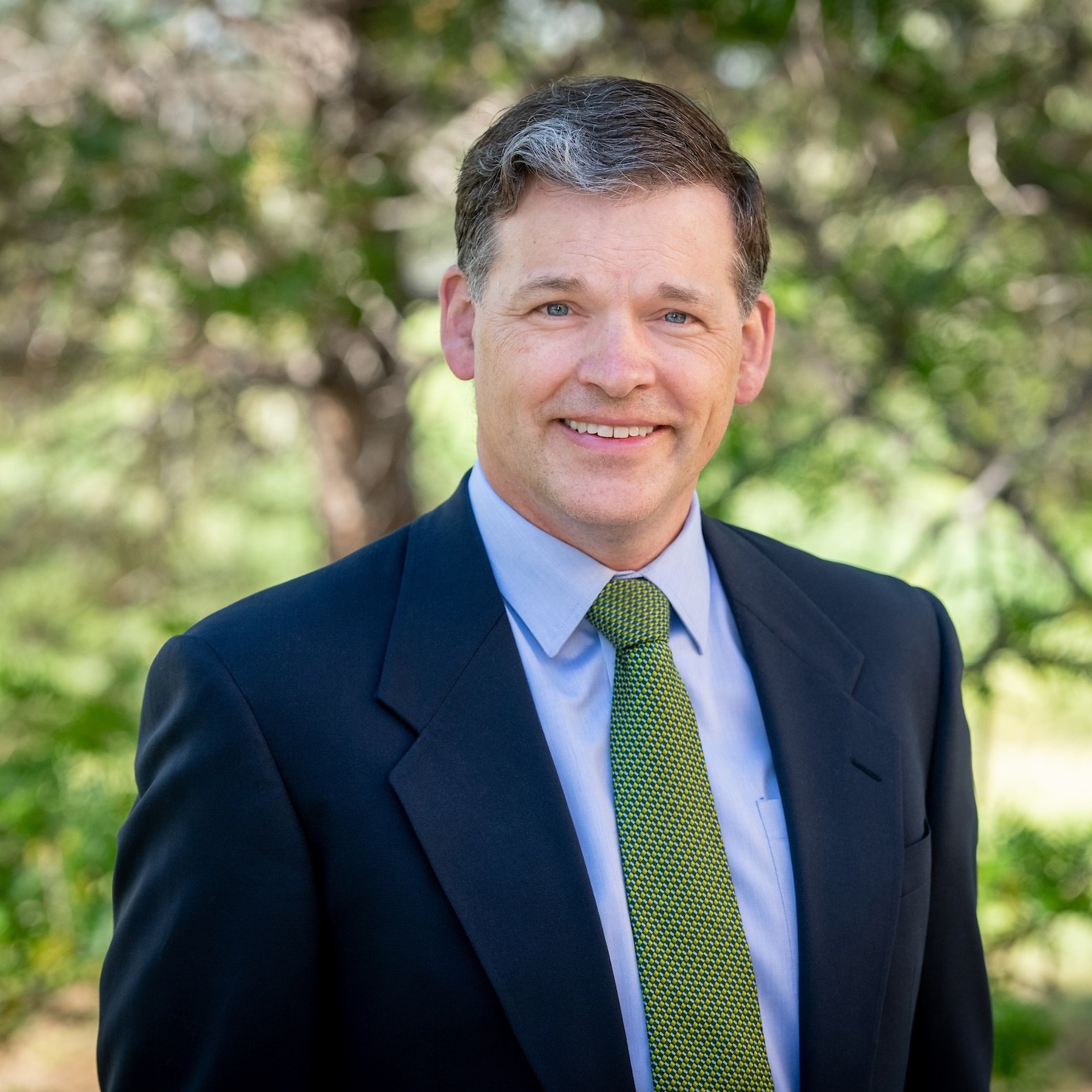 Dennis L. Carter, MD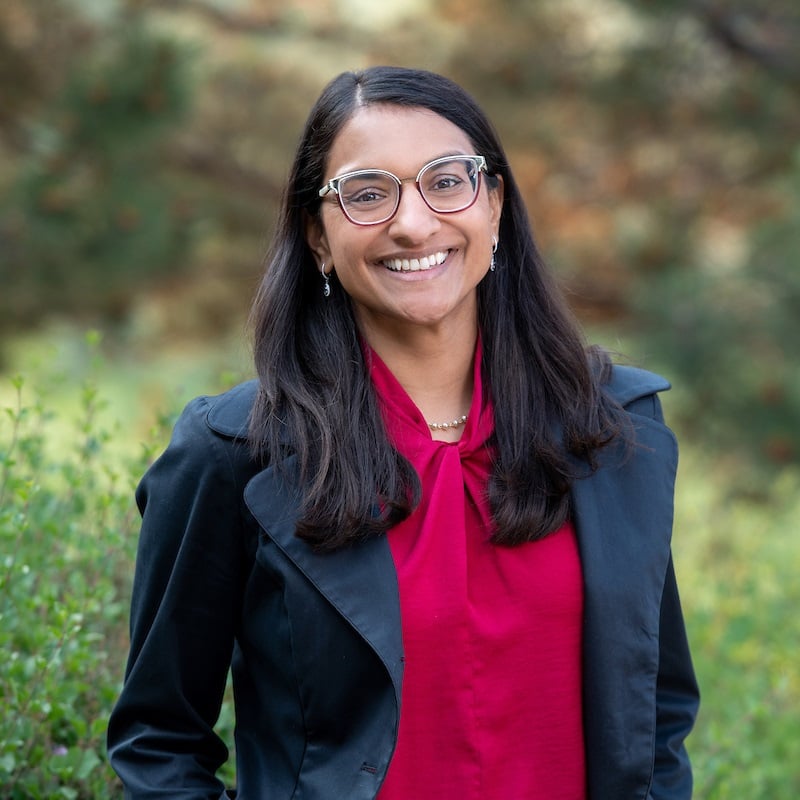 Meera Patel, MD
At our Rocky Mountain Cancer Centers location in Aurora, we have a dedicated multidisciplinary team of cancer providers offering expertise in all areas of breast care. These breast specialists are experts in advanced cancer treatment therapies and comprehensive supportive care to provide a total breast cancer treatment program. Our multidisciplinary team of breast specialists includes recognized experts in areas such as breast surgical specialists, medical oncologists, radiation oncologists, genetic risk counselors, and supportive care team members— all who collaborate to deliver an unparalleled standard of care in Aurora, CO.