Denver - Rose Medical Center Campus
---
4700 E. Hale Pkwy., Ste. 400
Denver, Colorado 80220
Phone: 303-321-0302
Fax: 303-321-9296

Treatments
Chemotherapy
Clinical Research Trials
Hormone Therapy
Immunotherapy
Targeted Therapy
Services
Advance Care Planning
High-Risk Assessment Clinic
Infusion Suite
Laboratory Services
Medically Integrated Pharmacy
Nursing Triage
OCM Navigators
Patient Financial Counseling
Scalp Cooling/Hair Loss Prevention
Supportive Care Counseling and Education
Survivorship and Support Groups
Physicians at this location:
Medical Oncologist / Hematologist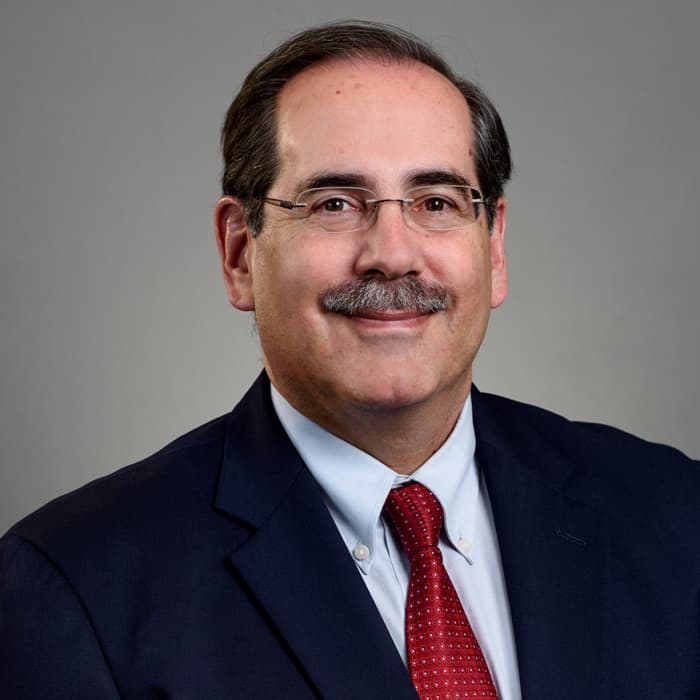 Allen L. Cohn, MD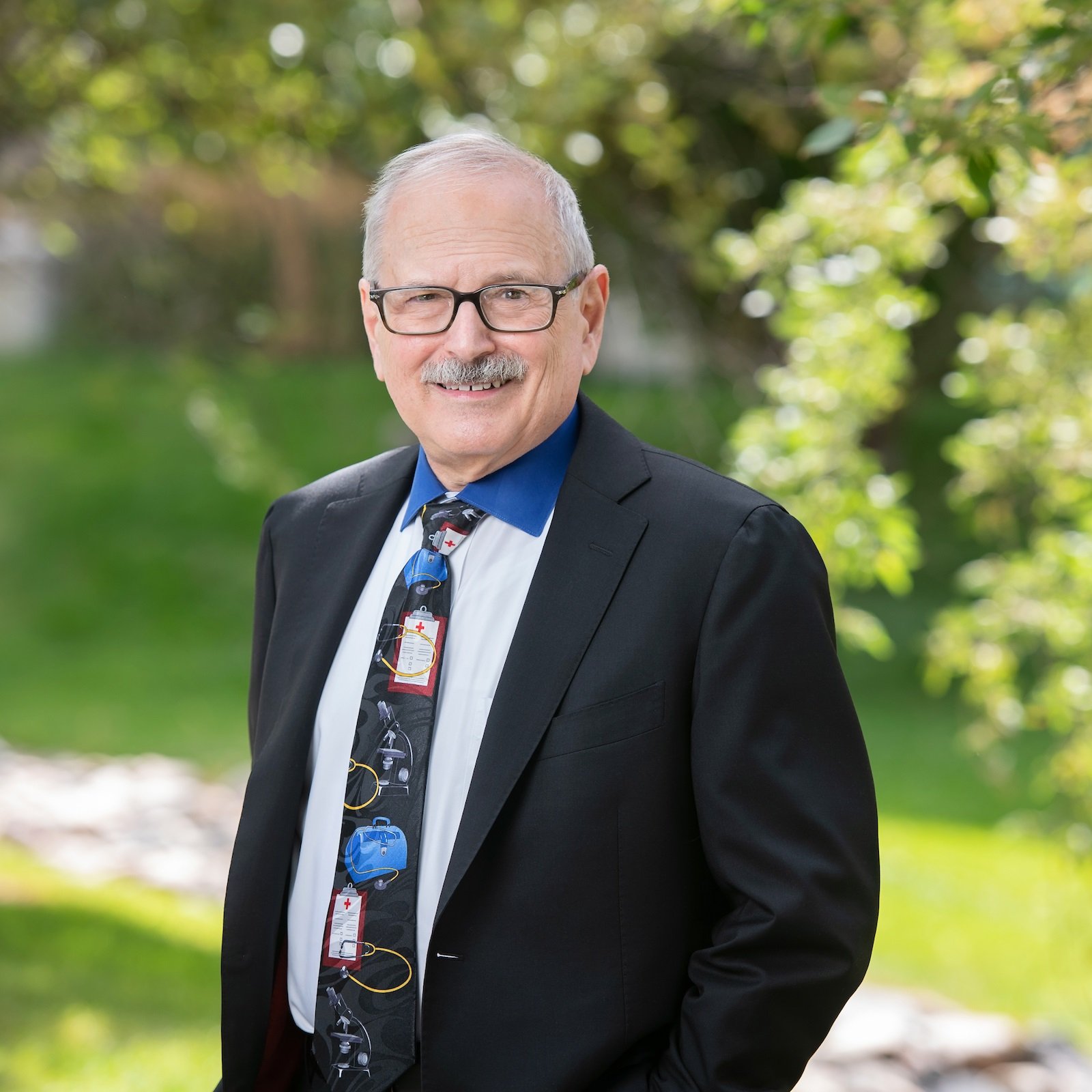 Alan Feiner, MD, FACP
Medical Oncologist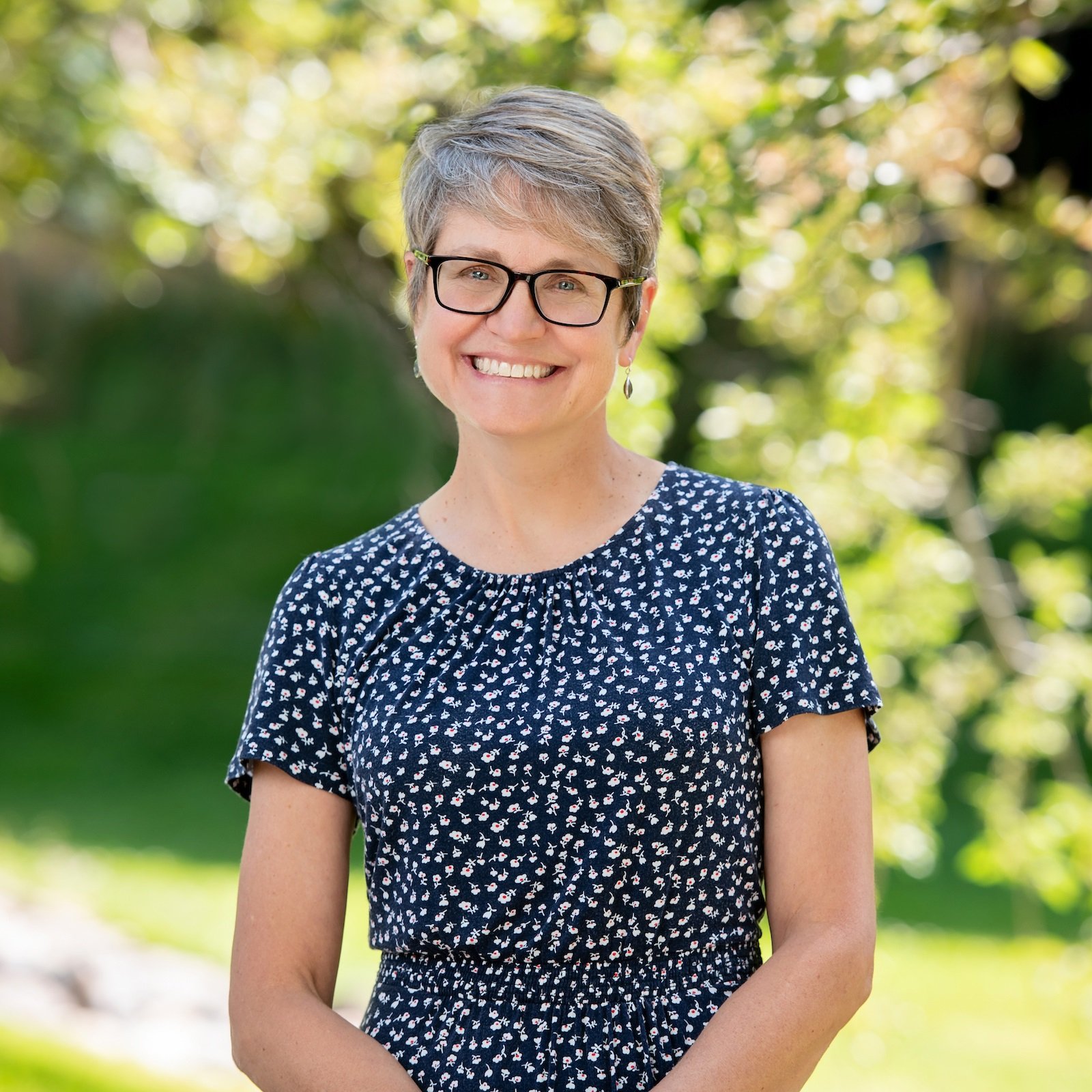 Michele Basche, MD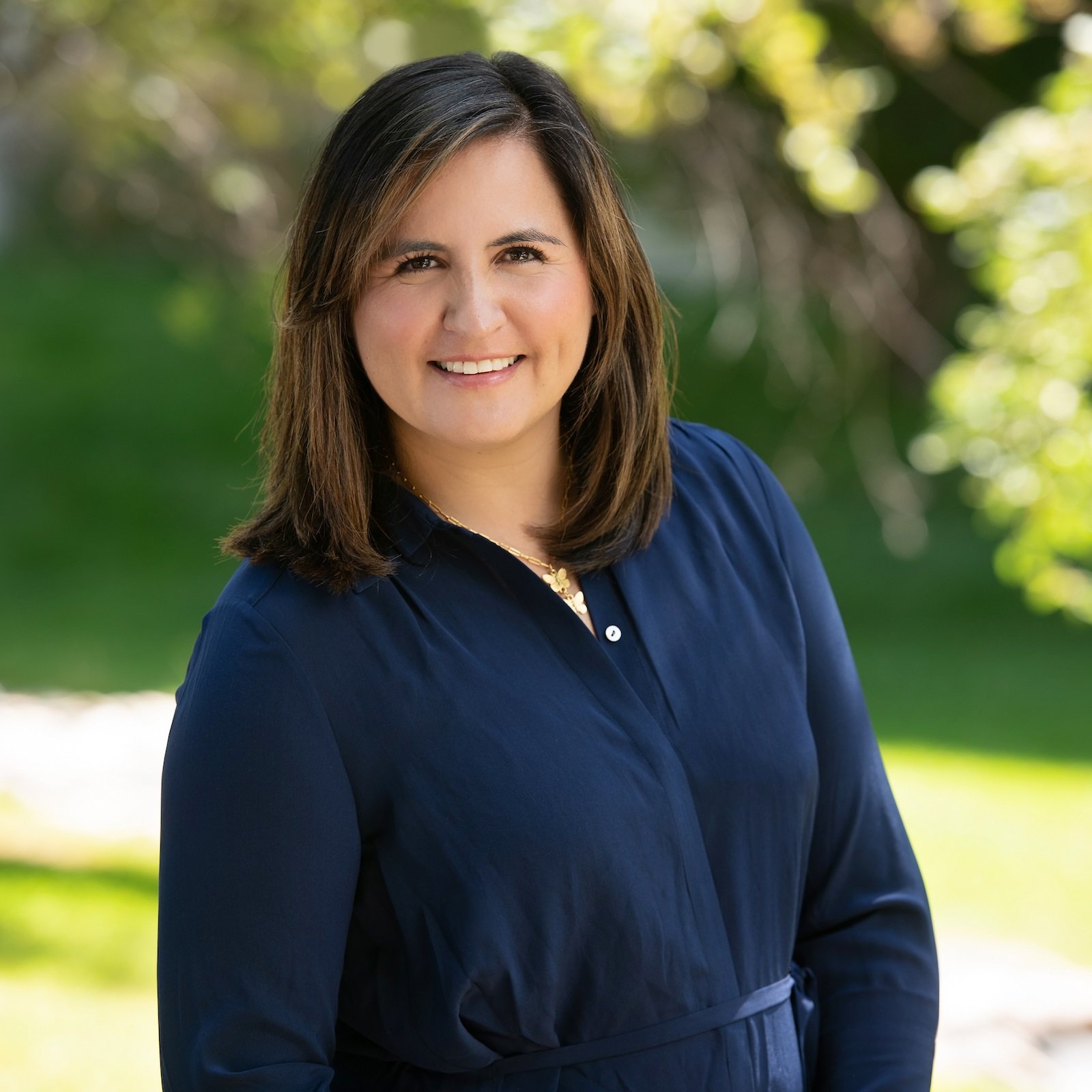 Mabel Mardones, MD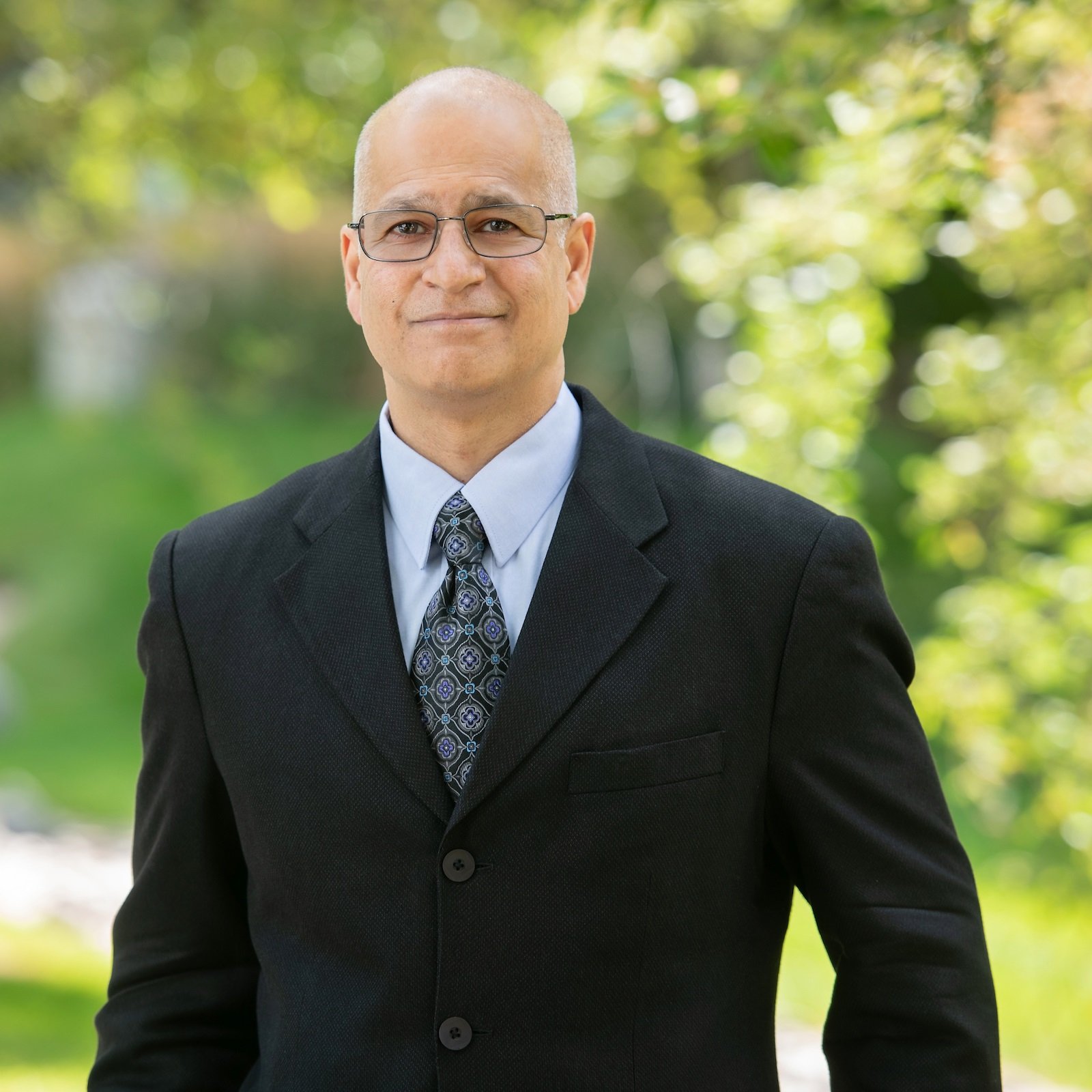 Dev Paul, DO, PhD, FACP
Gynecologic Oncology Surgeon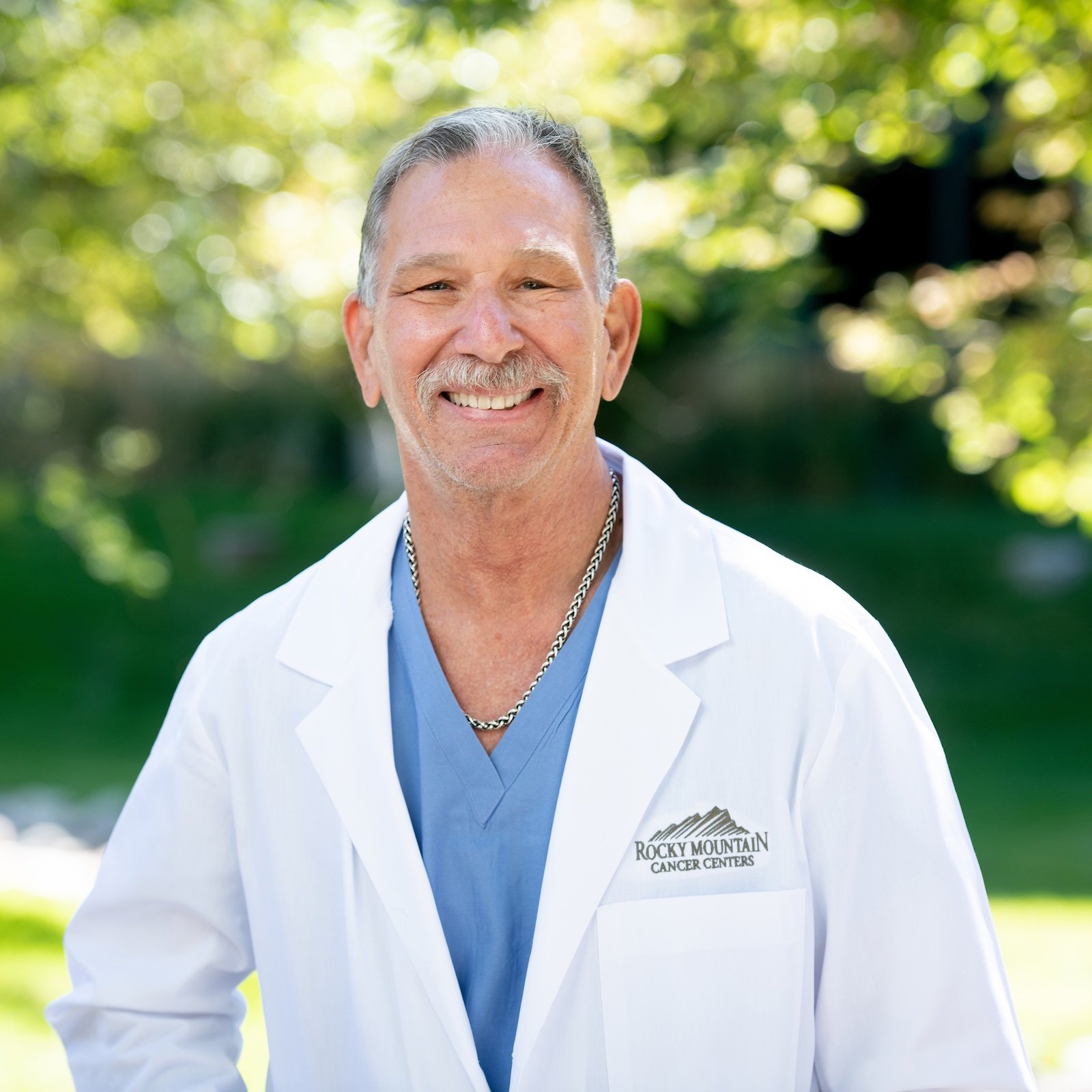 Daniel Donato, Jr., MD, FACOG, FACS
Welcome to Rocky Mountain Cancer Centers in Denver, on the HealthOne Rose Medical Center Campus. We provide comprehensive cancer care to patients and their families. Our physicians are part of the strong history and tradition of the Rose medical community at this cancer treatment center. They are connected with your team of health care specialists to provide you with integrated care. We are located in the Founders Building just east of the hospital. We have dedicated off-street parking as well as complimentary valet parking for patients.