Denver - Rose Medical Center Campus
---
4700 E. Hale Pkwy., Ste. 400
Denver, Colorado 80220
Phone: 303-321-0302
Fax: 303-321-9296

Treatments
Chemotherapy
Clinical Research Trials
Hormone Therapy
Immunotherapy
Targeted Therapy
Services
Advance Care Planning
Infusion Suite
Laboratory Services
Medically Integrated Pharmacy
Nursing Triage
Patient Financial Counseling
Scalp Cooling/Hair Loss Prevention
Supportive Care Counseling and Education
Survivorship and Support Groups
Physicians at this location:
Medical Oncologist / Hematologist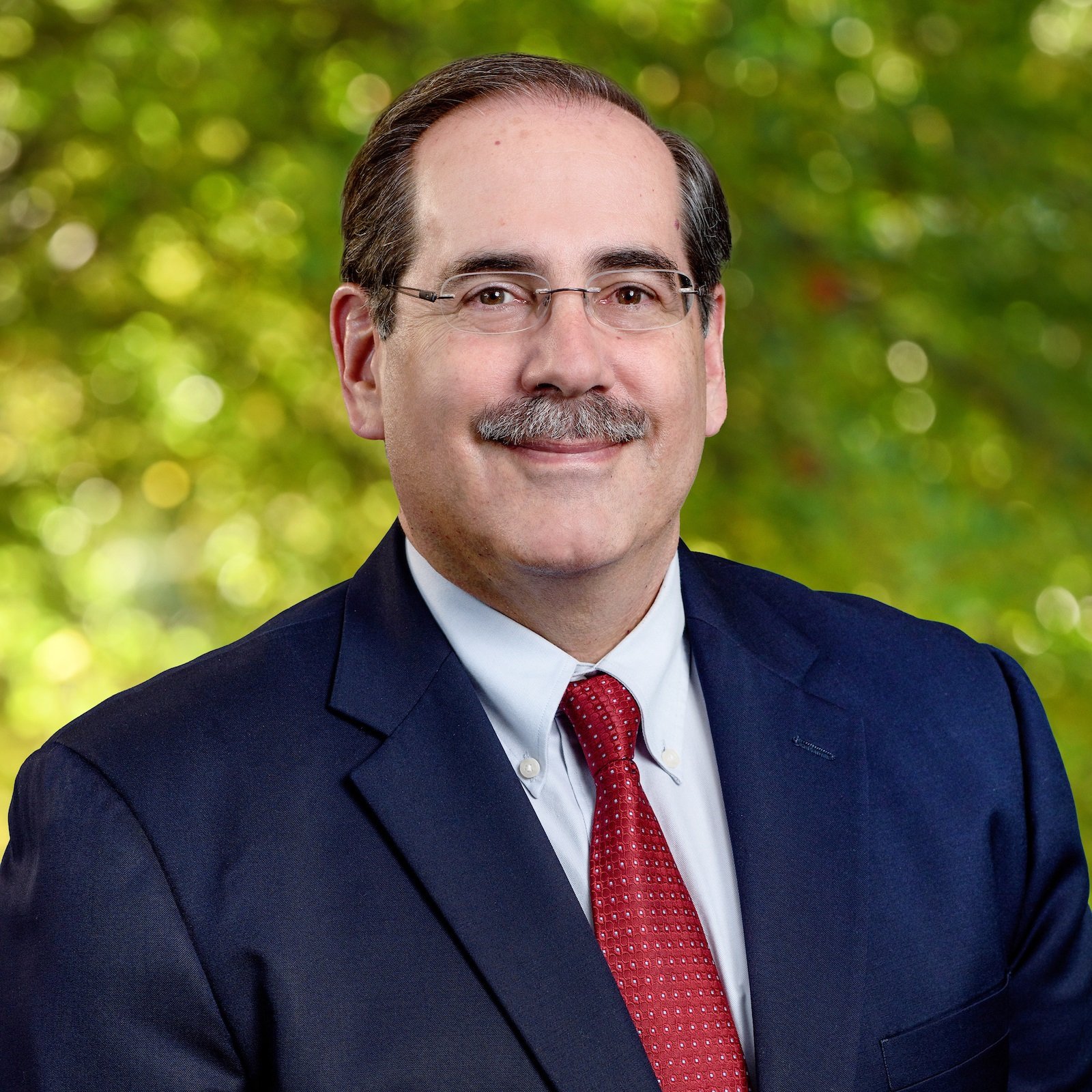 Allen L. Cohn, MD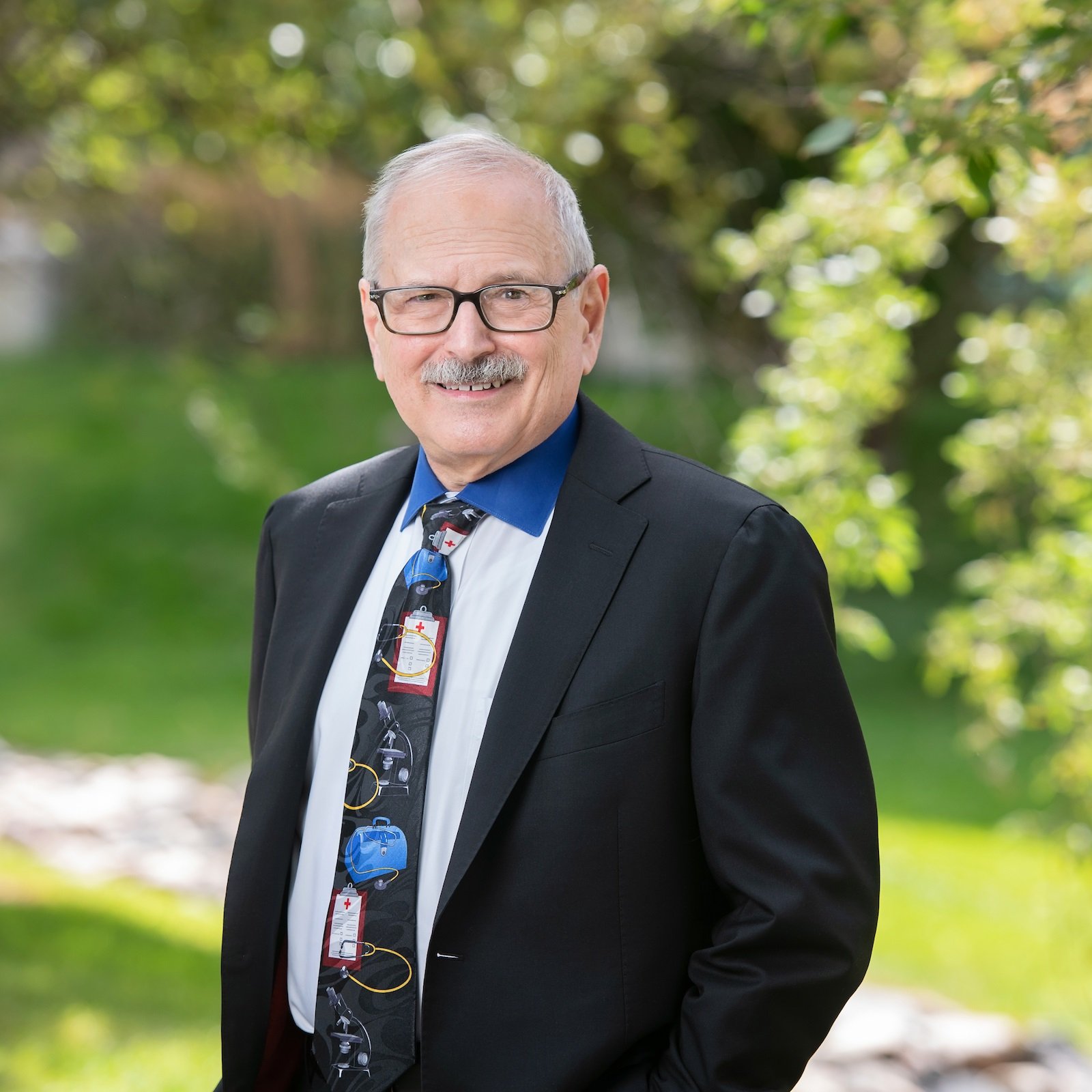 Alan Feiner, MD, FACP
Medical Oncologist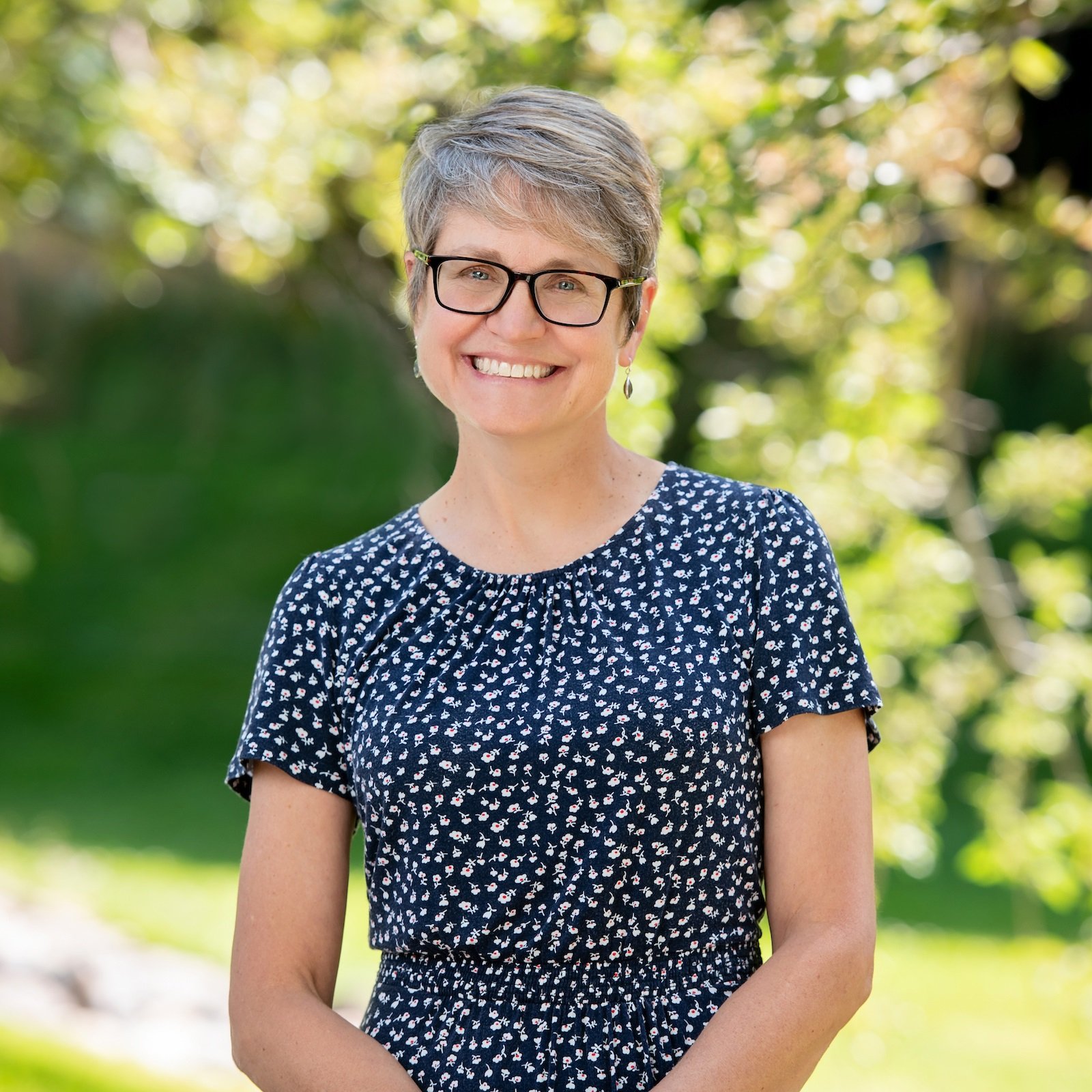 Michele Basche, MD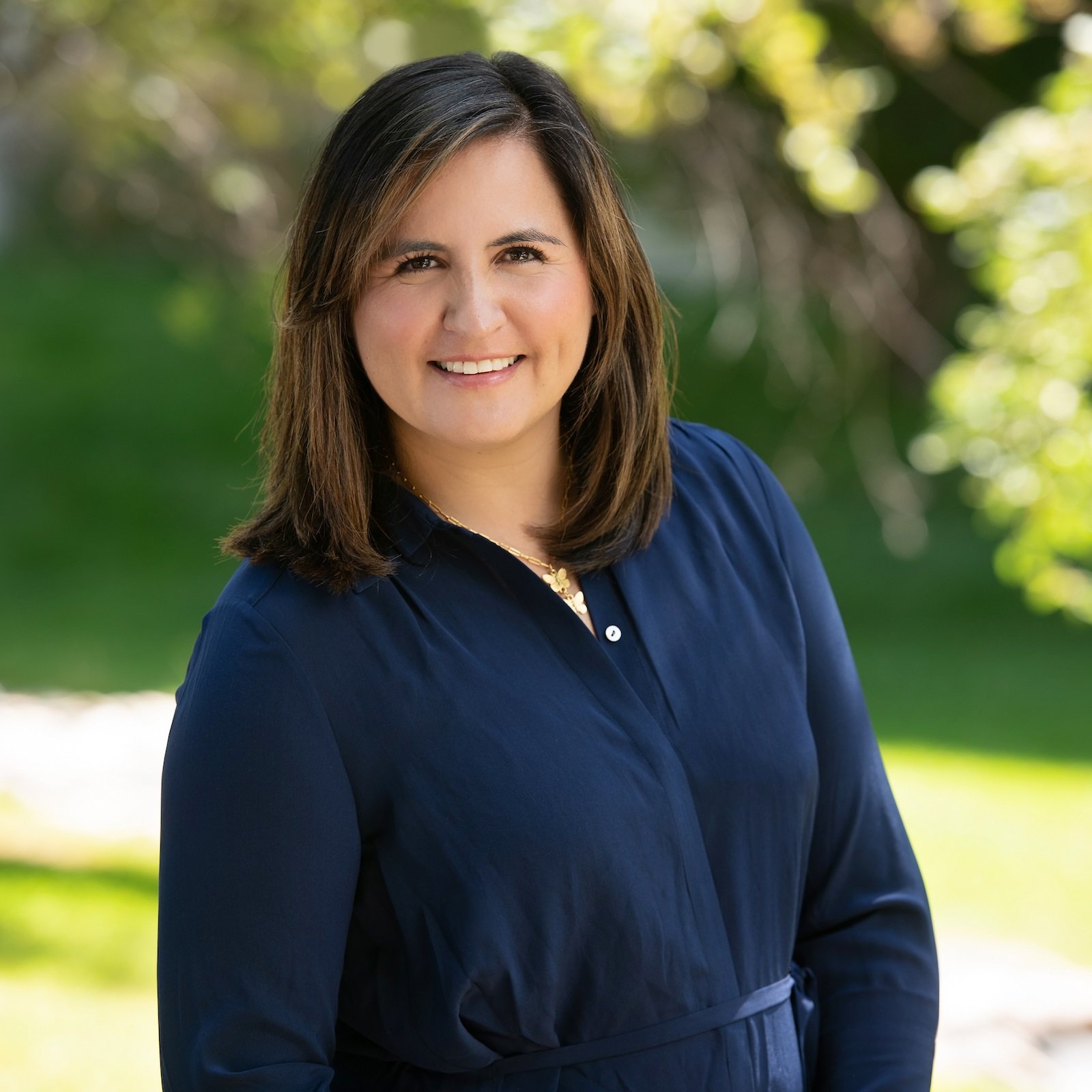 Mabel Mardones, MD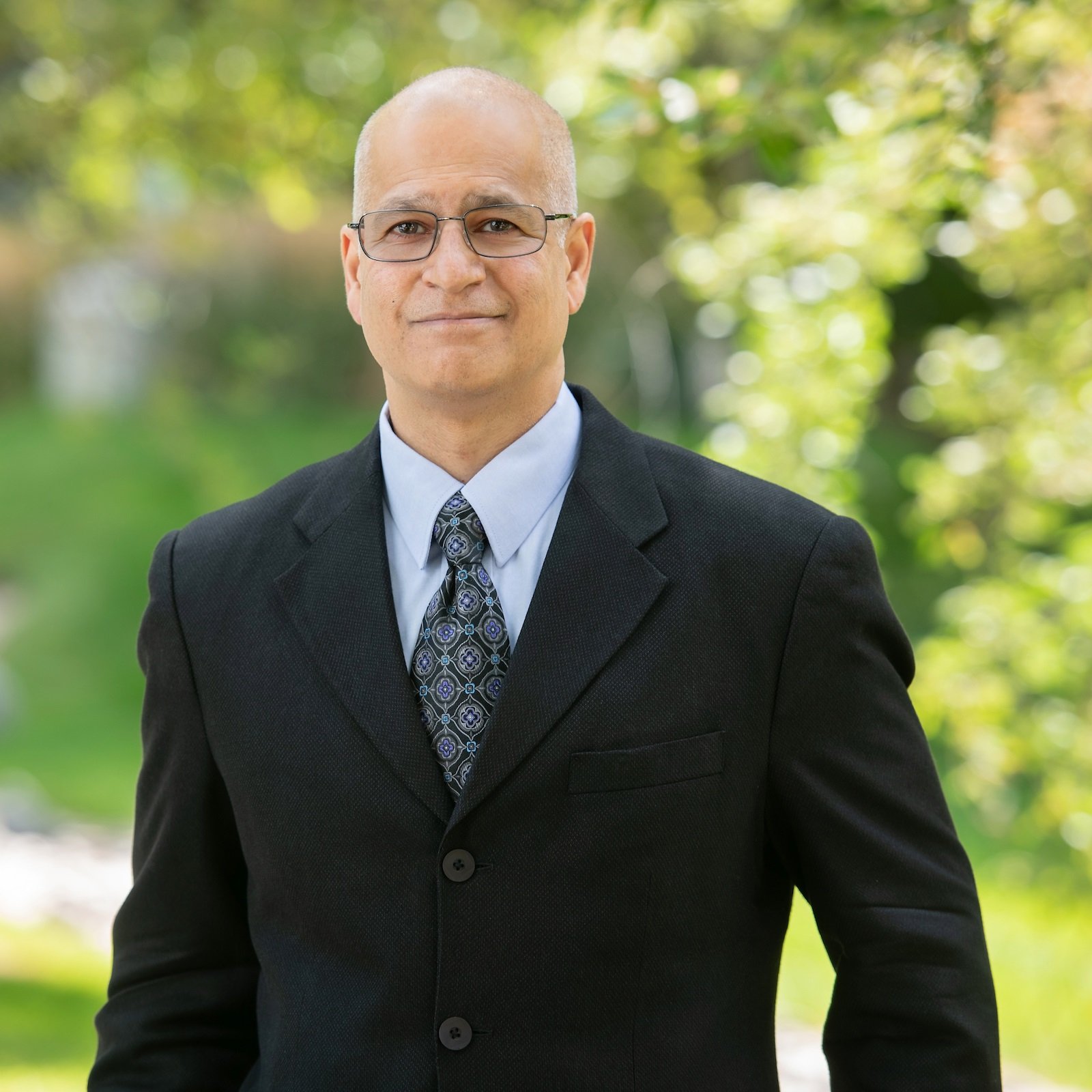 Dev Paul, DO, PhD, FACP
Gynecologic Oncology Surgeon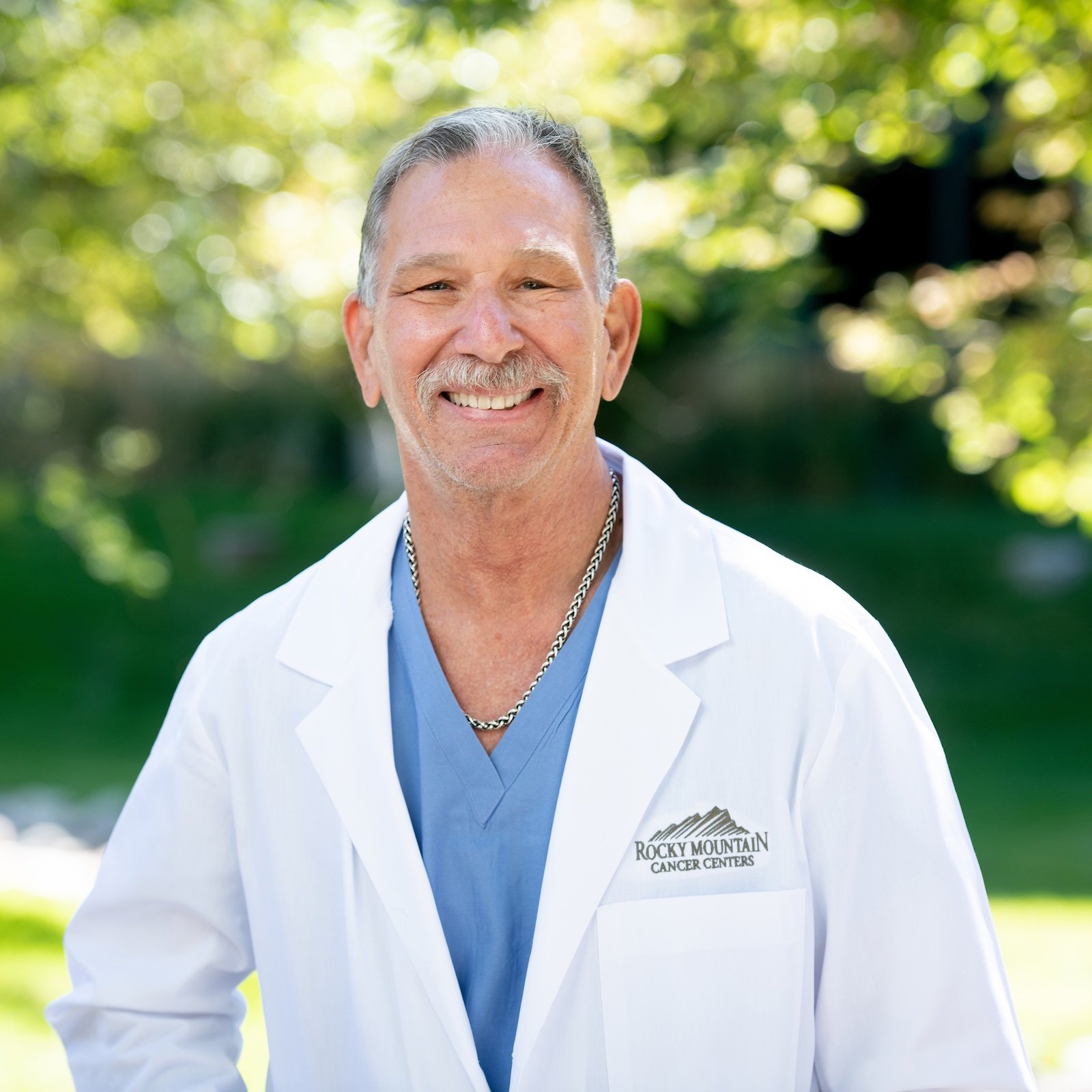 Daniel Donato, Jr., MD, FACOG, FACS
Welcome to Rocky Mountain Cancer Centers in Denver, a cancer treatment center located at 4700 E. Hale Pkwy., Ste. 400 on the HealthOne Rose Medical Center Campus, just east of the hospital in the Founders Building. We are an affiliate of The US Oncology Network, consisting of over 1,000 physicians nationwide, including some of the national leaders in cancer care.
At our clinic, our highly trained team of cancer care providers including medical oncologists, radiation oncologists, nurse practitioners, oncology nurses, and physician associates work collaboratively to ensure the highest level of evidence-based care for patients. Our providers work closely with your primary care provider to coordinate and personalize your cancer care treatment. Because every cancer is different, our team of outstanding and nationally recognized physicians specialize in a specific cancer area, making them experts in your cancer type, including (but not limited to) breast cancer, colorectal cancer, lung cancer, and prostate cancer.
We are proud to give our patients access to the latest treatments, an extensive clinical trial research program, education and support services, and expert guidance from our specially-trained and board-certified physicians. Treatments offered at this clinic include chemotherapy, hormone therapy, immunotherapy, radiation therapy, and targeted therapy. We also provide our patients with a variety of cancer care services such as diagnostic imaging, laboratory services, and a medically integrated pharmacy. As an outpatient community-based provider, we are a more cost-effective option for our services.
We take a personal interest in each and every one of our patients, fighting alongside them throughout their journey. We listen and learn and treat every patient with the utmost sensitivity and kindness to deliver the absolute best care possible. This strategic and compassionate approach to cancer care promotes optimal patient outcomes and demonstrates that we are relentlessly dedicated to you.
Parking: We have dedicated off-street parking as well as complimentary valet parking for patients.