Allen L. Cohn, MD
---
Medical Oncologist / Hematologist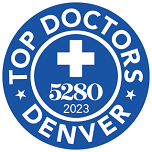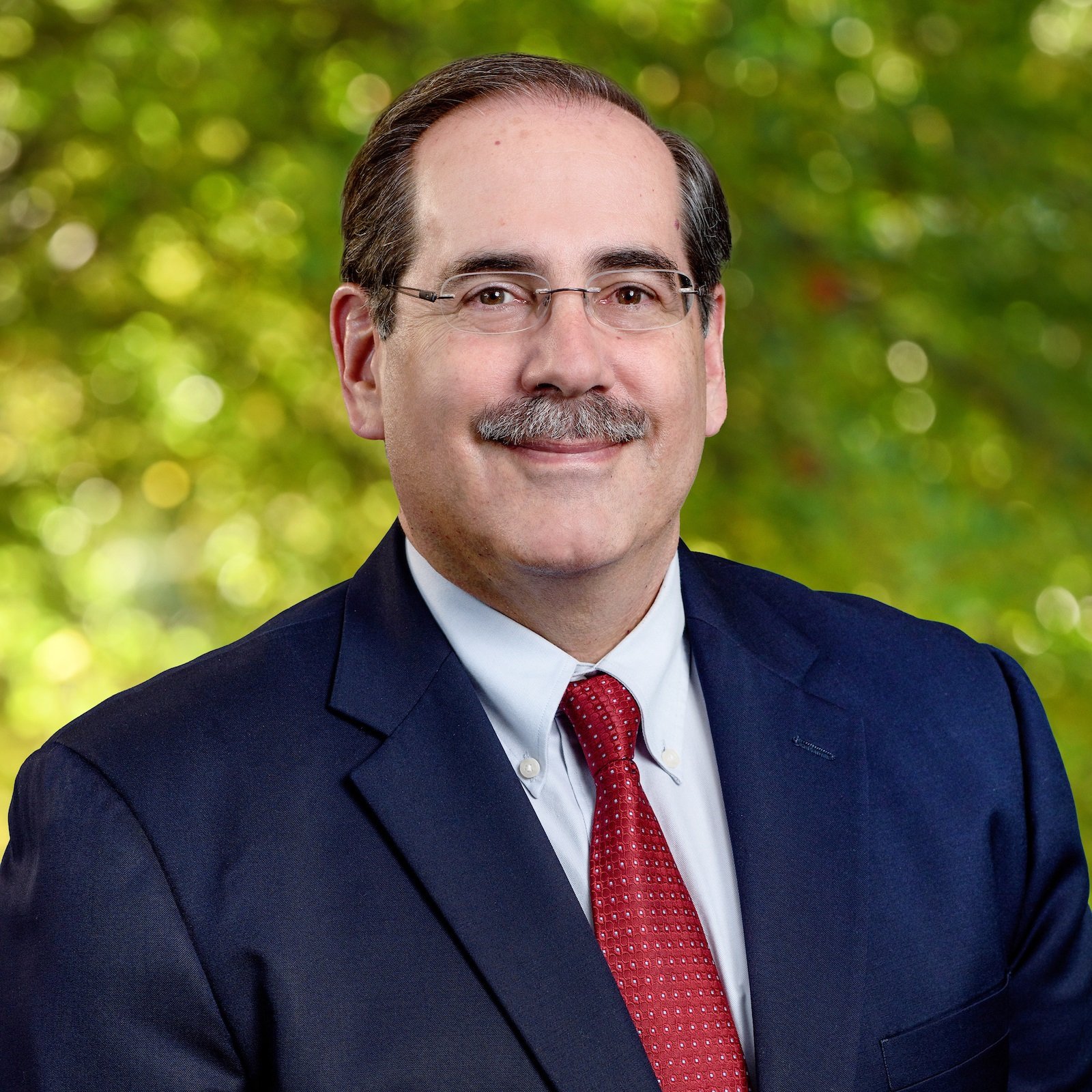 1800 N. Williams St., Ste. 200
Denver, Colorado 80218
303-388-4876
---
SECONDARY LOCATION(S)
4700 E. Hale Pkwy., Ste. 400
Denver, Colorado 80220
303-321-0302
1100 Central Park Dr., Ste. 2000
Steamboat Springs, Colorado 80487
970-870-1047
About Allen L. Cohn, MD
Dr. Allen Cohn is a board-certified medical oncologist with advanced sub-specialty expertise in gastrointestinal and genitourinary cancers including gastric, pancreatic, colon, rectal, liver, stomach, bladder, kidney, prostate, and testicular. In addition, Dr. Cohn is Co-Medical Director of The Neuroendocrine Institute at Rocky Mountain Cancer Centers (RMCC) and treats patients with neuroendocrine and carcinoid tumors.
He employs cutting-edge cancer treatments such as chemotherapy, immunotherapy, targeted therapy, hormone therapy, and clinical trials. Dr. Cohn practices evidence-based medicine and follows National Comprehensive Cancer Network (NCCN) guidelines.
Dr. Cohn works closely with sub-specialists such as surgeons, radiation oncologists, interventional radiologists, and participates in a weekly tumor board conference. During these tumor boards, cancer experts collaborate and review cases, share knowledge, and determine the best possible treatment for each patient.
Dr. Cohn serves as the Medical Director of Research for RMCC. Research focuses on the development of promising treatments and novel therapies including Phase 1 drug development and clinical trials. RMCC is part of the US Oncology Network, one of the largest research programs in the country drawing from a network of more than 1,380 experienced physicians and dedicated clinical staff who specialize in oncology clinical trials. For the past 20 years, physicians in the research network have enrolled more than 82,000 patients in over 1,600 trials and have played a role in more than 100 FDA-approved cancer therapies.
Advanced Practice Providers Working With Dr. Cohn
Board Certifications
Internal Medicine
Medical Oncology
Specialties
Drug Development
Gastrointestinal Cancers

Esophageal Cancer
Liver Cancer
Pancreatic Cancer
Stomach Cancer

Genitourinary Cancers

Bladder Cancer
Kidney Cancer
Prostate Cancer
Testicular Cancer

Neuroendocrine Cancer

Carcinoid
Gallium Scan
GEP NETs – foregut, midgut, hindgut
Lutathera
Metastatic NETs
Education
Fellowship
Medical Oncology & Hematology, University of Colorado Health Sciences Center, Denver, CO
Residency
Internal Medicine, University of Colorado Health Sciences Center, Denver, CO
Medical School
University of Maryland School of Medicine, Baltimore, MD
Patient Care Philosophy
I am proud to provide patients with state-of-the-art care in a compassionate setting.