Denver - Midtown
---
1800 N. Williams St., Ste. 200
Denver, Colorado 80218
Phone: 303-388-4876
Fax: 303-285-5097

Treatments
Chemotherapy
Clinical Research Trials
Hormone Therapy
Immunotherapy
Targeted Therapy
Services
Advance Care Planning
Diagnostic Imaging (PET/CT)
Gallium and Copper DOTATATE PET/CT imaging
High-Risk Assessment Clinic
Infusion Suite
Laboratory Services
Medically Integrated Pharmacy
Nuclear Clinical Trials
Nuclear Medicine
Nursing Triage
OCM Navigators
Patient Financial Counseling
PRRT, Lutathera
Supportive Care Counseling and Education
Survivorship and Support Groups
Theranostics Suite
Physicians at this location:
Medical Oncologist / Hematologist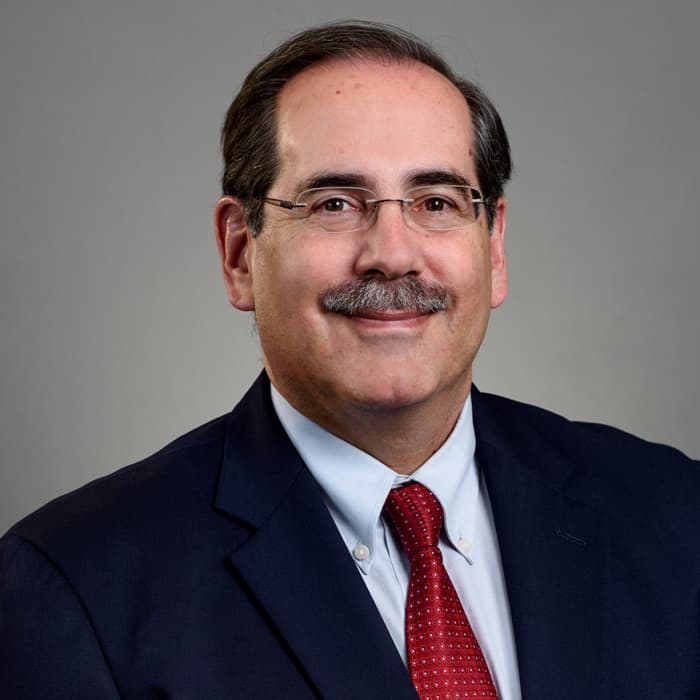 Allen L. Cohn, MD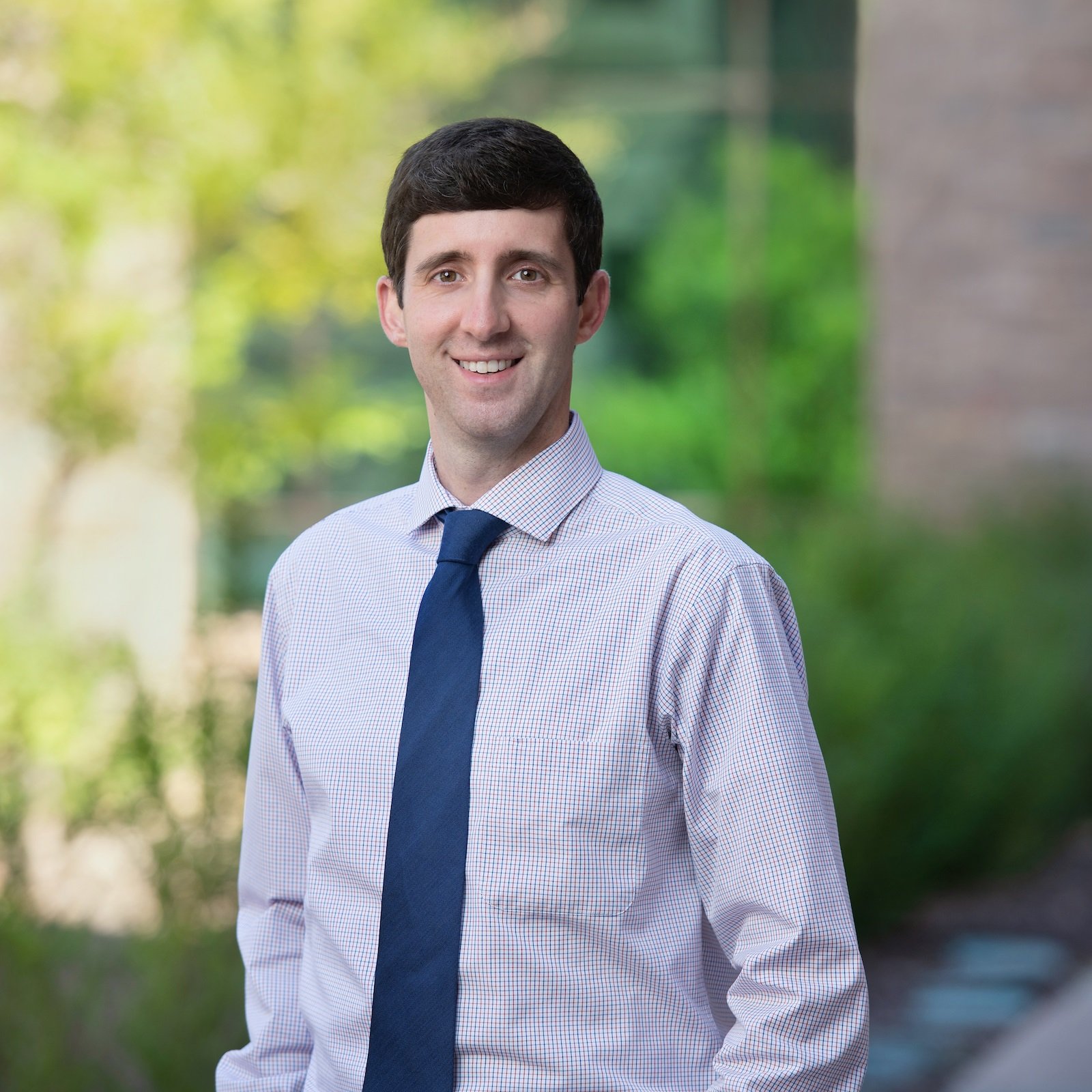 Patrick Eulitt, MD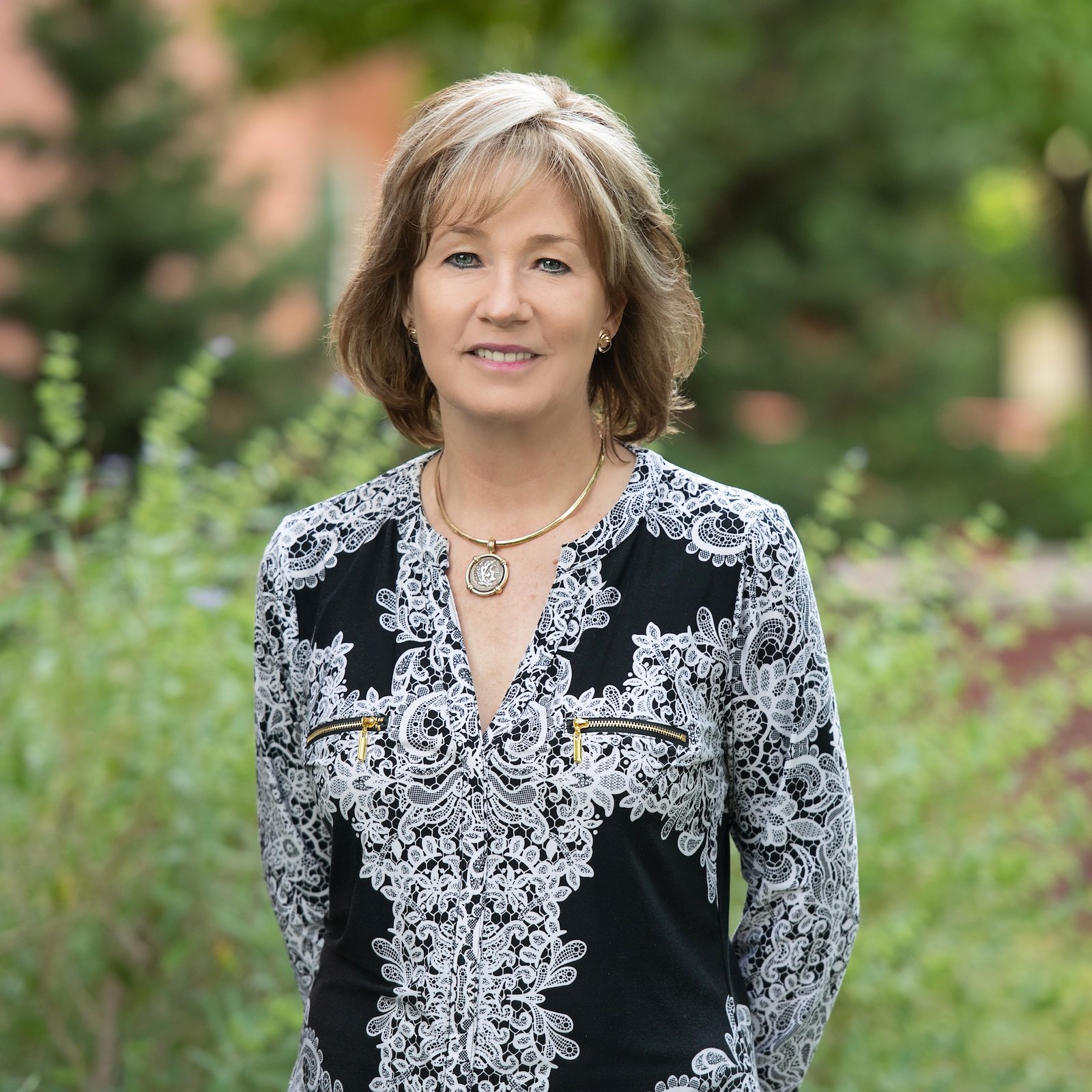 Ioana M. Hinshaw, MD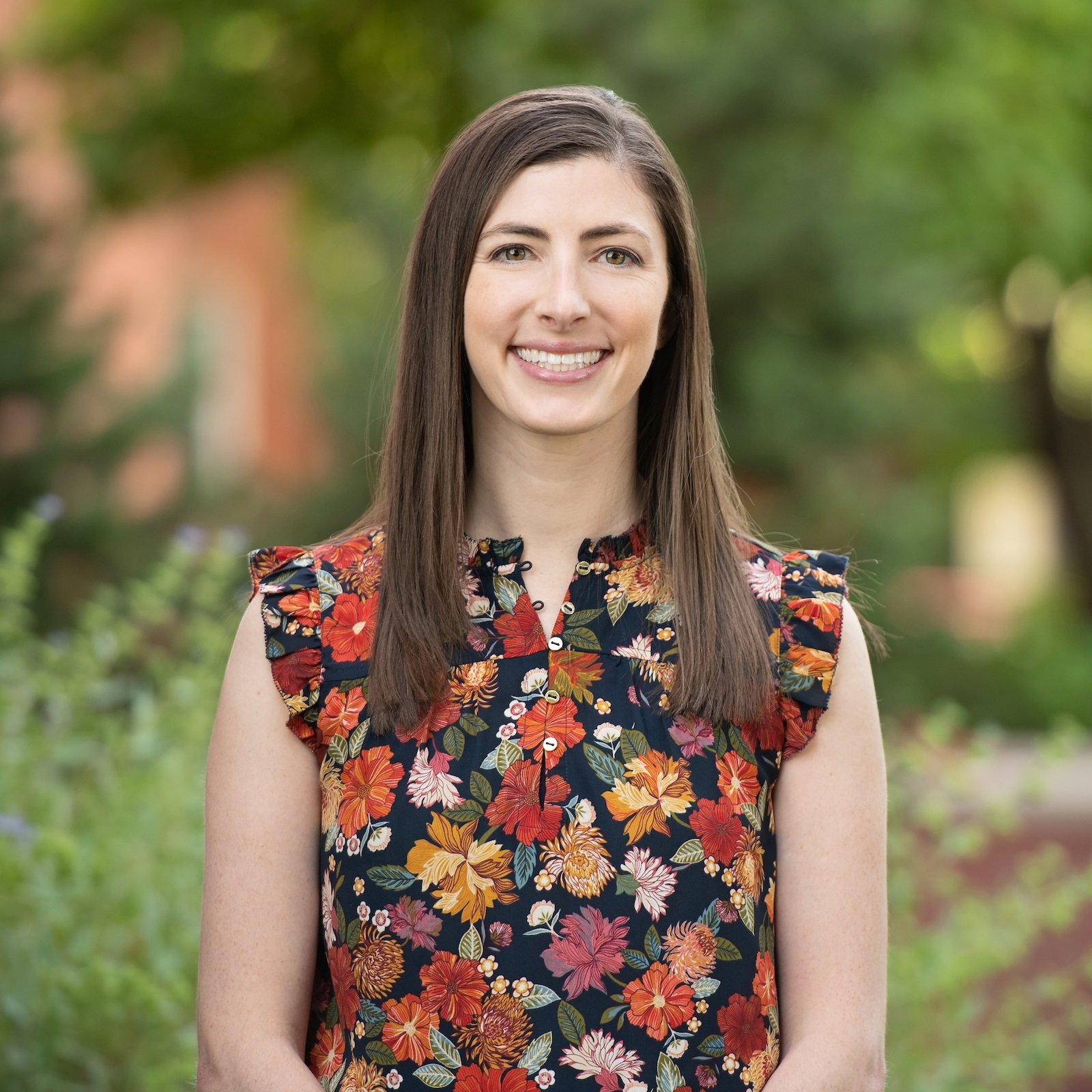 Michelle Levy, MD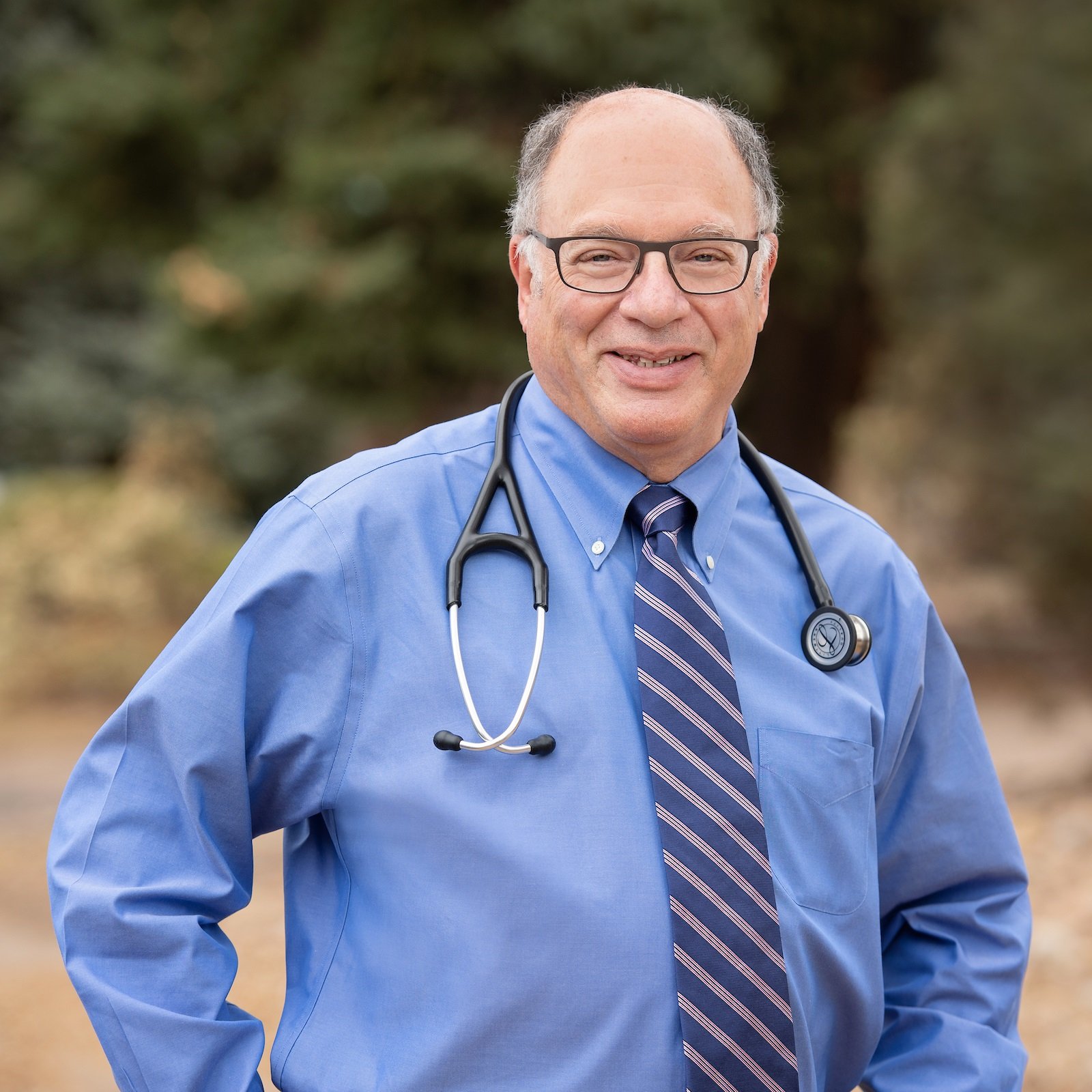 Robert M. Rifkin, MD, FACP
Neuroendocrine Surgeon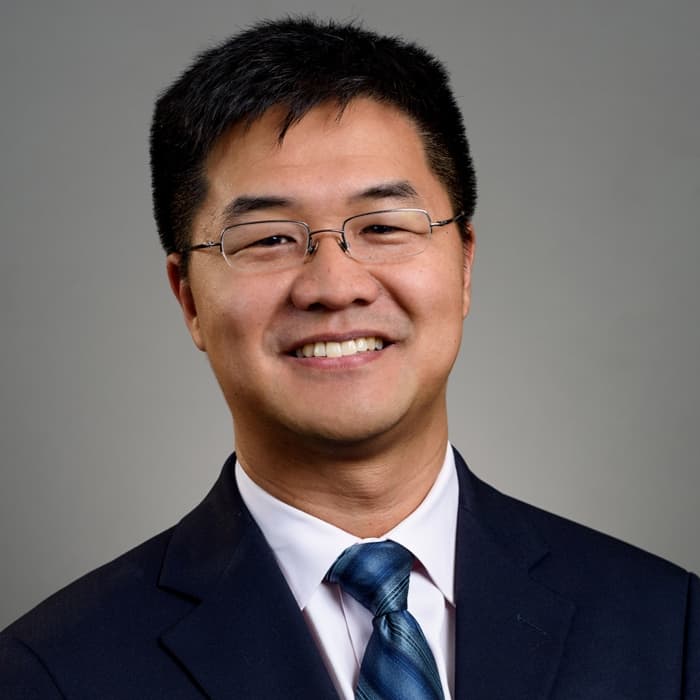 Eric Liu, MD, FACS
Welcome to Rocky Mountain Cancer Centers at Denver, Midtown. For over 25 years, our cancer treatment center has been an integral part of the Midtown community; providing comprehensive cancer care to patients and their families. We are home to our centralized laboratory and clinical research department, and located just east of downtown Denver in close proximity to HealthOne Presbyterian St. Luke's Medical Center and Exempla St. Joseph Hospital. There is dedicated off-street parking for patients.