Ioana M. Hinshaw, MD
---
Medical Oncologist / Hematologist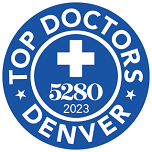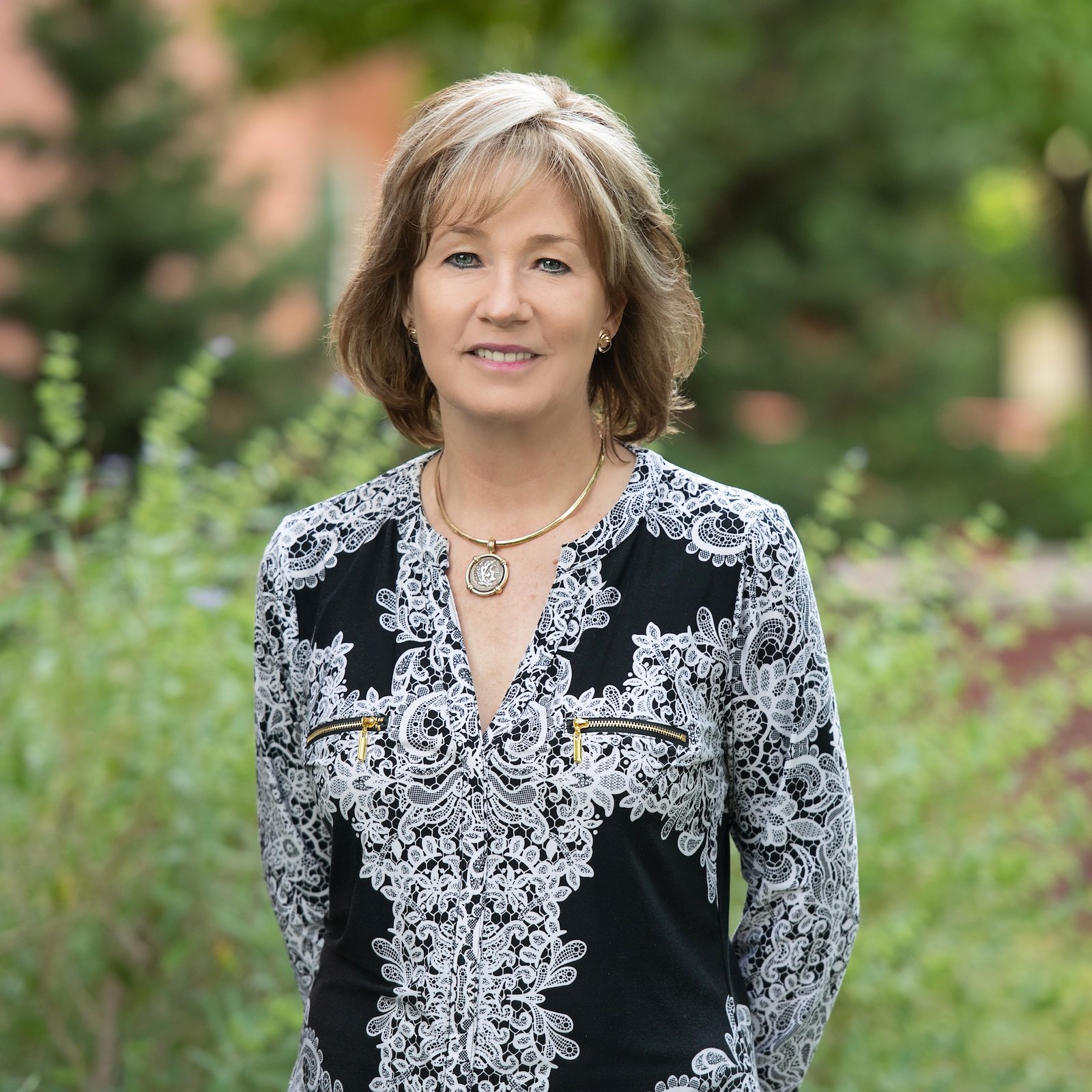 About Ioana M. Hinshaw, MD
Dr. Ioana Hinshaw is a board-certified medical oncologist who sees all types of cancer and hematology patients. She treats cancer patients with cutting-edge cancer treatments such as chemotherapy, immunotherapy, hormone therapy, and clinical trials. Dr. Hinshaw practices evidence-based medicine and follows National Comprehensive Cancer Network (NCCN) guidelines.
Dr. Hinshaw has an advanced sub-specialty expertise in treating sarcoma patients. She works closely with sub-specialists including orthopedic surgeons and radiation oncologists. She participates in a weekly tumor board conference during which experts collaborate and review cases, share knowledge, and determine the best possible treatment for each patient. Dr. Hinshaw develops customized treatment plans for each of her patients, tailored specifically to their needs.
Board Certifications
Internal Medicine
Medical Oncology
Specialties
Benign Hematology
Blood Disorders
Bone Cancer
Cancer Treatment
Limb Preservation
Sarcoma

Angiosarcoma
Chondrosarcoma
Dermatofibrosarcoma Protuberans
Desmoplastic Small Round Cell Tumors
Epithelioid Sarcoma
Ewing Sarcoma
Kaposi's Sarcoma
Leiomyosarcoma
Liposarcoma
Malignant Peripheral Nerve Sheath Tumors
Myxofibrosarcoma
Osteosarcoma
Rhabdomyosarcoma
Soft Tissue Sarcoma
Solitary Fibrous Tumor
Synovial Sarcoma
Undifferentiated Pleomorphic Sarcoma
Education
Fellowship
Medical Oncology, University of Texas Health Science Center at San Antonio, TX
Residency
Internal Medicine, University of Texas Health Science Center at San Antonio, San Antonio, TX
Medical School
University of General Medicine, Bucharest, Romania
Patient Care Philosophy
I believe that great healthcare is both innovative and collaborative. My goal is to empower patients by providing them with the greatest innovations in medicine and technology. I am committed to providing state-of-the-art medical care with compassionate support and at the same time encourage both patients and their families to actively participate in decision-making during the road to recovery.
Languages Spoken
Additional Information
American Society of Clinical Oncology
Colorado Medical Society
Denver Medical Society
Presbyterian St. Luke's Medical Center Cancer Committee, Quality Control of Cancer Registry Data Physician