Lone Tree - Sky Ridge Medical Center
---
10107 Ridgegate Pkwy., Ste. 200
Lone Tree, Colorado 80124
Phone: 303-925-0700
Fax: 303-329-2599
Radiation Dept Phone: 720-225-4200
Radiation Dept Fax: 720-225-4208

Treatments
Chemotherapy
Clinical Research Trials
Hormone Therapy
Immunotherapy
Radiation Therapy
Targeted Therapy
Services
Advance Care Planning
Diagnostic Imaging (PET/CT)
High-Risk Assessment Clinic
Infusion Suite
Laboratory Services
Medically Integrated Pharmacy
Nursing Triage
OCM Navigators
Patient Financial Counseling
Scalp Cooling/Hair Loss Prevention
Supportive Care Counseling and Education
Survivorship and Support Groups
Physicians at this location:
Medical Oncologist / Hematologist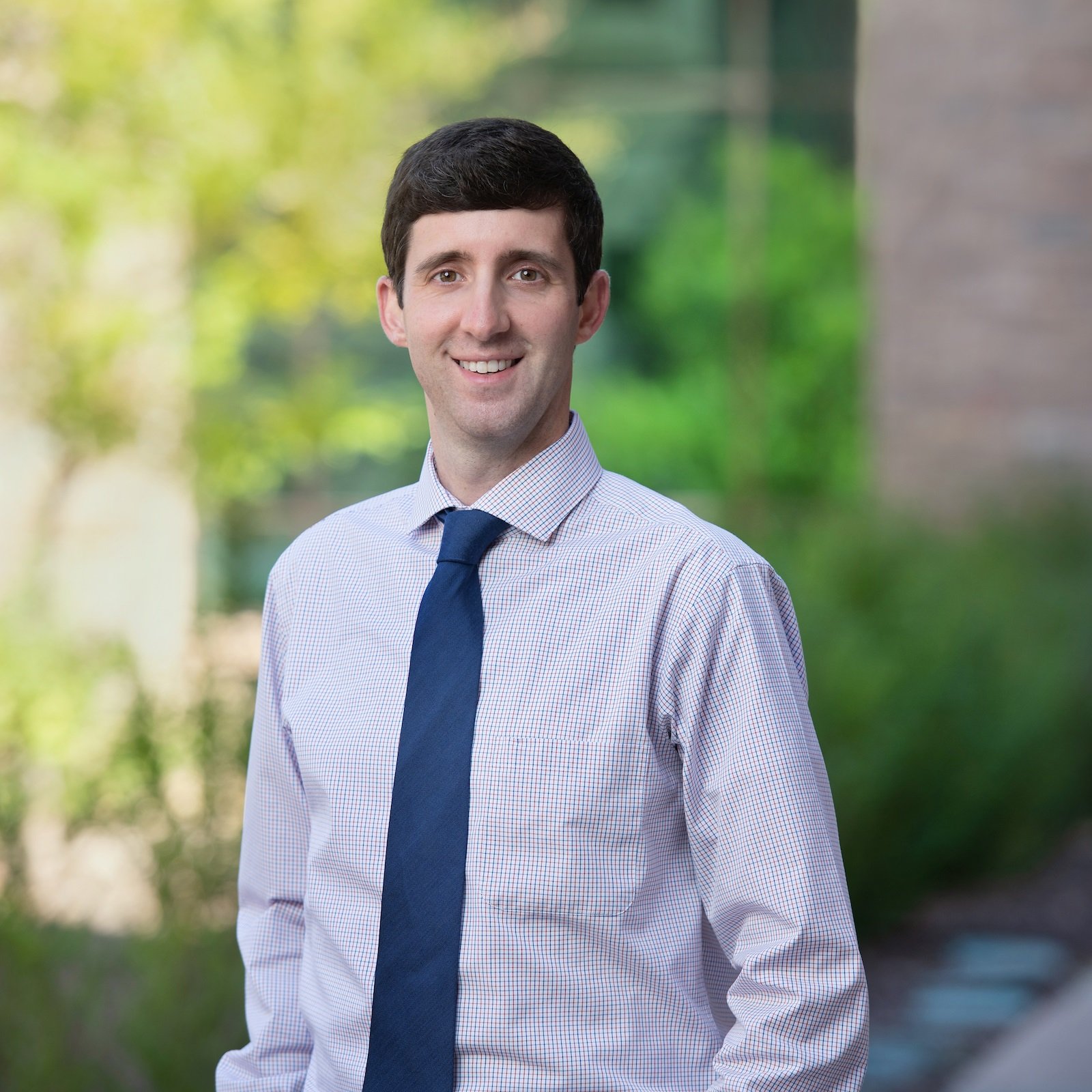 Patrick Eulitt, MD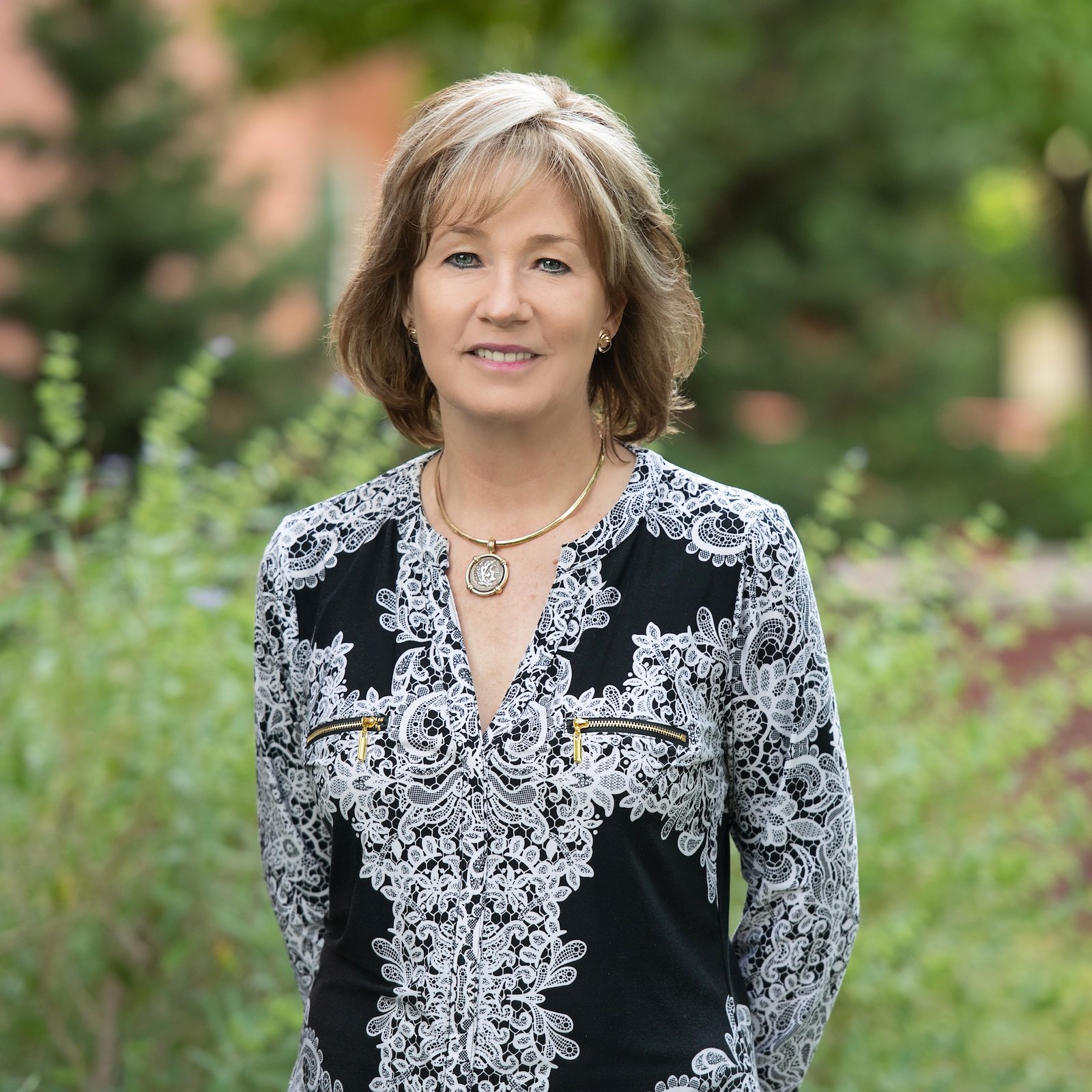 Ioana M. Hinshaw, MD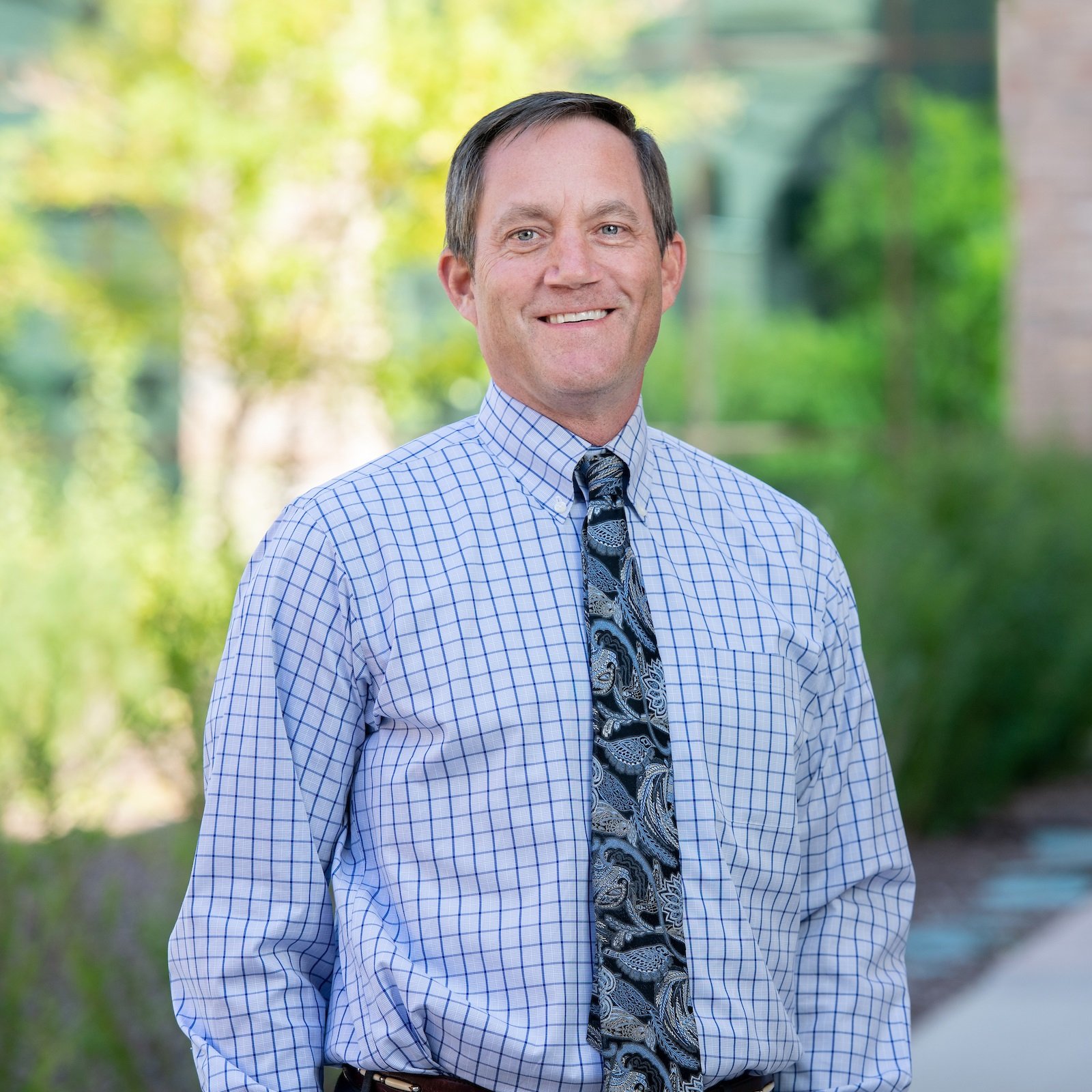 Robert M. Jotte, MD, Ph.D.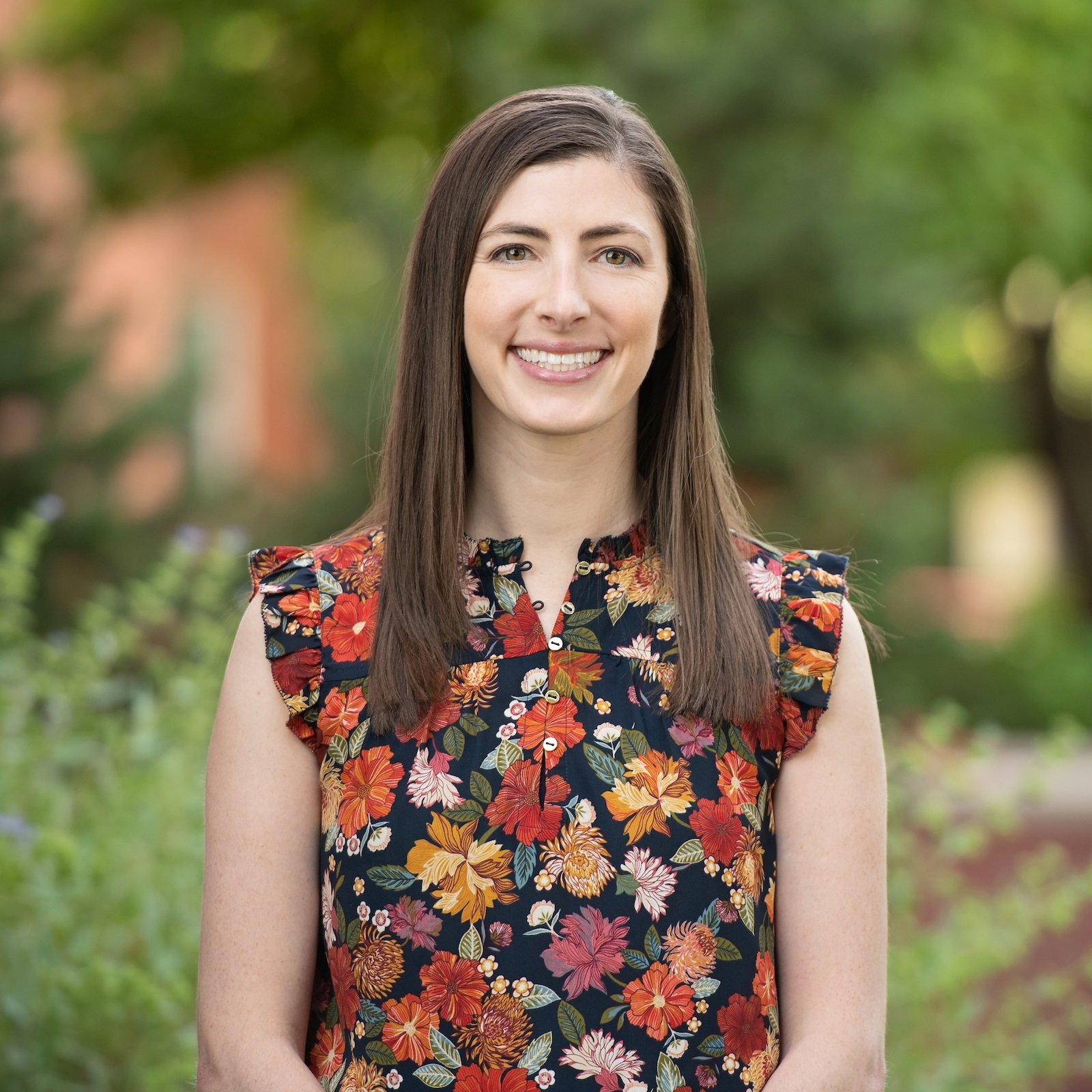 Michelle Levy, MD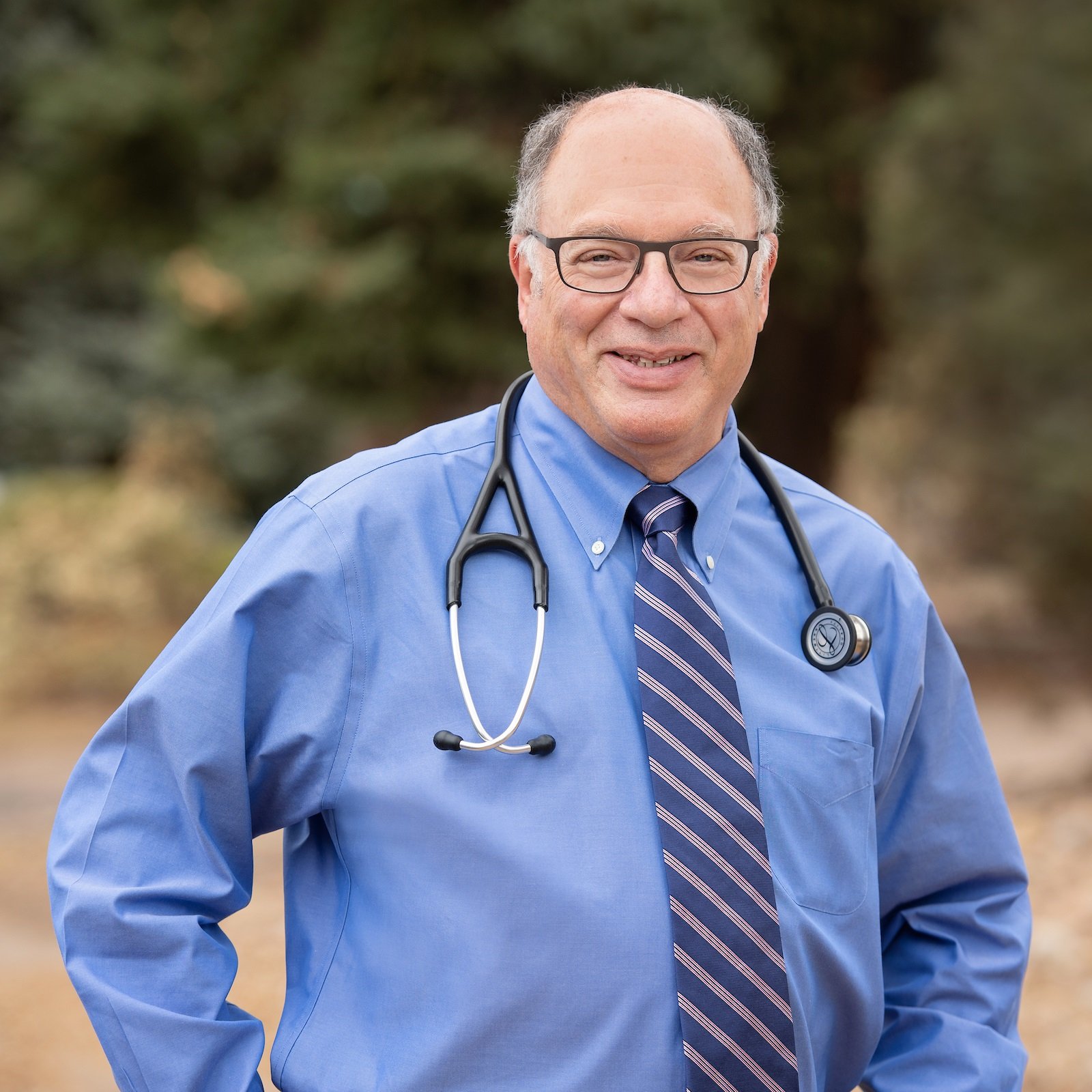 Robert M. Rifkin, MD, FACP
Medical Oncologist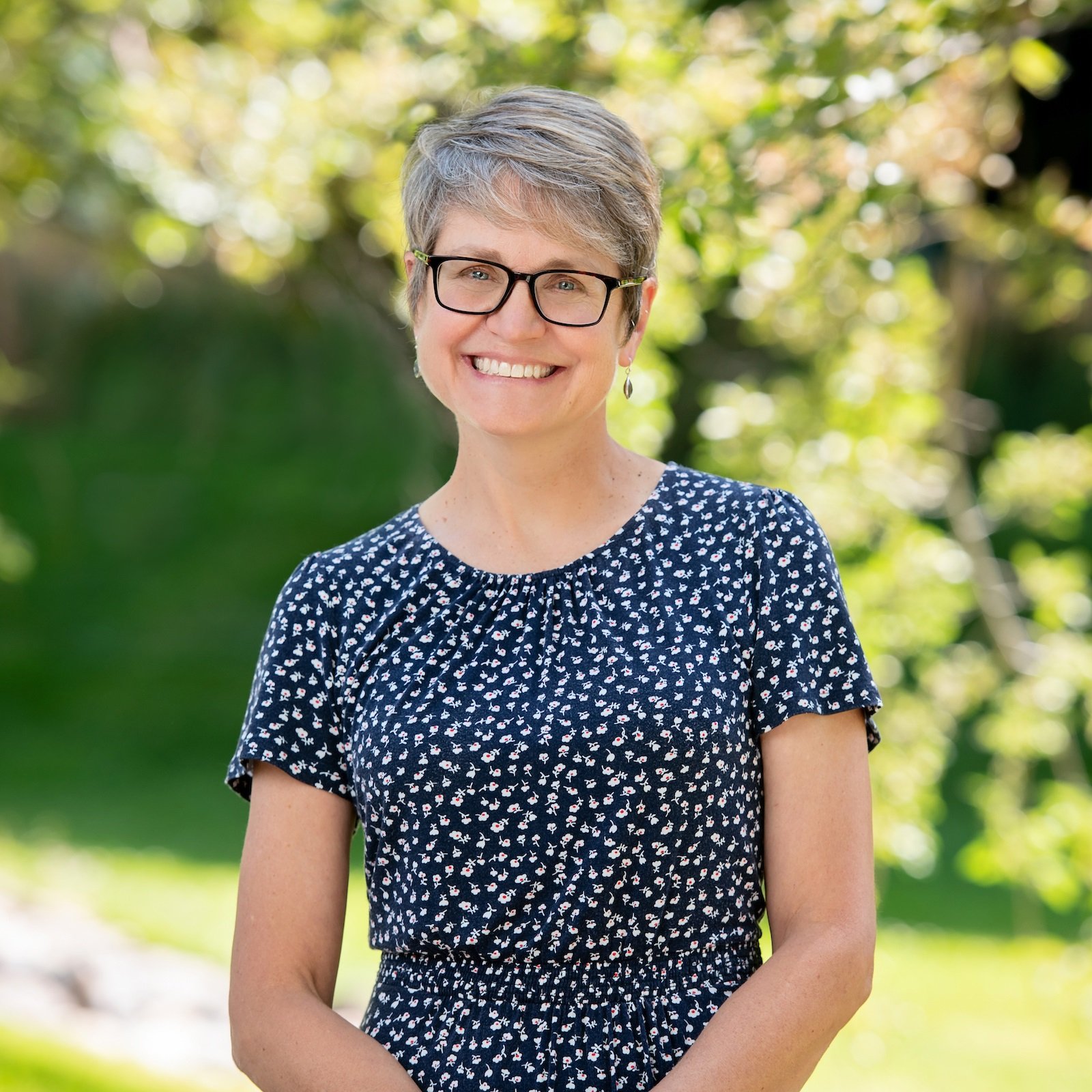 Michele Basche, MD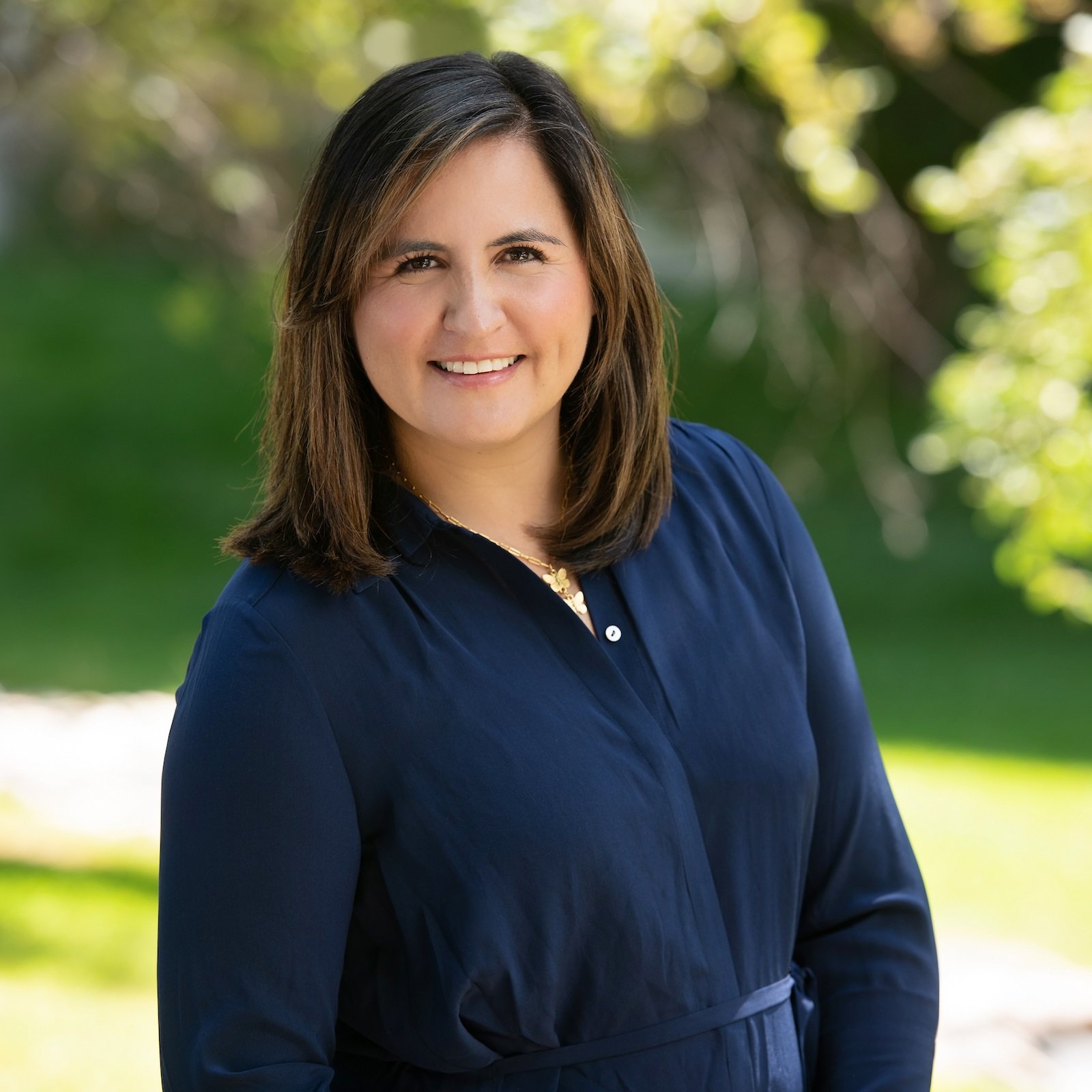 Mabel Mardones, MD
Radiation Oncologist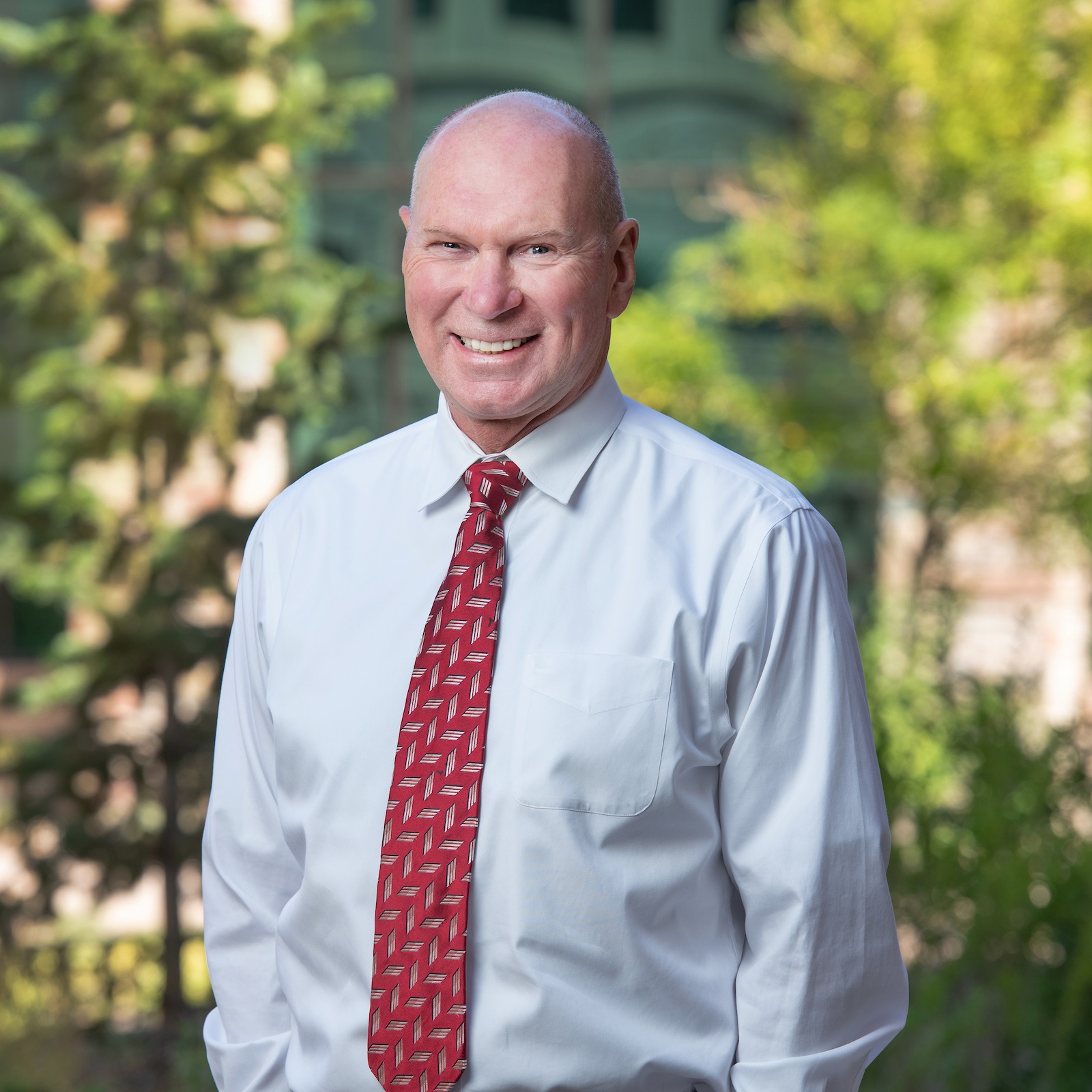 Charles Mateskon, MD
Welcome to Rocky Mountain Cancer Centers in Lone Tree on the HealthOne Sky Ridge Medical Center campus. Our physicians have been providing patients with comprehensive cancer care at this cancer treatment center since the hospital opened in 2003. They are connected with your team of health care specialists to provide you with integrated care. In March 2018, we moved from our original clinic location in the Aspen building across the parking lot to a larger medical suite in the Evergreen building. The move allows us to offer more exam rooms; a larger chemotherapy/infusion suite with more windows, expansive views, and two private infusion rooms; and the addition of an onsite PET/CT machine for diagnostic imaging services. Radiation oncology remains conveniently located in our previous suite in the Aspen building. Parking options now include a parking garage located on the east side of the Evergreen building, as well as the dedicated parking in the lots in front of our building. Complimentary valet is also available in front of The Women's Hospital at Sky Ridge Medical Center, a short distance from the entrance to the Evergreen building.