Marie Weeks, MD
Radiation Oncologist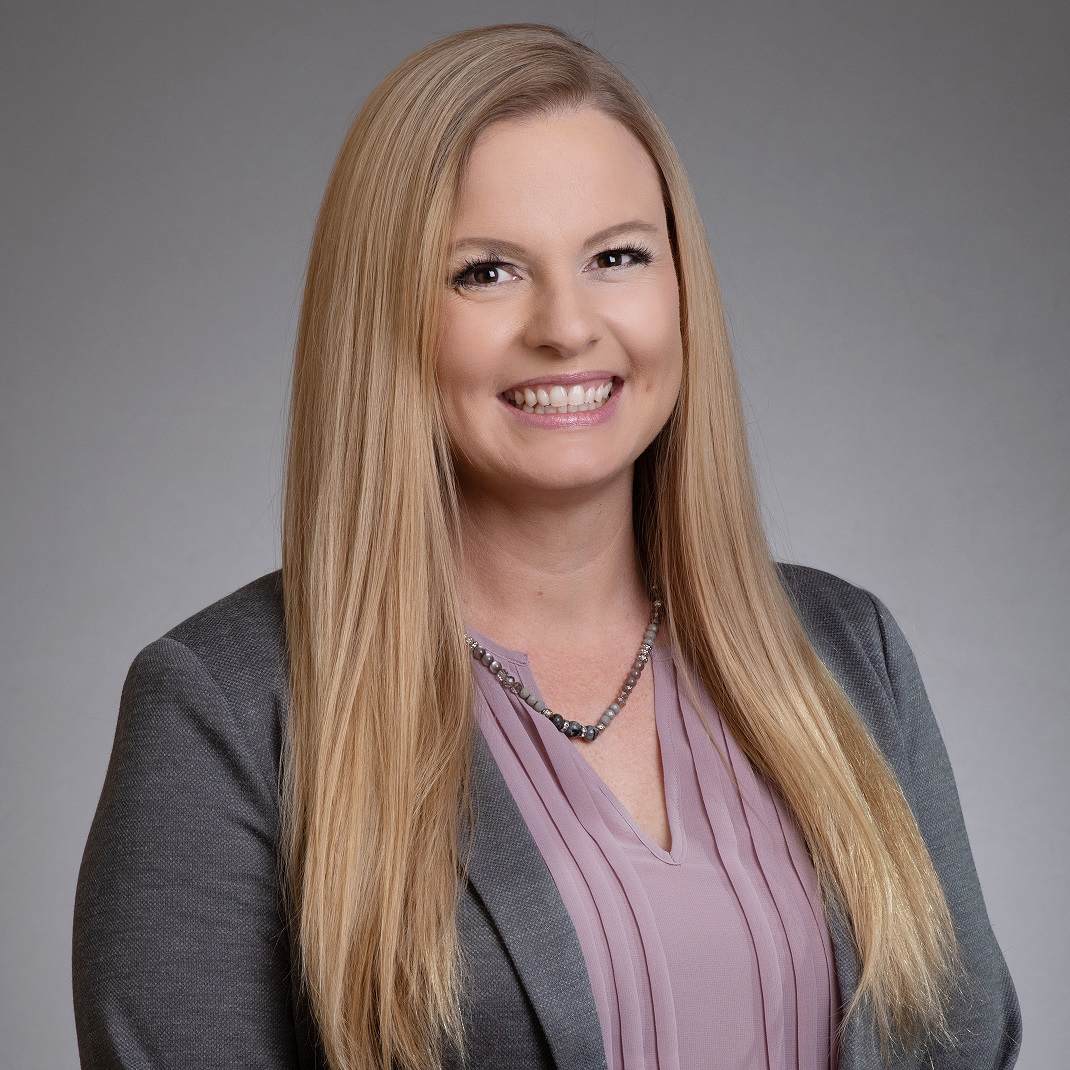 2030 Mountain View Avenue, Suite 210
Longmont, Colorado 80501
303-684-1877
---
SECONDARY LOCATION(S)
2030 Mountain View Avenue, Suite 210
Longmont, Colorado 80501
303-684-1900
About Marie Weeks, MD
Dr. Marie Weeks is a board-certified radiation oncologist. She uses cutting-edge technology to provide the highest level of radiation therapy for her patients. Dr. Weeks has a broad practice and treats patients with multiple cancers, including breast cancer, colorectal cancer, lung cancer, prostate cancer, and urological cancers. Her expertise also extends to metastatic brain and bone cancers. She collaborates with other cancer specialists, such as surgeons, medical oncologists, radiologists, and pathologists in weekly tumor boards, including breast and general conferences at Longmont United Hospital and the multi-disciplinary conference at Univ of CO Longs Peak Hospital. Dr. Weeks can assure her patients their care has been decided by a multi-disciplinary team due to these tumor boards. She is committed to her patients and tailoring care to their specific needs.
Board Certifications
Radiation Oncology
Clinical Care Expertise
3D Conformal Radiotherapy
Breast Cancer
Colorectal Cancer
External Beam Radiotherapy
Head and Neck Cancer
Image-Guided Radiation Therapy (IGRT)
Intensity-Modulated Radiation Therapy (IMRT)
Lung Cancer
Prostate Cancer
Radiation Oncology
Stereotactic Body Radio Therapy (SBRT)
Stereotactic Radiosurgery
Urological Cancer
Education
Residency
Radiation Oncology, Huntsman Cancer Institute, Salt Lake City, UT
Radiation Oncology, University of Texas at San Antonio, TX
Medical School
University of North Carolina at Chapel Hill, Chapel Hill, NC
Patient Care Philosophy
I strive to provide compassionate care, maintain my patients' dignity, and provide the most progressive treatments available. I educate patients and their loved ones about their radiation treatment options to empower each person to make the best decision for themselves.
Additional Information
American Board of Radiology
American Society of Therapeutic Radiology and Oncology
Colorado Medical Society
Radiosurgical Society